PHOTOS
Adele Store At Caesar's Palace Left Completely Abandoned Following Failed Residency As Keith Urban's Show Moves In: Photos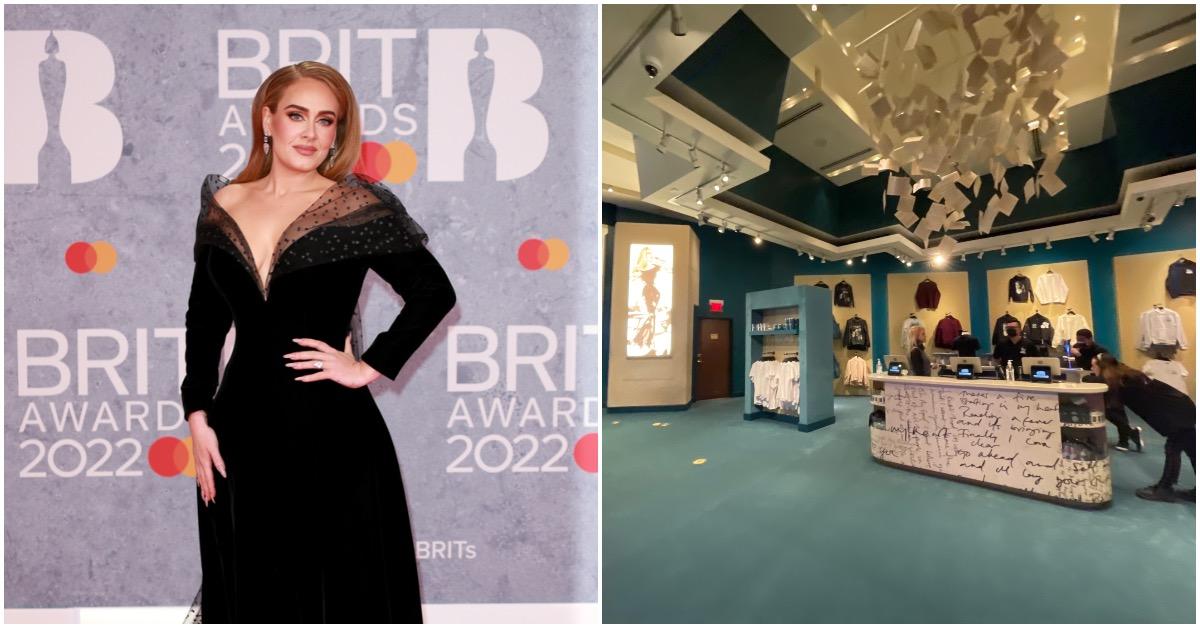 Article continues below advertisement
After the superstar, 33, canceled her residency at the legendary hotel and casino, the merchandise store where die-hard fans were ready to spend hundreds on Adele t-shirts, sweatshirts and the like was left vacant.
In the dimly lit photos, a huge poster of Adele can be seen looming over the room along with shelves filled to the max with items repping the Grammy Award winner's name.
Article continues below advertisement
The show — that was entitled "Weekends with Adele" — was abruptly canceled in January less than 24 hours prior to the "Hello" vocalist taking the stage. The announcement left fans angry and without refunds on their expensive tickets.
Article continues below advertisement
Now the famed venue appeared to be gearing up for their next performer — Keith Urban who will be taking over some of the British musician's dates. According to Variety, the country star, 54, will be hitting the Colosseum stage March 25, 26 and 30 as well as April 1 and 2, 2022.
As OK! exclusively reported, prior to making the decision to call off the shows — Adele reportedly got into a bit of a fight with rumored fiancé Rich Paul that was overheard by behind the scenes staffers.
Article continues below advertisement
A source revealed that the chart topper"got extremely needy and kept begging Rich to come to Vegas, and when he couldn't, things got loud and confrontational." The insider added: "She'd be saying things like, 'I need you here, why aren't you here?' and would go from fiery to teary in a heartbeat."
Article continues below advertisement
Scroll through the gallery to see Adele's abandoned merchandise store at Caesar's Palace: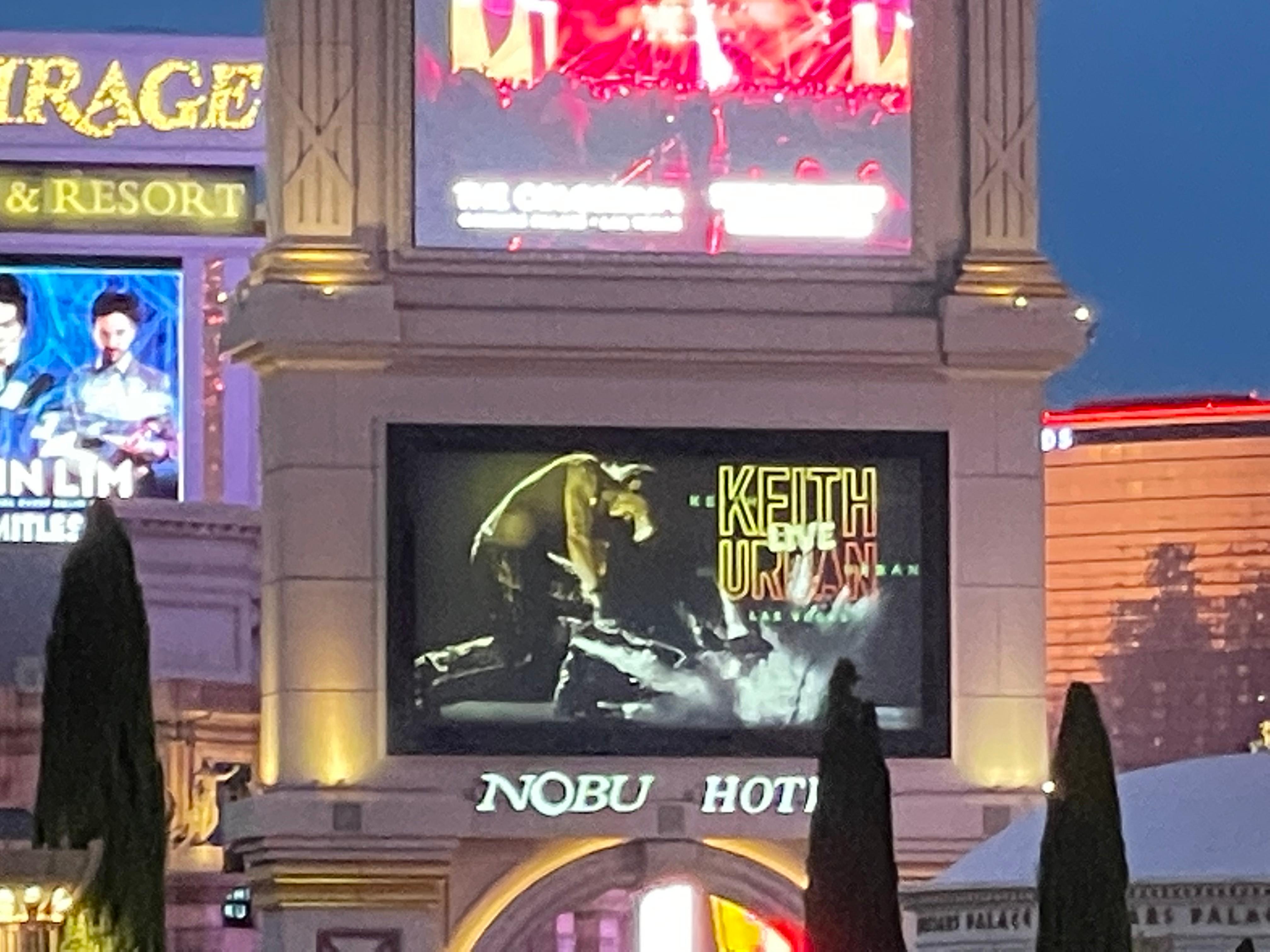 As the casino moves past Adele's cancellation, they began promotion for Urban's latest show taking over the venue.
Article continues below advertisement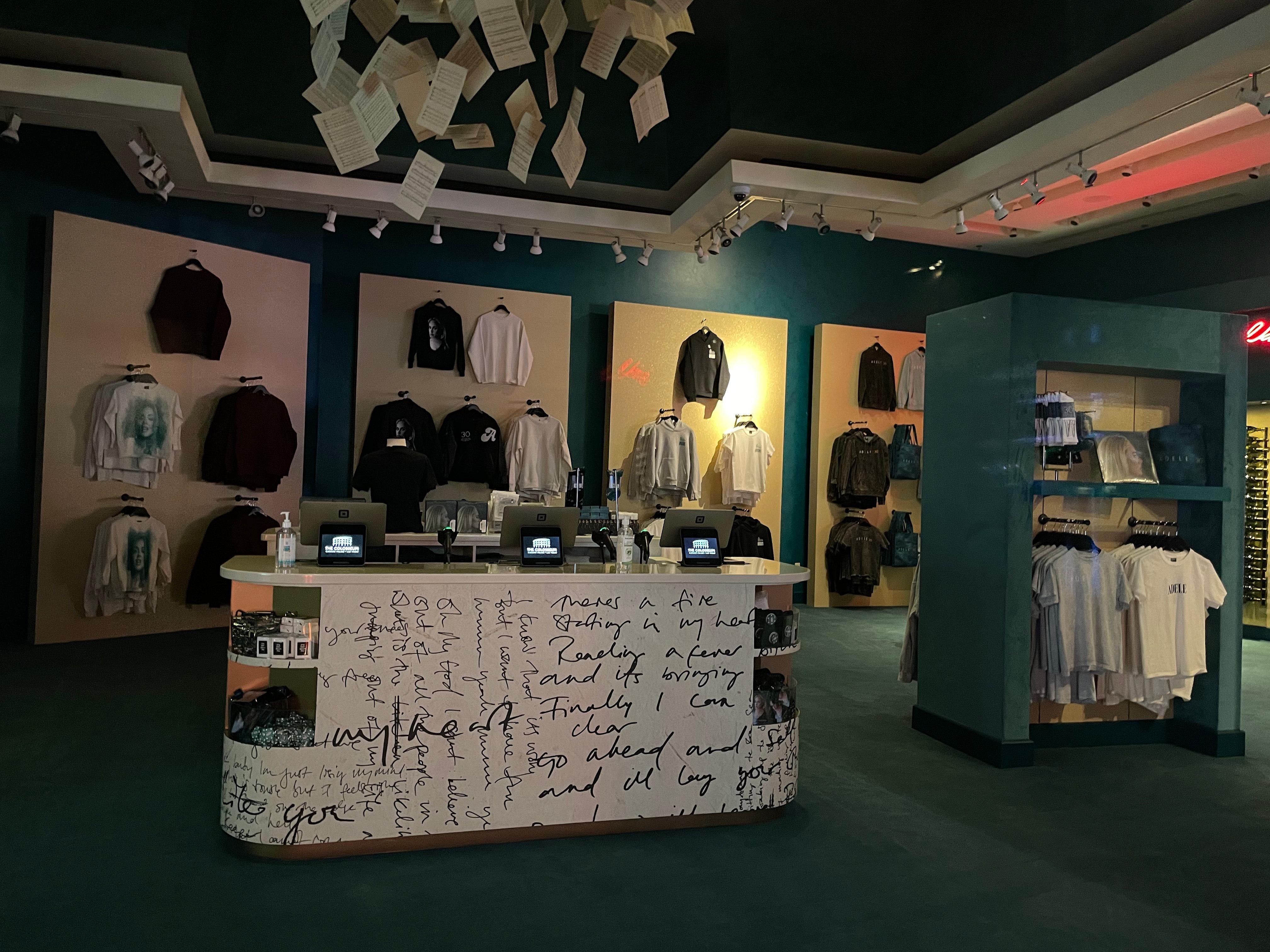 Clothing inspired by the "Skyfall" crooner remained in the dark along with an empty counter with Adele's lyrics scribbled across the front.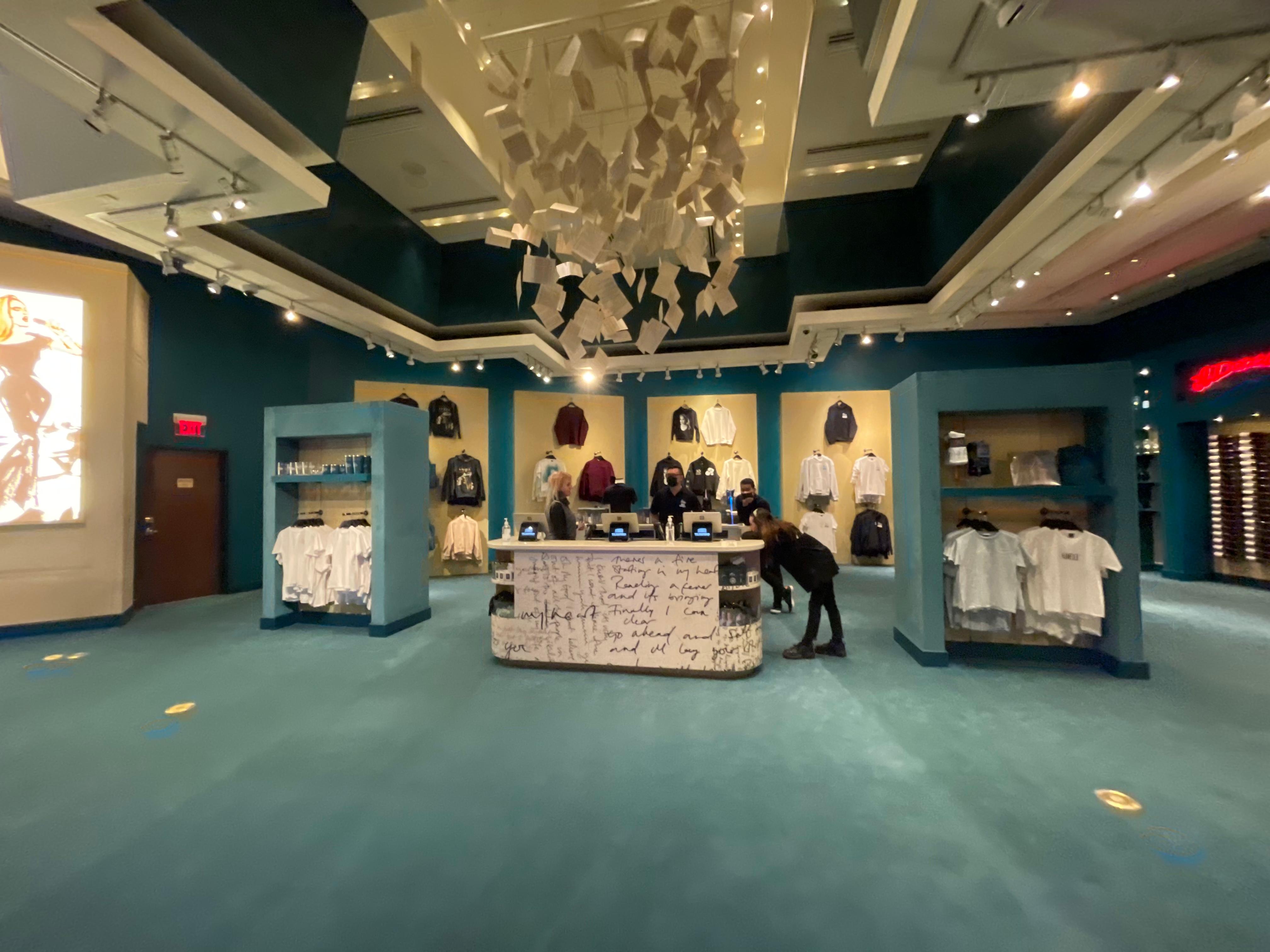 Staffers looked to be extremely bored as there were no long lines of ticket holding concert goers to attend to.
Article continues below advertisement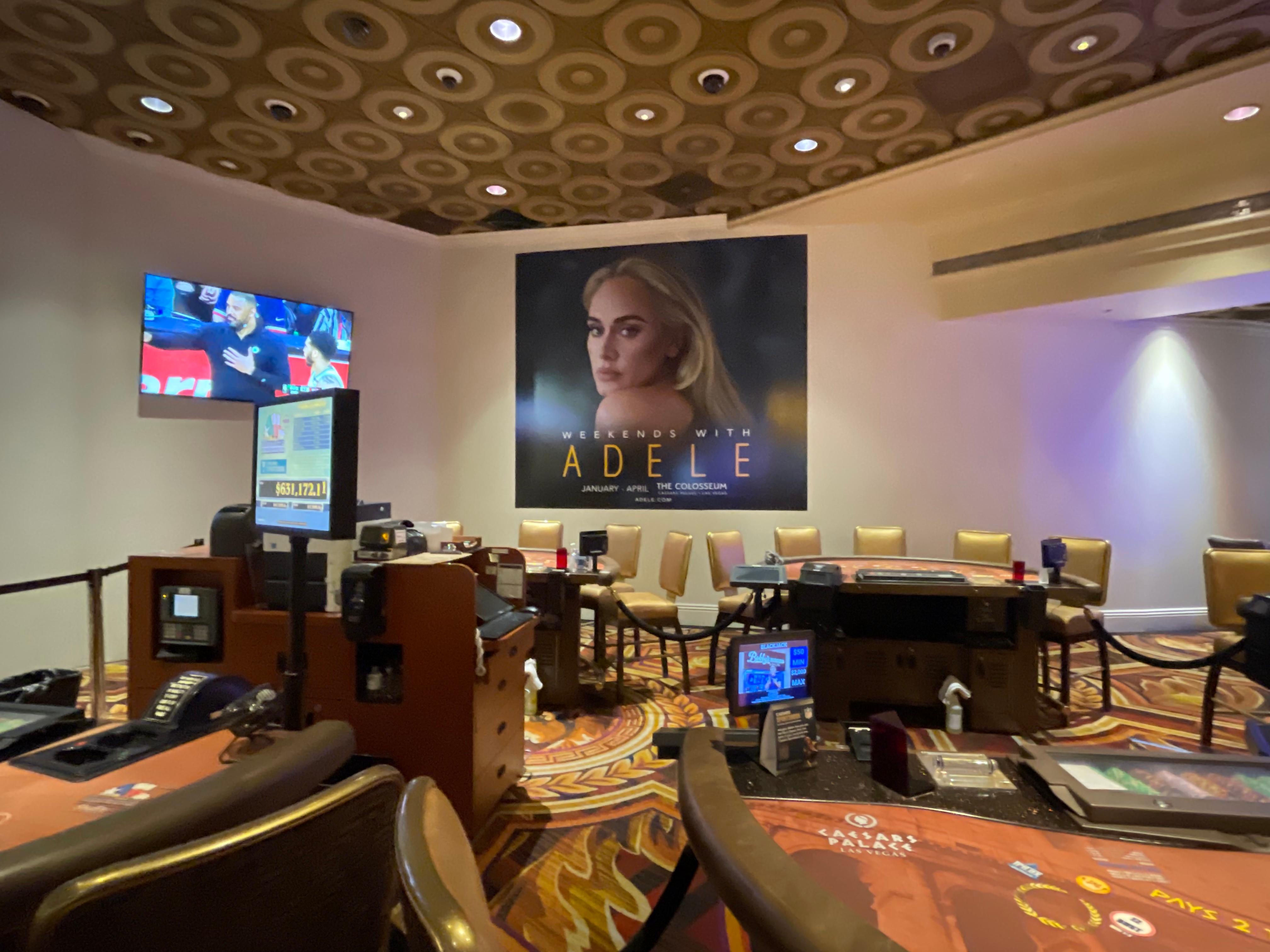 The Adele dedicated section of the iconic venue appears to be a ghost town as empty chairs were left at empty tables.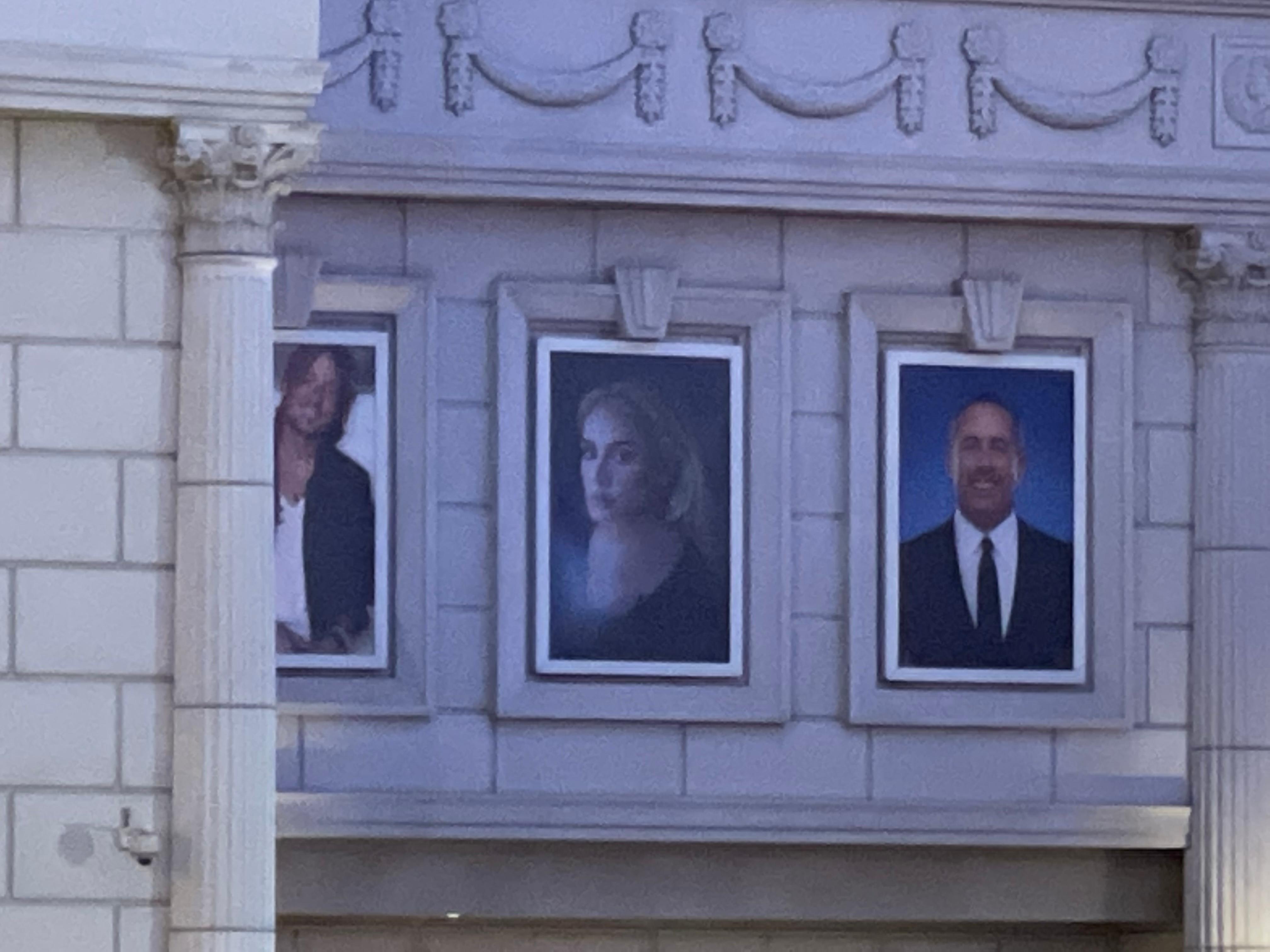 The "Rolling In The Deep" singer's portrait looms hauntingly on the wall of past performers — even though she never officially took the stage.