EXCLUSIVE
Adriana De Moura Says It Was 'Nice' To Have Lea Black Return To 'The Real Housewives Of Miami'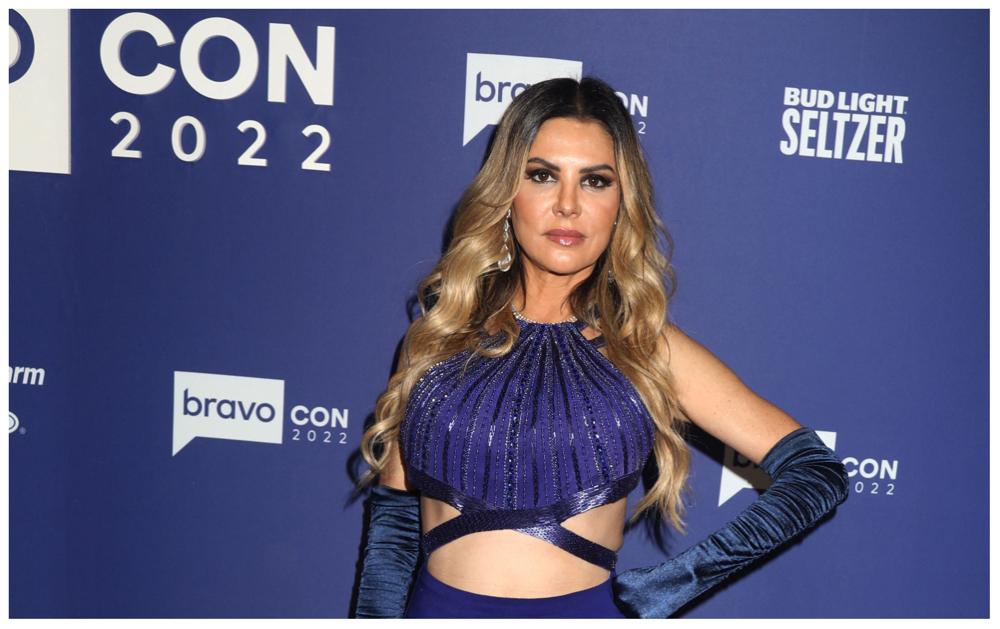 Adriana De Moura continues to be the most outspoken woman in Miami.
The Real Housewives of Miami star is back and stirring the pot in the drama-filled Season 5 of the relaunched Bravo series. However, viewers will get to see a softer side of De Moura, as she is extending the olive branch to a former frenemy and supporting a close pal going through an excruciating public divorce.
Article continues below advertisement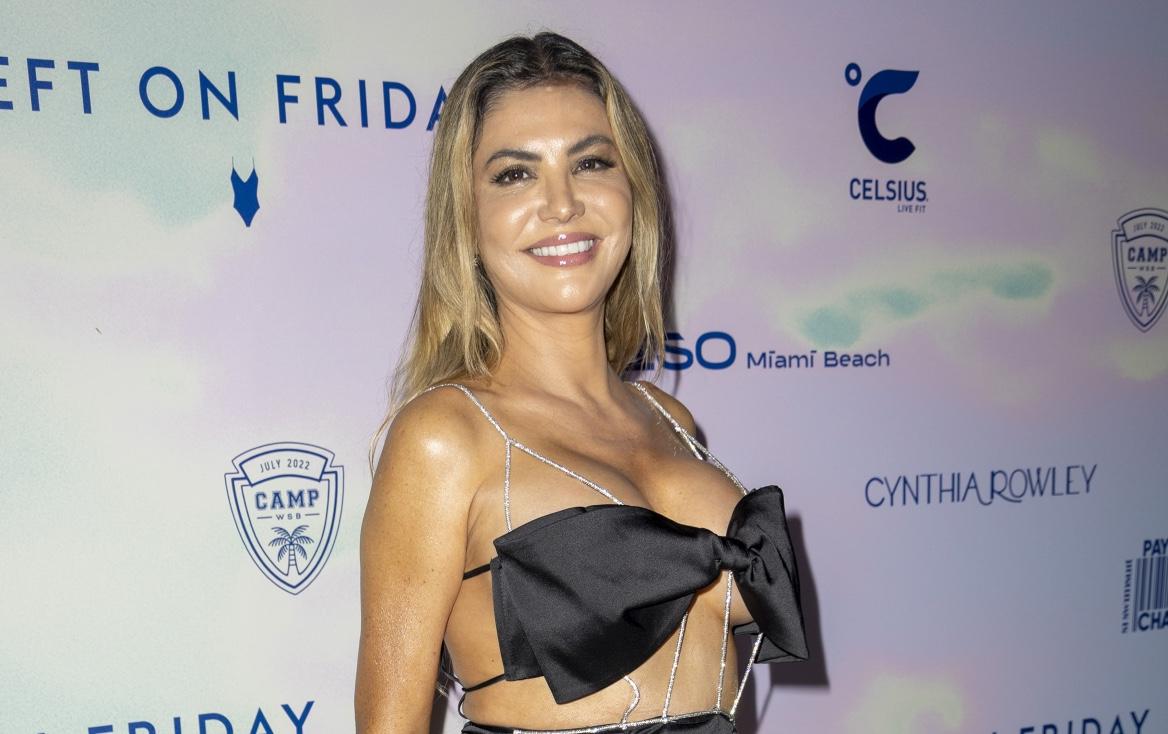 Article continues below advertisement
"It's actually nice to see Lea back," De Moura shockingly says, despite their infamous fall-out in Season Three. "I think she was a very big part of our original three seasons. It's nice to see her return and give her advice to Lisa in a very difficult moment. We are all rooting for Lisa, so I was glad to see her."
Last season, the "Feel The Rush" singer went head to head with the former Kardashian-bestie after prying into her past with the famous family. But according to De Moura, the two have turned the page.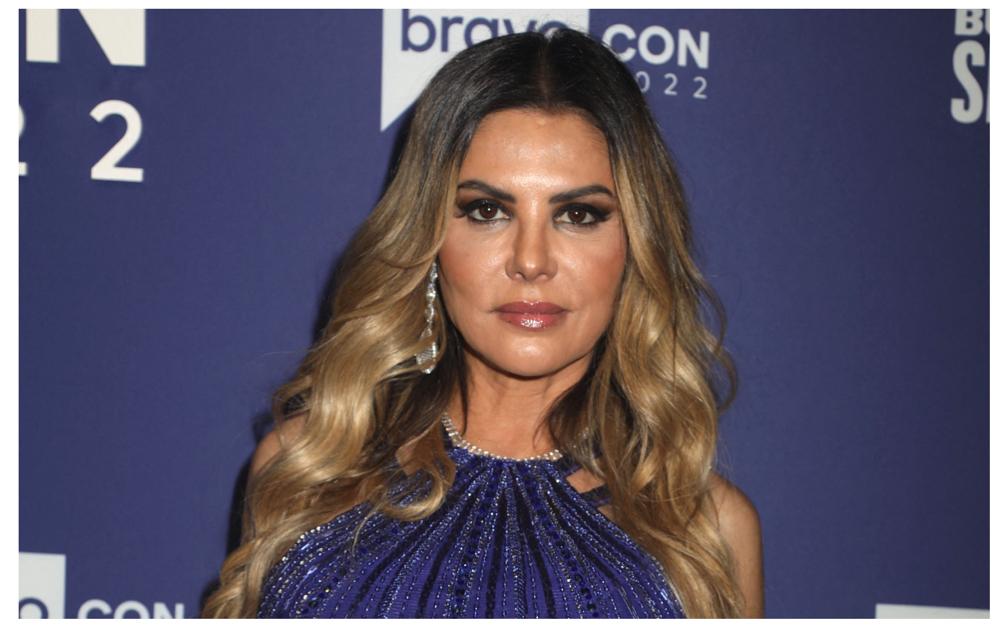 Article continues below advertisement
When the brunette beauty made her return last season, she brought along her best friend, who made history as the first LGBTQ+ housewife of the franchise. Before Lemigova dove into the show, De Moura gave her pal some words of wisdom.
"The first thing I told her, when I gave her the phone call to officially invite her, I said, 'I'm gonna ask you something and you can say no. The only thing is that if you say yes — we have to be really careful because it could destroy our friendship and I would not want that'" De Moura recalls of asking the former model to join the series.
Article continues below advertisement
"We were not ever going to let whatever happens in the show into our friendship in real life," she continued. "I think what shows through is the commitment to maintaining our friendship regardless of the drama of the show. We are very keen on that."