EXCLUSIVE
'RHOM' Star Marysol Patton Talks Drinking On The Job & Where She Stands With Dr. Nicole Martin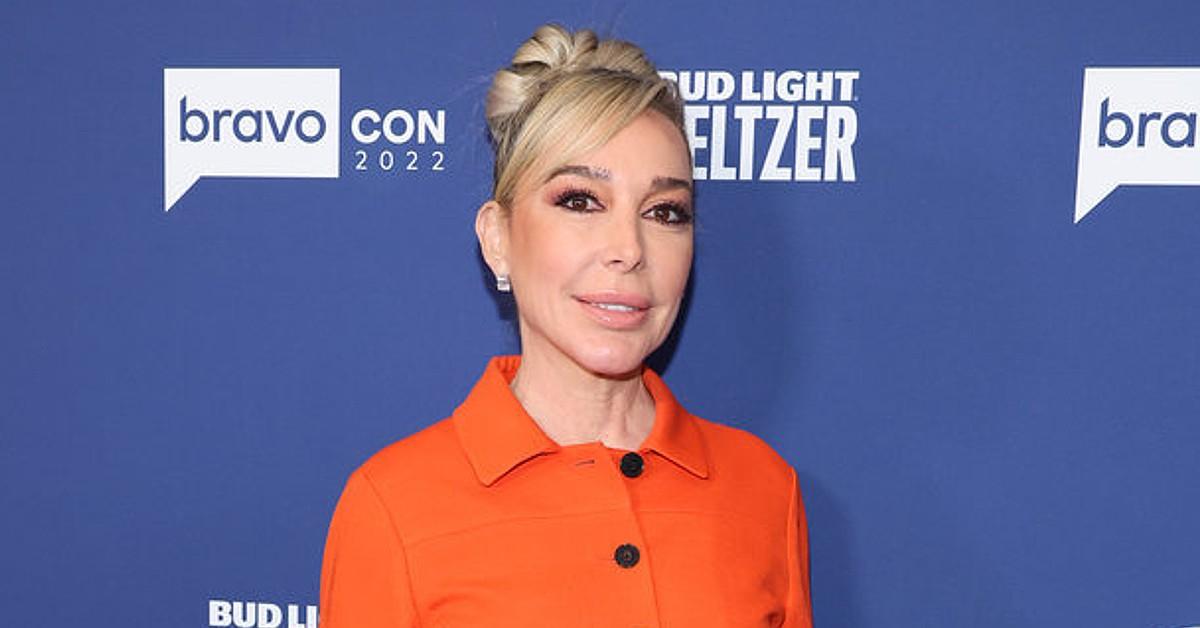 Article continues below advertisement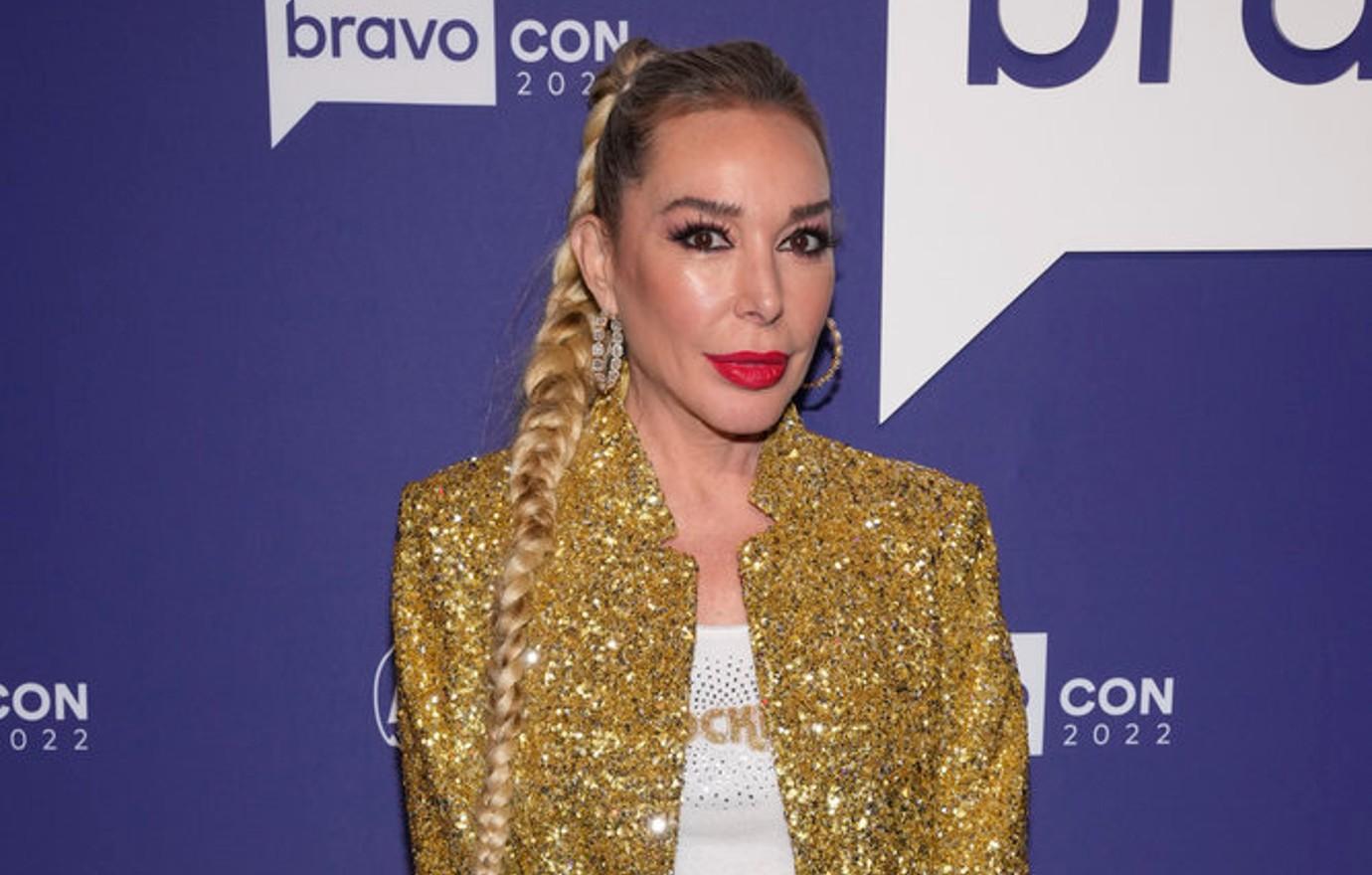 "I think it's a thing that when you get older, you just don't give a s**t anymore," the blonde beauty admits about her tell it like it is approach to filming. "I think that's how my mother was, she would get away with murder and say the craziest things! So now I'm old and I can say what I want."
After five years in front of the camera, Patton insists she's more comfortable than ever. "I used to worry about, 'What am I gonna say? What am I saying and is it going to affect my business?' Now, I don't even have a business anymore. I have a fun time and I get to drink on the job," she jokingly explains.
Article continues below advertisement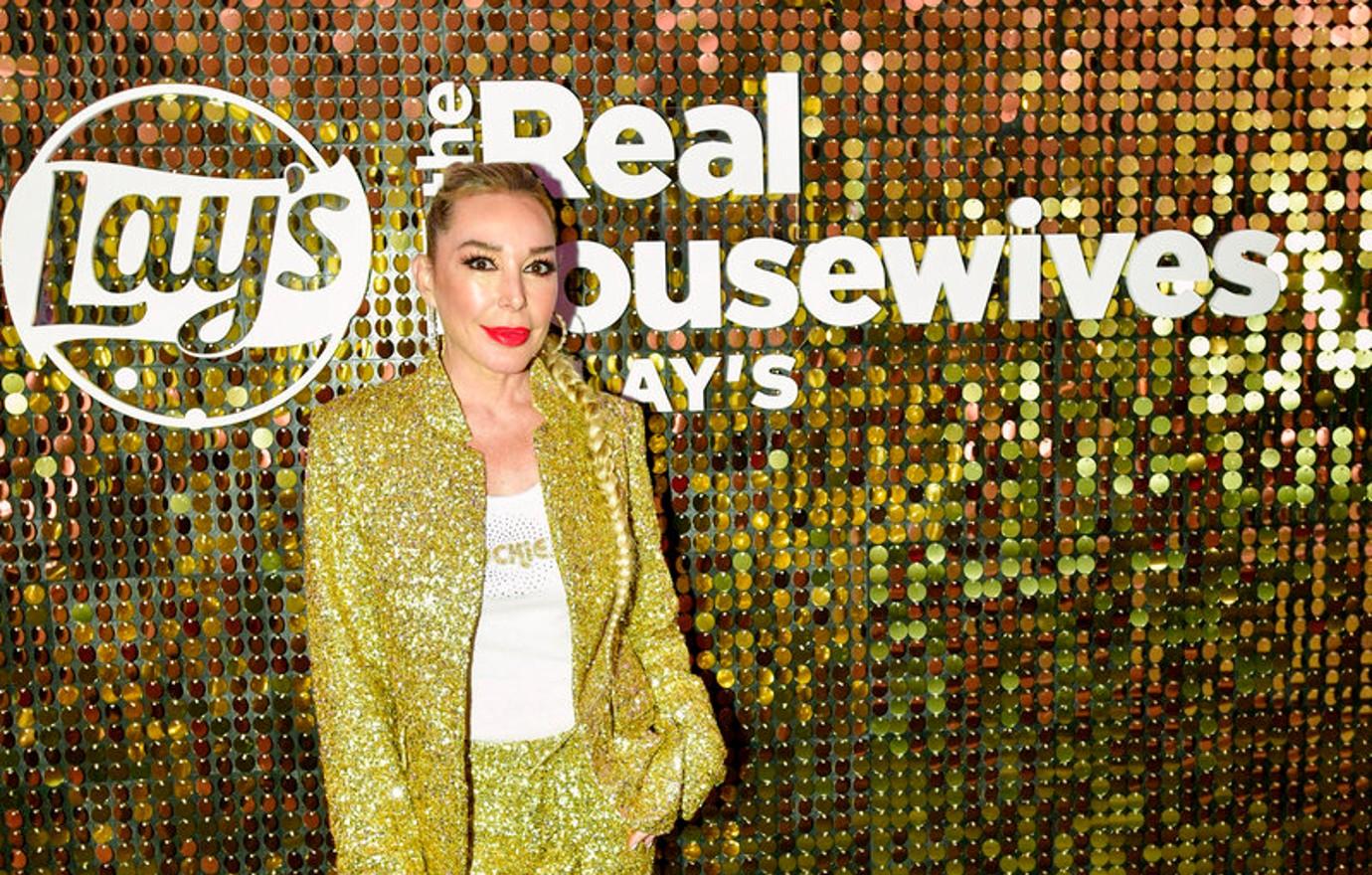 Through the years, the show's strongest friendship has always been Patton and Nepola, as the two bonded in the early 2000s and have had each other's backs through the loss of their respective mothers and other family woes.
'RHOM' BREAKOUT STAR GUERDT ABRAIRA REVEALS HIGHLY ANTICIPATED SEASON IS 'ON FIRE,' TEASES 'REAL' STORIES
"You know how they say twins can feel each other or if one is in pain, the other one feels it?" the reality star notes of her longtime pal. "Or they finish each other's sentences? It's just like that and a thing that's always there. I don't know how to explain it great. It's the best."
"Sometimes we don't agree and we argue like sisters do, but you know, we argue hard and love extra hard," the Florida native says.
Article continues below advertisement
Despite being close with some of her cast members, Patton hasn't been on the best terms with all of the ladies — especially Martin, whom she said she "trusted the least" last season.
"My answer has changed," she reveals when asked if she still has no trust in the medical physician. "I still don't trust Nicole. But maybe not the least. She might be second least because there are some breakdowns with the OGs towards the end."
The Real Housewives Of Miami streams Thursday December 8, on Peacock.