Alabama Woman Escapes Death Penalty After Helping Her Bigamist Husband Plan The Brutal Murders Of His Other Wife & Children
An Alabama woman copped a plea and has been sentenced to life in prison without the possibility of parole for her part in the brutal murders of Kristin Smallwood Henderson, her unborn child, two other children, and her elderly mother.
Article continues below advertisement
48-year-old Rhonda Carlson was charged with capital murder alongside her bigamist husband Christopher Henderson, but managed to escape the death penalty when she testified against him and pleaded guilty to her role in planning the vicious attacks that occurred in 2015.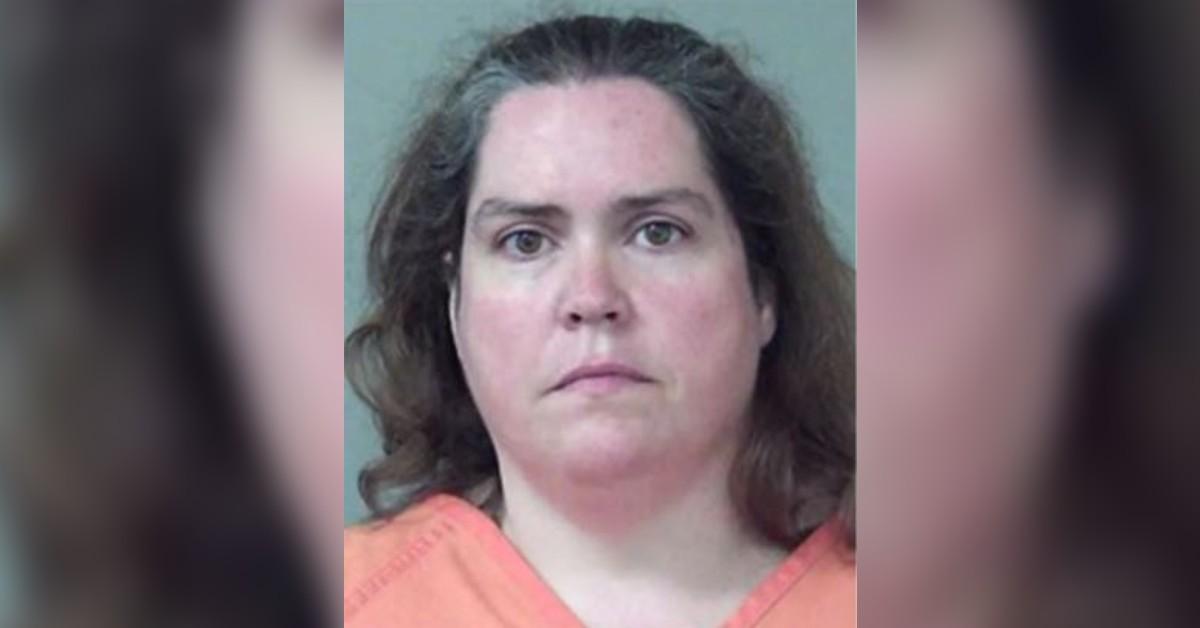 Article continues below advertisement
Though she did not physically carry out the crime, she admitted she had helped her husband to extensively plan the act that led to to the deaths of a pregnant Smallwood Henderson, her mother Jean Smallwood, her son Clayton Daniel Chambers, and her baby nephew, Eli Sokolowski.
Article continues below advertisement
Prior to the murders, Henderson was divorcing Smallwood Henderson, who was nine months pregnant with his child at the time. The problem was that he had never legally divorced from his previous marriage with Carlson, effectively making him married to two woman at once.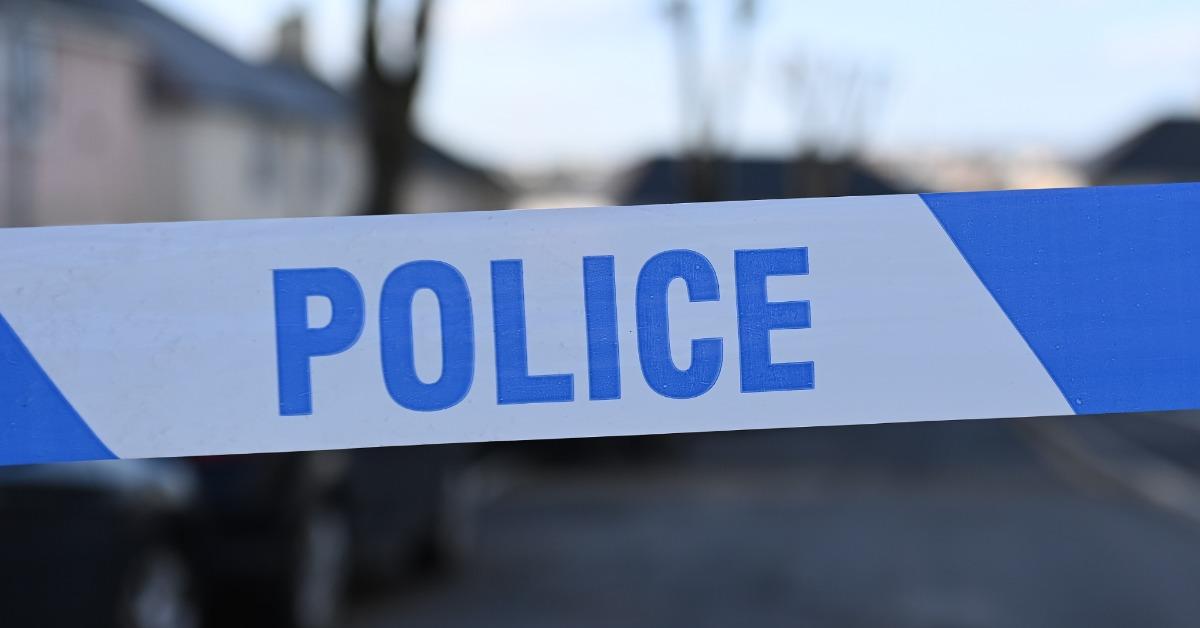 Article continues below advertisement
Madison County District Attorney Tim Gann told PEOPLE that the pair "got back together, and they together devised this plot and carried it out."
"Kristin was pregnant and she was only a few weeks away from delivery, and he was tied up with the divorce and possibly having to pay child support," the attorney continued. "I think this was an easy fix for them just to kill everybody. They kind of thought they would walk away."
Article continues below advertisement
Gann went on to describe the chain of events of the horrific crime, stating that Henderson "killed Clayton first and then attacked Kristin in the garage area," and proceeded to stab her "multiple times," including purposefully making sure that her unborn child did not survive.
Article continues below advertisement
"The amount of carnage that was involved in this case, the status of the victims, you're talking about children, you're talking about the unborn, and then you're talking about a mother and a grandmother and the way that they were murdered...It's really unspeakable," the district attorney lamented, but also went on to express relief that justice had finally been done.
"We're very happy that it's over for us, and we're happy for the family that really they don't have anything to worry about anymore," Gann said. "They'll be processing this for the rest of their life, but as far as worrying about what's gonna happen in court, that's over now."
Henderson was sentenced to death on October 14.