'Suitcase Killer' Heather Mack Released From Bali Prison Three Years Early After Murdering Her Socialite Mom, Stuffing Her In A Suitcase
After serving seven years of a 10-year sentence, Heather Mack, who murdered her Chicago socialite mom before stuffing her into a suitcase, is being released.
Article continues below advertisement
Heather — who was almost 19 years old and a few weeks pregnant at the time of the crime — was arrested in 2014, along with her then-21-year-old boyfriend Tommy Schaefer for the murder of her mom Sheila von Wiese-Mack.
Heather, now 25, was transported from Denpasar Women's Prison in Bali at 9am local time on Friday, October 29, to the Immigration Detention Center. When leaving the prison, Heather — dubbed the "Suitcase Killer" — was reportedly taken aback by the media crowd swarming her outside, saying: "Oh my God, you are crazy."
Article continues below advertisement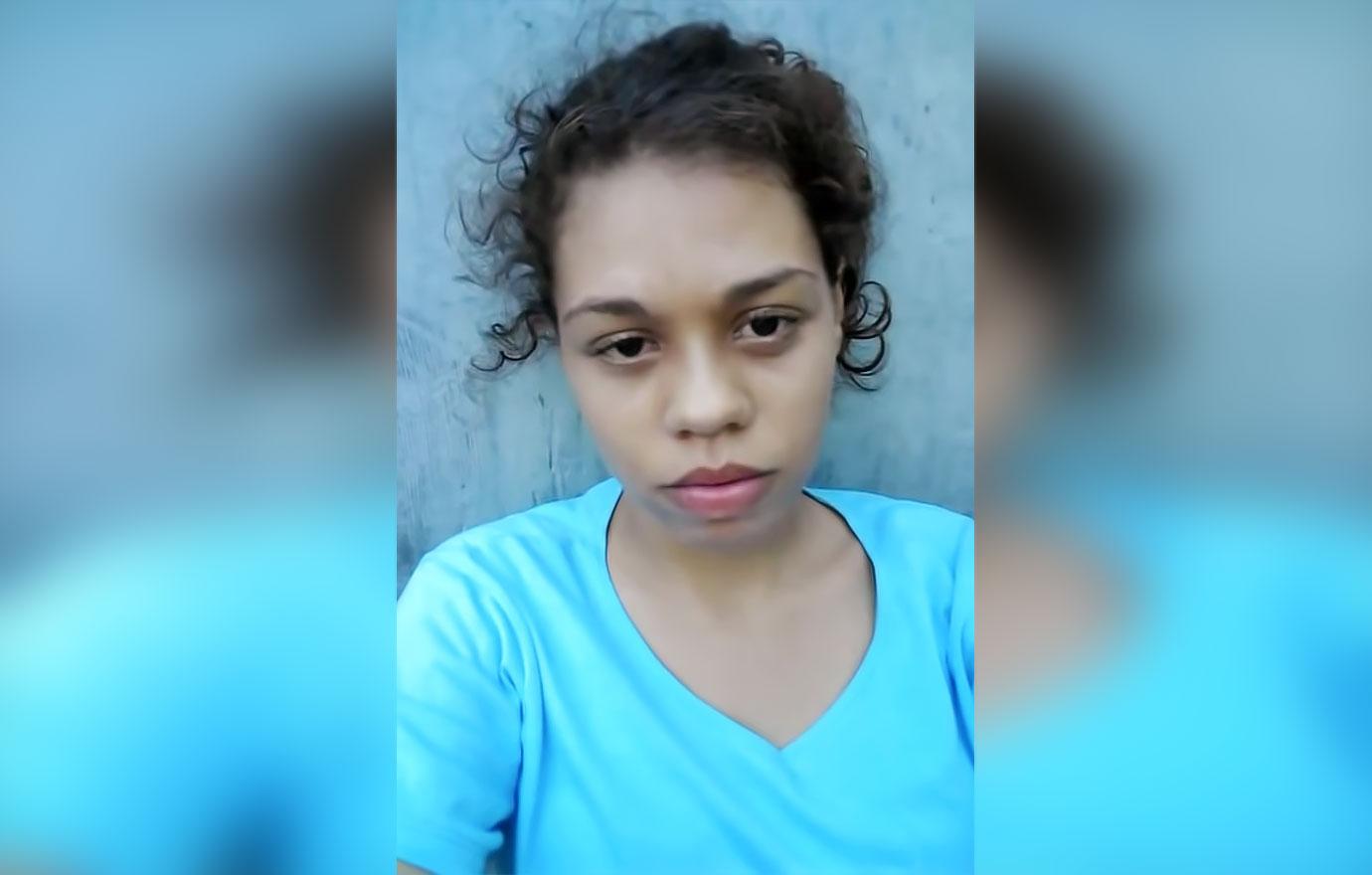 Prison chief warden Lili claimed Heather was overjoyed upon hearing of her release, but also terrified, Daily Mail reported.
Article continues below advertisement
Lili spilled that Heather was so overwhelmed that she was crying and nearly fainted. "All prisoners must be happy once they can leave the prison, including Heather," the chief warden reportedly said. "She felt happy, a little bit shocked, doubt, and a little bit worried when she found out she would leave the prison."
Article continues below advertisement
Lili also insisted, per the outlet, Heather earned her sentence reduction on good behavior, given that she got involved in activities, such as organizing fashion shows with her inmates and teaching them how to dance.
Heather will be deported back to the United States, likely without her six-year-old daughter Stella — who Heather reportedly gave birth to shortly before her sentencing. For her daughter's sake, Heather insisted on Stella staying with her foster family for the time being.
Article continues below advertisement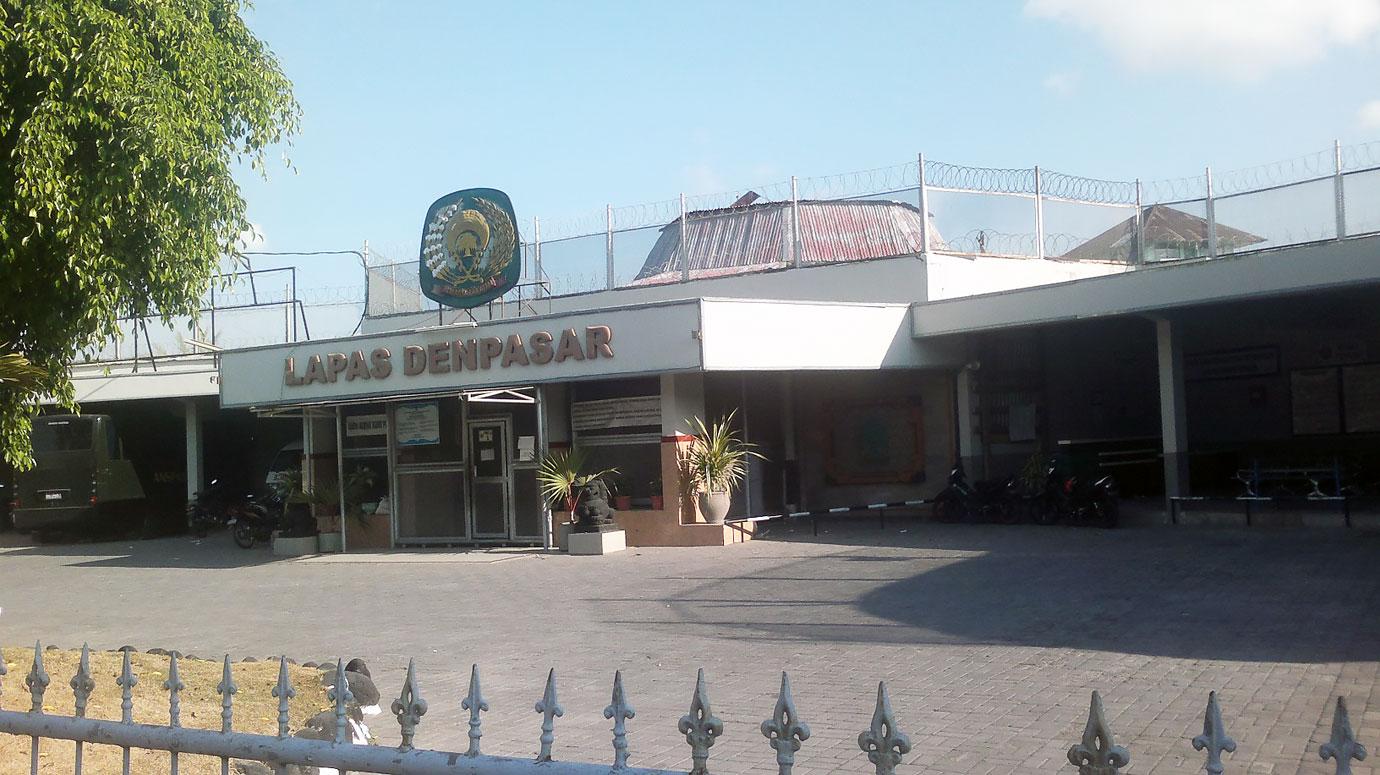 Heather reportedly told New York Post in August that she didn't want her daughter in Chicago, as "she will be exposed to what happened." Heather hasn't seen Stella since March 2020, due to the pandemic.
Article continues below advertisement
Heather's release comes years after her mom was found dead and badly beaten. Her body was discovered in August 2014 inside a taxi trunk at the St. Regis Bali Resort. She was murdered at 62.
Heather and her former boyfriend — who has since found God and became a committed Christian — were arrested one day after the murder when they were found at a hotel, only six miles from where the socialite's body was discovered, it was reported.
Article continues below advertisement
According to the police, per the outlet, the hotel's CCTV caught the convicted couple having an argument with Sheila in the hotel lobby shortly before the killing, which allegedly took place inside one of the hotel rooms.
Article continues below advertisement
Heather was sentenced to 10 years in prison in 2015, while her then-boyfriend was given 18 years for the murder of Sheila. Heather was reportedly found guilty of a lesser charge of assisting in the murder.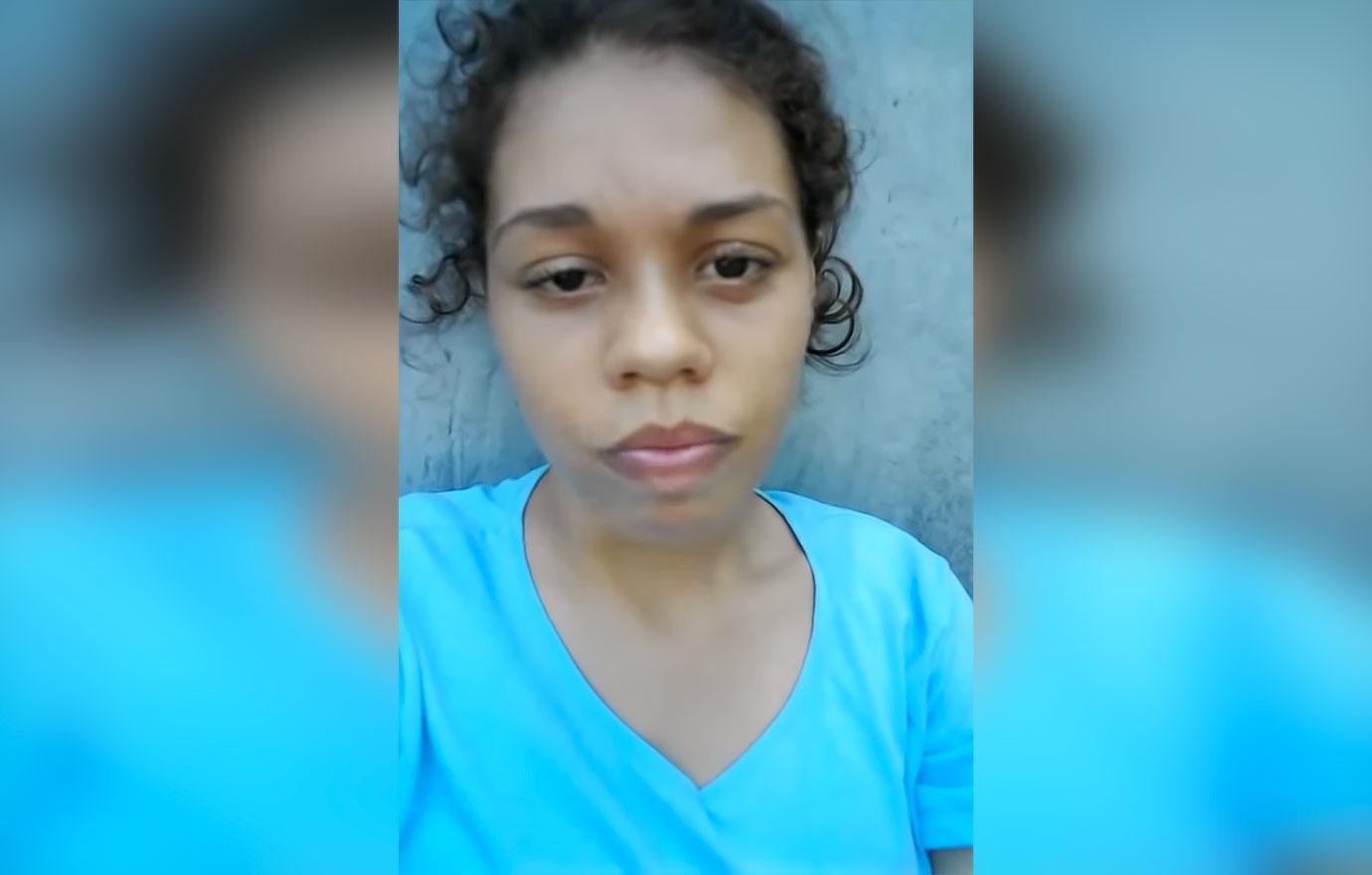 Article continues below advertisement
Schaefer allegedly beat his ex's late mother to death with a fruit bowl. After abandoning the blood stained suitcase with Sheila inside, he and Heather fled the scene, it was reported.
The couple alleged Sheila initiated the scuffle, claiming the millionaire became violent after learning her daughter was pregnant. Schaefer claimed, per the outlet, that he acted out in self defense. Meanwhile, Heather was reportedly hiding in the bathroom while her mother was being killed.
In a 2017 retracted video confessional, Heather took sole responsibility for her mom's murder, insisting: "Tommy's an innocent man." She went on to declare it was her "savage idea" to kill Sheila while they were vacationing in Bali, People reported. Heather's Bali attorney said the videos were "fake" and that she was coerced into making them for Schaefer.