Robert Durst Charged With Murder Of First Wife Kathie, Days After Being Sentenced To Life In Prison For Killing His Pal Susan: Report
Article continues below advertisement
"The Westchester County District Attorney´s Office can confirm that a complaint charging Robert Durst with the murder of Kathleen Durst was filed in Lewisboro Town Court on October 19, 2021. We have no further comment at this time," the office of district attorney Mimi Rocah shared in a statement to OK! on Friday, October 22.
A state police investigator accused Durst of second-degree murder regarding first wife, who vanished almost 40 years ago without a trace, Daily Mail reported. Kathie disappeared on January 31, 1982. She was 29 years old at the time. While Kathie's body was never found, the victim's family requested she be declared legally dead in 2017.
Article continues below advertisement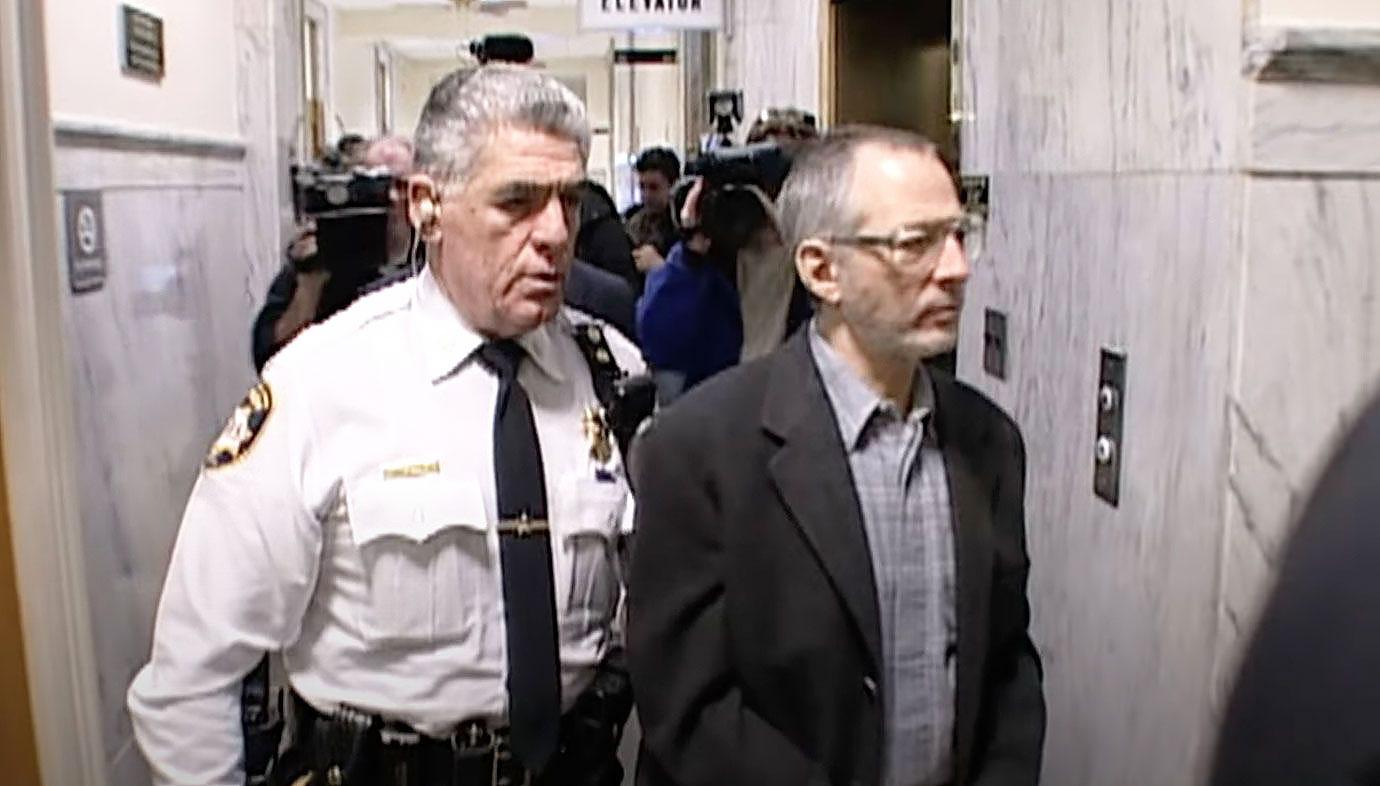 Article continues below advertisement
The grand jury was reportedly empaneled last week and is expected to hear testimony from Kathie's family and friends. The process is expected to take several weeks, and the grand jury already started hearing witness testimony.
Article continues below advertisement
The attorney for the victim's family, Robert Abrams, revealed on Friday that neither he nor his clients were aware a charge was being filed against the embattled 78-year-old. "Sometimes it takes 40 years for justice," The lawyer told the New York Times upon hearing the news. "We are grateful for the work, dedication and commitment of District Attorney Rocah and her staff."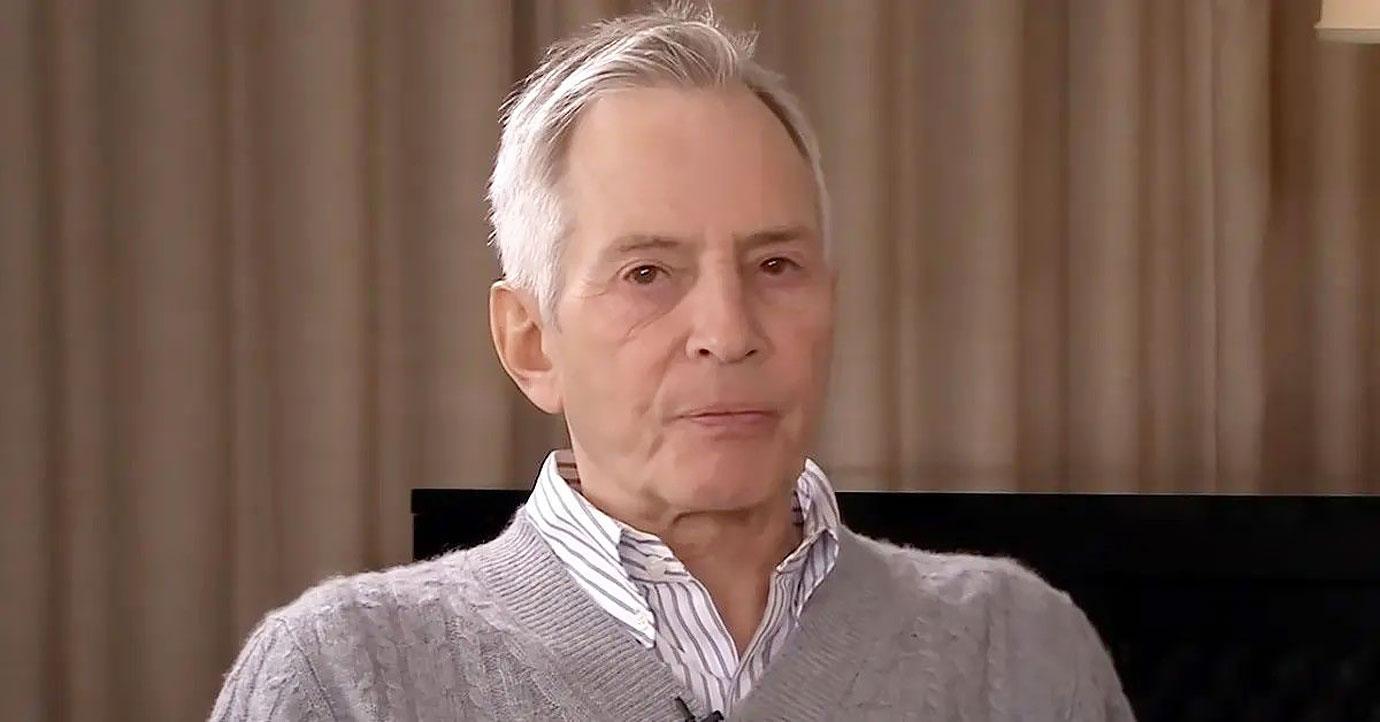 Article continues below advertisement
Meanwhile, Durst was sentenced last week to life in prison without parole for murdering his friend Susan Berman, who allegedly helped him cover up Kathie's killing. According to Los Angeles prosecutors, per Daily Mail, Durst shot Berman in 2000, while she was preparing to confess her role in the crime to authorities.
Article continues below advertisement
Last month, Durst was convicted for first-degree murder for shooting his alleged confidant point-blank in the back of the head, it was reported. Berman is thought to have helped Durst cover up his tracks by acting as Kathie on the phone, telling her medical school she was ill the morning after she was last seen alive.
The suspected serial killer was also charged for the 2001 murder of his neighbor, Morris Black. Despite reportedly admitting to chopping his body up into multiple pieces and dumping him in the sea, Durst was acquitted in 2005.
Durst reportedly became neighbors with Black in Galveston, Texas, while he was on the run from New York authorities for the alleged murder of his wife. Prosecutors alleged the real estate scion killed Black once he discovered Durst's true identity.