NEWS
Alana 'Honey Boo Boo' Thompson's 21-Year-Old Boyfriend Arrested For DUI After Shocking Police Chase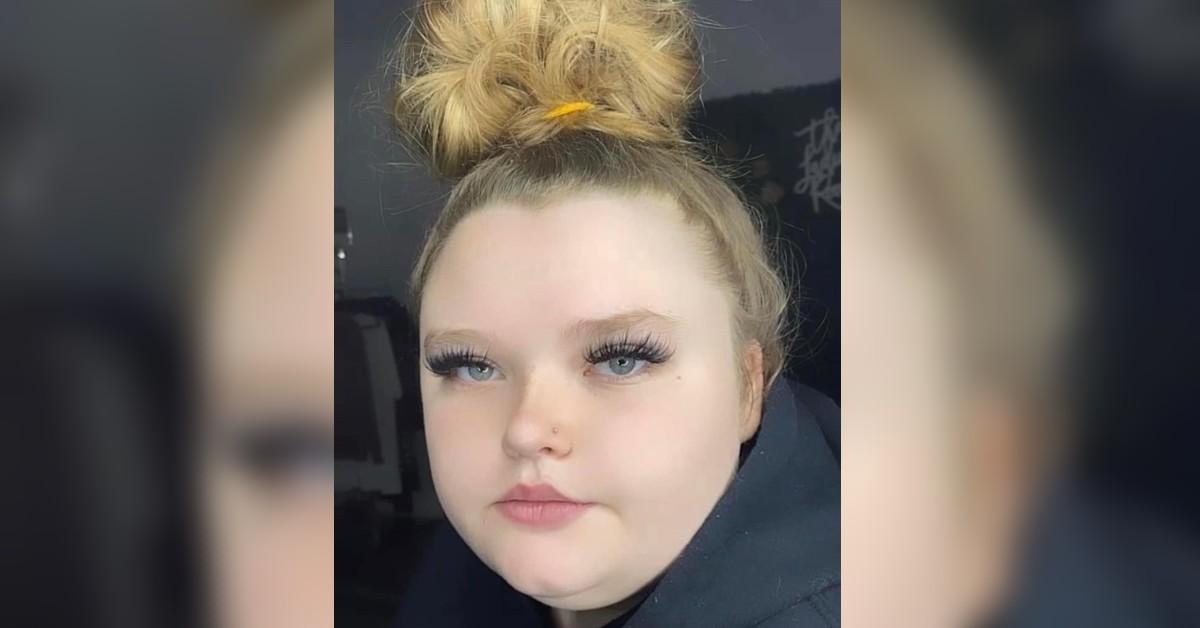 Alana "Honey Boo Boo" Thompson's boyfriend, Dralin Carswell, was reportedly arrested after fleeing Monroe County cops in his Dodge Charger on Tuesday, February 28.
The car chase occurred around 4:30 p.m. in Georgia after police ran the 21-year-old's plates and discovered he had a warrant out for his arrest, it was reported.
Article continues below advertisement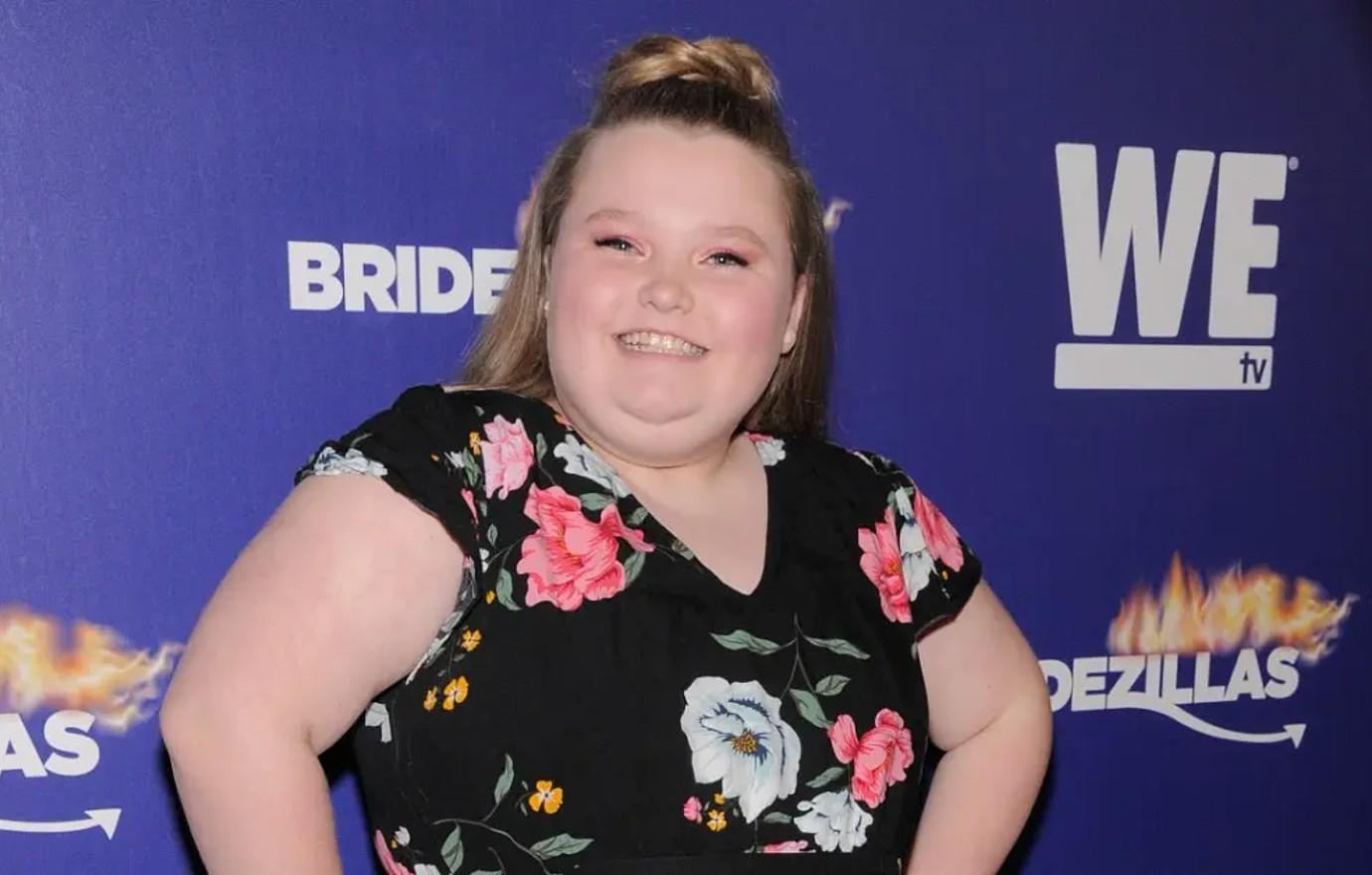 Thompson was sitting in the passenger seat when officers attempted to pull the vehicle over, but Carswell hit the gas and fled for roughly 3 miles. The police officer was finally able to end the chase by using a PIT maneuver (precision immobilization technique), quickly blocking his path and causing Carswell's Charger to spin and eventually slow to a stop.
Carswell was arrested for his outstanding warrants, as well as a DUI related to drug use and for fleeing authorities. Another passenger involved, 24-year-old Julian Malik Williams, was also taken into custody due to outstanding warrants.
Article continues below advertisement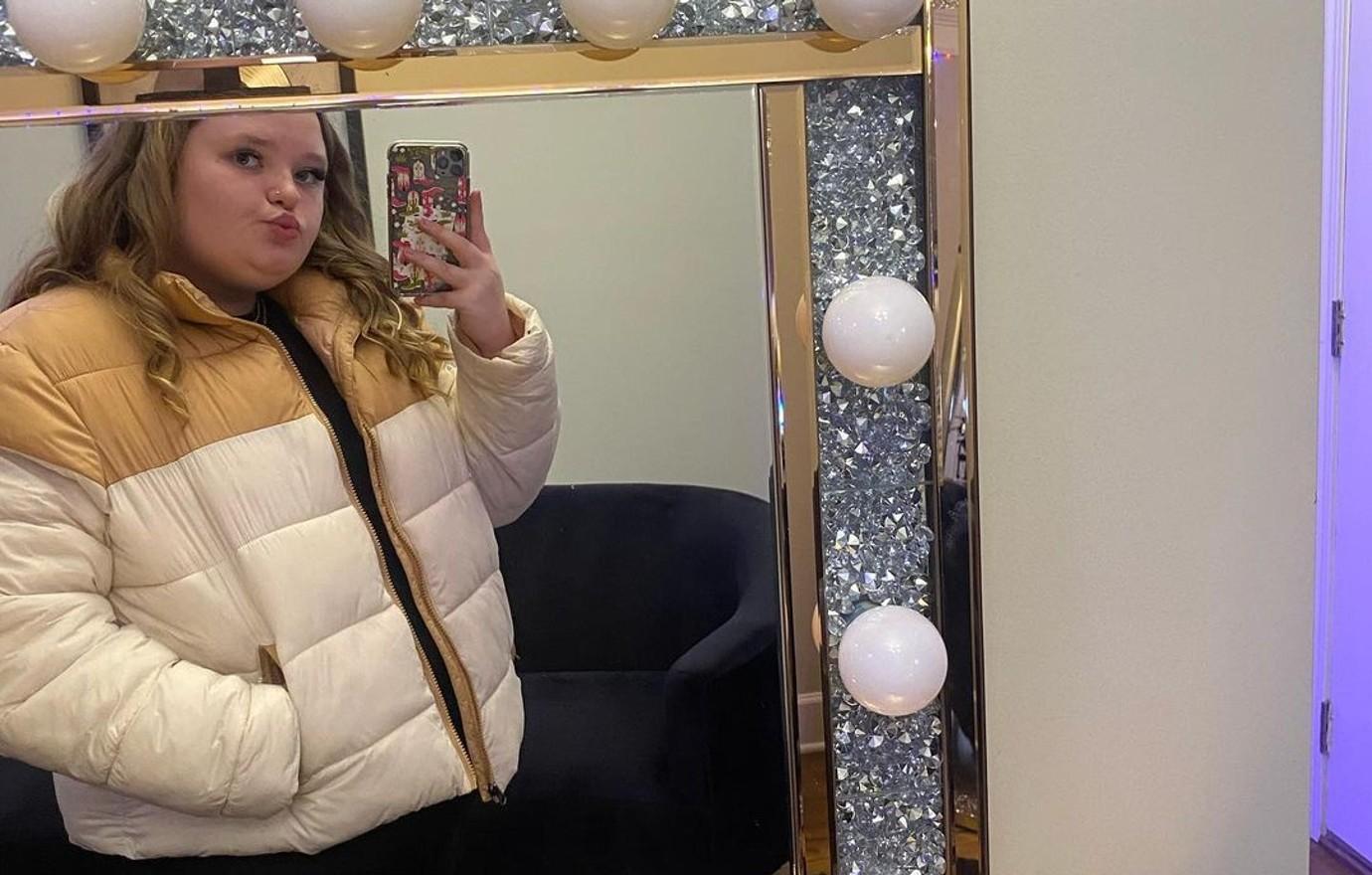 The Here Comes Honey Boo Boo star was not arrested, but she was taken to Monroe County Jail — where she waited for her older sister Lauryn "Pumpkin" Efird, who is her legal guardian, to pick her up and take her home.
This is far from Carswell's first brush with the law. He was arrested for statutory rape in 2019 for allegedly having an intimate relationship with a 15-year-old when he was 18 years old. The minor later stated the relationship was "consensual" and Carswell told police she was his girlfriend. He was initially charged with statutory rape, but after completing a diversion program, the charge was eventually dismissed.
Article continues below advertisement
This occurred prior to Thompson and Carswell's romance, but the young reality star was also a minor at the time their relationship began. The TLC alum, now 17, was around 15 or 16 years old when she started dating her boyfriend, now 21, sparking social media backlash about their concerning age gap. However, Thompson's mother, June "Mama June" Shannon, later voiced her approval of the pair.
"They've been together almost a year, and they talked a little bit before that," Shannon said at the time. "But um, I mean, he is respectful. He treats her good. He kind of helps out, you know, with the family whenever needed to be. I don't have a problem with him."
Article continues below advertisement
Never miss a story — sign up for the OK! newsletter to stay up-to-date on the best of what OK! has to offer. It's gossip too good to wait for!
The Sun reported the details of Carswell's arrest.