REALITY TV
'Alaskan Bush People' Star Bear Brown Accused Of Causing Serious Car Crash Just Months Before Domestic Violence Arrest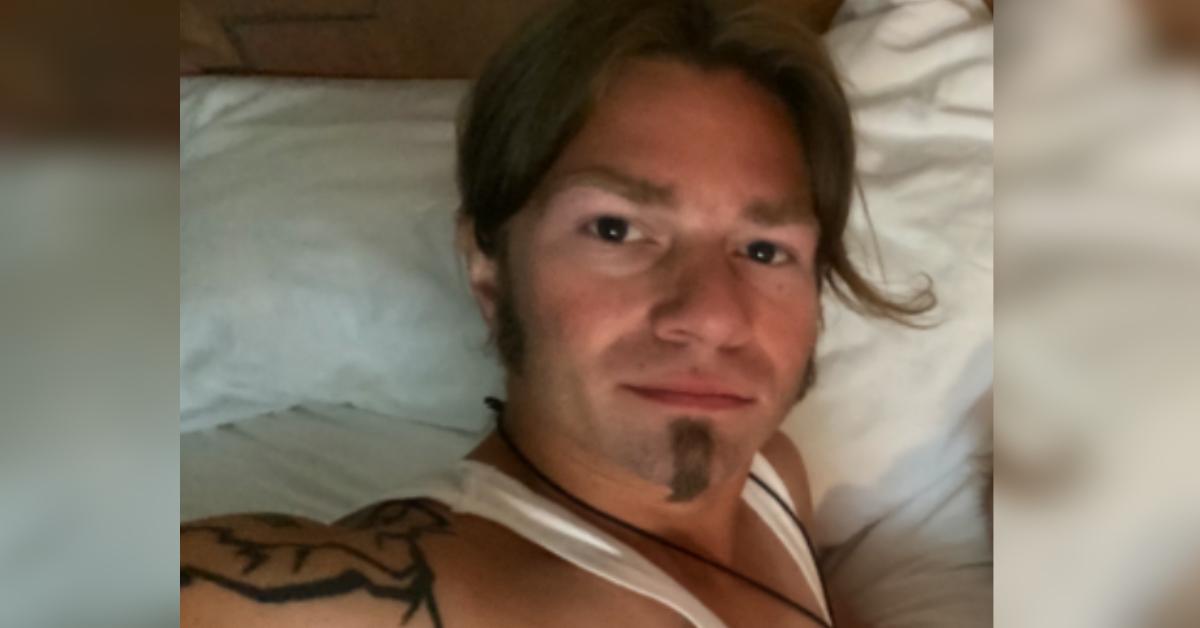 Article continues below advertisement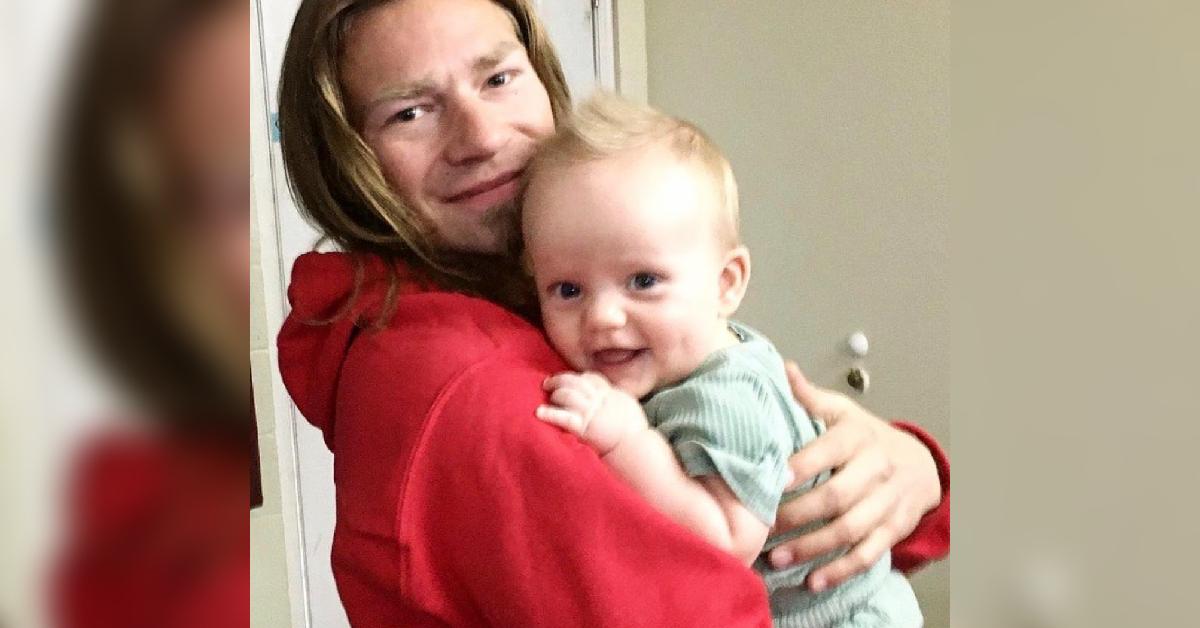 Article continues below advertisement
The driver in the other car wasn't in great shape after the collision either, as the crash caused his SUV to roll over and land "upside down," it was reported.
The driver — who was not named in the report — claimed the crash happened "so fast" that he "did not get a chance to press the brakes."
According to the publication, the driver "was complaining of neck/spinal pain, cuts on his arm and had a deformed left leg/ankle," resulting in him being sent to the hospital as well.
Bear — whose real name is Solomon Isaiah Freedom Brown — admitted to authorities that "Noah was teaching him how to drive and he just missed the stop sign," as he only had his driver's permit at the time.
He was reportedly issued a traffic infraction for failure to stop at a stop sign and paid a fine for the citation.
Article continues below advertisement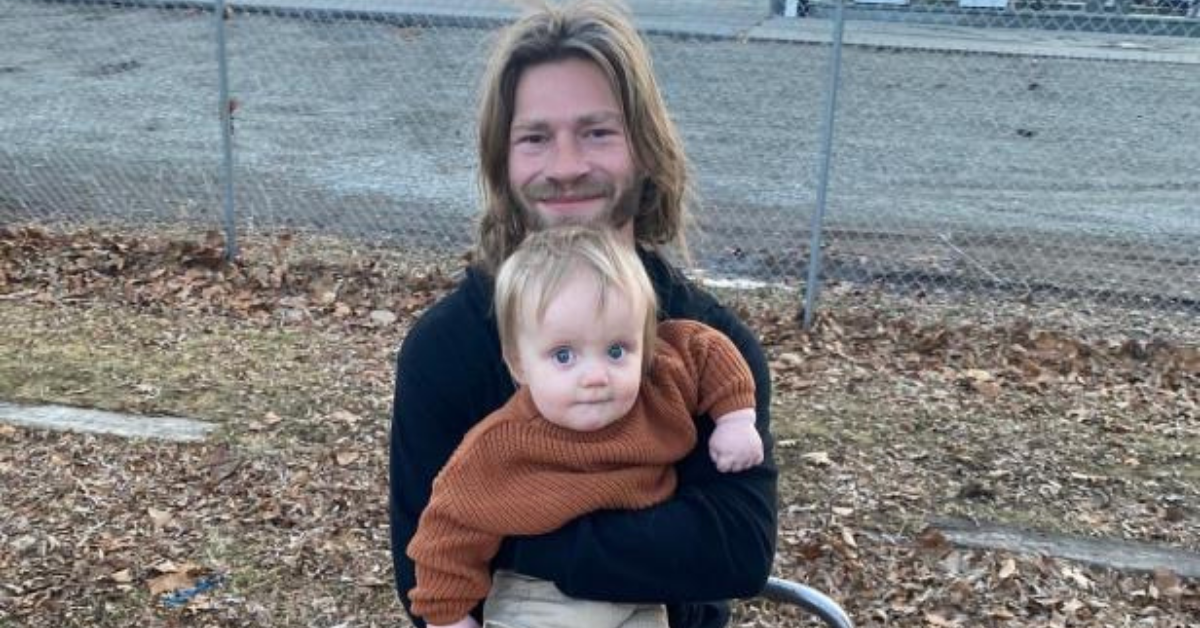 Article continues below advertisement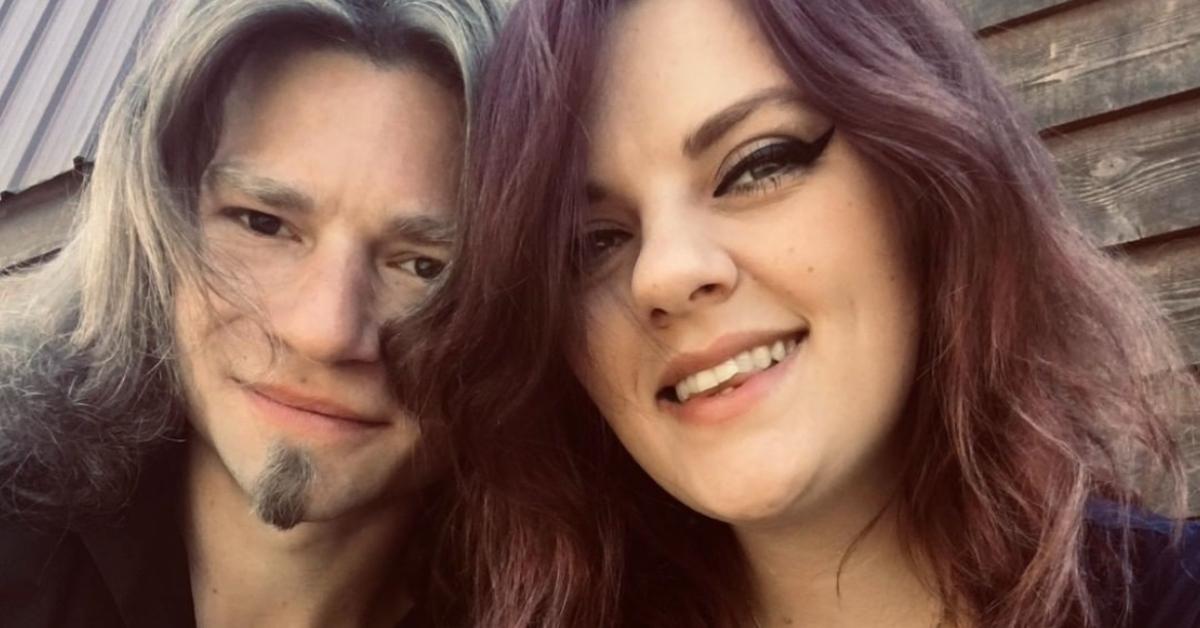 "Raiven has left Loomis. She took her car. She left in the car she came to Washington in. She is gone," an insider previously dished. "She left right after [the arrest] occurred. There is no evidence of her being back in town. But he is back at their home."
Raiven — who Bear married just two months prior to the arrest — previously filed a restraining order against Bear following another domestic violence incident while she was pregnant with their son, River, in February 2020.
At the time, Raiven accused Bear of having "erratic" and "abusive" behavior, while insisting he was using cocaine and even threatening her with a gun.