REALITY TV
Legal Woes, Betrayal, Family Tragedy & More Shocking 'Alaskan Bush People' Scandals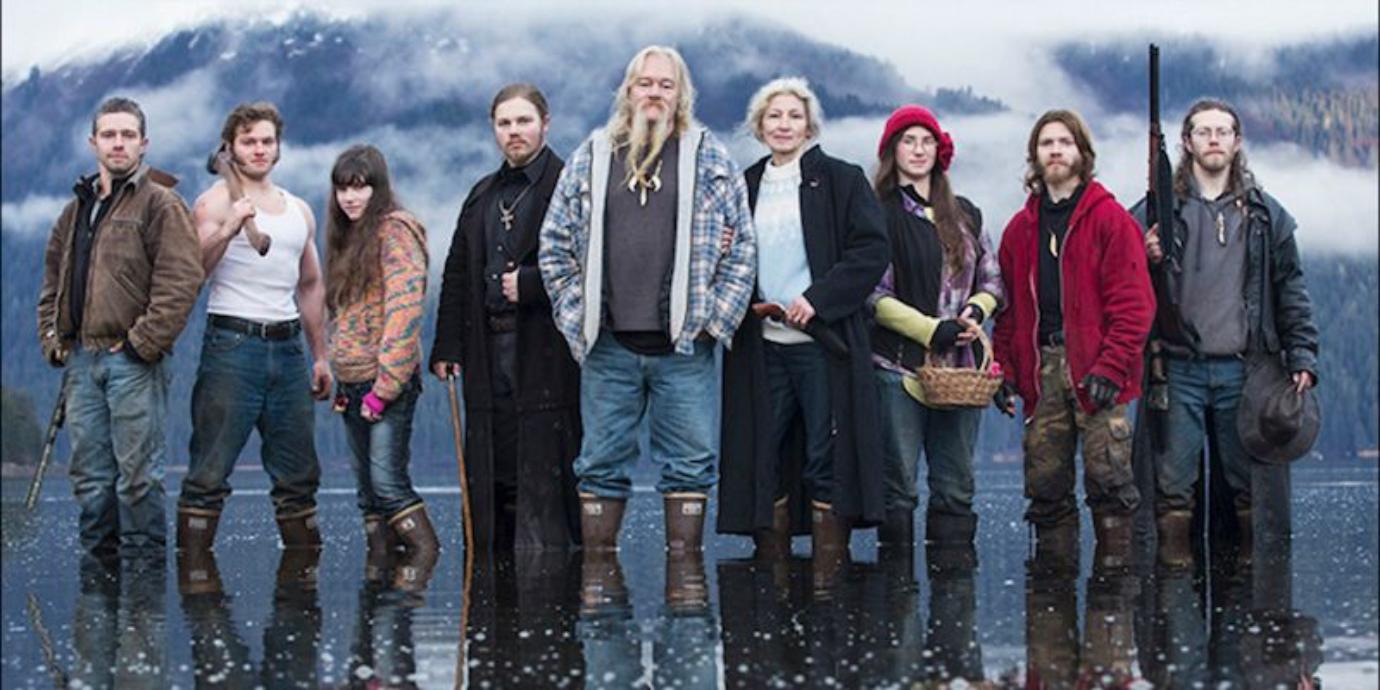 The Alaskan Bush People have been taking over the world of reality TV since the series aired back in 2014.
The very unique Discovery Channel show is unlike any other programs on TV, but the scandals are just as shocking.
Article continues below advertisement
One of the biggest controversies to hit the show has been the debate over how much of the content is actually real, with multiple members of the series outing the show for being fictionalized.
The show — which follows the Brown family and their extremely rural lifestyle — has been accused of twisting the story when it comes to the family's remote lifestyle.
In addition to living a much less isolated life than viewers are made to believe, the family is also not as close as they seem on television, according to a previous report from Radar. "None of the siblings get along," a source squealed to the outlet.
But that is just the tip of the iceberg when it comes to all of the scandals that have rocked the stars of the TV.
'ALASKAN BUSH PEOPLE' STAR BEAR BROWN ACCUSED OF CAUSING SERIOUS CAR CRASH JUST MONTHS BEFORE DOMESTIC VIOLENCE ARREST
Scroll through the slides below to see some of the biggest scandals to hit the Alaskan Bush People.
Matt Brown's Blowout Fight WIth Billy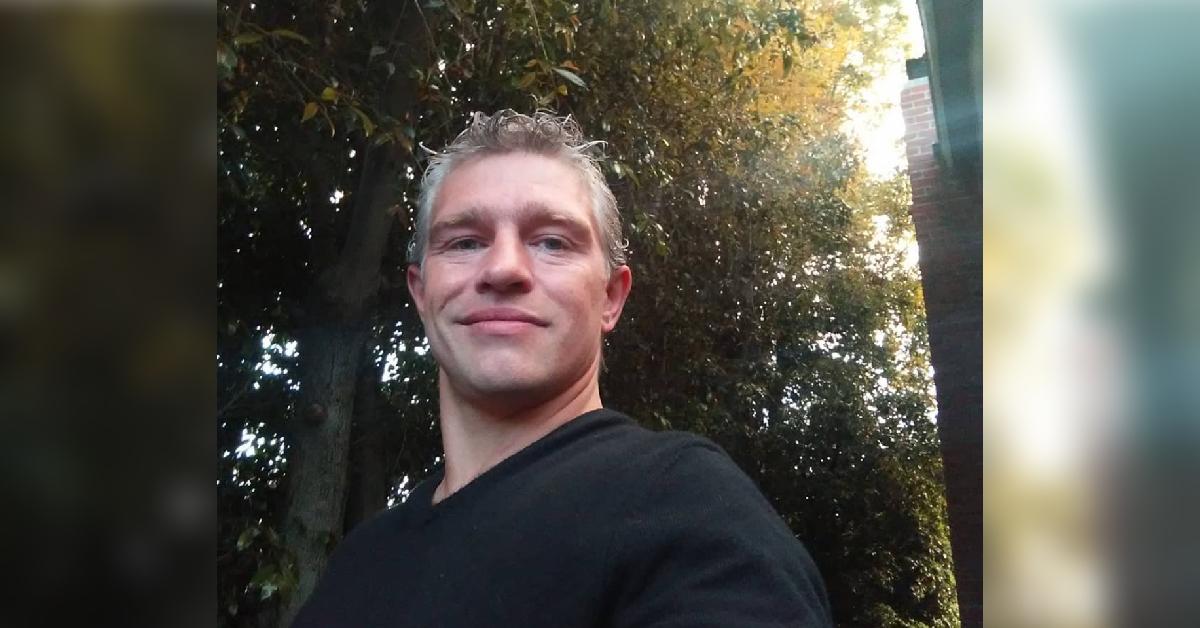 One of the most shocking bombshells from the show was Matt Brown's bad blood with the late family patriarch, Billy Brown.
Matt famously quit the show in 2019 after getting into a heated altercation with his father over his ongoing battle with addiction. (He also previously accused his father of taking all the money from the show.)
After checking into rehab for the third time at the end of the show's eighth season, Matt, 39, ditched rehab and went MIA in the desert near Palm Springs, California. He later went back into treatment, but hasn't returned to the series since before the death of his father.
Article continues below advertisement
Noah Brown's Feud With The Family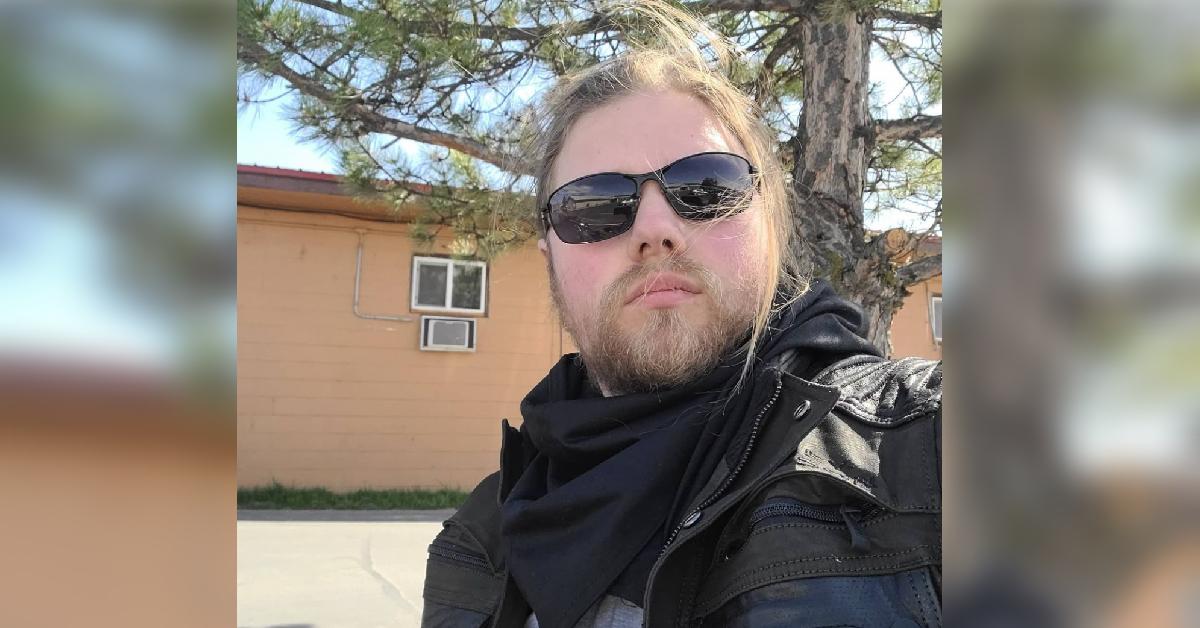 Noah Brown and his wife, Rhain, have had a complicated history with the rest of the Brown family ever since their nasty feud in 2019, when Noah's sister, Rain, accused Rhain — whose original name is Ruth — of copying her by taking the same name.
Rhain also ended up having a problem with Noah's "overbearing" mother, Ami, after the birth of their son, Elijah, when the family matriarch was reportedly "getting on Rhain's last nerve" and telling her how to parent, per Radar.
As a result, Noah and Rhain became estranged from the family, and fled to a new home in Colorado to "raise their son as far away as possible."
Less than a month later, the married couple were believed to patch things up with the rest of the family, with Noah telling the publication "things are great between us now," although they continued to live in their Colorado getaway for a while to be alone with their newborn at the time.
Article continues below advertisement
Raiven Brown's Secret Past
MORE ON:
alaskan bush people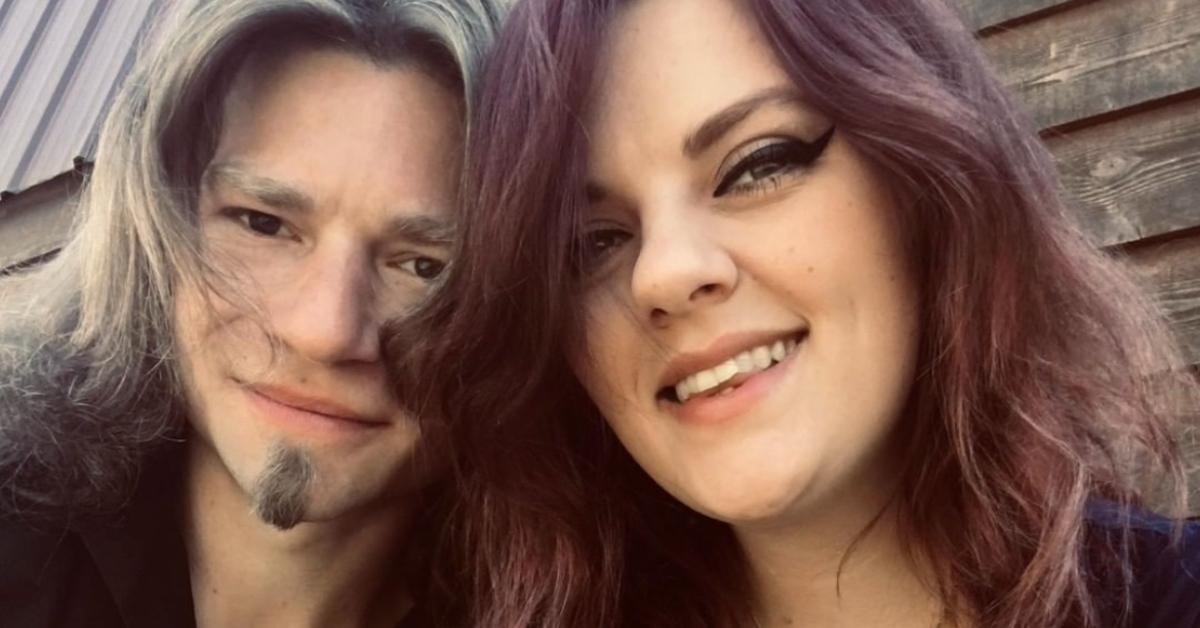 Another major scandal on the show has been the saga of Bear Brown, 34, and Raiven, who have been dating on-again, off-again for years.
In 2019, Bear was reportedly "blindsided" by his girlfriend after learning that she was in a longterm lesbian relationship before dating him.
'ALASKAN BUSH PEOPLE' STARS BEAR BROWN & RAIVEN ADAMS RELATIONSHIP TIMELINE: SEE THE ON-AGAIN, OFF-AGAIN COUPLE'S COMPLICATED HISTORY
At the time, Bear's parents were "honestly a bit bothered," over the news, because "they are both very religious and the fact that she did not tell Bear she was gay at one point in her life really irritated them," a source stated, per Radar.
Raiven later addressed the situation on her Instagram, insisting: "I have fought for my peace of mind in my sexuality, and in my life. I'm proud of myself for loving myself, in every aspect of life."
Article continues below advertisement
The pair were eventually able to move on from Raiven's hidden past, as they got engaged later that same month. However, just 2 weeks later, the pair called things off.
Their relationship once again took an unexpected turn in September 2019 when they revealed they were expecting a baby together.
The messy couple ended up getting back together and dating on-and-off until the birth of their son, River, the following year. Despite more breakups and makeups, Raiven and Bear ended up tying the knot earlier this year in an intimate ceremony in January.
Article continues below advertisement
Billy Brown's Shocking Death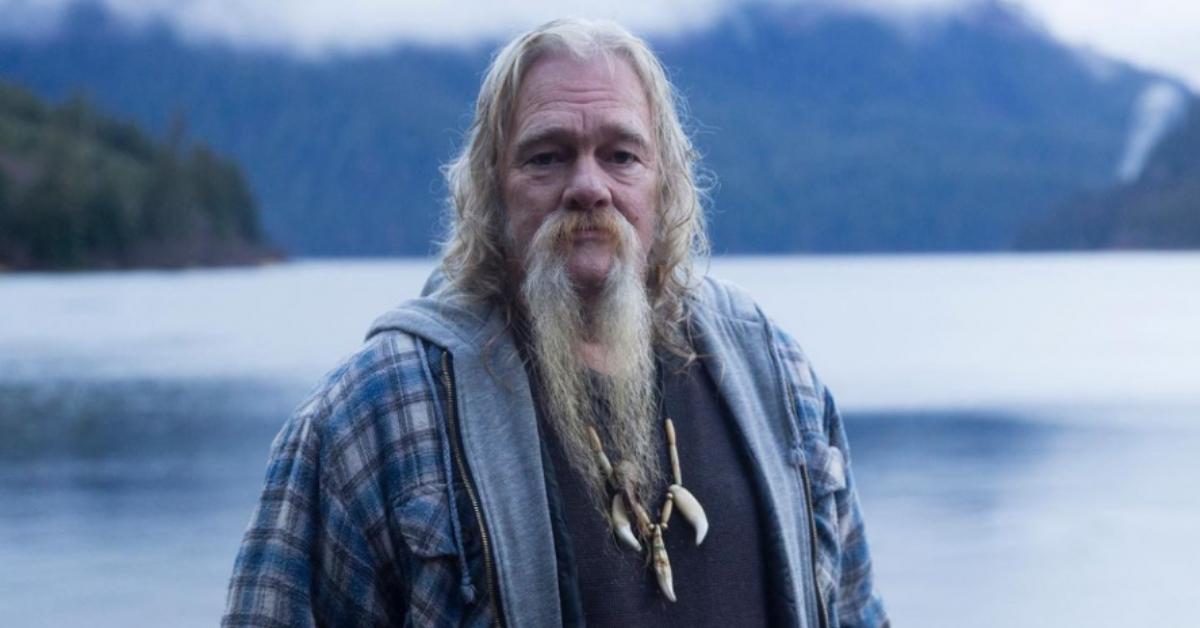 In February 2021, Bear announced via Instagram that his father, Billy, had tragically passed away after suffering a seizure. He was 68 years old.
"He was our best friend — a wonderful and loving dad, granddad and husband and he will be dearly missed," Bear wrote of the famous family patriarch, as OK! reported.
"He lived his life on his terms, off the grid and off the land and taught us to live like that as well. We plan to honor his legacy going forward, and to continue with his dream. We ask for privacy and prayers during this painful time. God Bless Everyone!"
The family's matriarch, Ami, also had her own share of health woes, as she was diagnosed with advanced lung cancer in 2017 before miraculously being declared cancer free in 2018.
Article continues below advertisement
Bear Brown's Domestic Violence Arrest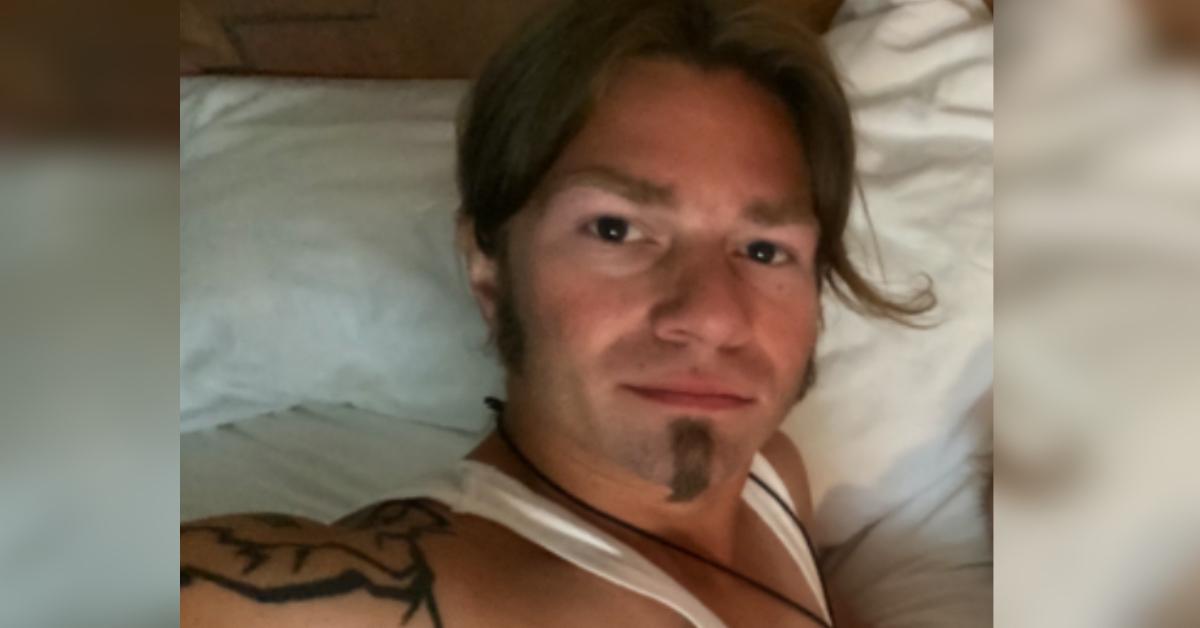 In the Brown family's latest scandal, Bear was arrested for domestic violence earlier this month, prompting him to spend the weekend in custody before being released without bail.
Following the arrest, Raiven reportedly left the pair's home in Loomis, Washington, as OK! reported.
"Raiven has left Loomis. She took her car. She left in the car she came to Washington in. She is gone," a source revealed. "She left right after it occurred. There is no evidence of her being back in town. But he is back at their home."
Article continues below advertisement
Although it wasn't confirmed if Raiven was the victim in the alleged incident, it later came to light that Bear was already accused of domestic violence during Raiven's pregnancy in 2020. She ended up filing a restraining order at the time, describing an incident where he allegedly began "yelling and slamming things," while preventing her from "leaving rooms."
She described his "erratic" and "abusive" behavior as a result of cocaine use, even though Bear denied it at the time.
She also claimed in her report that he had been threatening to "kick her out," and started to "withhold food and money," when she questioned him about his drug use. She even claimed the reality star threatened her with a gun, insisting "gun laws don't apply to him."