REALITY TV
Legal Woes, Betrayal, Family Tragedy & More Shocking 'Alaskan Bush People' Scandals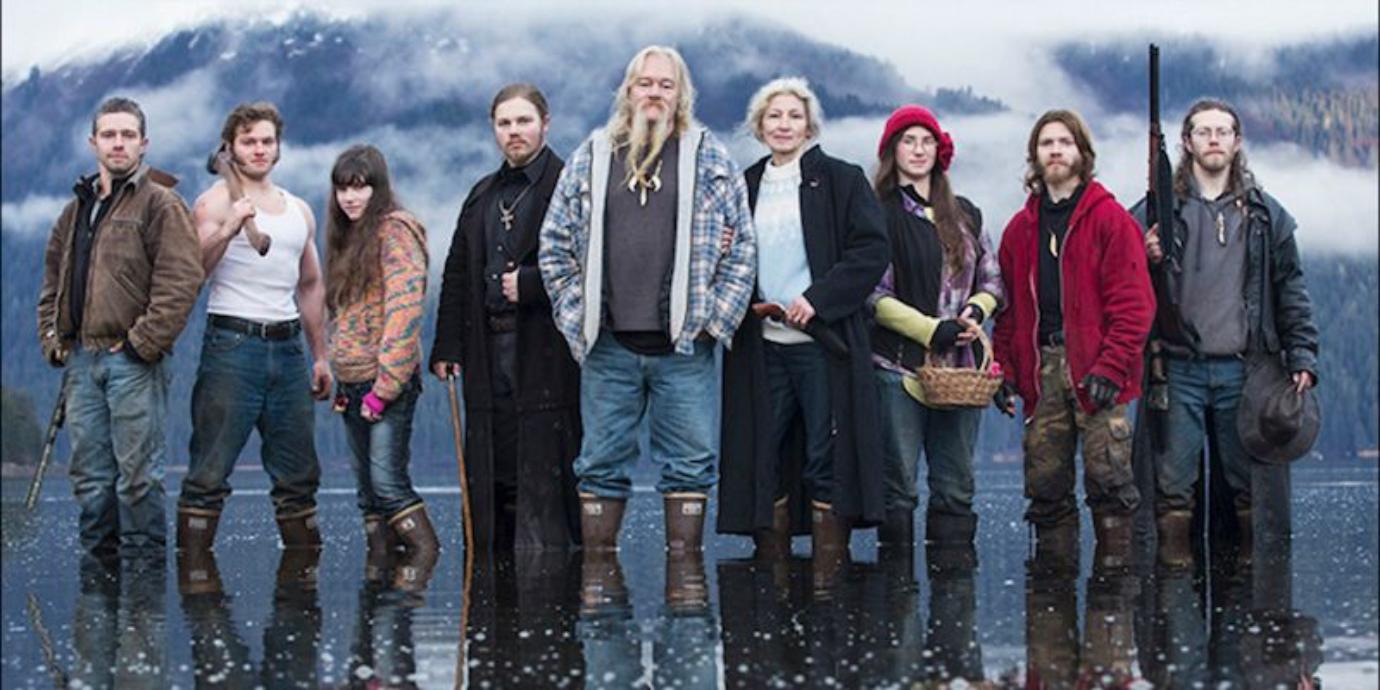 The Alaskan Bush People have been taking over the world of reality TV since the series aired back in 2014.
The very unique Discovery Channel show is unlike any other programs on TV, but the scandals are just as shocking.
Article continues below advertisement
One of the biggest controversies to hit the show has been the debate over how much of the content is actually real, with multiple members of the series outing the show for being fictionalized.
The show — which follows the Brown family and their extremely rural lifestyle — has been accused of twisting the story when it comes to the family's remote lifestyle.
In addition to living a much less isolated life than viewers are made to believe, the family is also not as close as they seem on television, according to a previous report from Radar. "None of the siblings get along," a source squealed to the outlet.
But that is just the tip of the iceberg when it comes to all of the scandals that have rocked the stars of the TV.
'ALASKAN BUSH PEOPLE' STAR BEAR BROWN ACCUSED OF CAUSING SERIOUS CAR CRASH JUST MONTHS BEFORE DOMESTIC VIOLENCE ARREST
Article continues below advertisement