Alec & Hilaria Baldwin Confront Paparazzi For Following Family, Making Kids 'Cry', Actor Rallies For Limiting Firearms On Set
Article continues below advertisement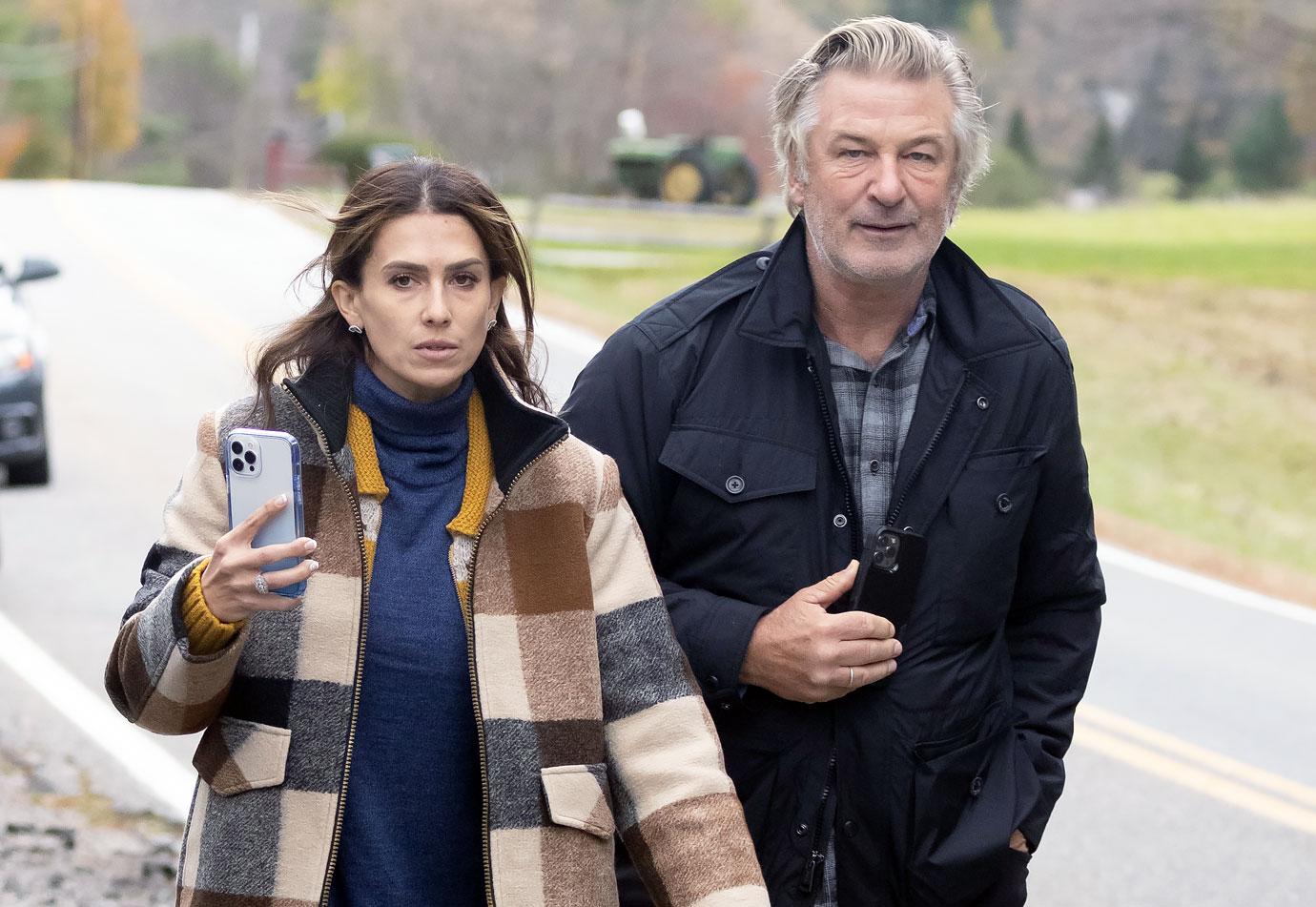 While being shadowed through Manchester, Verm. by eager photographers, the 30 Rock star finally pulled his car over and confronted the paps directly in a video shared by TMZ.
Article continues below advertisement
"Let's go, let's go. What do you wanna know?" he said, before reminding them he isn't allowed to make any comments regarding the ongoing investigation.
Article continues below advertisement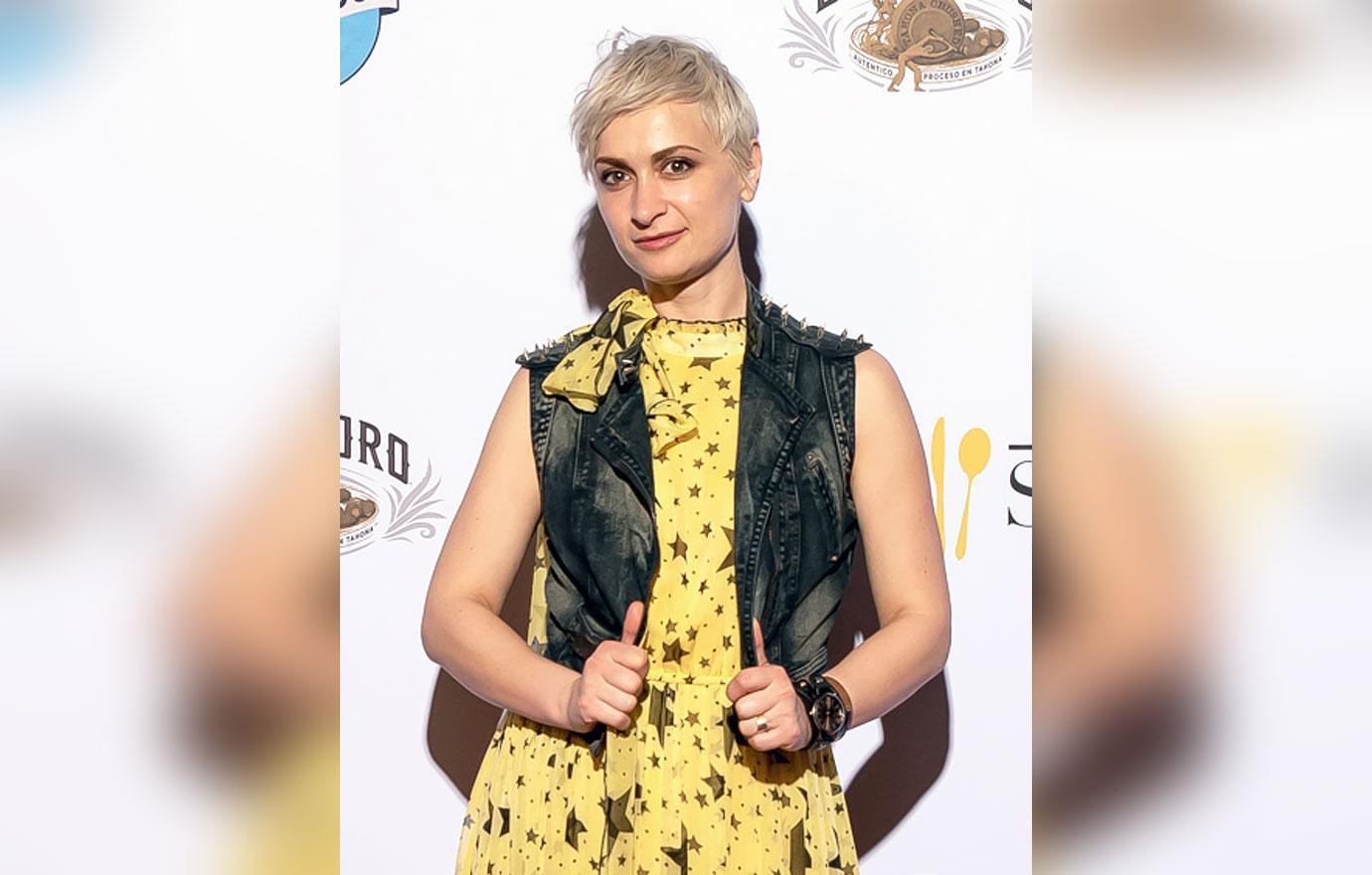 As OK! previously reported, the 42-year-old mother-of-one was shot and killed in a tragic accident when Baldwin was reportedly unknowingly handed a loaded weapon to use while rehearsing a scene on the set of Rust.
Article continues below advertisement
"She was my friend," the 63-year-old told the crowd. "The day I arrived in Santa Fe to start shooting, I took her to dinner with Joel the director. We were a very very well-oiled crew shooting a film together and then this horrible event happened."
Article continues below advertisement
Though the It's Complicated star couldn't give an update on the case, he had a lot to say about future gun safety on film sets, as well as the attention he's received following the tragic incident.
"An ongoing effort to limit the use of firearms on film sets is something I'm extremely interested in," the Mission: Impossible - Fallout actor stated, but also posed a question to the group, asking them how many bullets have been fired on set over the past 75 years, before speculating the number is in the "millions."
Article continues below advertisement
"When it does go wrong, and it's this horrible catastrophic thing some new measures have to take place," he added, noting options such as rubber or plastic guns could be used, as well as allowing no live rounds or real weapons on set. Baldwin quickly clarified none of this is his decision and that he is "not an expert in this field", referring to weapon use on sets.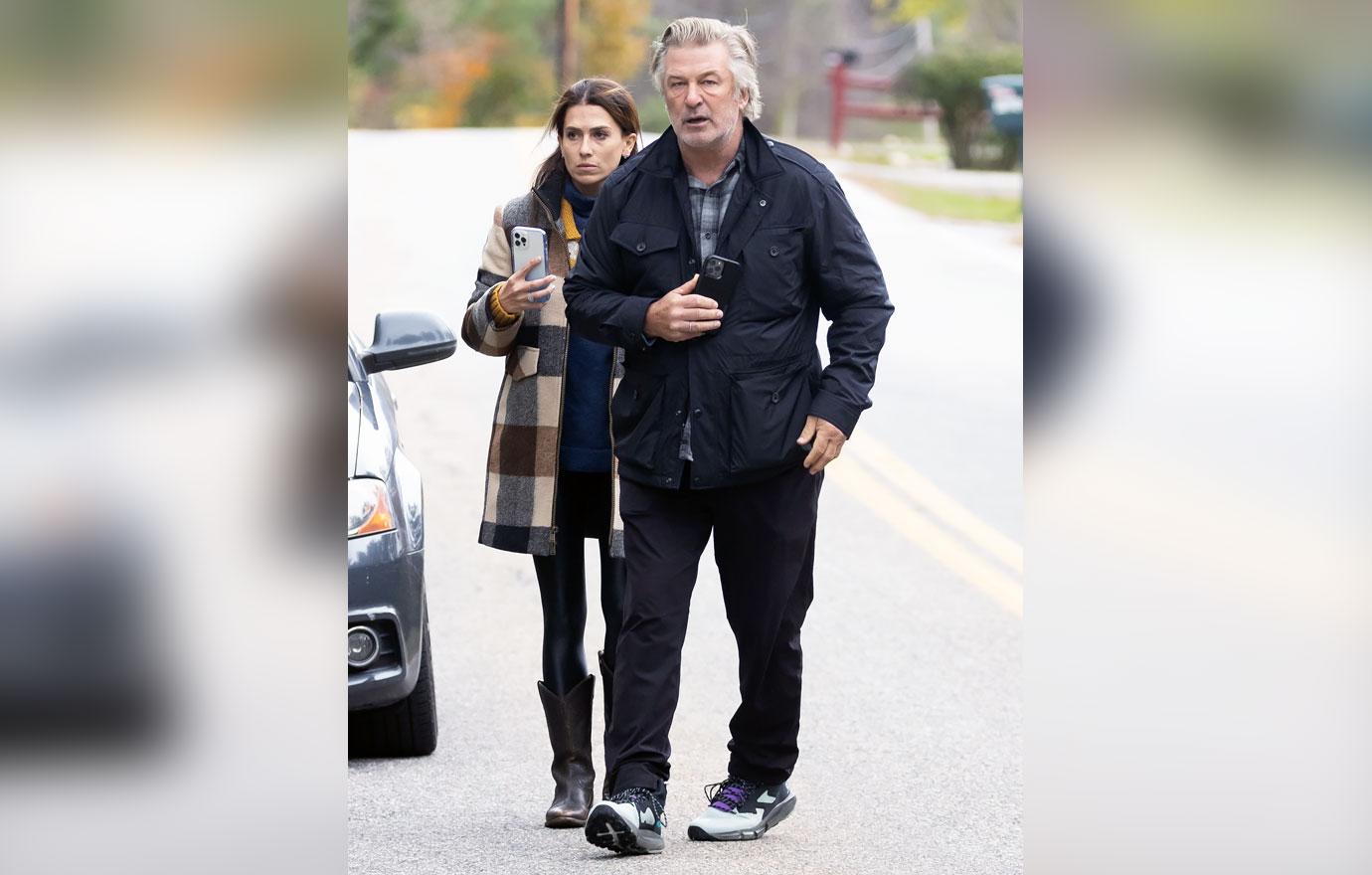 Article continues below advertisement
After asking several times if the paps had more questions, the grief-stricken father-of-seven slammed them for following him and his family during this difficult time.
"My kids are in the car crying," he told the photographers firmly, to which Hilaria replied, "because you guys are following them and they know."
Baldwin concluded the interview by calmly but firmly asking to be left in peace. "We sat down as a courtesy now to talk to you," he said. "Now, please, would you just not follow us for the rest of...just leave us alone."