Alec Baldwin Reportedly Spotted In New England Town Over The Weekend, Authorities Reveal They Are Unaware Of Actor's Current Whereabouts
Authorities say that Alec Baldwin has been cooperative following the fatal shooting on the set of Rust but they are not aware of the actor's whereabouts.
Article continues below advertisement
During a press conference on Wednesday, October 27, Santa Fe sheriff Adan Mendoza said that he's "not exactly sure of [Baldwin's] present whereabouts," as the 63-year-old has not been asked to remain in New Mexico amid the investigation.
TMZ reported that Baldwin was spotted with his wife Hilaria Baldwin and their children on Sunday, October 24, at a pizza joint in a small New England town. The couple looked downcast when they went to pick up a takeout order and kept their heads down.
Article continues below advertisement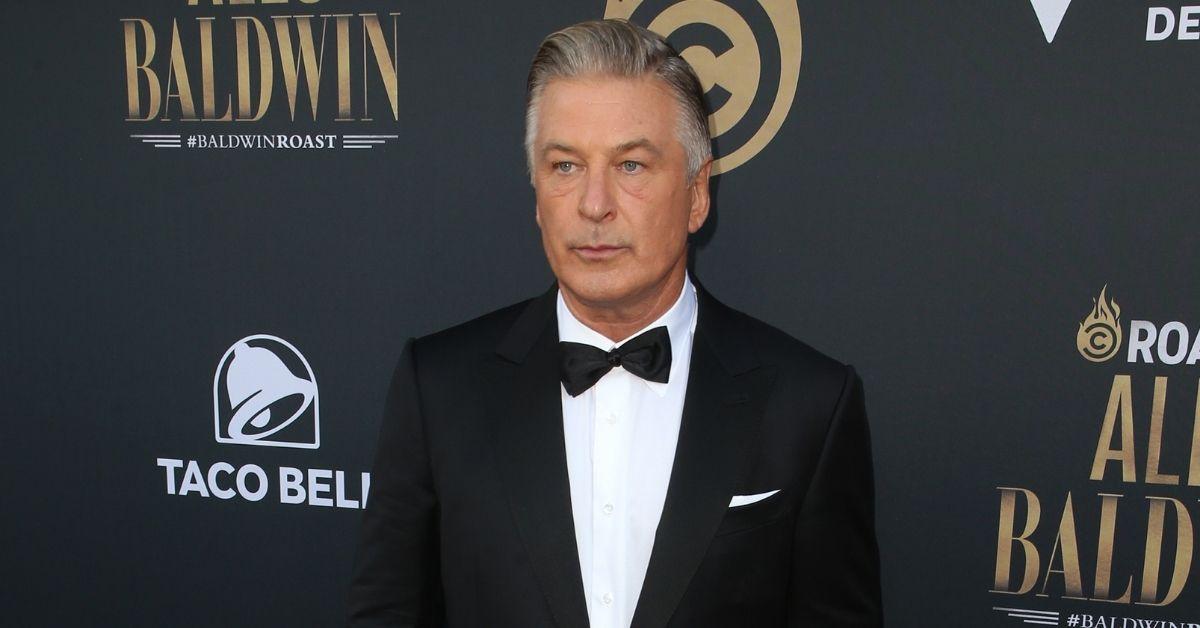 Article continues below advertisement
Rust director of photography Halyna Hutchins was killed in the incident that took place on Thursday, October 21. Director Joel Souza was injured but has reportedly since been released from the hospital.
Baldwin was reportedly staying in New Mexico at the time of the shooting. An insider told Fox News that the It's Complicated star was spotted several times at the La Posada hotel with Hutchins' husband and son but it is not clear if that's where he was staying.
Article continues below advertisement
The outlet noted that it is not likely that the Still Alice star will return to his Hamptons home because there is work being done on the estate.
Yesterday, the actor retweeted a New York Times article about the accident. The Times reported that Rust assistant director Dave Halls told investigators that he should have inspected the rounds in each chamber of the gun Baldwin fired on set.
Article continues below advertisement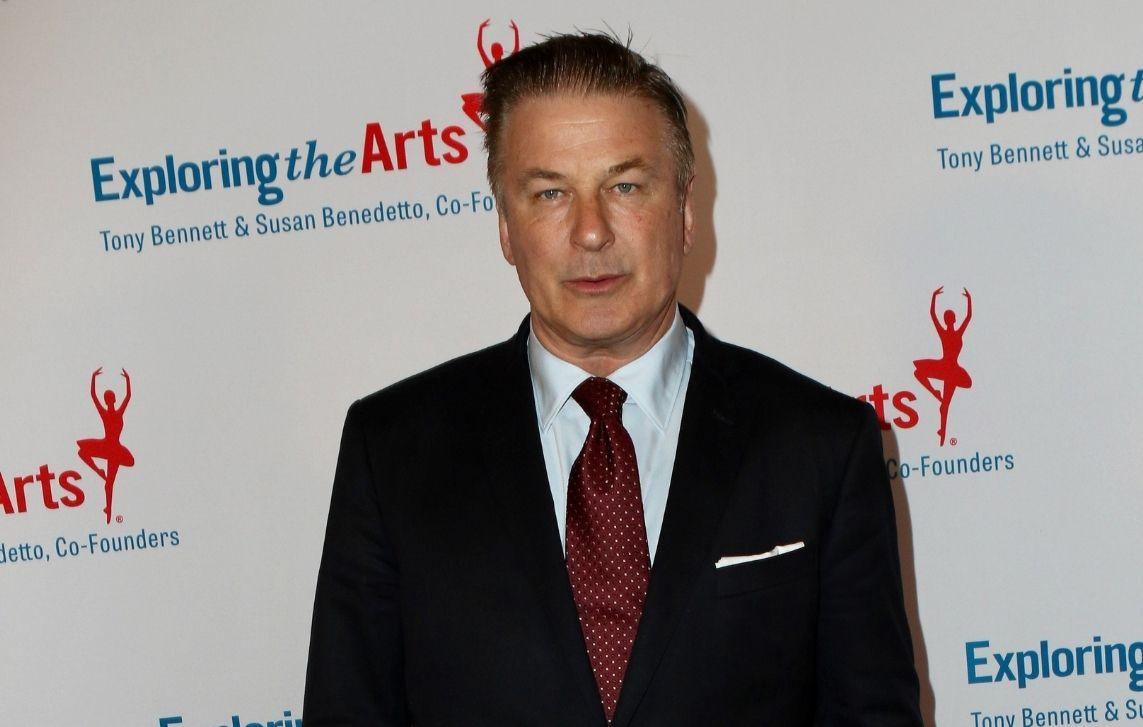 Article continues below advertisement
During yesterday's press conference, Mendoza said it was too early to comment on charges. "He is an active part of this investigation," District Attorney Mary Carmack-Altwies said of Baldwin. "No one has been ruled out."
"I'm fully cooperating with the police investigation to address how this tragedy occurred and I am in touch with her husband, offering my support to him and his family. My heart is broken for her husband, their son, and all who knew and loved Halyna," Baldwin said in a statement last week.
Article continues below advertisement
Rust star Ian A. Hudson, who previously said he was fearful onset during the scenes involving guns, told TMZ he doesn't think the movie should go on without Hutchins.
Article continues below advertisement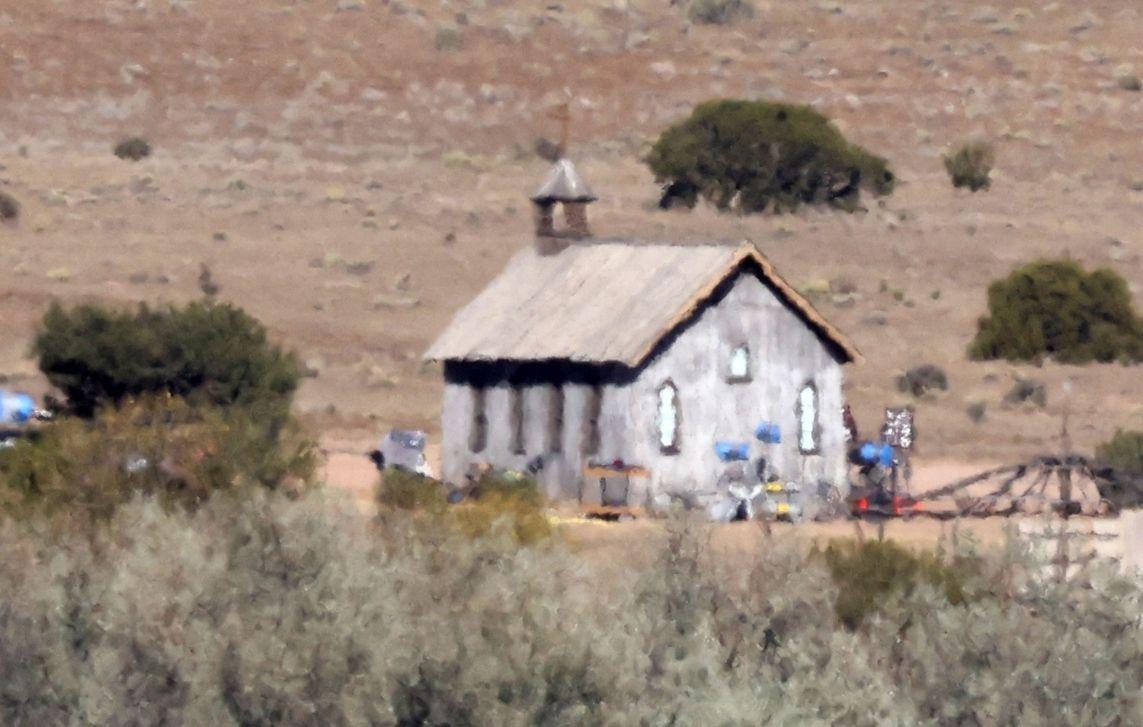 "I really feel that Halyna Hutchins was a huge part of this production," he said. "She was a lot of the vision behind the scenes that they were shooting. She and Joel were magnificent together."
Production has reportedly been halted until the investigation is over.