Alec Baldwin Wants Film Productions To Have Police Officers On Set In Order To 'Monitor Weapons Safety': Report
Alec Baldwin has pitched new safety measures for film and television productions to monitor the use of weapons while on set.
Article continues below advertisement
The actor, 63, said in a tweet via CNN on Monday, November 8: "Every film/TV set that uses guns, fake or otherwise, should have a police officer on set, hired by the production, to specifically monitor weapons safety."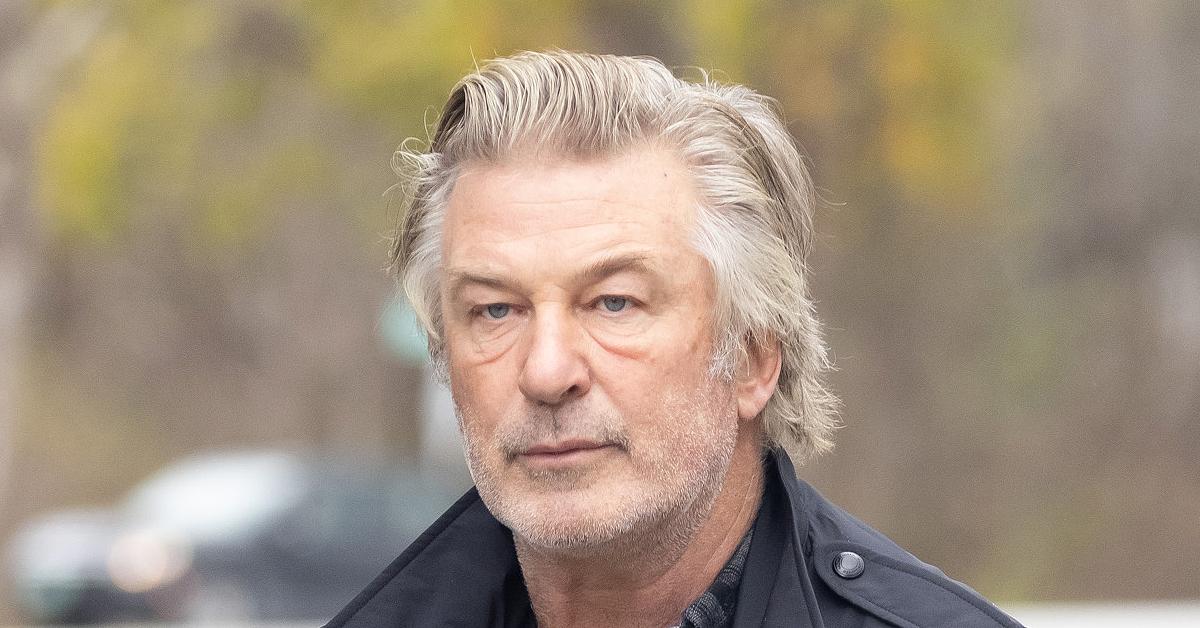 Article continues below advertisement
Article continues below advertisement
In October, The Boss Baby star — along with lead armorer Hannah Gutierrez-Reed and assistant director David Halls, who reportedly handed over the gun that Baldwin fired off — were all named by Santa Fe County Sheriff Adam Mendoza as the "focus" of the investigation.
A source close to Baldwin told the news outlet that the film producer is cooperating with authorities and will "do whatever is asked" as the investigation continues.
Article continues below advertisement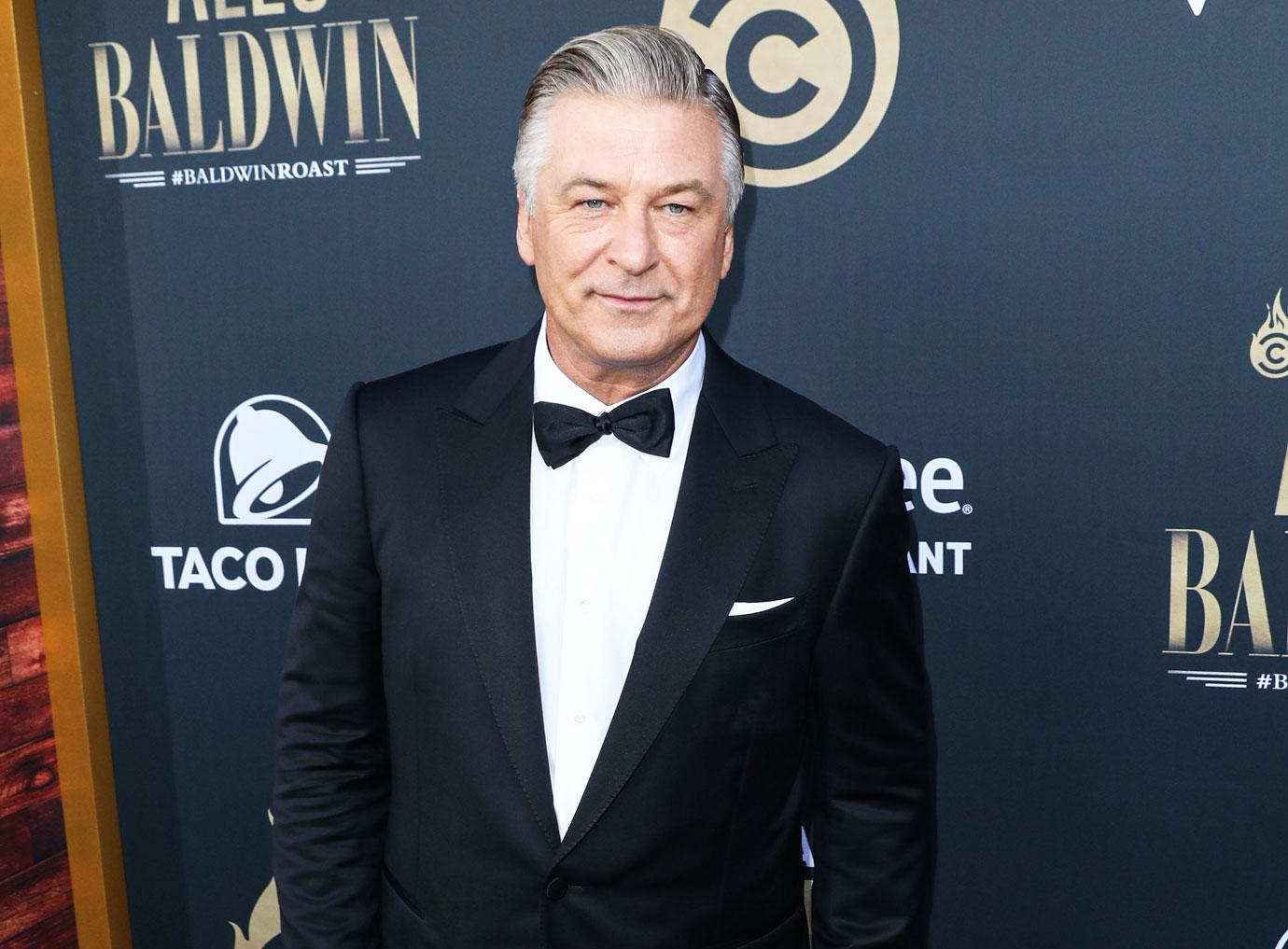 As OK! previously reported, Gutierrez-Reed — who was in charge of the weapons — has spoken through her attorney Jason Bowles, insisting that it was not her lack of experience with firearms that led to the tragedy, but rather someone who wanted to "sabotage" production.
Article continues below advertisement
"Hannah was incredibly safety conscious and took her job very seriously from the moment she started on Oct. 4," the lawyer explained to Fox News. "She did firearms training for the actors as well as Mr. Baldwin, she fought for more training days and she regularly emphasized to never point a firearm at a person."
Article continues below advertisement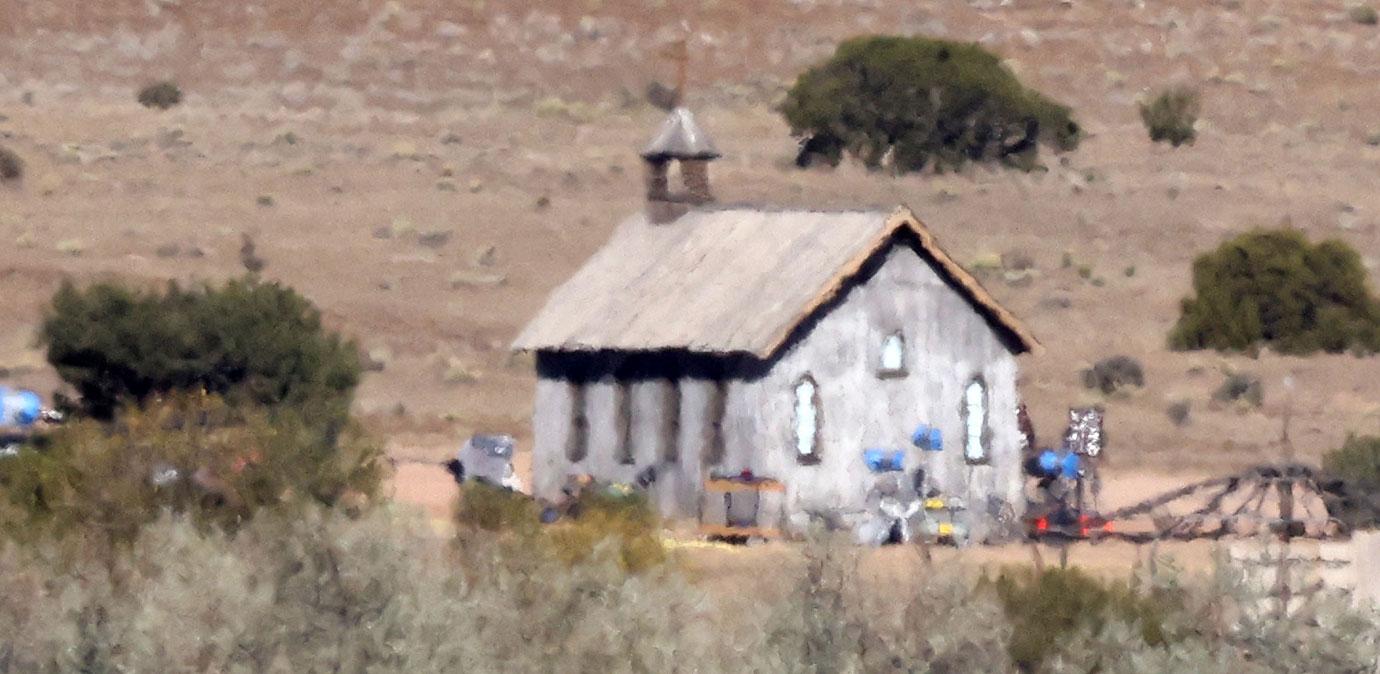 "No one could have anticipated or thought that someone would introduce live rounds into this set," the legal mind explained.
During an appearance on TODAY, Bowles — along with Gutierrez-Reed's second attorney Robert Gorence — explained that they believe that an alleged culprit, who would have had access to the gun from 11 AM and 1 PM, switched the blanks to actual bullets.