'Rust' Armorer Hannah Gutierrez Reed's Attorney Claims It Was Not Lack Of Experience That Led To Fatal Shooting, Questions Live Ammunition On Set
Following the tragic shooting death of cinematographer Halyna Hutchins on the set of the Alec Baldwin film Rust, lead armorer Hannah Gutierrez Reed's lawyer is disputing claims that it was her lack of experience with firearms that led to the fatal accident.
Article continues below advertisement
The 24-year-old's attorney Jason Bowles spoke with Fox News on Thursday, November 4, and explained that the biggest question in the case should be why there was live ammunition on set and who made the call to use them.
"Never in a million years did Hannah think that live rounds could have been in the 'dummy' round box," the legal representative stated. "Who put those in there and why is the central question."
Article continues below advertisement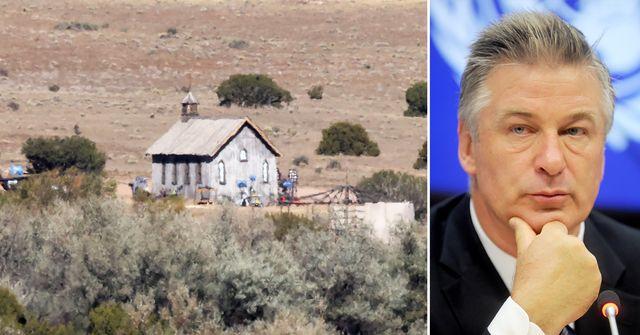 Article continues below advertisement
"Hannah was incredibly safety conscious and took her job very seriously from the moment she started on Oct. 4," Bowles explained about his client. "She did firearms training for the actors as well as Mr. Baldwin, she fought for more training days and she regularly emphasized to never point a firearm at a person."
Following the shooting, Santa Fe County Sheriff Adam Mendoza confirmed that the young armorer along with assistant director David Halls and the 30 Rock actor — were going to be the "focus" of the investigation.
Article continues below advertisement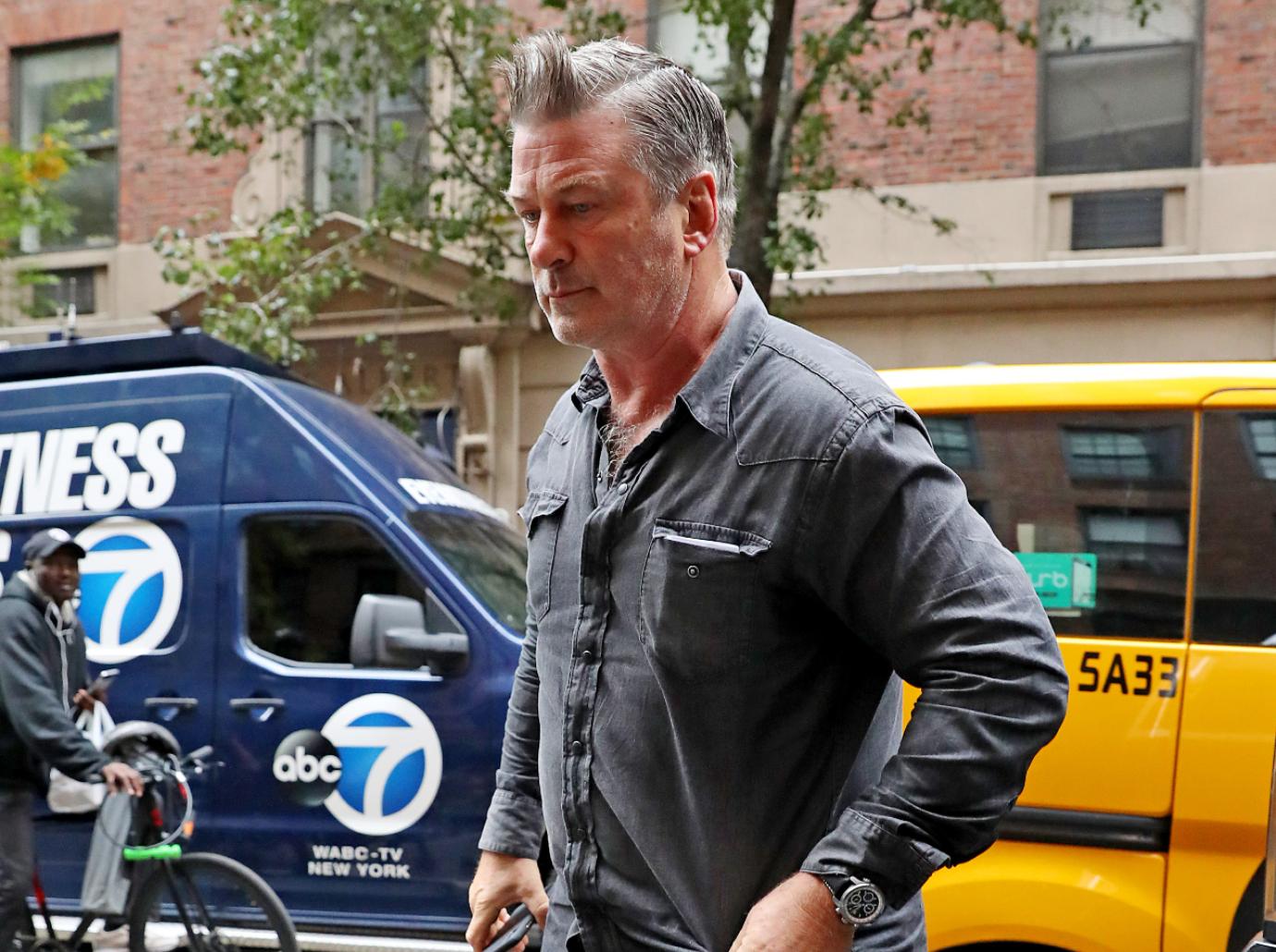 "Hannah did everything in her power to ensure a safe set," the lawyer stated. Bowles also confirmed that Reed kept the guns under lock and key or under the eye of subordinates.
Article continues below advertisement
"She inspected the rounds that she loaded into the firearms that day," the attorney explained in defense of Reed. "She always inspected the rounds. She did again right before handing the firearm to Mr. Halls, by spinning the cylinder and showing him all of the rounds and then handing him the firearm."
Article continues below advertisement
"No one could have anticipated or thought that someone would introduce live rounds into this set," Bowles emphasized to the outlet.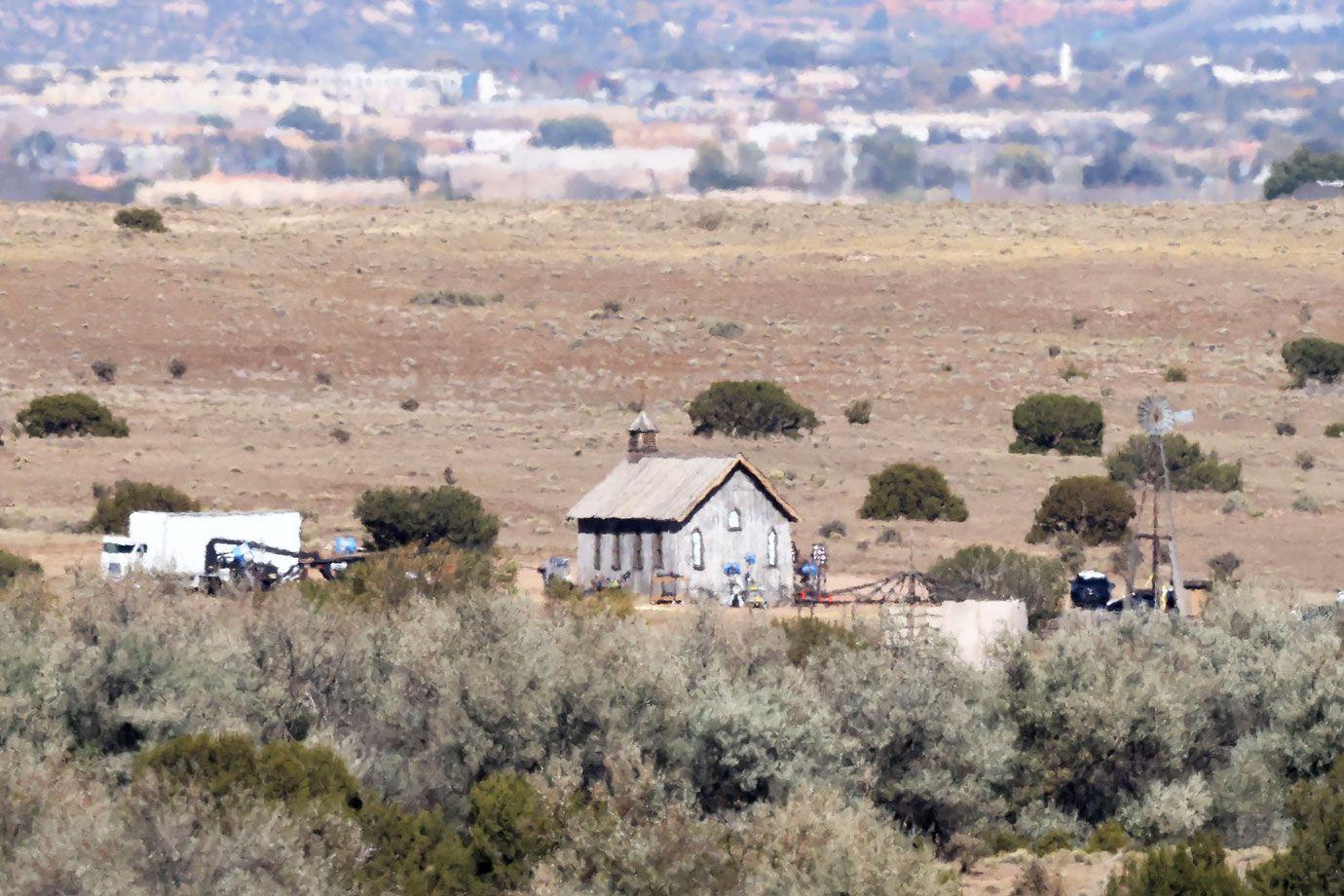 As OK! previously reported, Bowles and co-attorney Robert Gorence made an appearance on the TODAY show where they also alleged that someone on set may have slipped the live bullet into the weapon when it was left unattended in order to "sabotage" production.