NEWS
Alex Rodriguez Embarks On Self-Help Journey After Ex Jennifer Lopez Announces Engagement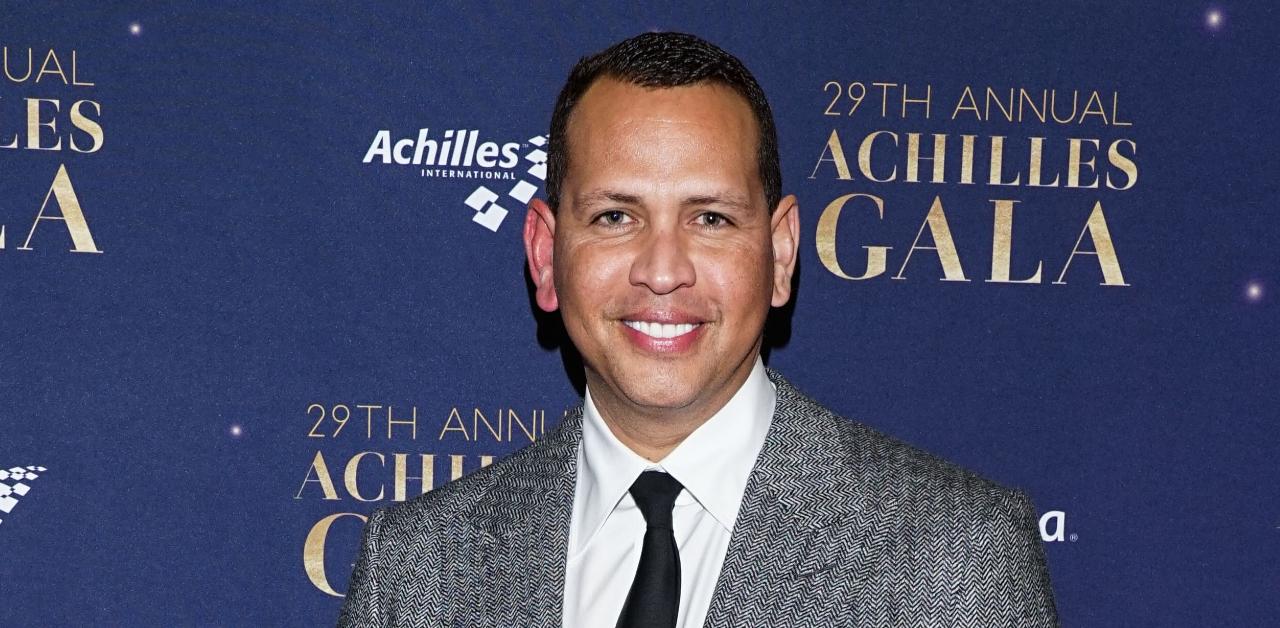 It looks like Alex Rodriguez is trying to stand tall amid the news that ex-fiancée Jennifer Lopez is now engaged to Ben Affleck. On April 14, six days after the couple shared their exciting news, the athlete, 46, posted to his Instagram Story to reveal he was reading Take Charge of You by David Novak and Jason Goldsmith.
Article continues below advertisement
"New book. Weekend reading," he captioned a post showing the cover that has the subtitle, "How self-coaching can transform your life and career."
The former MLB star hasn't directly addressed the Lopez and Affleck situation, but he was the butt of the joke on a recent broadcast when colleague Michael Kay quipped to him, "It's a great time in sports. We have a new Masters champion. The NBA playoffs are about to start. Baseball in full swing. People getting engaged..."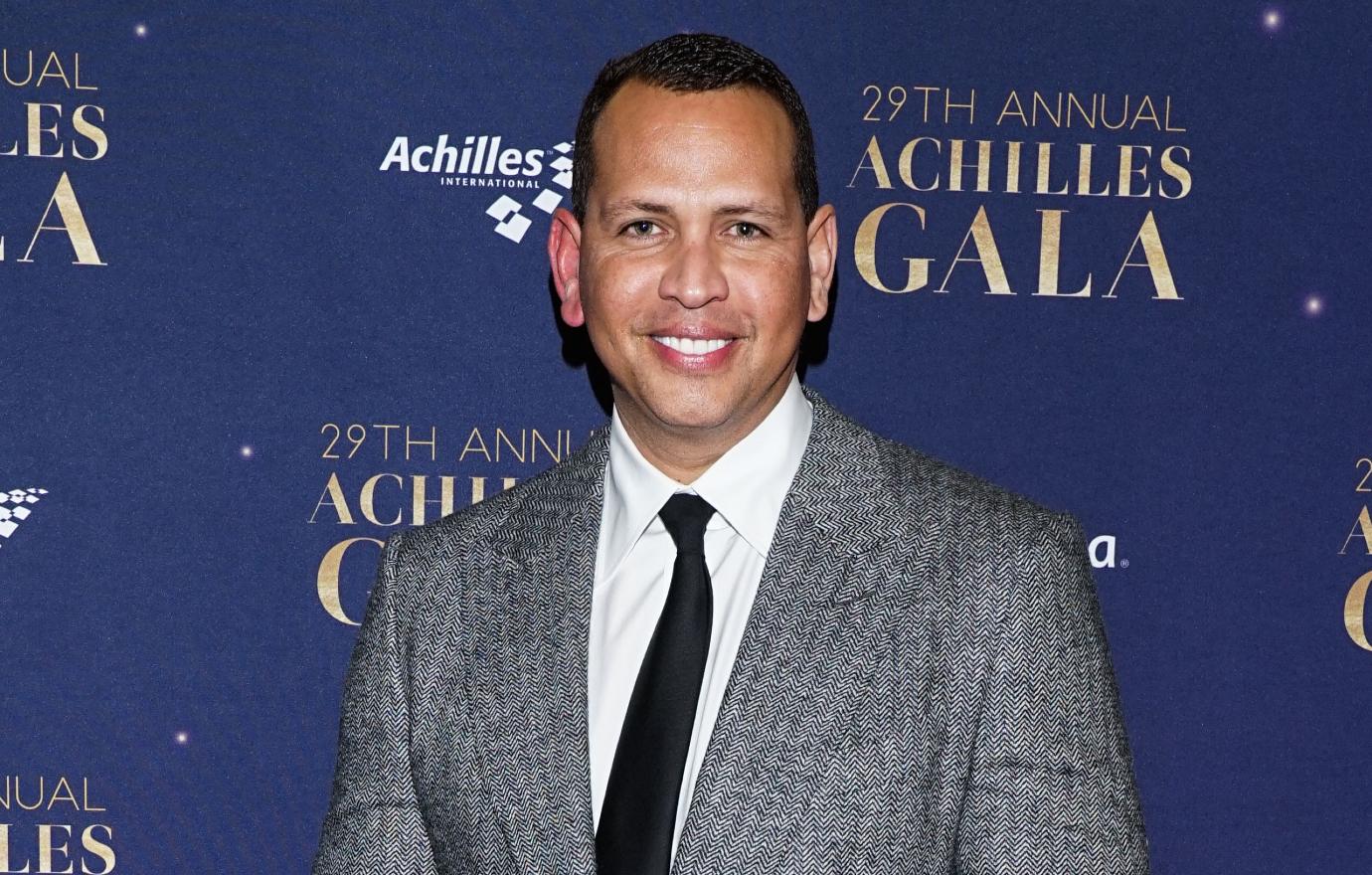 Article continues below advertisement
Last year, rumors swirled that the athlete had been messaging with reality star Madison LeCroy, who confirmed they had chatted but insisted their talks were "innocent" and things never became physical. Still, the incident was too much for the Marry Me actress to handle.
"Jennifer didn't want to believe all the rumors about Alex's wandering eye, but the Madison thing was the last straw," a source told OK!. "She's wiser now. Once her trust is broken, she's done."
Article continues below advertisement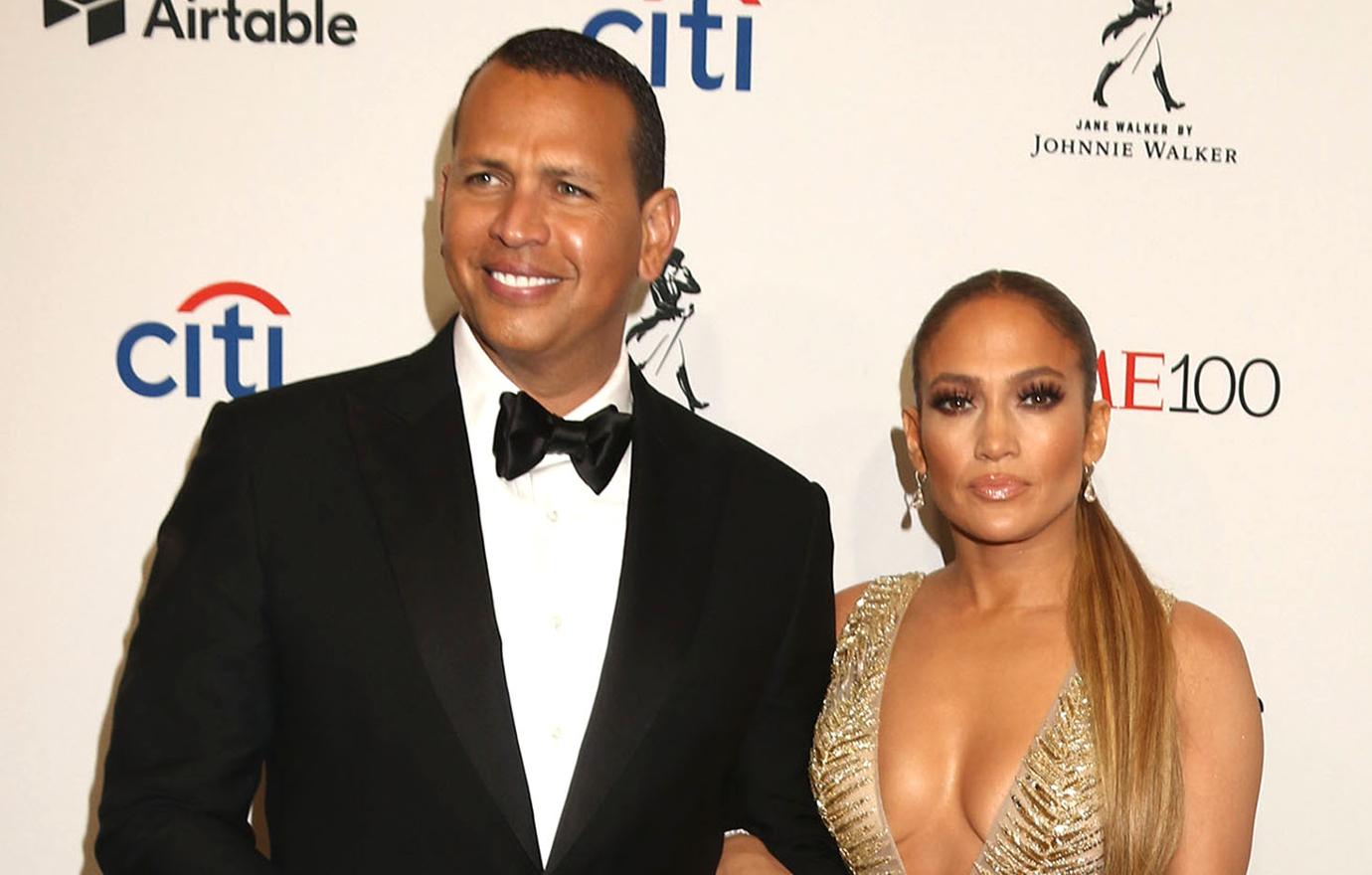 Prior to Bennifer's engagement, Rodriguez believed he and the multifaceted songstress could get back together, as they had to reconvene to sort out paperwork and such.
"Ben is civil to Alex, but she'd prefer to stick to business and sort out the financial stuff as soon as possible. She doesn't want to be enemies, but she's not looking for a deep friendship, either," noted an insider. "He believes Jen might start to miss what they had together, but she's ready to put him in her rearview mirror."