NEWS
Cringe! Alex Rodriguez Awkwardly Reacts To Quip About Jennifer Lopez's Engagement To Ben Affleck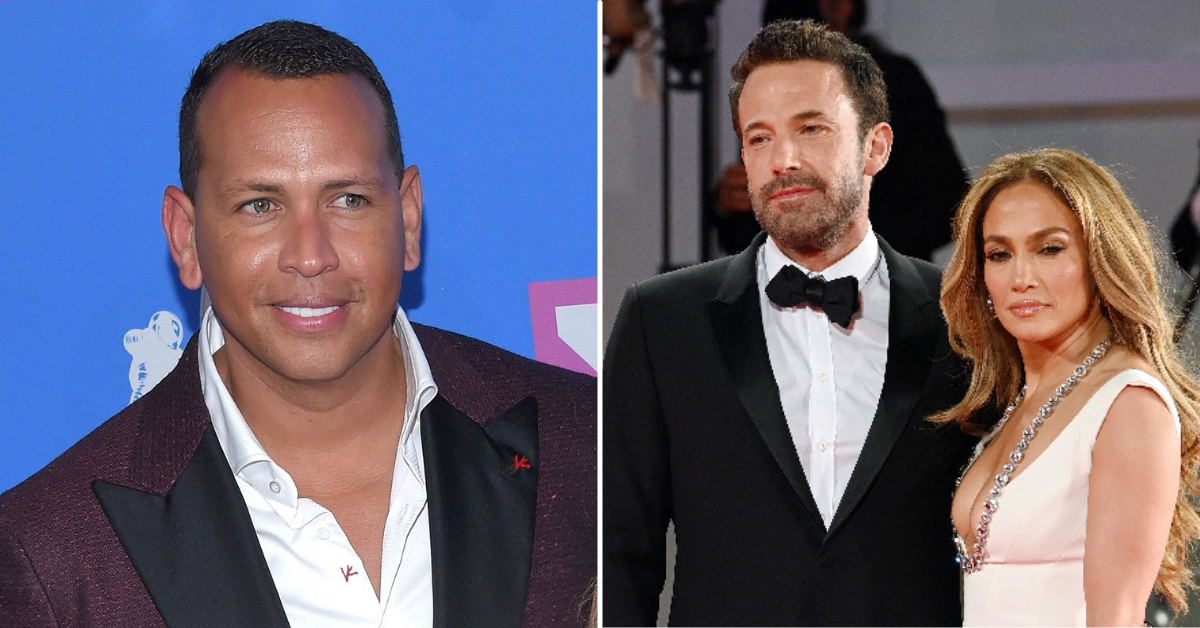 Article continues below advertisement
Affleck and Lopez confirmed their second shot at an engagement last week, with the "On the Floor" singer showing off her stunning new bling via her JLo newsletter on Friday, April 8. (The soon-to-be man and wife were engaged in the early 2000s but ultimately broke up in 2004.)
Rodriguez, 46, was previously set to marry Lopez, 52, until they called things off in April 2021. Not long after their split, J.Lo and Affleck were already busy heating up their rekindled romance.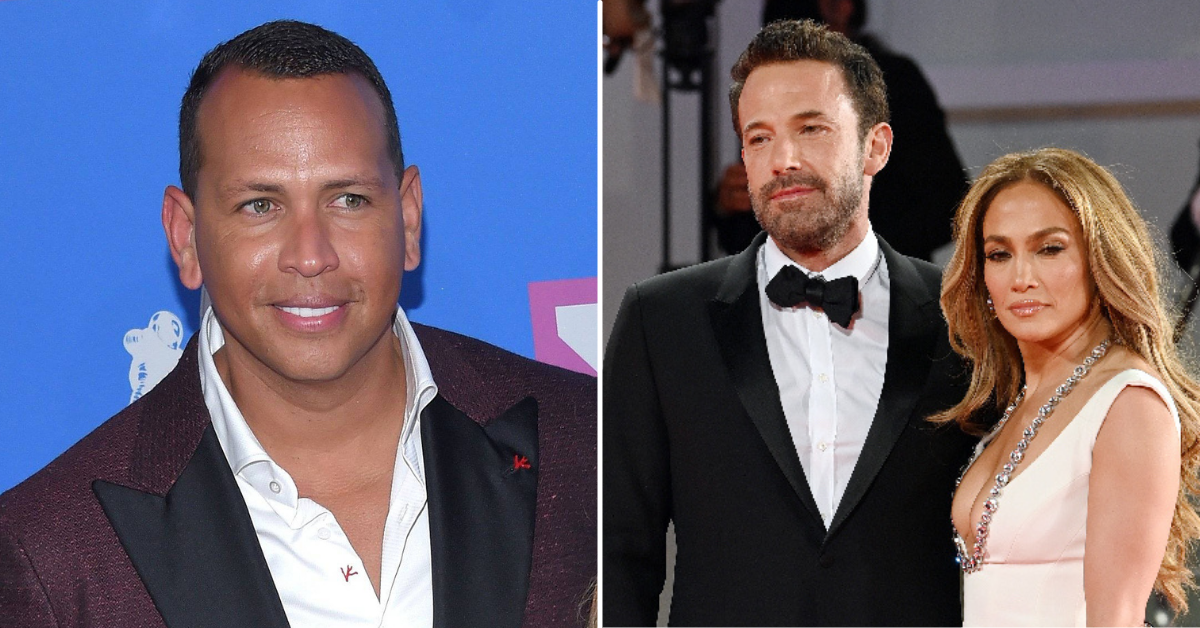 Article continues below advertisement
While filming his ESPN2 sidecast "KayRod" with Michael Kay during the game on Sunday, April 10, A.Rod's love life was put on blast during the conversation.
"It's a great time in sports," Kay began in the now-viral Twitter clip.
"We have a new Masters champion. The NBA playoffs are about to start. Baseball in full swing," he continued before adding, "People getting engaged," seemingly hinting at Lopez and Affleck's recent announcement.
Article continues below advertisement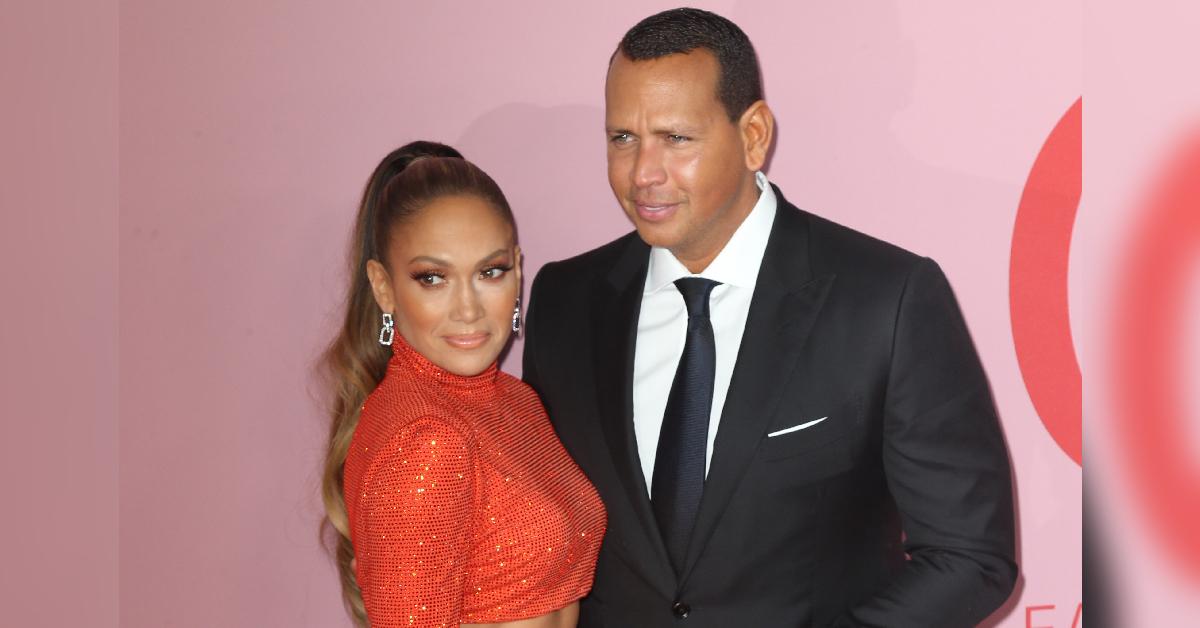 Rodriguez appeared visibly uncomfortable by the joke while Kay began cracking up.
A.Rod eventually joined in, letting out an awkward laugh while trying to go along with the joke, adding, "Happiness and world peace is what we're looking for."
Article continues below advertisement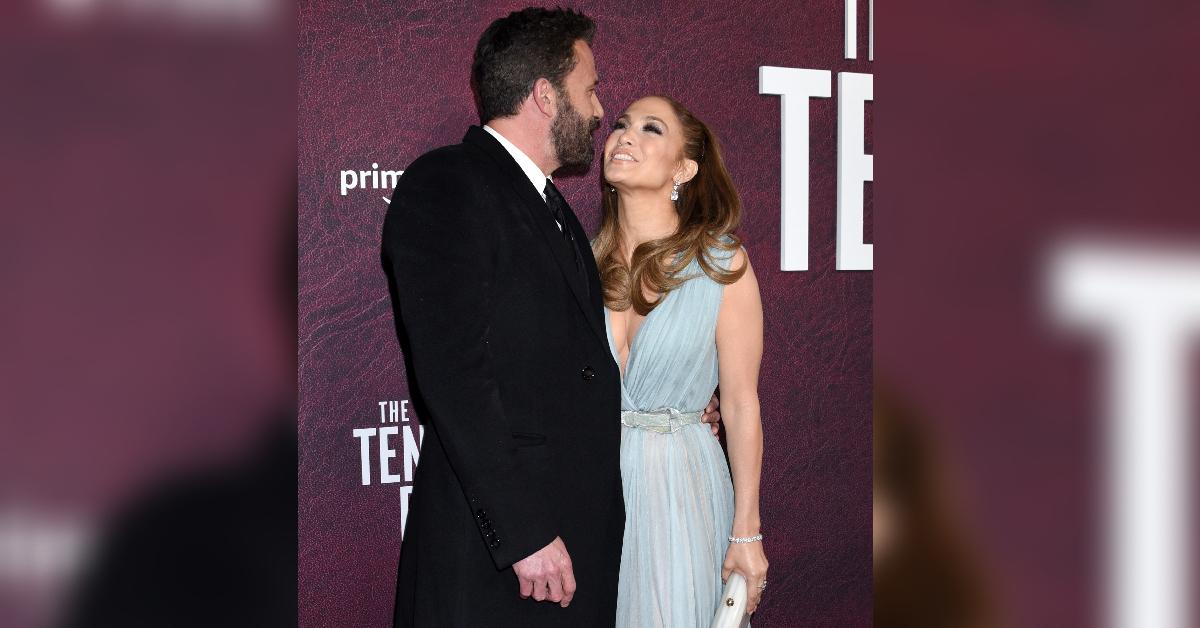 Meanwhile, Affleck's ex-wife, Jennifer Garner, has had an easier time accepting her former hubby's new romance, as she is reportedly happy for him amid his rediscovered love with Lopez.
As OK! reported, Garner "acted completely favorable to [the engagement] and even congratulated them."
"Jennifer [Garner] and Ben have been broken up for a very long time and there is no reason whatsoever that she would be upset about this," the insider revealed. "She is happy if he is sober and he is doing well, both of which he is and both of which are of utmost importance to JLo."