Alexa & Carlos PenaVega's Son Kingston Loses A Finger After Suffering 'Traumatic' Accident
Alexa and Carlos PenaVega had a scare after their two-year-old son Kingston James had a painful experience that took off one of his fingers.
Article continues below advertisement
Earlier this week, the actress, 33, posted an Instagram story, where she revealed, "While getting the kids ready for bed I shut Kington's fingers in the hinge of the bathroom door."
"His first finger is bruised and a little bloody…but his middle finger took the brunt of it and was severed from the first knuckle near the tip," the mother-of-three, who also shares son Ocean King and daughter Rio Rey with her 32-year-old husband, revealed.
Article continues below advertisement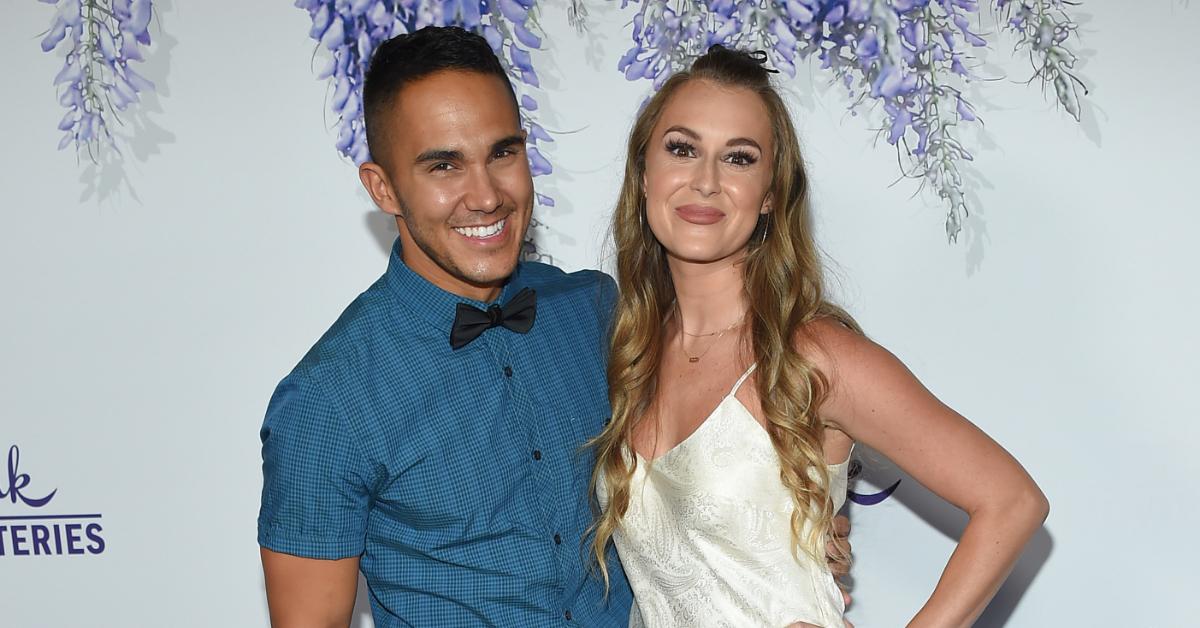 Article continues below advertisement
Alexa explained that the accident was "the most traumatic thing we've had to go through as a family," and that the scary ordeal brought on "shame" and "mom guilt" on her as a parent.
According to a separate Instagram story, the Spy Kids actor said that doctors were unfortunately unable to "reattach the piece of his finger" that was severed but jokingly added, "But the other nine are so cute! He'll be more than fine!"
Article continues below advertisement
As terrifying as the experience was, Alexa feels that it made them stronger as a unit. "Carlos was amazing and swooped in like Superman to take care of our family. It took a minute for all of us to process what happened," the Hunters star wrote on her story.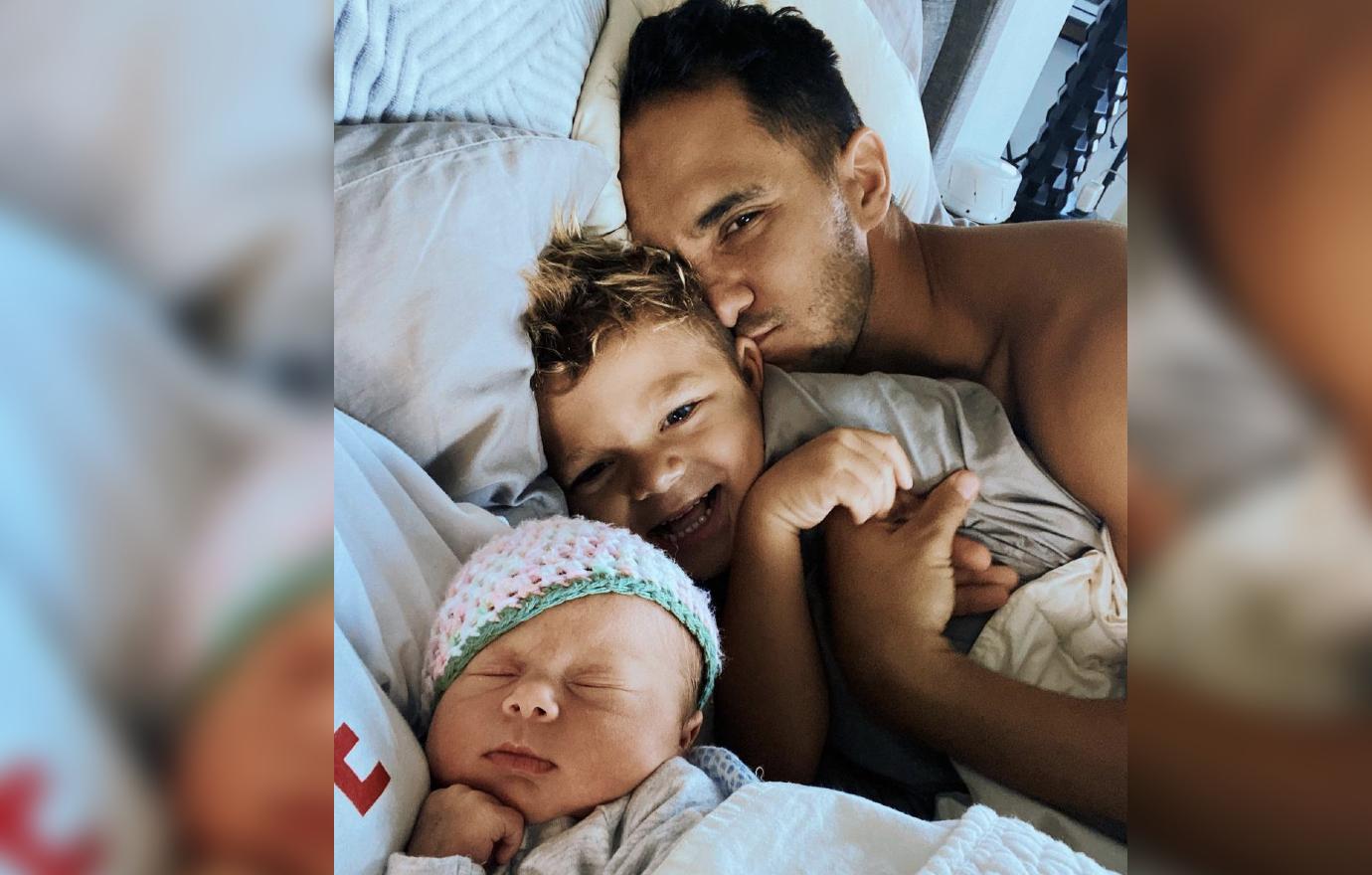 Article continues below advertisement
"If anything it made us all love each other even more and humbled us completely. Thankfully, Kingston is already doing flips like nothing happened. 🤣❤️ Gosh, I love my babies," the mama gushed about her young brood.
Article continues below advertisement
Alexa went on to praise her little boy as she wrote alongside a picture of Kingston, "Little trooper. Handling his injury like a champ."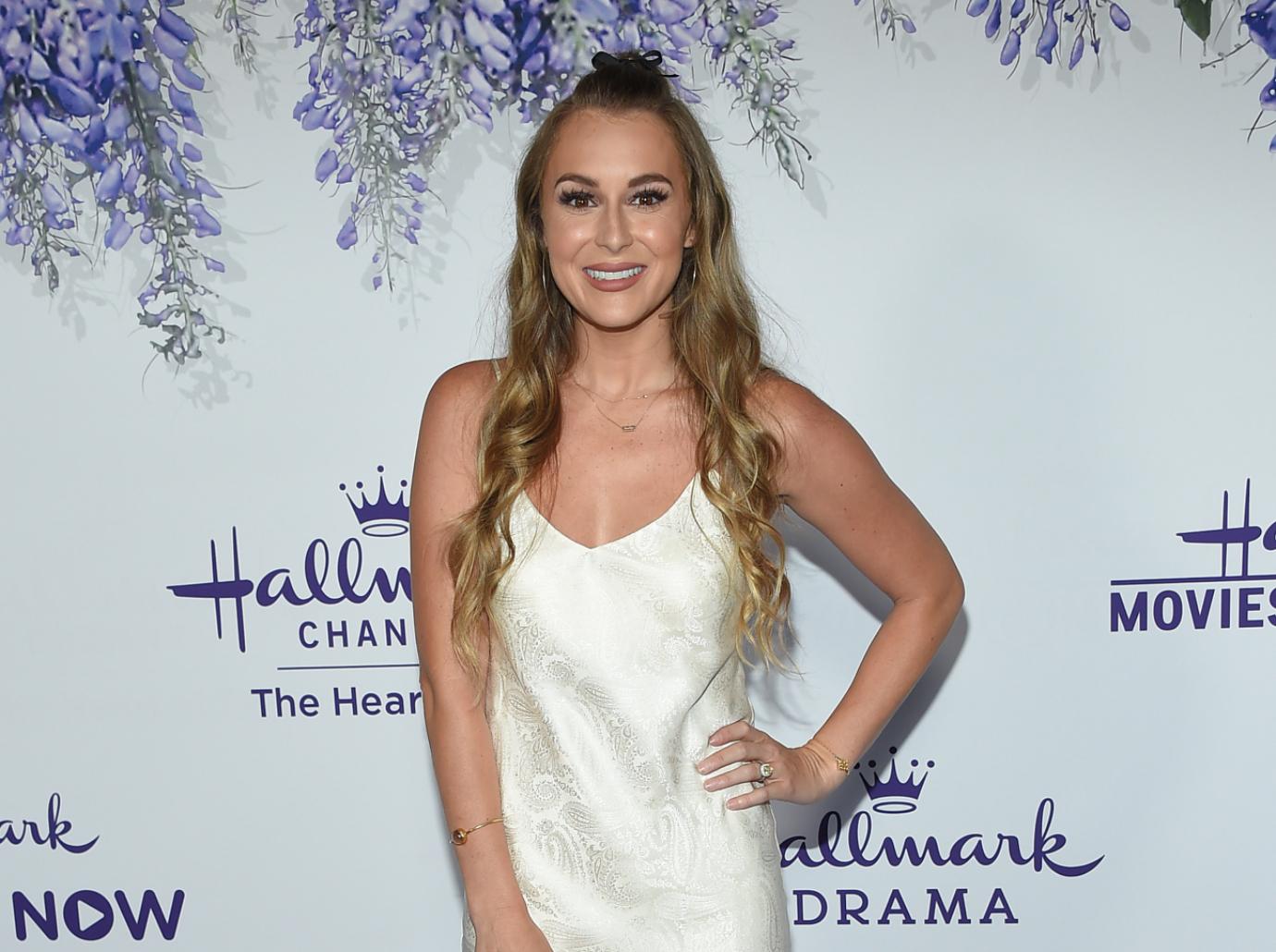 The parenting duo made an Instagram post later in the week where they talked about what going through this as a family meant to them. "We came together as a family like no other. ... It really put into perspective how much we love our kids," Carlos said. "Kingston was a champion ... it's like it never happened."