Amber Heard Celebrates 6 Months Of Motherhood With Baby Girl Oonagh Paige Weeks After Ex Johnny Depp Continued To Blast 'Cancel Culture'
Amber Heard is celebrating a blissful six months with her precious bundle of joy, Oonagh Paige.
Article continues below advertisement
The last few years have been rocky amid the back and forth legal battles with ex-husband Johnny Depp, but The Rum Diary star isn't letting it get to her, instead she's soaking up every minute she can with her daughter.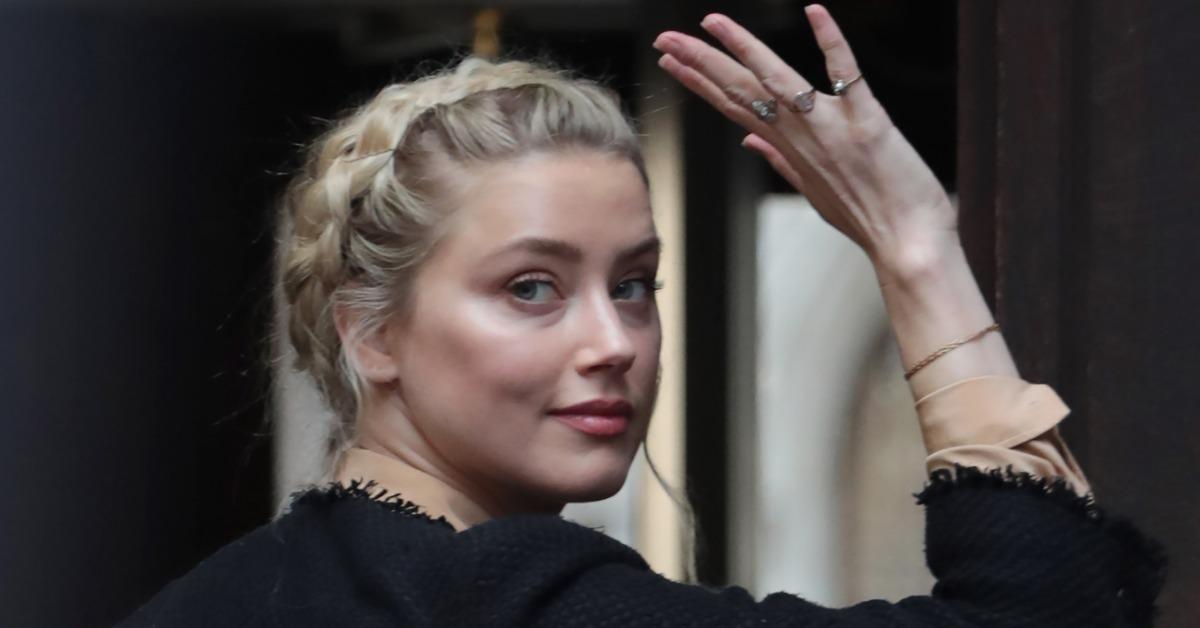 Article continues below advertisement
The Aquaman actress took to social media to post a sweet snap of herself and her 6-month-old, who was born via surrogate on April 8, 2021.
Article continues below advertisement
The photo shows the proud mama with a bright smile lighting up her face as she holds little Oonagh up in the air in front of her. The All The Boys Love Mandy Lane star is dressed casually in a white striped sweater and has her hair thrown up in a messy bun .
"The six best months of my life, the first six months of hers 💕," she captioned the pic.
Article continues below advertisement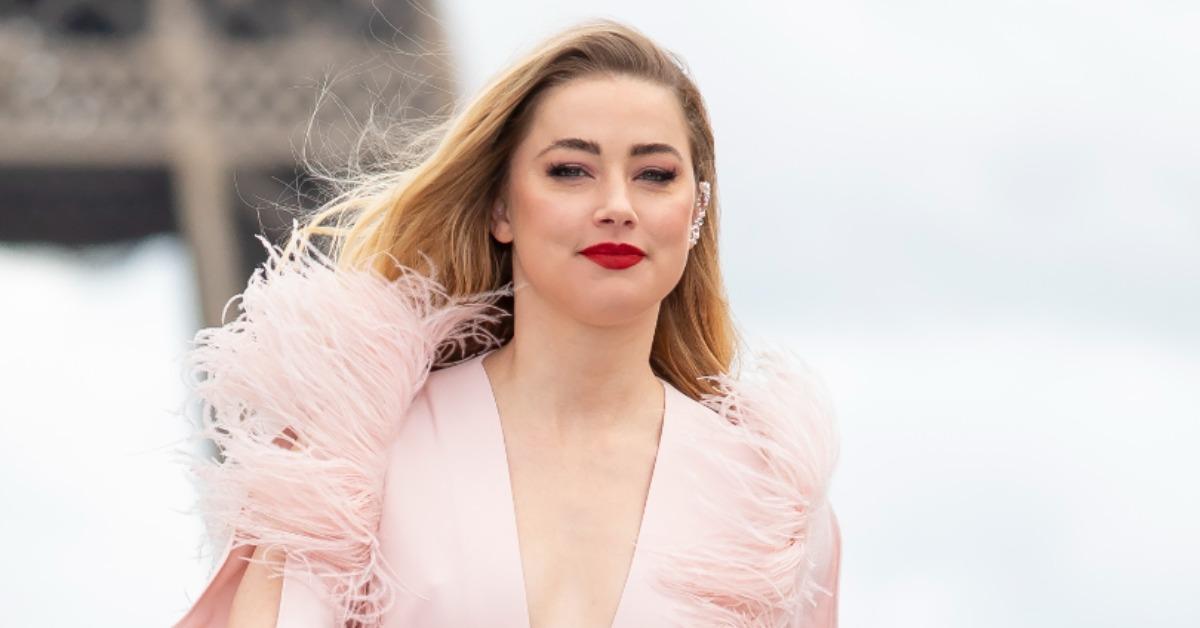 Article continues below advertisement
This comes as her Pirates Of The Caribbean actor ex continues to blast cancel culture, saying "no one is safe."
OK! previously reported that Depp has been hounded by allegations that he abused his ex-wife during their 3 year marriage (the couple first tied the knot in 2015, but separated in 2017).Though Los Angeles police investigated her accusations, they found no evidence of the actor committing any crime.
Article continues below advertisement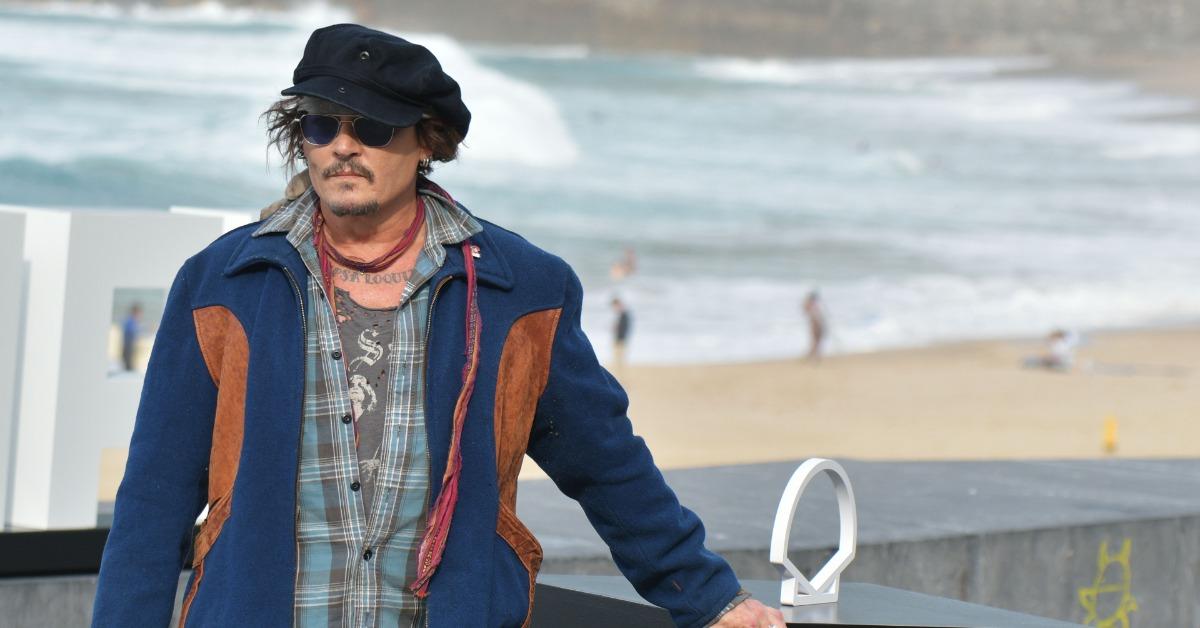 Despite their findings, the allegations continue to haunt the Edward Scissorhands star, who has lost several high profile acting gigs due to the horrible claims.
Article continues below advertisement
"It can be seen as an event in history that lasted for however long it lasted, this cancel culture, this instant rush to judgement based on what essentially amounts to polluted air," he said according to an interview in DEADLINE.
"It takes one sentence and there's no more ground, the carpet has been pulled. It's not just me that this has happened to, it's happened to a lot of people. This type of thing has happened to women, men. Sadly at a certain point they begin to think that it's normal. Or that it's them. When it's not," Deep concluded.