ENTERTAINMENT
Listen Up!
Aliana Lohan Releases Music Video For Emotional New Track 'Without You'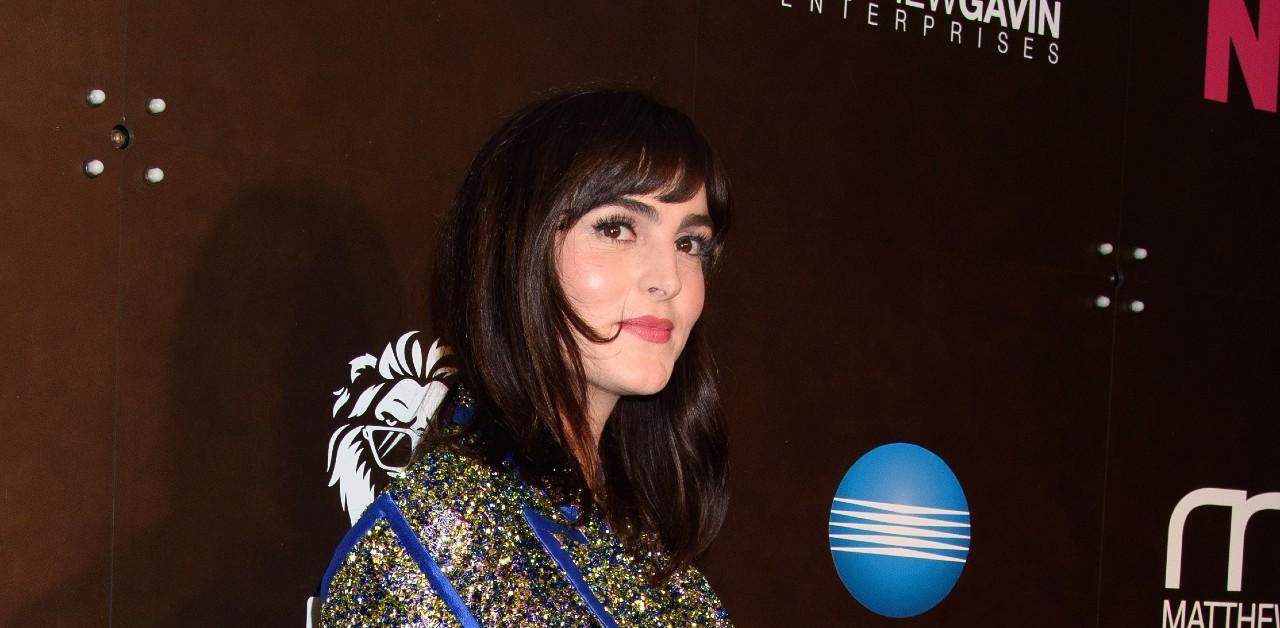 It's shaping up to be Aliana Lohan's year! The 28-year-old star has just released a music video for her track "Without You," but don't expect to see any of the typical flashy outfits or skin-baring outfits. Instead, the powerful track and accompanying video focuses on adolescent bullying.
"My single Without You is available now!" Lohan announced in an Instagram post. "I wrote this song reminding you that you are never alone. Always know that. Xo Aliana."
Article continues below advertisement
Her mom and manager, Dina Lohan, 59, posted the video on her own social media page, captioning it, "Beyond proud of my talented daughter Aliana Lohan. here is her music video Without You #endbullying#momagerd."
Big sister Lindsay Lohan, 35, commented on Ali's post, "👏👏👏."
Article continues below advertisement
Late last year, Aliana released the song "I Will Stand," which she dedicated to some of the most important women in her life.
"This song in particular I wrote about my mom Dina and Grandmother Anna," she told OK!. "This song proves nothing can break the bond of family by staying on God's path. My mom is one of the strongest women I know and I love her."
Article continues below advertisement
Aliana has had minor roles in some of her older sibling's projects, such as Life-Size and I Know Who Killed Me, and their upcoming work for Netflix is sure to catch everyone's attention, as aside from Among the Shadows, it's Lindsay's first leading role in nearly a decade!
"We're so happy with our collaboration with Lindsay to date, and we're thrilled to continue our partnership with her," Christina Rogers, Netflix's Director of Independent Film announced last year. "We look forward to bringing more of her films to our members around the world."