NEWS
She's Back! Dina Lohan Confirms New Music From Lindsay Lohan Is Coming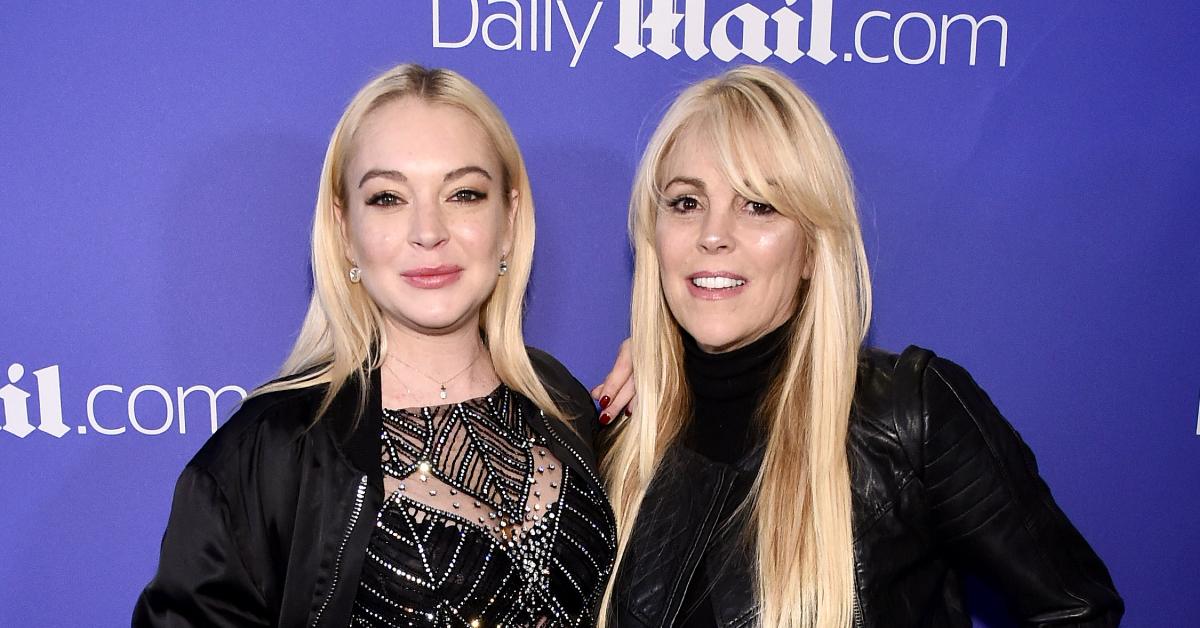 If you've missed Lindsay Lohan's music, then you're in luck! The star will be releasing new bops, her mom, Dina Lohan, confirmed.
In a Facebook post, one fan asked if Lindsay's younger sister Aliana's album is available yet, to which the matriarch responded, "First song released in December Netflix movie starring Lindsay and Aliana is also acting in it Falling For Christmas and both my daughters have songs in the film."
Article continues below advertisement
In February, the Freaky Friday alum announced her comeback. "We're so happy with our collaboration with Lindsay to date, and we're thrilled to continue our partnership with her," Christina Rogers, Netflix's Director Independent Film, said about the flick. "We look forward to bringing more of her films to our members around the world."
Then, it was revealed that Lohan would be expanding her partnership with Netflix.
"The world first fell in love with Lindsay Lohan when she played a set of twins — and Netflix is once again giving the world twice the Lindsay to love through a creative partnership that will see her star in two new films!" Netflix tweeted one month later.
Article continues below advertisement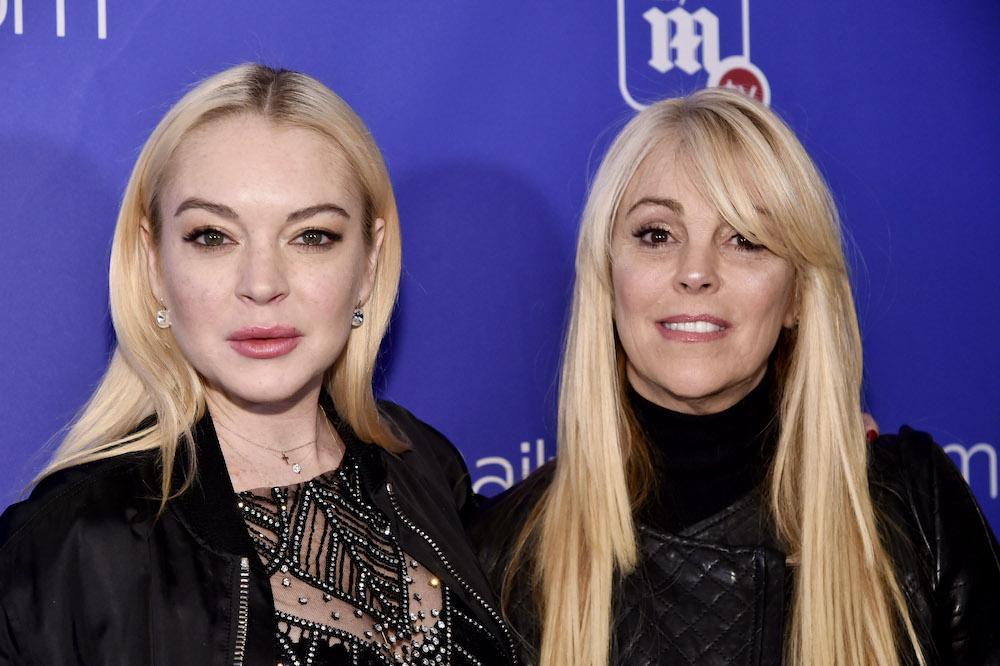 The red-headed beauty, who is engaged Bader Shammas, also debuted her podcast "The Lohdown With Lindsay Lohan" in April.
Article continues below advertisement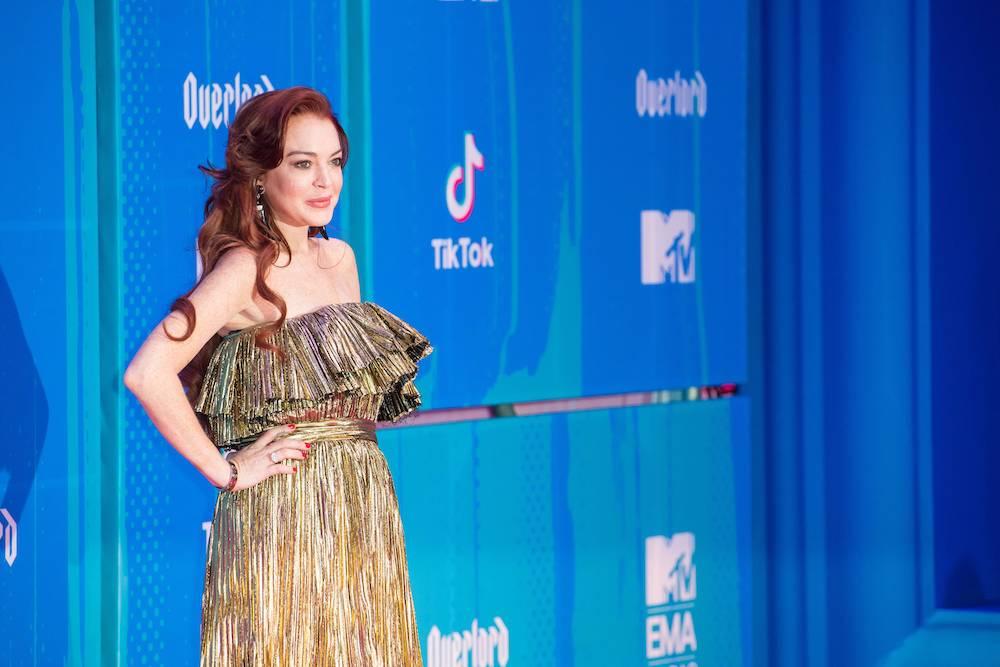 "Hello, world. It's me, Lindsay Lohan, and I'm here to tell you about my brand-new podcast, 'The Lohdown,'" she says in the clip.
"I want The Lohdown to be a place where you can get to know me — the 100 percent authentic me," the Mean Girls lead adds. "Having starred in dozens of movies and TV shows, I'm usually the one being interviewed. But now it's my turn to ask all the questions, to dig deep and hear all about the fascinating and wonderful things that my guests are doing in their lives."
"The successes, the failures, the hard work and the moments in life that make you smile, I want The Lohdown on it all," she concludes.