EXCLUSIVE
Lindsay Lohan's Sister Ali Lohan Releases Heartwarming Track 'I Will Stand' Dedicated To Mom Dina: 'The Strongest Woman I Know'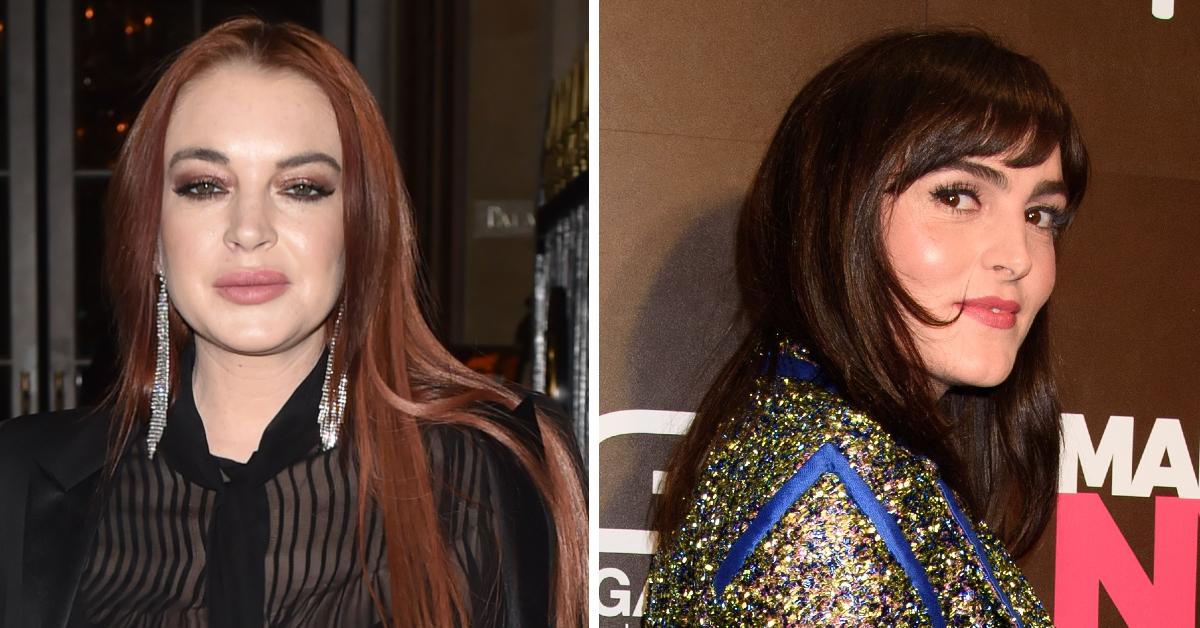 Article continues below advertisement
Ali Lohan has released a new heartwarming song, titled "I Will Stand," which she dedicated to her beloved mom and grandmother.
"This song in particular I wrote about my mom Dina [Lohan] and Grandmother Anna," the 27-year-old brunette beauty spills to OK!. "This song proves nothing can break the bond of family by staying on God's path." The singer adds, "My mom is one of the strongest women I know and I love her. "
Article continues below advertisement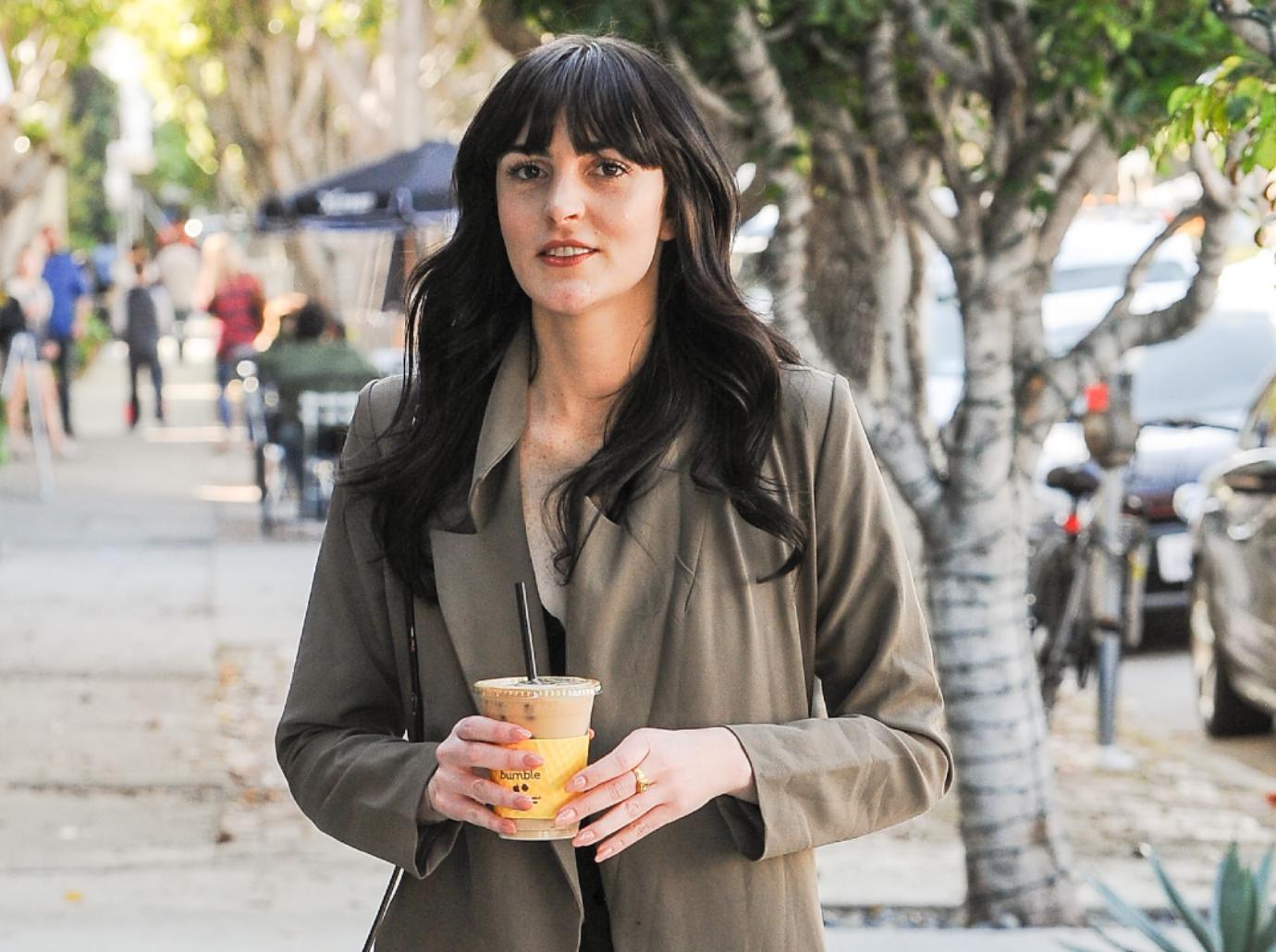 Article continues below advertisement
"I Will Stand" is a true testament of the ultimate bond only shared between mother and daughter. Ali is signed to Burnett Music, owned by founder & CEO James Burnett — son of legendary TV producer Mark Burnett. Be sure to check out Ali's other latest viral hit, "Without You", available on all streaming platforms.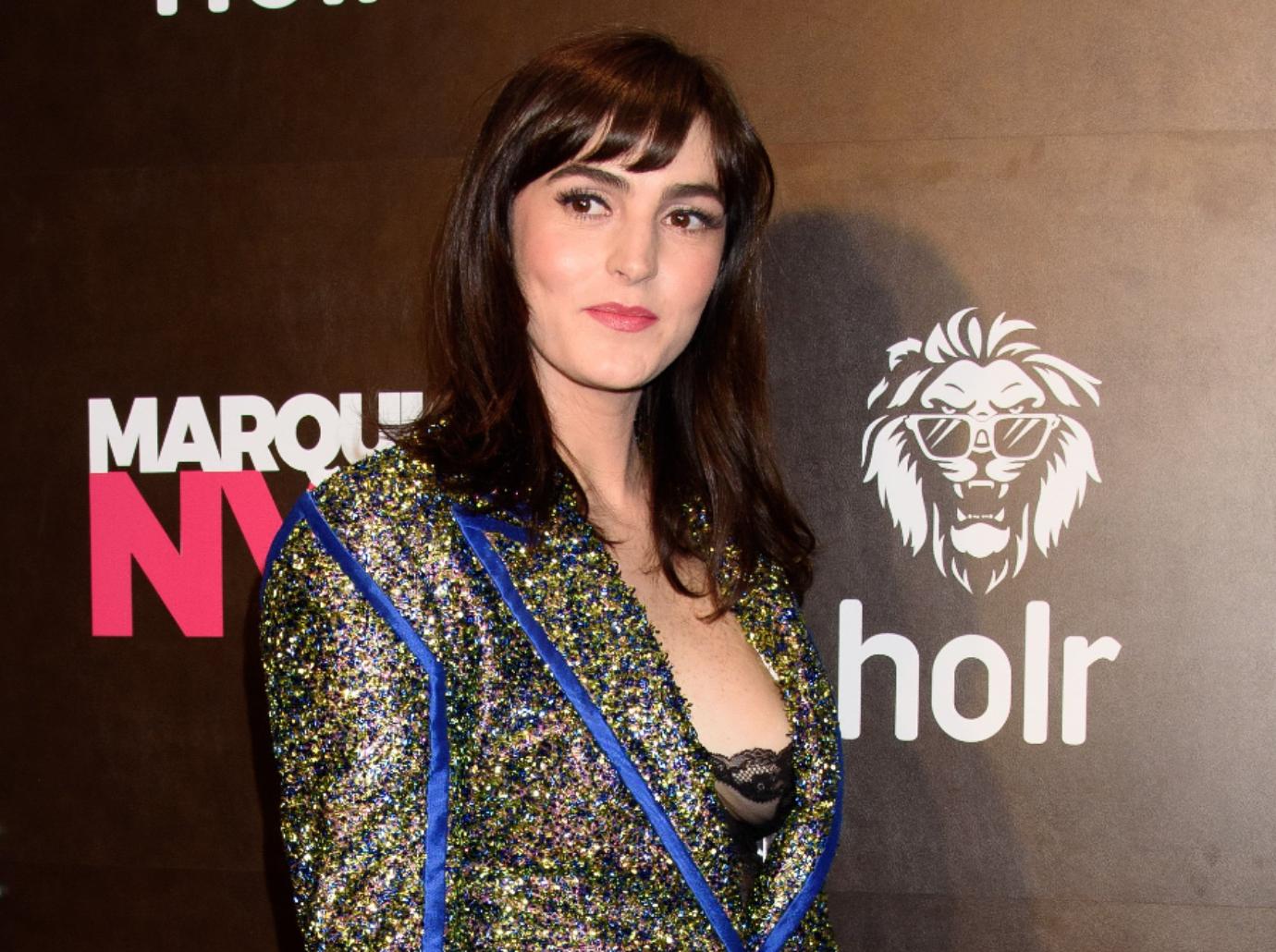 Article continues below advertisement
Dina and ex-husband Michael Lohan share three other children besides Ali, actress Lindsay Lohan, 35, Michael Lohan Jr., 33, and youngest son, Cody Lohan, 25.
Article continues below advertisement
Dina has always been a fierce protector of her children. Earlier this year, she reflected on when her daughter Lindsay and pop icon Britney Spears' every move was being scrutinized.
"When that was happening I said 'let Lindsay tell her own story,'" the OG momager told Derek Zagami on RealiTea With Derek Z. "No one knows what goes on behind someone's family's closed doors." While she didn't want to speak on behalf of the "Oops!... I Did It Again" singer, she did acknowledge just how insane the fame level was for the superstars at the time.
Article continues below advertisement
"Back 12 years ago, tabloids became weekly," she explained. "It was crazy, they were targeting in on that particular group — the Britney's, the Paris [Hiltons], the Lindsay's, the Ashlee Simpsons — it was a group [resembling a] young up-and-coming brat pack that they were channeling, so it was horrifying... It just got way out of hand."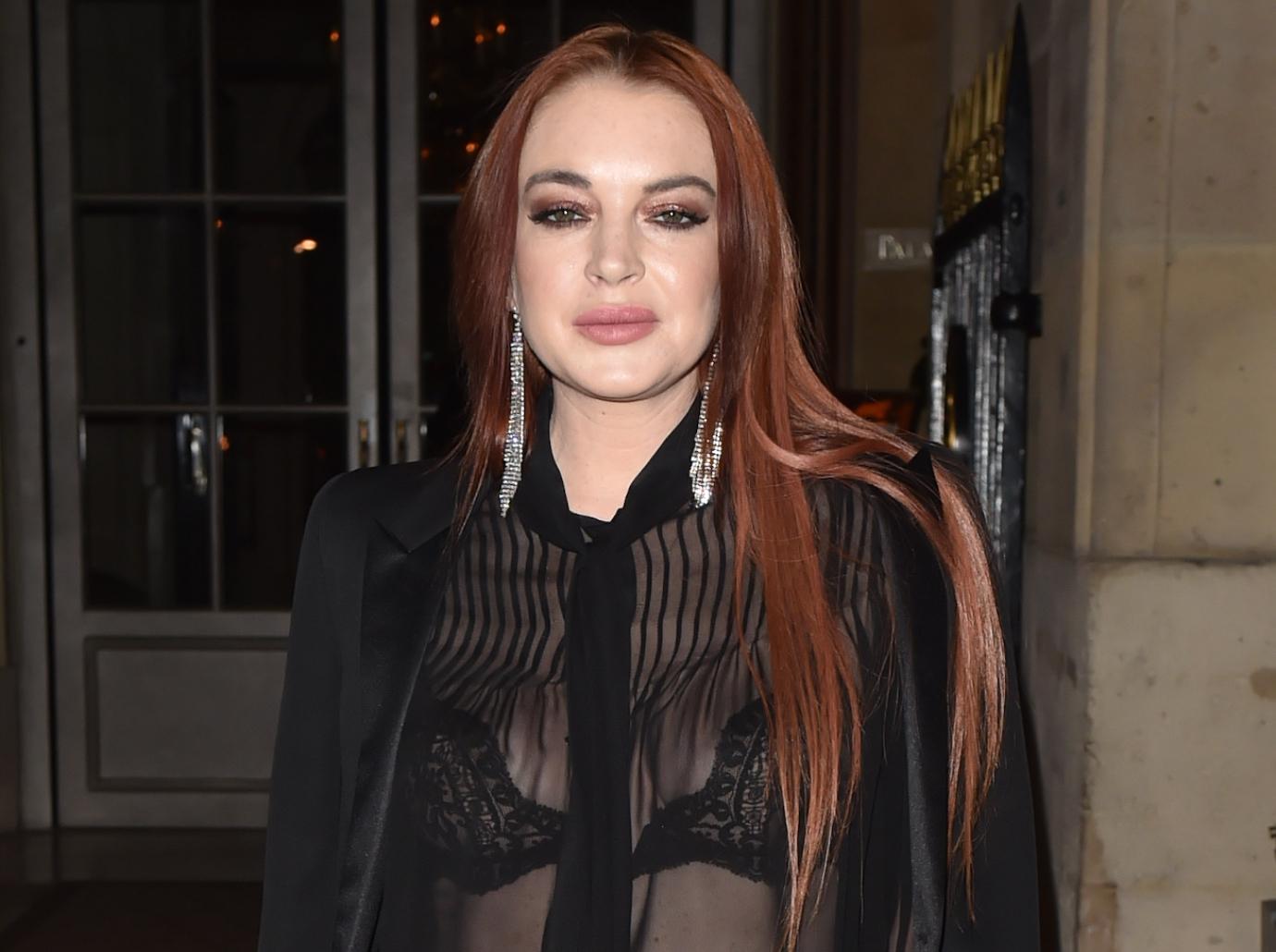 The Mean Girls star has weathered the storm and come out on top though, recently announcing she was engaged to hunky banker Bader Shammas. The actress captioned a sweet snap of the two via Instagram on Sunday, November 28. "My love. My life. My family. My future. @bader.shammas #love 💍."