Alicia Silverstone Ready To Say Goodbye To Hollywood: 'She's Really A Hippie At Heart', Says Source
Article continues below advertisement
Alicia Silverstone has always had a take it or leave it attitude about her acting career, but a pal says that she's now seriously thinking about quitting show business altogether.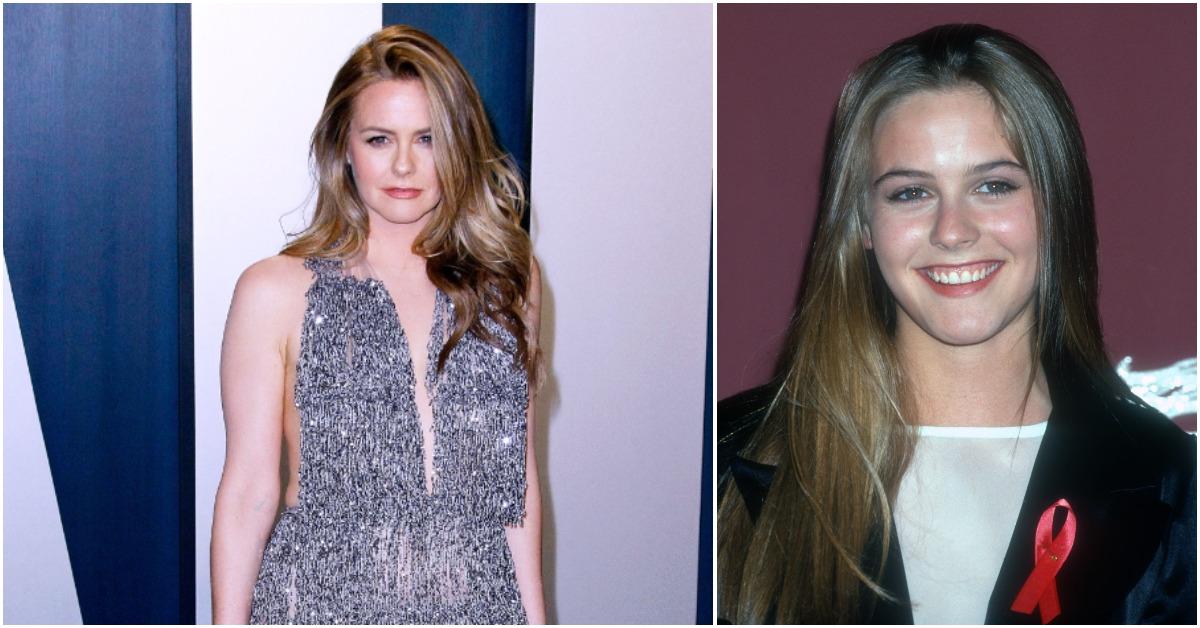 Article continues below advertisement
Since winning rave reviews for her brief but unforgettable performance in the 2017 drama The Killing of a Sacred Deer, Silverstone, 44, has been on the comeback trail.
Article continues below advertisement
That said, "she's only been taking roles that are interesting to her because she's disgusted by the competitive Hollywood scene," dishes the friend. "Besides, anybody who knows her knows she is far more passionate about her commitment to veganism and organic farming."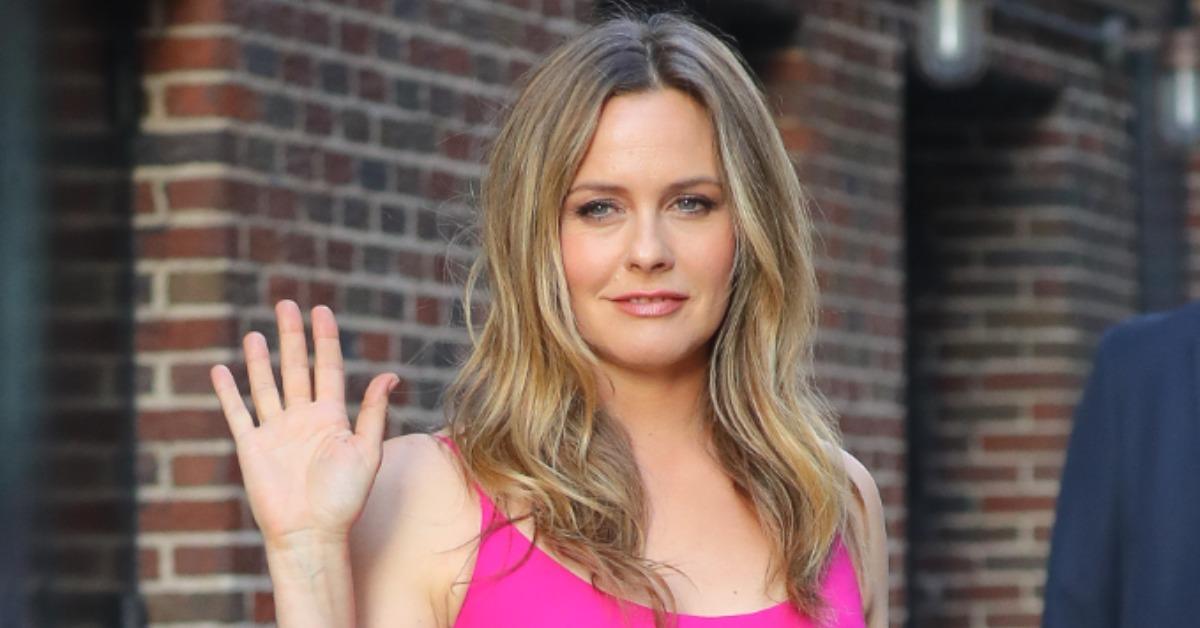 Article continues below advertisement
The Lodge star, who shares son Bear Blue, 10, with ex Christopher Jarecki, "has a strong spiritual side that keeps her from needing fame and fortune," adds the pal, who says her upcoming movie with Rebel Wilson, Senior Year, could be her last. "Alicia would be perfectly happy just hanging out with Bear, gardening and meditating all day because she's really a hippie at heart."
This isn't the first time that the Blast From The Past actress has been noticed for her "hippie-like" lifestyle and parenting choices: She's a firm believer in a gentle brand of correction fueled by mutual respect.
Article continues below advertisement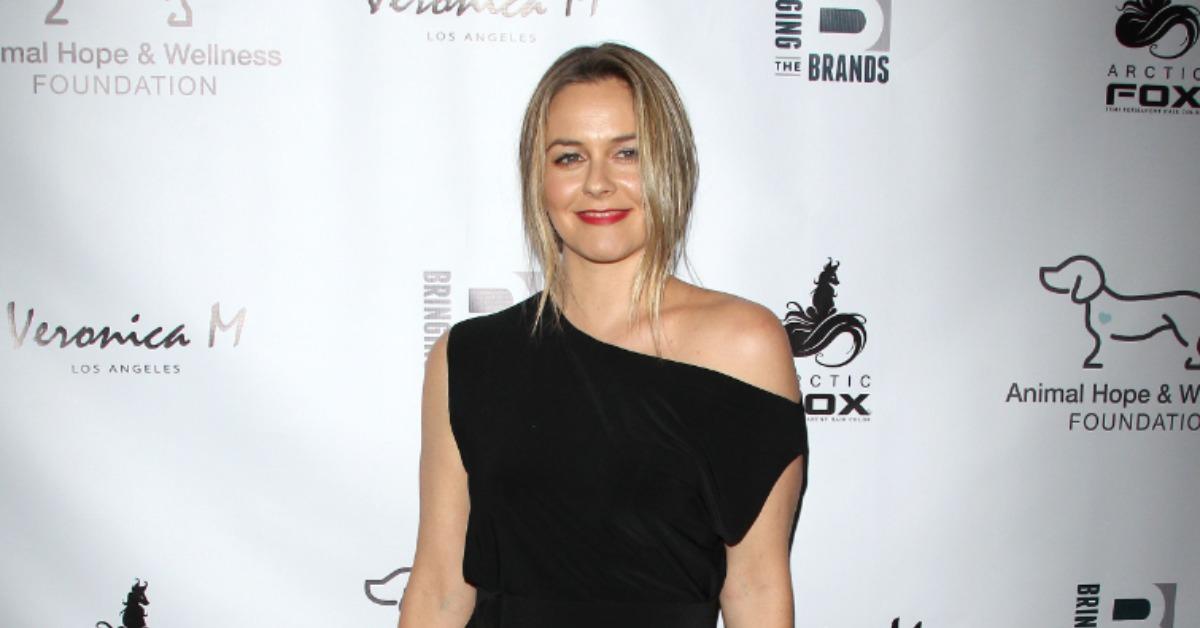 Article continues below advertisement
"Because of the healthy lifestyle that we lead, he didn't go through terrible twos and terrible threes. There wasn't really much of that," the '90s star told PEOPLE of her son. "When you're really meeting their needs, and you really understand what they want and need … I didn't find any of that."
This doesn't mean there is no discipline when it comes to her mother-son relationship, but the mom-of-one turns to calm guidance in times of need rather than blow-out fights.
"There have been moments where there were things we had to redirect and correct, of course, but it just wasn't the fight that you hear about. … The most I have to say is, 'No thank you, Bear,' " the Clueless star added. "And he goes, 'Okay.' … That's my reprimanding."