EXCLUSIVE
Giannina Gibelli Admits Meeting Boyfriend Blake Horstmann On 'All Star Shore' Was 'Fate': 'I Wasn't Looking For Love At All'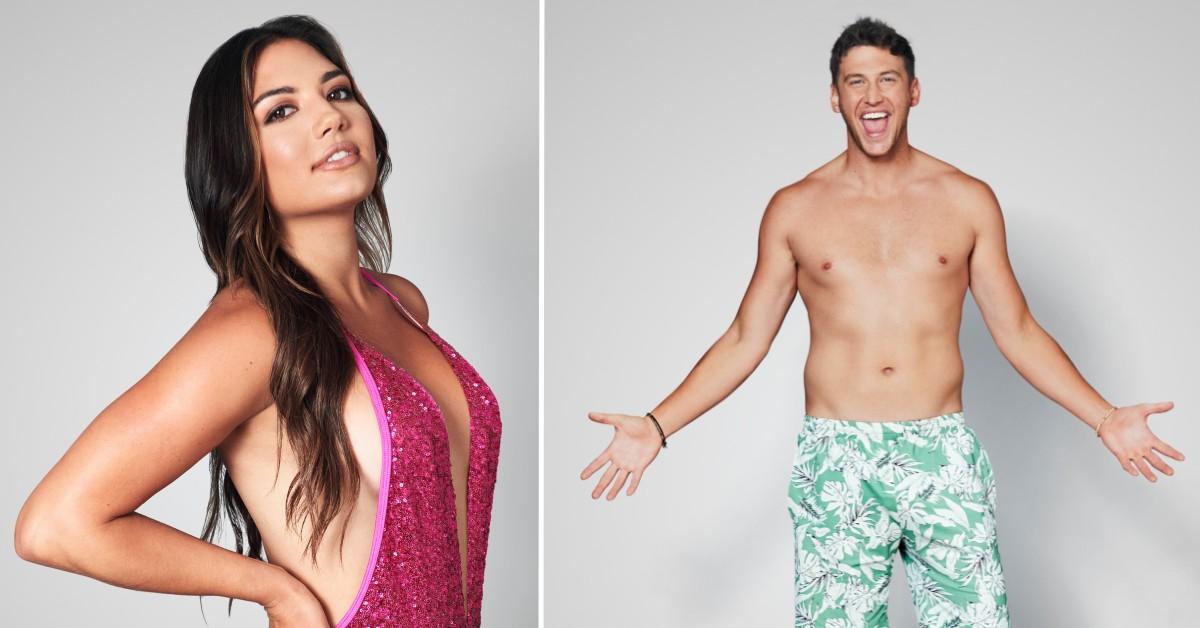 Giannina Gibelli and Blake Horstmann know what it's like for relationships to not work on television, but when they both signed on for All Star Shore — a new party competition series premiering on Paramount+ on June 29 — they were pleasantly surprised that they meshed so well.
Article continues below advertisement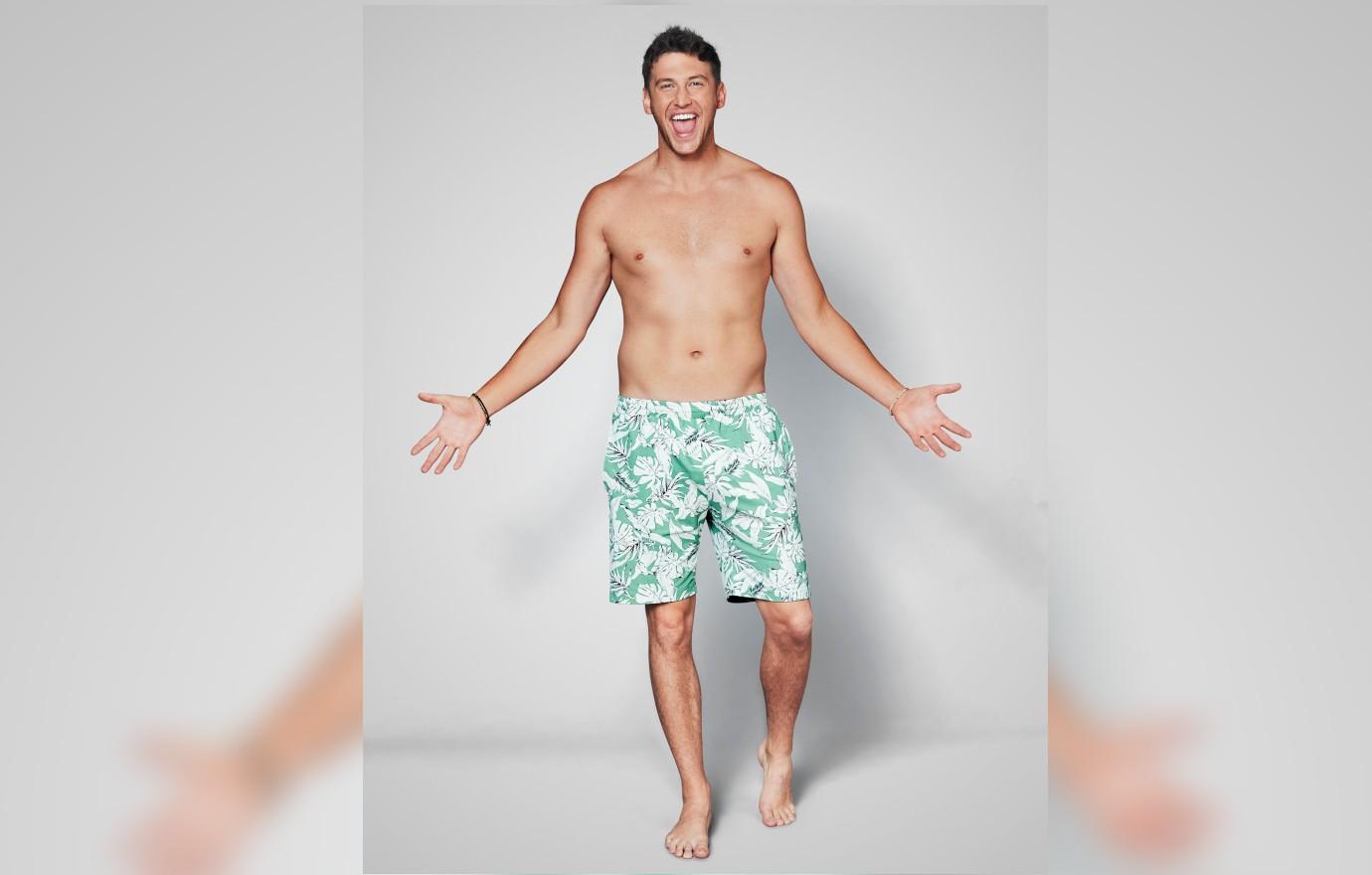 The Love Is Blind alum, who previously dated Damian Powers, went into the show with no intentions. "I blocked it out. I was just like, 'It's not gonna happen. This is not gonna be the place for it," she exclusively tells OK!. At the time, I was like, 'I feel like I'm happy with where I am in my life, but I don't need a relationship.' I wasn't looking for it at all. But then within the first 48 hours, I was like, 'Oh, s**t, it's happening again, but it was great because it was very refreshing and just unexpected and honestly, fate. I think that's the reason why I was went on the show was to find someone."
Article continues below advertisement
Meanwhile, Horstmann, who vied for Becca Kufrin's heart on The Bachelorette and later dated multiple girls on Bachelor in Paradise, told himself to "keep your heart off the table" when he started filming. "Pretty quickly that changed, and it was exciting," he gushes. "In that environment, we weren't forced [to find love] and nothing ever felt forced. There weren't conversations that were forced. Everything happened very naturally — that was a little different than a lot of the other shows I've done. I'm glad I did it."
Article continues below advertisement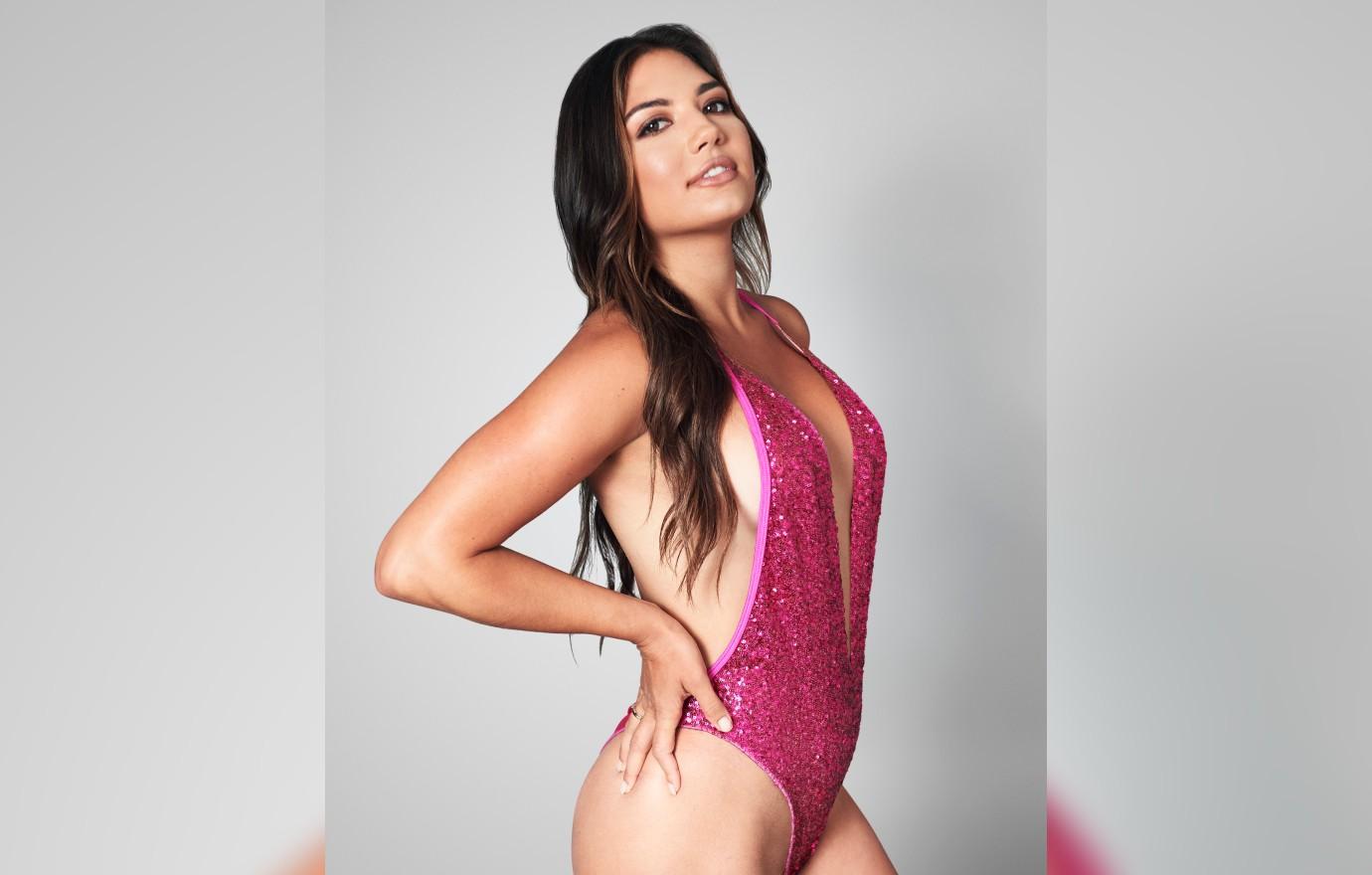 Meanwhile, Jersey Shore's Angelina Pivarnick was coming off of a divorce from Chris Larangeria. However, she declares she was not looking for love. "For me, I just wanted to have a fun time with everyone. Going through all of that crap at home, I wasn't ready for a relationship, but you're going to see what happens. A lot of s**t happens at the end of the show."
Love Island star Trina Njoroge adds, "I was really content with myself. I did have a little fun. When the time is right, you hope that person comes around naturally and organically."
"I was just trying to go with the flow. In my mind, I was like, if I find someone to hookup with, then yes, fine. You know, a b**ch got needs, but I was just trying to have a vacation," Vanessa "Vanjie" Mateo, who previously starred on RuPaul's Drag Race, jokes.
Article continues below advertisement
Though Horstmann thought he wouldn't return to reality TV, he notes that this was "something outside of my comfort zone, which was awesome."
He continues, "The money didn't hurt. I thought it'd be really fun to play for money and challenge myself. It was the right time and place."
Article continues below advertisement
Viewers will get to watch different reality stars from different shows compete in different challenges — and there's a cash prize at the end.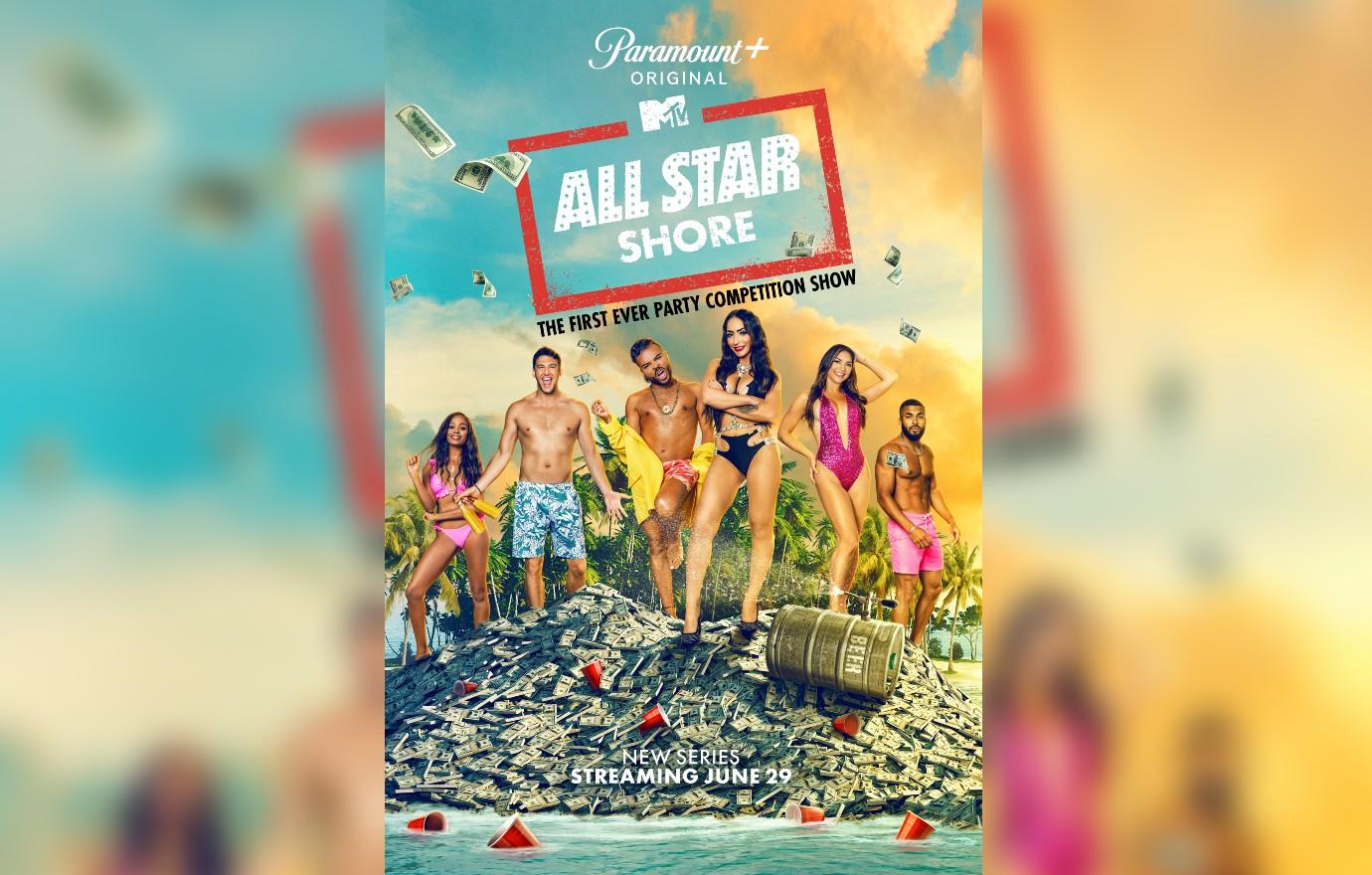 All Star Shore premieres Wednesday, June 29, on Paramount+.