EXCLUSIVE
Blake Horstmann Admits He Was 'Scared' To Go Back On Reality TV, But He's 'Glad' He Took The Leap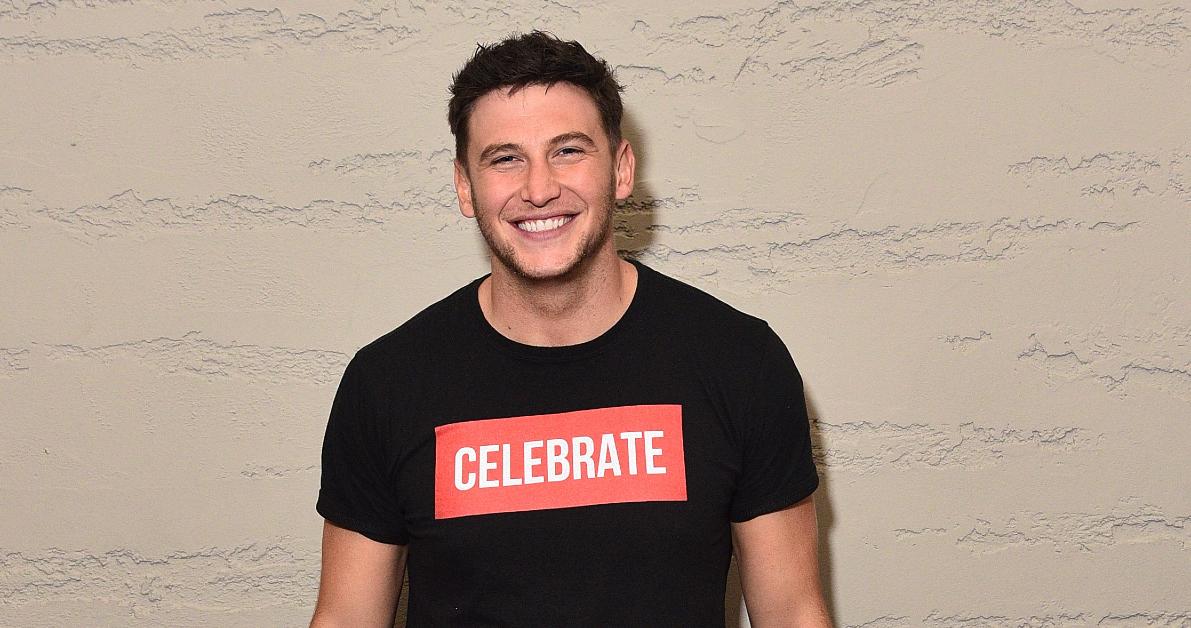 In late June, viewers will get to see Blake Horstmann on the small screen again when he stars on All Star Shore, which premieres on Wednesday, June 29, on Paramount+. This time around, the TV personality isn't vying for someone's heart — he is competing in party-style challenges alongside some other familiar faces, such as Angelina Pivarnick, Giannina Gibelli, Trina Njoroge and others.
Article continues below advertisement
"I didn't think I was going to be on another reality TV show, but it's not a dating show. So, that was a big thing for me. I was like, 'I'm never going on another dating show.' It's just too much too intense. This was something that I wanted to do because I wanted to challenge myself and see if I could go back out there in the reality world and be in that environment," the 33-year-old exclusively told OK! on Thursday, June 16, at an interactive event that celebrated the recent launch of Rowdy Energy's product line Power Burn.
Article continues below advertisement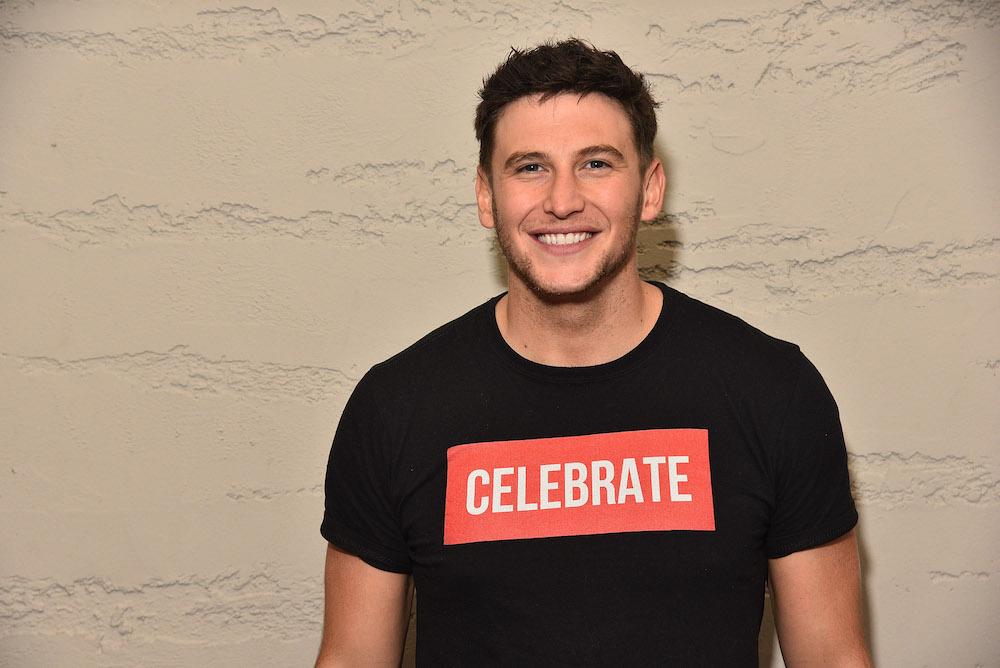 However, when the Bachelorette alum started filming, he immediately was "scared" and "very anxious."
"I didn't know what to expect, but I was also like really excited because it is a fun environment," he noted. "I remember going into that first day sweating, and I was freaking out. But we all became friends pretty quickly, and right away I started getting comfortable."
Article continues below advertisement
What's even better is that he got to meet some lifelong friends, including Pivarnick, who he grew up watching on Jersey Shore.
"It is really bizarre. I pinch myself every day," he gushed. "I was a huge Jersey Shore fan back in the day. At college, we'd sit down and watch it. Now, I am more or less part of the Shore family, which is pretty cool, and meeting Angelina was awesome. I didn't really know who was going to be down there. It's kind of cool to get all these big egos in a room and to see us compete against each other. It's going to be a really fun show."
At the end of the day, the handsome hunk — who also found love with Gibelli — is looking forward to people seeing him in action once again. "Since it's a competition, it challenged me," he shared. "I'm glad I did it, and I can't say that about every show I've done. I met some really, really incredible people, and it was fun to get back out there. I think it's gonna be one of the funniest shows on television. There were some huge giant personalities from all over the world."
Article continues below advertisement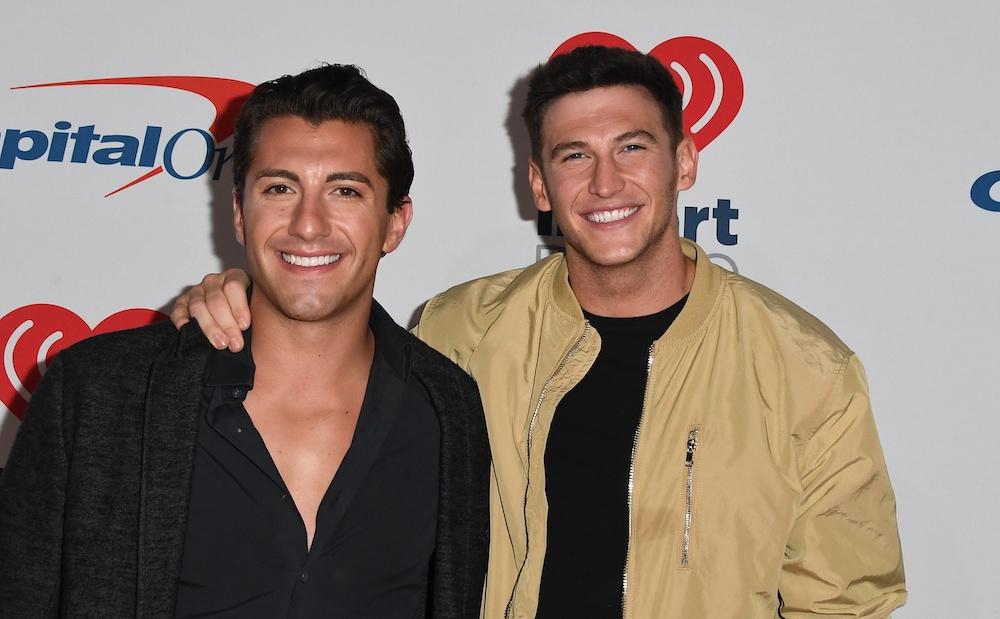 Article continues below advertisement
So, is the Bachelor Nation fan-favorite game for another reality show after this one?
"I hope another competition show. Absolutely. I'd love do another competition show, but no more dating shows," he quipped.
Article continues below advertisement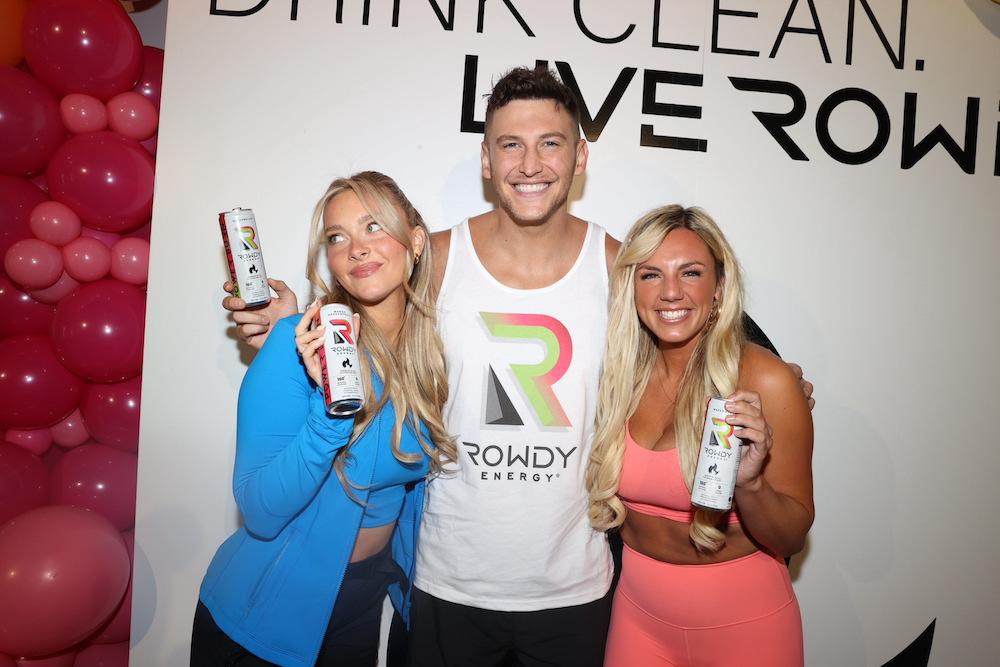 Though Horstmann has a lot on his plate, he always manages to bring along Rowdy Energy drinks on the road since he DJ's late at night.
"I just love the brand and what it stands for and the people involved and how passionate they are. They created a product that can help people. It's, it's healthy, which is huge for me. I'm just excited to be working with Rowdy one year later," he says of the partnership. "It's all natural and has no artificial flavors sweeteners. It still gives me energy to get through the day, which was really important to me."