EXCLUSIVE
Alyssa Farah Griffin Nabbed 'The View' Job By 'Sucking Up To Whoopi Goldberg Backstage,' Source Reveals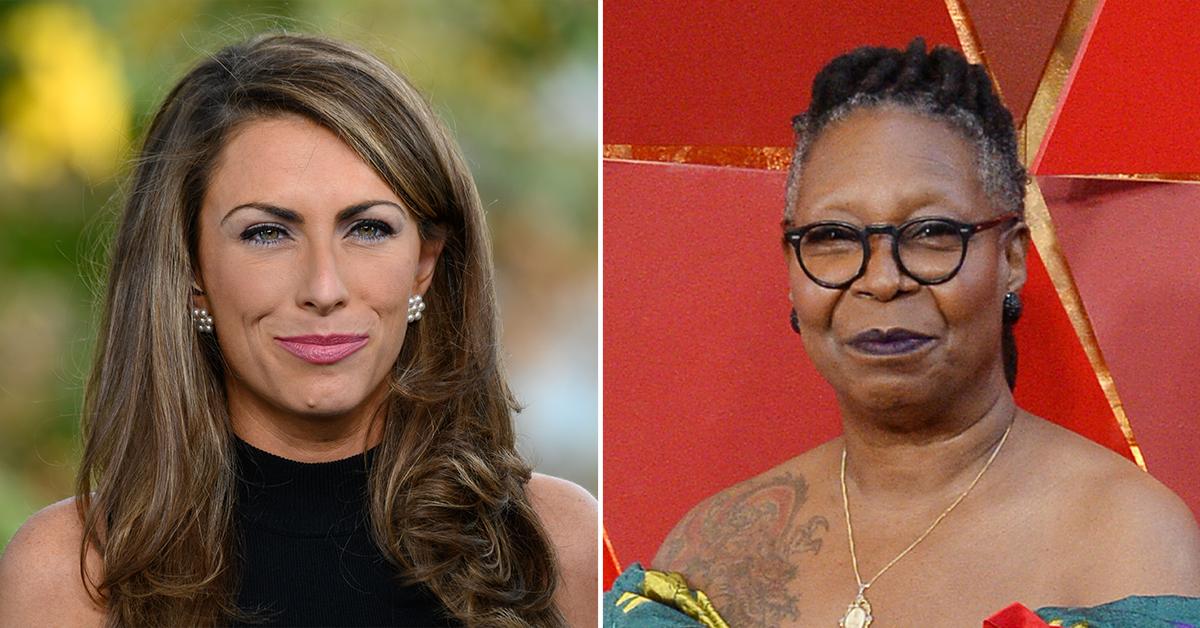 Whoopi Goldberg and Joy Behar were consulted on the new replacement for Meghan McCain, but had Goldberg said "no," Alyssa Farah Griffin would never have got the job at the table.
"Alyssa Farah Griffin was super smart in sucking up to Whoopi backstage from day one," a source exclusively tells OK!. "They say it's a panel show, but everyone knows Whoopi is the boss. Alyssa was the only guest host to correctly read the room. She knew that getting the best job on TV went through Whoopi Goldberg."
Article continues below advertisement
Sources add that Griffin's charms also worked on the shows only original cast member left at the table: Behar.
"Joy made it very clear that Alyssa was her favorite. The two of them will never see eye-to-eye politically, but there will be no backstage drama like there was with Megan McCain," the insider dishes. "At the end of the day you must never forget that Alyssa managed to work with Donald Trump. Those lessons of flattering and stroking the bosses eye come in very useful when trying to get a job at The View."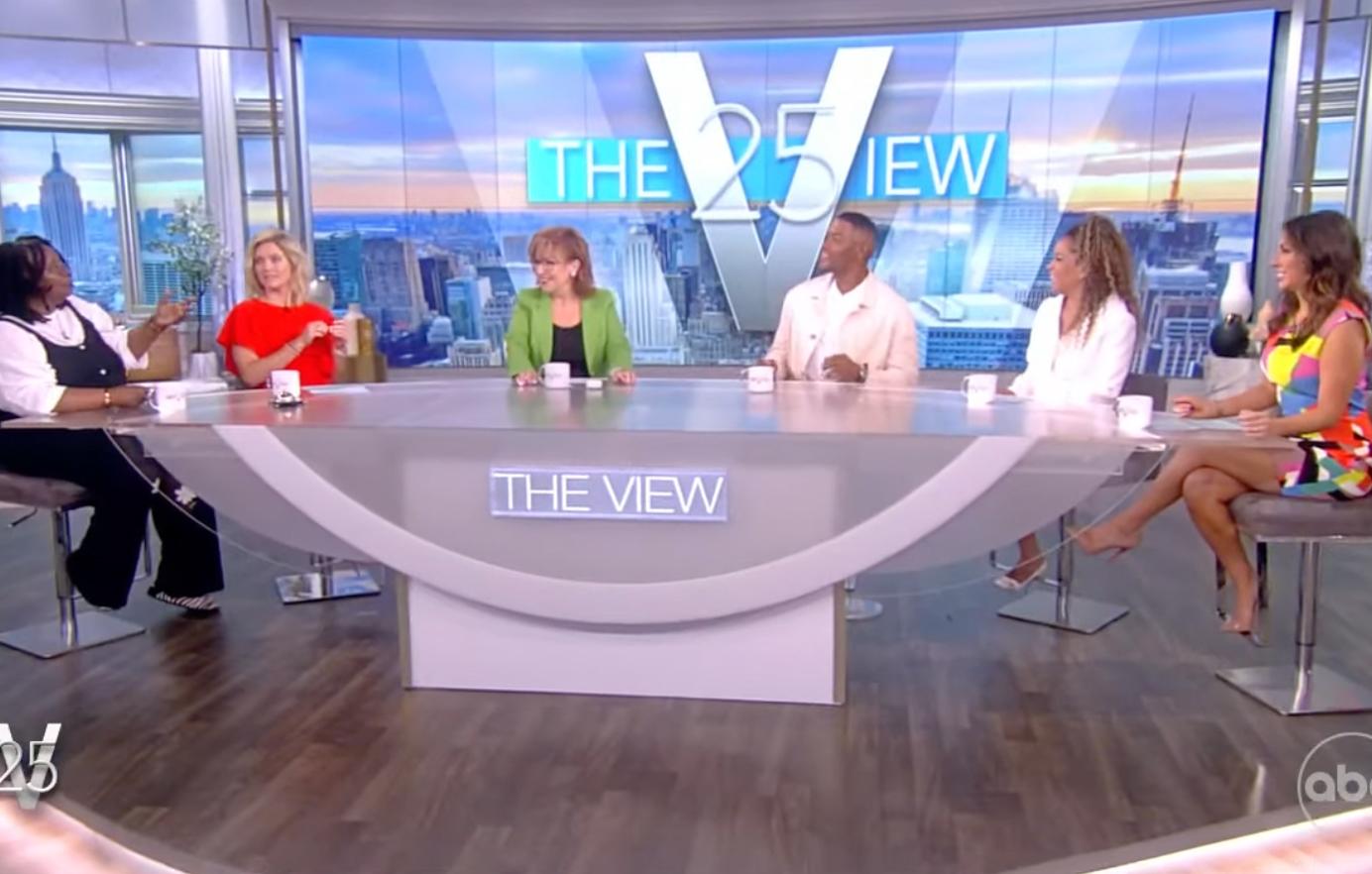 Article continues below advertisement
Insiders add that Sara Haines and Sunny Hostin are both happy with the choice, but their opinions didn't really matter.
Sources reveal that Griffin took a "surprisingly low" salary.
"She's getting no where near the $8 million Whoopi makes a year. Or the $7 million Joy takes home. Hell, she's not even getting the $1.5 million other stars get!" the source shares.
Article continues below advertisement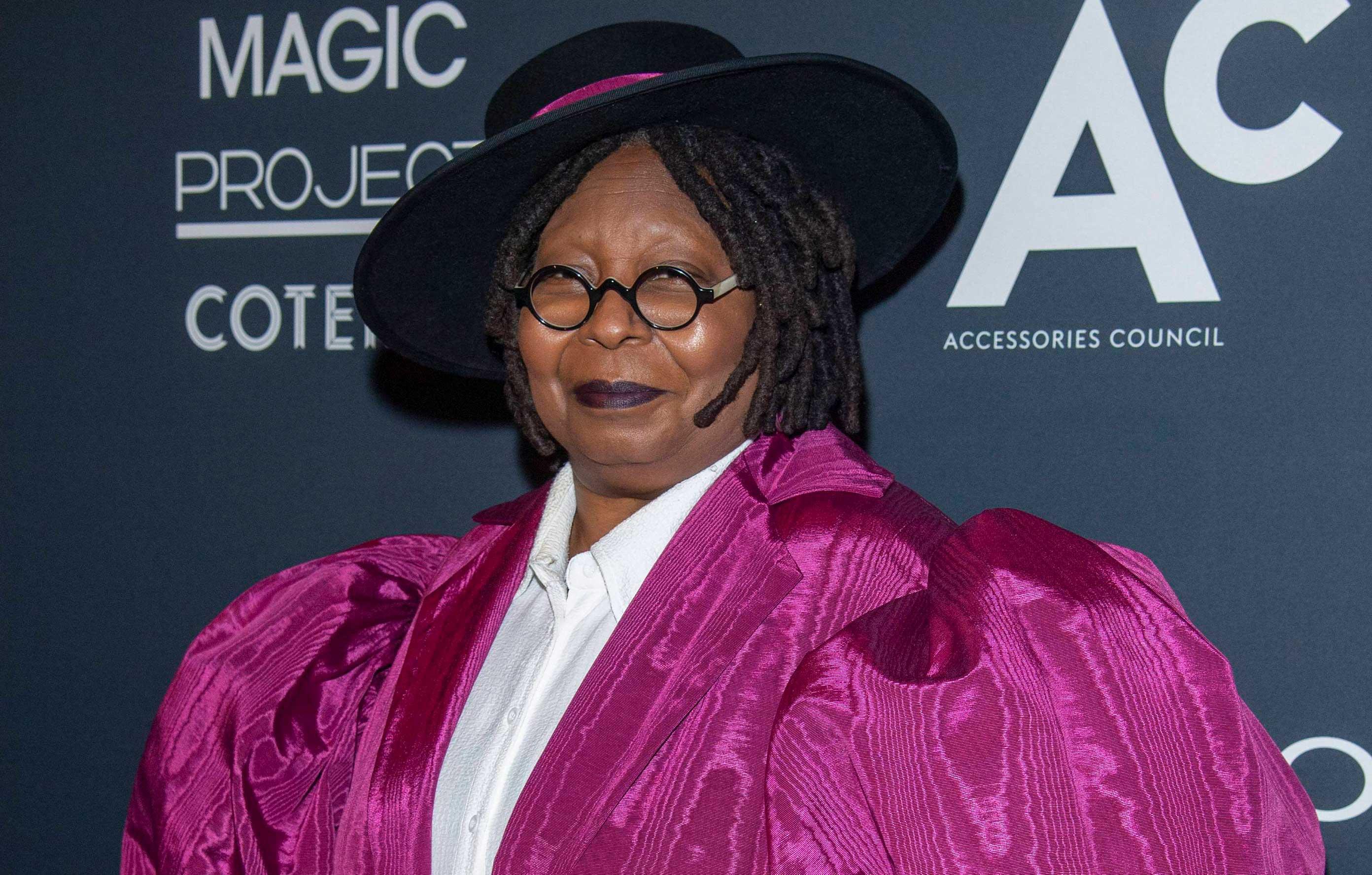 As OK! previously reported, Farah Griffin is set to join the show alongside the other cohosts —Goldberg, Behar and Haines, Hostin, in addition to rotating cohost Ana Navarro.
Since Farah Griffin has conservative views, tensions may arise.
"My jaw dropped when I was told that she was the pick. It makes no sense," once source stated. "Part of me wishes they just leaned into MAGA and hired [Donald Trump Jr.'s fiancée] Kimberly Guilfoyle ... at least it would better reflect part of the audience and there would be fireworks every day."