Amanda Kloots Believes 'DWTS' Helped Her Learn To 'Connect With Someone Again' Following Late Husband Nick Cordero's Tragic Passing
Article continues below advertisement
Famed talk show host and Broadway actress Amanda Kloots has expertly tangoed, rumba'd and cha-cha'd her way to the Dancing With the Stars finals, but for the 39-year-old mother-of-one, the self discovery and connections she's made along the way have meant so much more than she anticipated.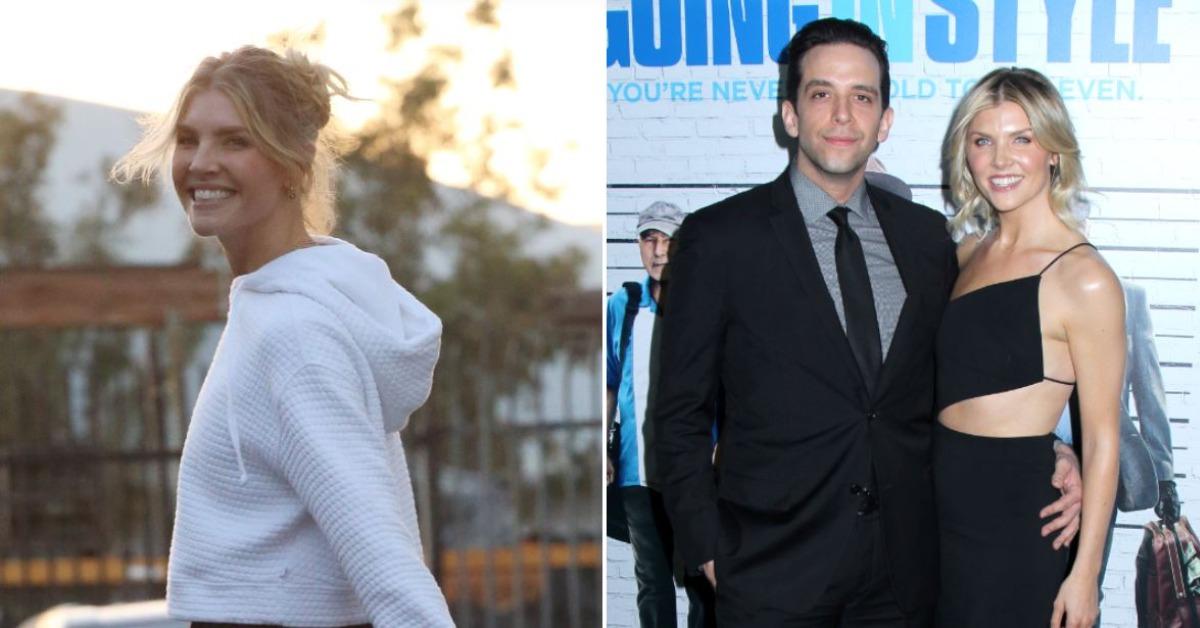 Article continues below advertisement
Kloots exclusively tells OK! what her time on DWTS has meant to her amid a turbulent year while healing from her husband Nick Cordero's passing in July of 2020.
Article continues below advertisement
"You know, oh my gosh, [it's meant] so many things," the best-selling author sighs. "I knew I would come into this competition and learn dances and get to perform. And I knew I would love doing it again, but you know, it's been really nice having time for myself to learn a new skill to challenge myself in a new way."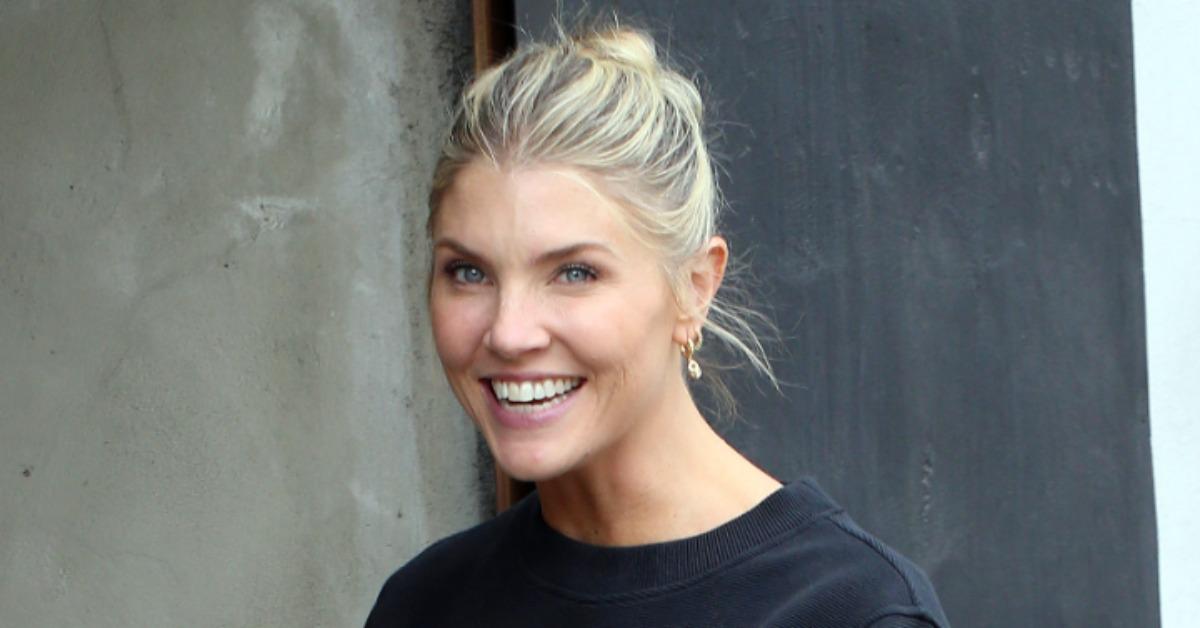 Article continues below advertisement
Amid a bittersweet year of juggling her thriving career and struggles with grief, Kloots confesses her time on the show has brought "so much happiness" into her life as she gives herself the "time to create and learn" again. But most of all, she admits "it's been such a wonderful time kind of connecting with somebody again."
Article continues below advertisement
Her season 30 appearance on the world famous dance competition comes a year after her husband's heartbreaking death from COVID-19. The 41-year old Tony Award nominee battled the illness for 3 months prior to his passing, which The Talk cohost discusses in her New York Times best selling memoir, Live Your Life: My Story of Loving and Losing Nick Cordero.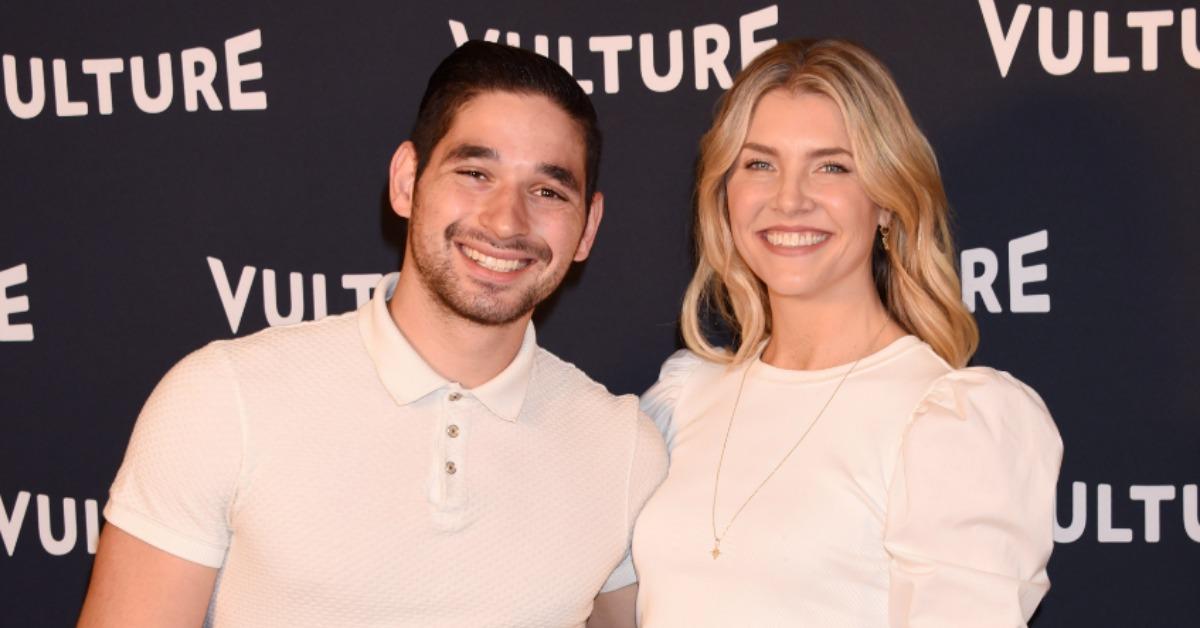 Article continues below advertisement
"It sounds weird in a way," she continues, referring to that rediscovery of connection and intimacy. "But you know after I lost Nick, I became so independent again, because you have to." The popular television personality explained, "You forget how wonderful it is to have somebody with you everyday that you know you could be vulnerable with, that you can trust, that you can connect with ... you know Alan [Bersten] was really that person for me."
She playfully mentions the two dance partners often joke their friendship is an "arranged marriage" and that he is "paid to spend time" with her, but despite their friendship being rooted in a work relationship, Kloots believes it has been healing for her. "It's been really nice to know that, you know, that's an option for me again. That I am able to connect with somebody, and that I enjoy somebody's company."
Article continues below advertisement
She adds: "In spending time with him it's giving me that confidence to, you know, be able to move forward in my life."
Catch Kloots and Bersten in their final performances on Dancing With the Stars season 30 on November 22, at 8 p.m. ET on ABC.