Amanda Kloots Spills Her Thoughts On Her Journey To The 'DWTS' Finals: 'It Feels Like We've Already Won', Teases 'Exciting' Announcement
Article continues below advertisement
Amanda Kloots has had a long road to the Dancing with the Stars season 30 finals, but The Talk cohost couldn't be happier with her journey.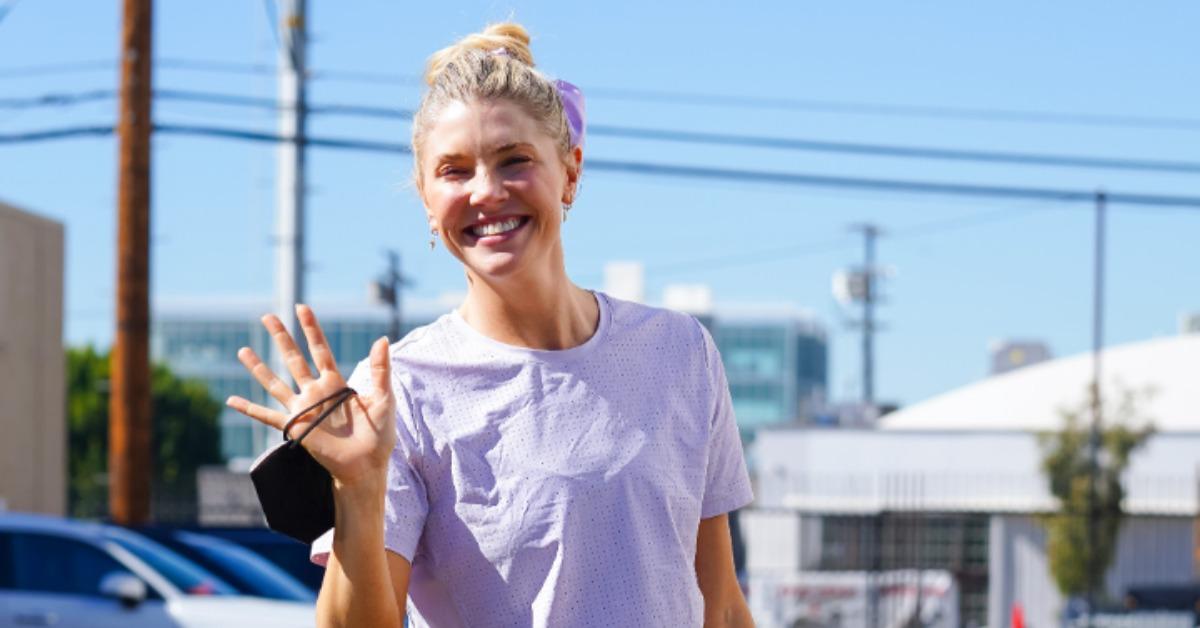 Article continues below advertisement
The best-selling author of the memoir Live Your Life: My Story of Loving and Losing Nick Cordero sat down with OK! to discuss how she feels going into the finale, dancing to her favorite song, and even teased there just might be a special announcement that could come on Monday night.
Article continues below advertisement
Kloots and her pro dance partner Alan Bersten recently dipped and whirled their way into the finals with a gorgeous contemporary dance to Nick Cordero's "Live Your Life" that earned them a perfect score with the judges.
Now, the tv personality is ready to head into the finals knowing that regardless of the outcome, she's been able to do everything that she's wanted to do throughout her time on the world famous dance competition.
Article continues below advertisement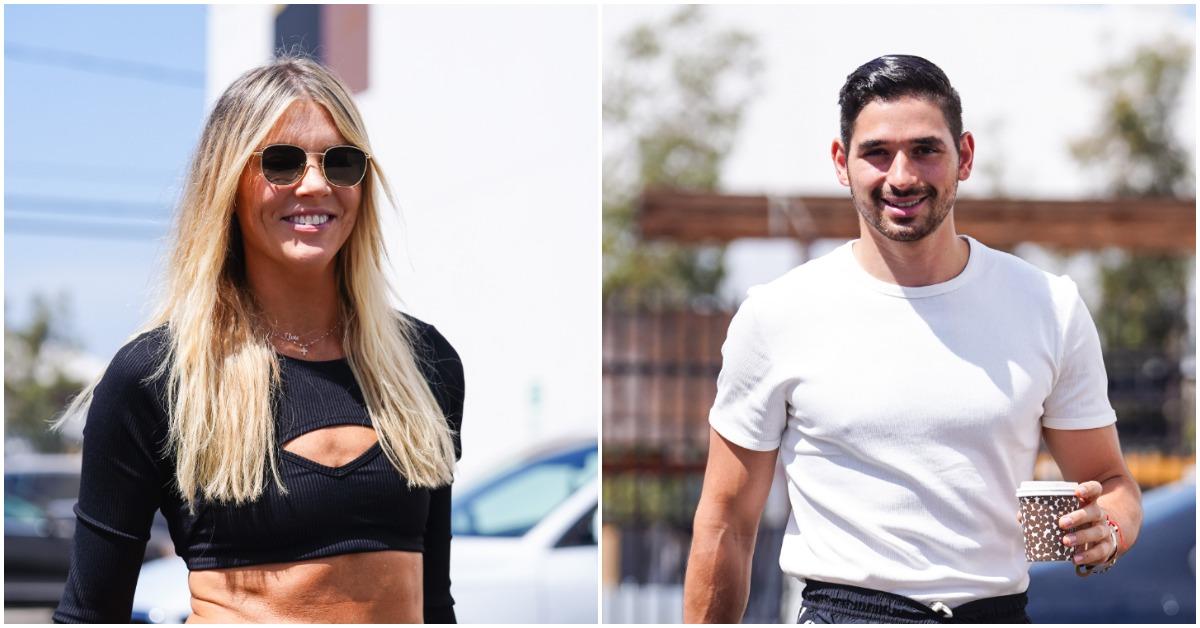 "I'm feeling good. It's gonna be, I think, a really fun night," she tells OK! only days before her final dance. "It's exciting to have made it here, you know? I mean it's like we got to dance all the dances that we wanted to do," she gushes, then adds, "I feel like in a way, we've already won, you know, in that respect."
Article continues below advertisement
"Alan and I are just so happy to be able to make it to the finale." The Broadway actress was paired this season with the 27-year-old professional ballroom choreographer, who was previously a contestant on So You Think You Can Dance. "Competition this year has been so intense, you know, and so hard, and we're really just grateful to be here."
Article continues below advertisement
And for the award-winning fitness instructor, they couldn't have chosen a better song for their last performance of the season.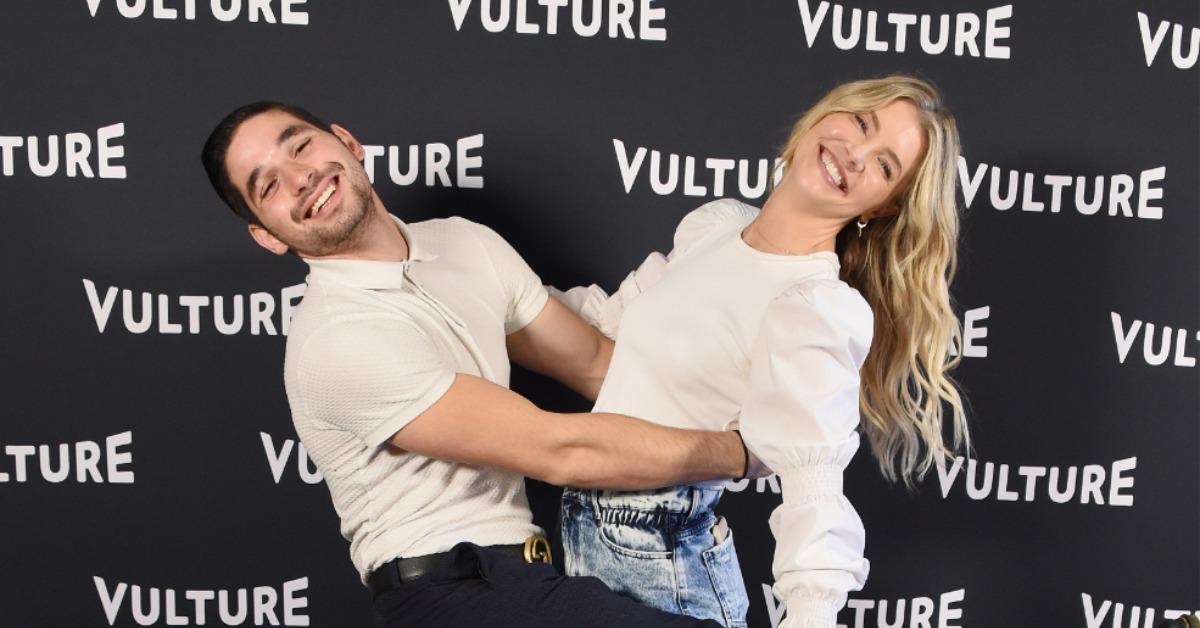 Article continues below advertisement
"Our freestyle dance is to my favorite song in the entire world 'Sky Full Of Stars' by Coldplay," Kloots spills during the interview. "Honestly, if I could dance to any other song it would be that song. To end this journey with that song, with a freestyle dance is like the perfect way to end things."
When asked if she has any future plans in the world of dance, Kloots teased an exciting announcement that fans will have to tune in to hear. "There may be some exciting news on Monday," she says playfully. "But that's all I can say."