NEWS
Amazing Stories: 10 Hollywood Stars Who Were Shot — and Survived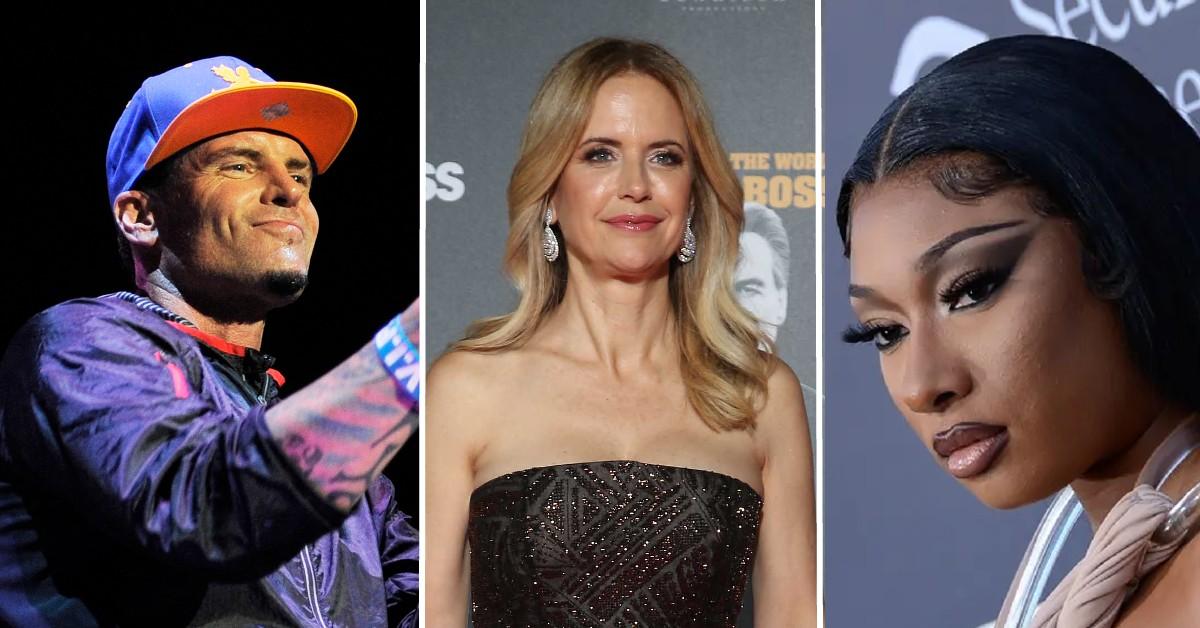 Hollywood can be tough — literally and figuratively.
Scroll through the gallery below to see celebrities who were shot and lived to tell the tale.
Article continues below advertisement
JENNIFER O'NEILL: In 1982, police in Bedford Hills, N.Y., were called to the 30-acre, 25-room French-style estate of Summer of '42 star Jennifer O'Neill, who was 34 at the time. Police found the actress alone in the house and lying on a bed in her second-floor bedroom in a pool of blood, shot in the stomach! She was rushed to a nearby hospital. "She underwent surgery at 6:36 and is now in fair condition," said a hospital spokesman at the time. Jennifer, who's been wed nine times, had been at the time married to her personal manager, John Lederer, since July 1978. He wasn't in the house when she was wounded. Police officers determined she had accidentally shot herself with a .38 caliber revolver while trying to see if the gun was loaded. "I was so furious because my son could have easily reached it," she said later. "It shot through my hip and stomach. … God saved my life."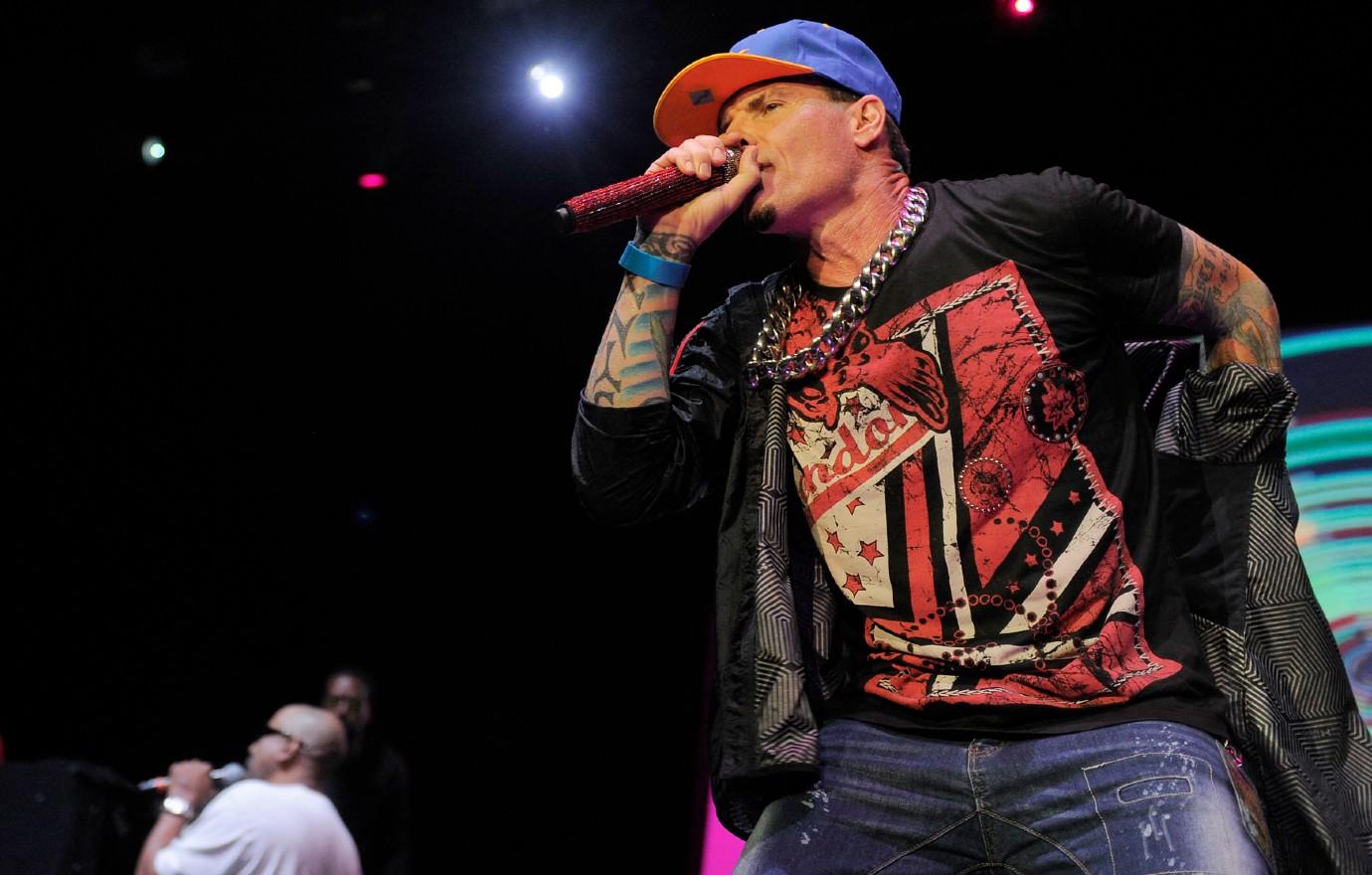 Article continues below advertisement
MEGAN THEE STALLION: Rapper and songwriter Megan Thee Stallion was allegedly shot in the foot in July 2020 by fellow rapper Tory Lanez, who is in the midst of a trial for carrying a concealed weapon in a vehicle, and some reports say her wounds came from broken glass. "I suffered gunshot wounds, as a result of a crime that was committed against me and done with the intention to physically harm me!" said the singer, who claims she was in Lanez's car on July 12, 2020, with him, his bodyguard and her friend, and that the four were arguing. Megan, who was in the front seat, left the car. She alleged that Lanez shot her through the car's back window. "What nobody knows is, I had to get the surgery the same night," she said. "I stayed in the hospital in California for maybe four days." She said she "could not walk" and still has "bullet fragments in my feet right now."
PETER FONDA: The Easy Rider star accidentally shot himself in the chest with a handgun on his 11th birthday. He was cleaning famous father Henry Fonda's gun when a bullet grazed his heart and caused massive blood loss. During surgery he died and was revived three times. Peter succumbed to lung cancer in 2019. He was 79.
VANILLA ICE: The rapper and actor has had a long and very infamous career of wild and outrageous behavior, including a whole lot of street violence! He even had a near-death experience after being stabbed five times, causing him to lose four pints of blood and spend several days hospitalized. On one occasion early in his career, Ice said he remembers dodging bullets with another rapper after a South Dallas show. The shooter was barefoot, clutching a musket, firing from the shoulder, blasting out the back window of a car! Ice didn't take a direct hit.
Article continues below advertisement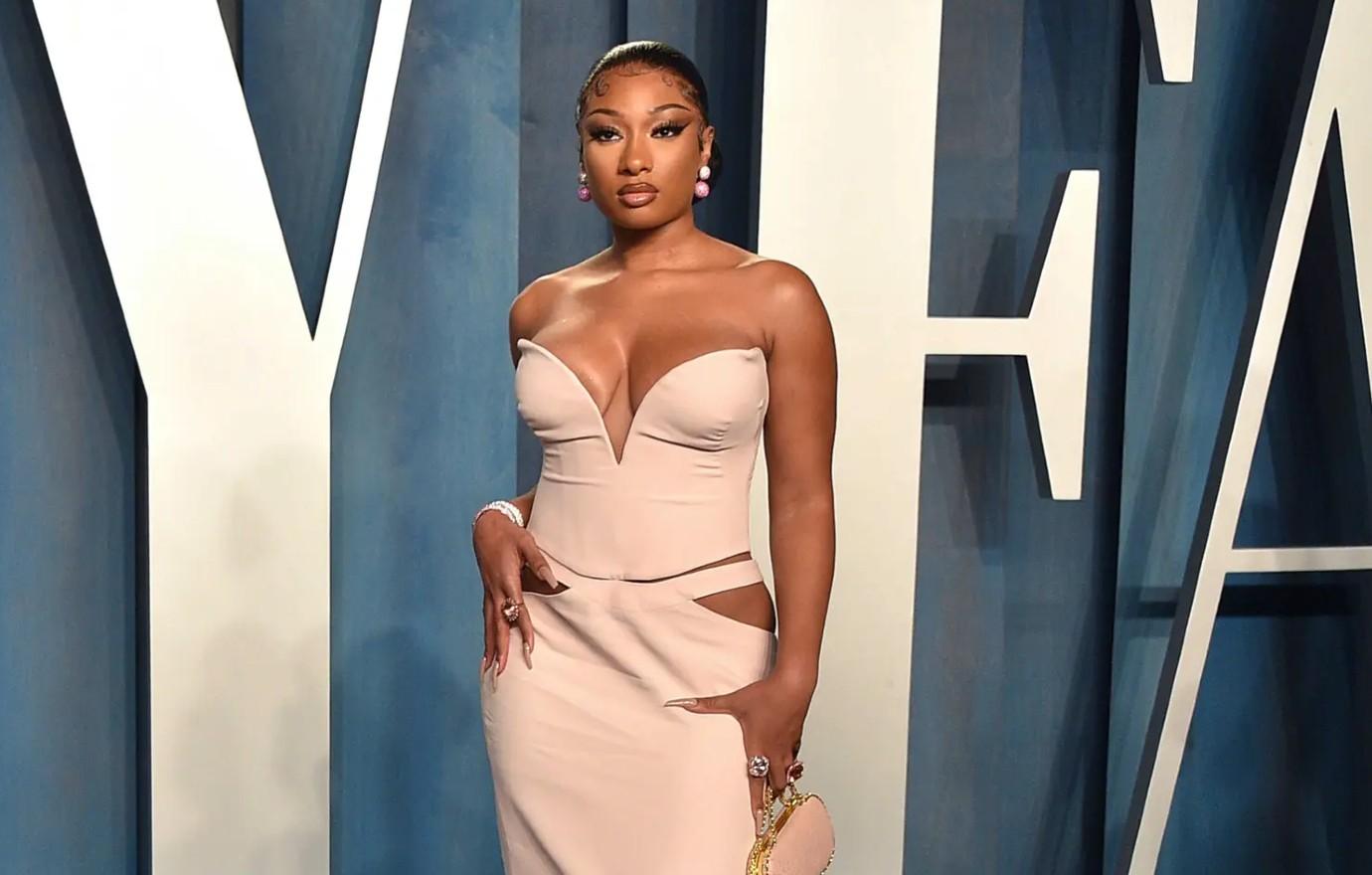 CURLY HOWARD: Curly of the Three Stooges shot his foot while cleaning his rifle when he was 12. A massive stroke ended his career with the Stooges and after years of declining health, he died in 1952 at age 48.
Article continues below advertisement
JAMES GARNER: The actor was hit by friendly fire while serving in the Korean War after he joined the U.S. Army. He fought for 14 months with the 5th Regimental Combat Team. Garner was wounded twice and was awarded the Purple Heart twice. "It is indeed an honor and I tried to serve my country to the best of my ability," James said when he received his second medal. After he was discharged in 1952, he began his amazing acting career, which included shows like Maverick and The Rockford Files and more than 50 movies. He died at age 86 in 2014.
OLIVER STONE: The director was wounded while serving in Vietnam in 1967. He was shot in the neck, and got hit with shrapnel in his legs and butt. He was awarded the Bronze Star medal for valor. "It was one of those strange firefights that grew from a few random shots into a disorganized raging storm of bullets," Stone wrote. The Vietnam GI Bill helped pay for his enrollment in New York University, where he studied filmmaking under another famous director, Martin Scorsese. He drew from his war experiences to make Platoon, Born on the Fourth of July and Heaven and Earth.
Article continues below advertisement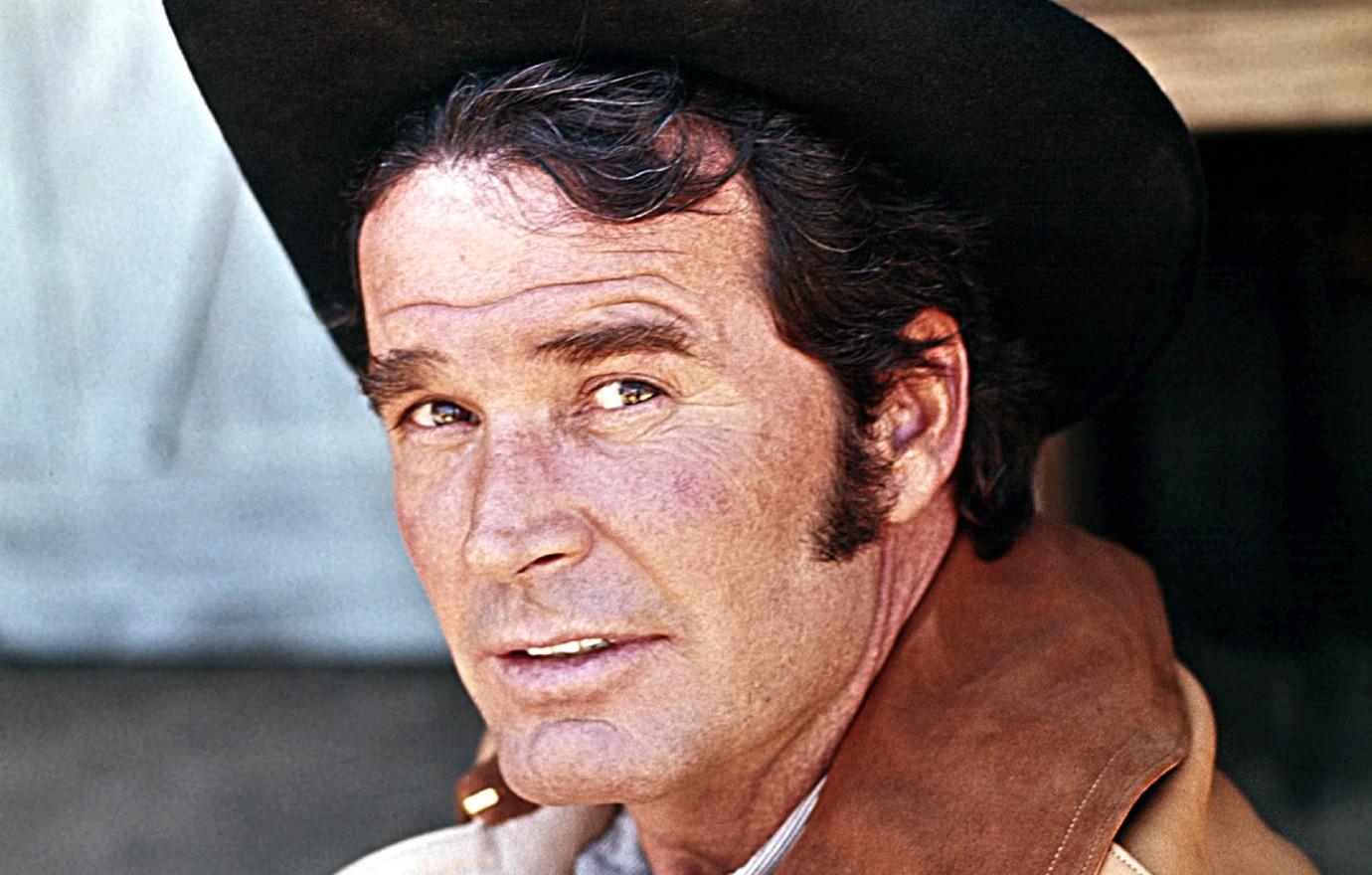 WILLIE NELSON: A wild shootout with his son-in-law earned the beloved country star the nickname "Shotgun Willie." It all started when he learned that his daughter Lana was being abused by her husband, Steve. "I ran for my truck and drove to the place where Steve and Lana lived and slapped Steve around." Afterward, Willie drove back to his Ridgetop, Tenn., home and it wasn't long before Steve pulled into the driveway, and began firing at the house with a .22 rifle! Willie was standing in the doorway when a round grazed his head! Another flew through his hair! Wasting no time, he grabbed his rifle and fired back at his son-in-law, who drove away, but soon returned. "I had my M-1 rifle AND a shotgun," said Willie, who charged out of the garage with guns blazing. "That's when I shot his car and shot out his tire." Steve called the cops, but instead of explaining the messy situation, the two told police Steve "must have run over a bullet." Neither man needed hospital treatment after the shootout.
Article continues below advertisement
KELLY PRESTON: The actress lived with boyfriend Charlie Sheen in 1990, and once accidentally shot herself in the arm! The pair were engaged until the gunshot changed the course of their relationship. Preston received stitches after the event. Reports at the time stated that Sheen shot Preston — either accidentally or on purpose. However, Sheen and Preston both denied that account. According to Preston, who went on to marry John Travolta and died of breast cancer in 2020 at age 57, the whole incident was an accident! No charges were ever filed.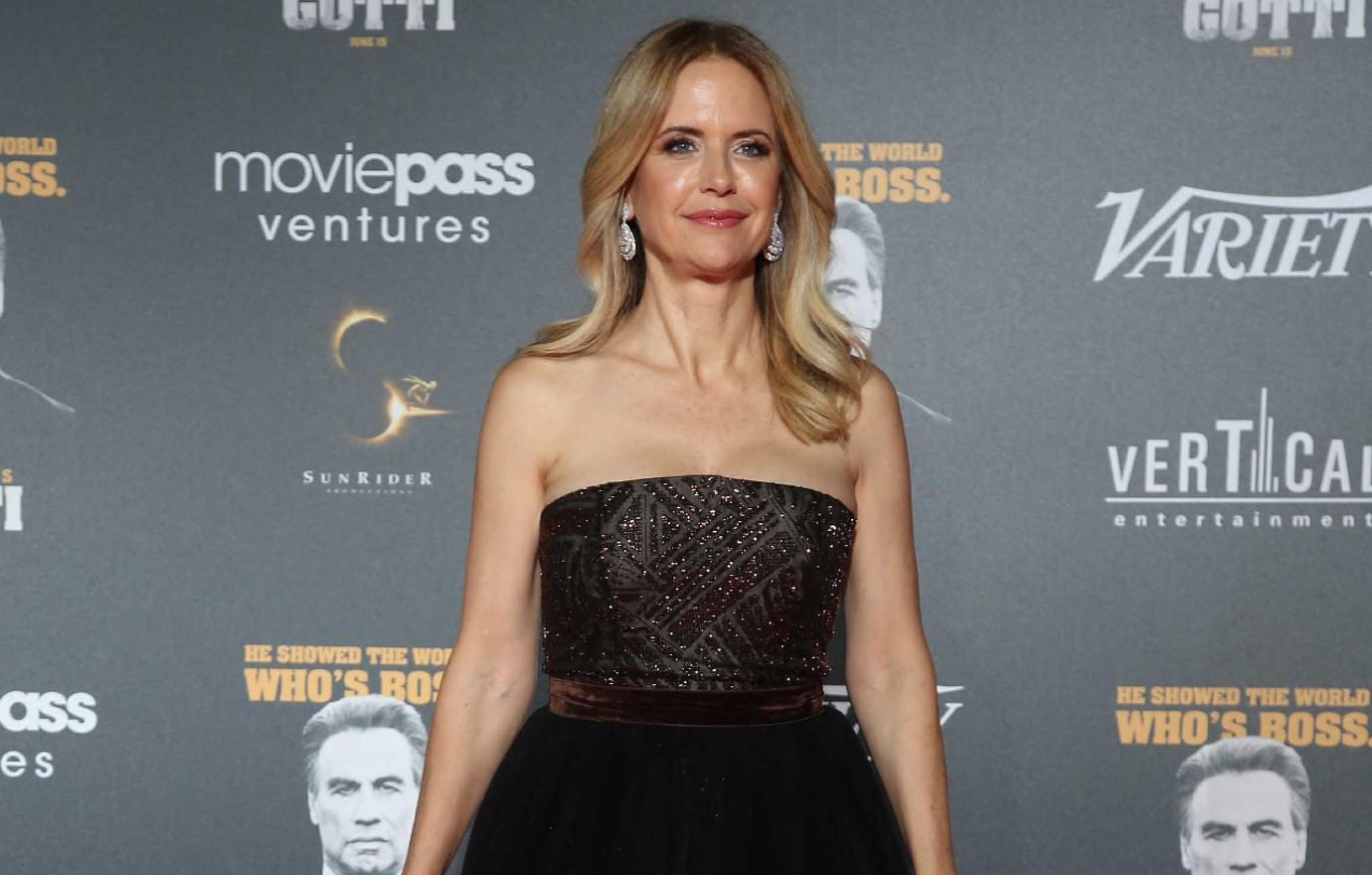 Article continues below advertisement
Never miss a story — sign up for the OK! newsletter to stay up-to-date on the best of what OK! has to offer. It's gossip too good to wait for!
TRACE ADKINS: In 1994, the colorful country singer — who's been married four times and has five daughters — took a bullet to the chest during an argument with then-wife Julie Curtis. Adkins was admittedly an alcoholic, working both as a construction worker and struggling country music artist at the time, but on Presidents' Day Julie had had enough. After Trace's day of boozing while doing some yard work, Julie wanted him out of the house — and when he came out of the bathroom, she had a .38 special pointed straight at him. He remembered, "Then I did the stupidest thing I've ever done in my life. I said, 'Give me the gun, or I'm gonna take it away from you and beat your damn brains out with it.' Yeah, probably not the best way to talk down a woman who is aiming to kill you. She pulled the trigger and the bullet went through my left lung, through my heart, through my right lung and out the other side." Trace was airlifted to Vanderbilt Medical Center in Nashville.