NEWS
Amber Heard Claims Johnny Depp Can't Look Her In The Eye 'Because He's Guilty'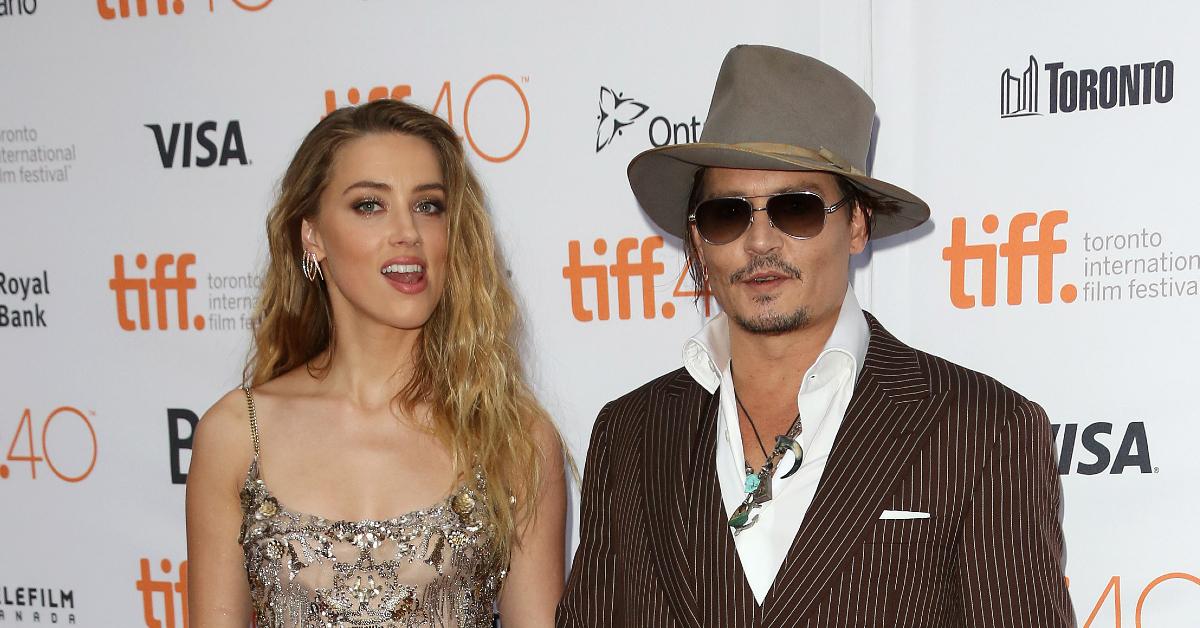 All throughout Johnny Depp and Amber Heard's trial, the former has barely looked his ex in the eye — and the actress claims she knows why.
"Because he's guilty. He knows he's lying. Otherwise, Why can't he look at me? I survived that man and I'm here and I'm able to look at him," she said.
Article continues below advertisement
Earlier, Depp's lawyer asked Heard, "You know exactly why Mr. Depp won't look back at you, don't you?"
"He promised you you would never see his eyes again, is that true?" Camille Vasquez said.
"I don't recall if he said that," the blonde beauty, 36, said.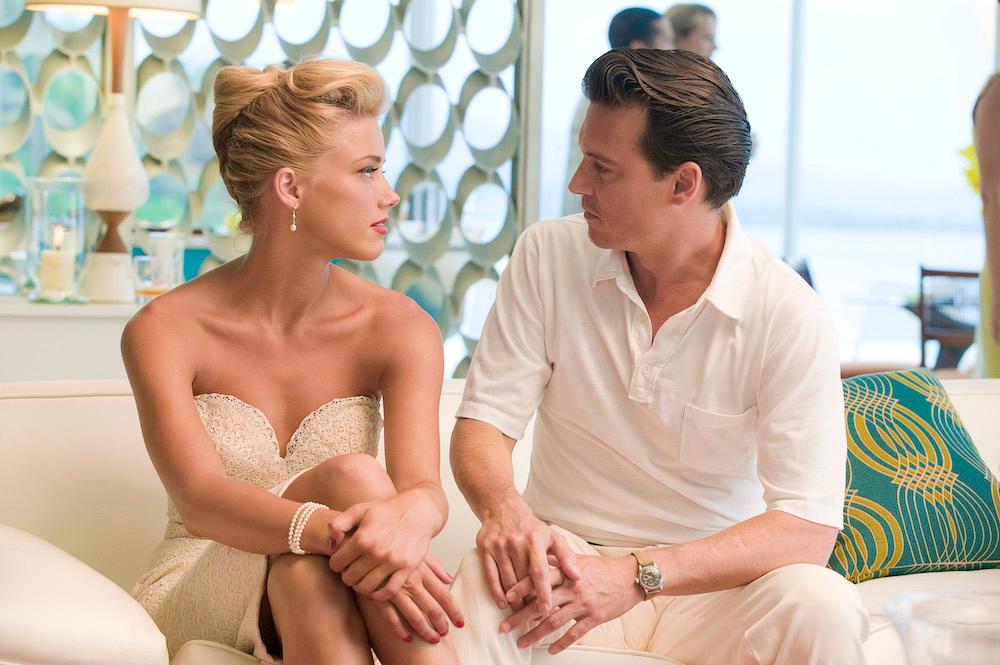 Article continues below advertisement
On the other hand, body language expert Janine Driver noted that it seems like Heard is the one who is guilty.
"First of all, we see a five-second eye close. She does this five-second eye close — this is instrumental with detecting deception. We had Chris Watts, murdered his pregnant wife, Shanann, and his two young daughters, Celeste and Bella. He did a 1.5-second eye close. If I asked everyone at home watching to close your eyes for 1.5 seconds while listening or talking, you will see how dramatic it is," Driver said on Court TV. "Amber does this for five seconds. Scott Peterson murdered his wife — pregnant, also, two-second eye close."
She continued, "Then we have nine-seconds Ted Bundy, so she is between a Scott Peterson and a Ted Bundy here. This is indicative of people — I say this as a screensaver on your cell phone. That screensaver comes up so you don't see my private information that I don't want you to have access to. She is telling us she doesn't want us to have access to it, number one. Number two, she uses minimizing language. Amber says, 'I could never hurt Johnny.' That is future tense — not I didn't hurt him and hurt instead of ... the question was not about hurting, it was about what? Abuse. This is about domestic violence. Jerry Sandusky said, 'I didn't do these things' instead of saying, 'I didn't molest these kids.' R. Kelly said, 'Quit playing, I didn't do this stuff.' When people are lying, I want you to understand, they use minimizing language. This stuff or hurt, I could never hurt Johnny instead of abuse Johnny — guess why this is significant. Because Johnny Depp said on the stand, what? People are saying I am a wife beater. He uses the language, it is unlikely that a truthful person would use wife beater. Get Johnny in the stand, giving us what is indicative of a truthful person. We've got Amber doing the opposite."