NEWS
Johnny Depp's Slick Attorney Camille Vasquez Grills Amber Heard About Alleged Liquor Bottle Assault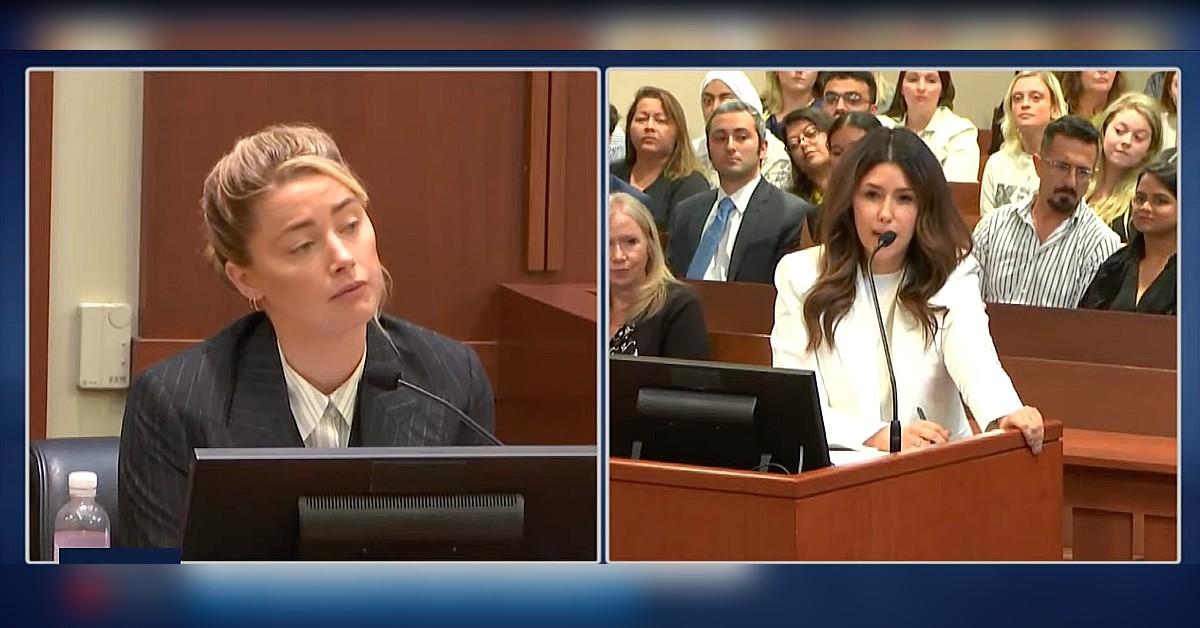 Johnny Depp's attorney Camille Vasquez was not messing around while cross examining Amber Heard.
During the actress' Tuesday, May 17, court appearance, the lawyer pressed Heard about her allegation that the Pirates of the Caribbean star sexually assaulted her with a liquor bottle in 2015 while the former couple was residing in Australia.
Article continues below advertisement
"You were not scared of him at all were you?" Vasquez asked Heard of her ex-husband, per The Independent, before the Aquaman actress dramatically turned to the jury to insist she was terrified of Depp at the time.
WHY JOHNNY DEPP WON'T LOOK AMBER HEARD IN THE EYES DURING $50 MILLION DEFAMATION TRIAL
"This is a man who tried to kill me, of course, it's scary. He's also my husband," the Never Back Down star spat back at the attorney. "Johnny is not an accurate historian of what happened during that period of time, I'll guarantee you that."
Heard's team of lawyers quickly objected before Depp's attorney requested a sidebar to privately speak to the judge.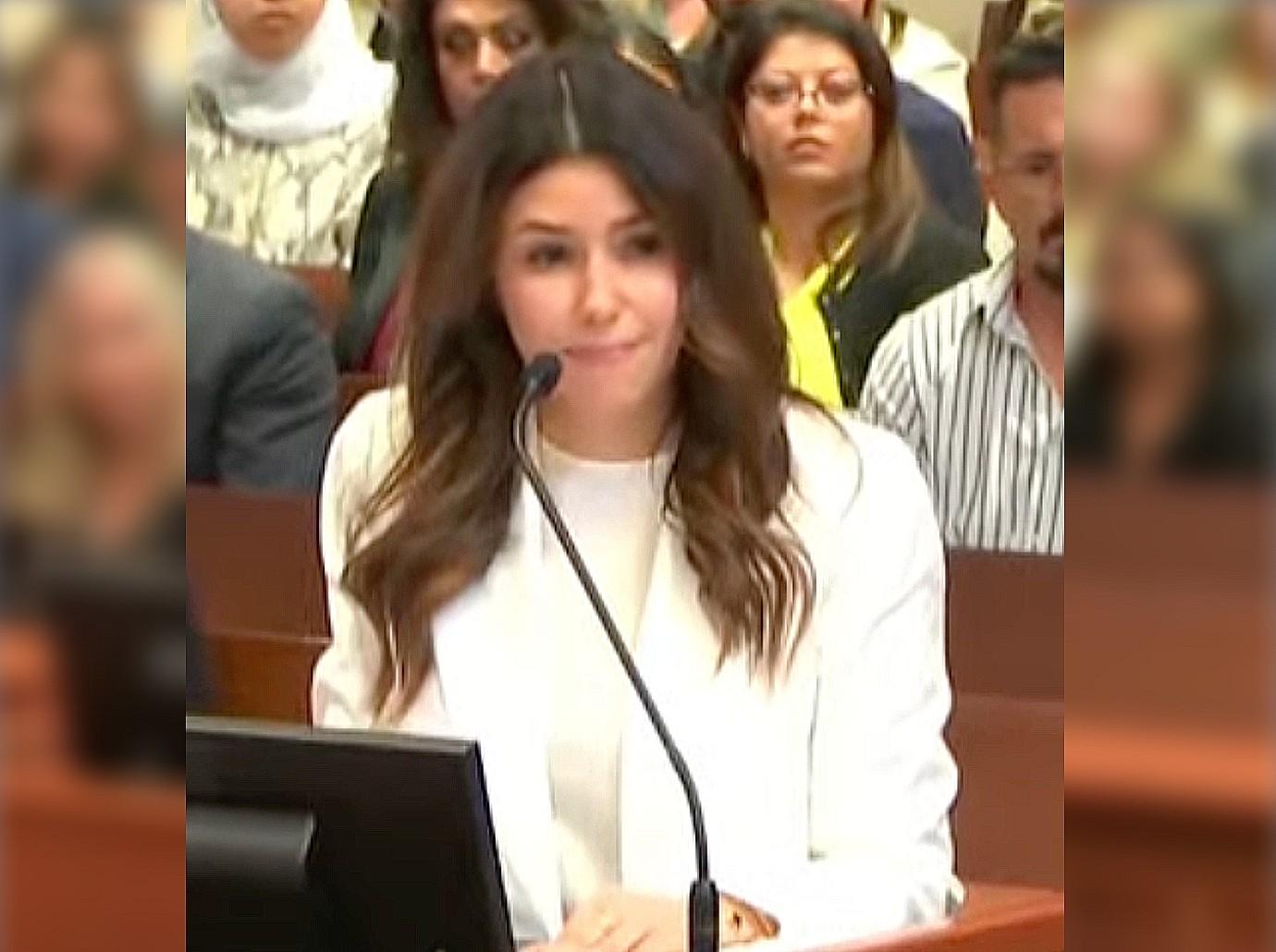 Article continues below advertisement
Article continues below advertisement
Vasquez continued to go after Heard about the incident, saying: "You're the one who assaulted someone with a bottle in Australia, Ms. Heard," to which she responded, "I didn't assault Johnny in Australia. I didn't assault Johnny ever."
Depp's lawyer then pressed the Zombieland star about the exact sequence of events on the night in question. However, Heard said she "never claimed that I can remember the exact sequence," and that this was a "multi-day assault that took place over three horrible days."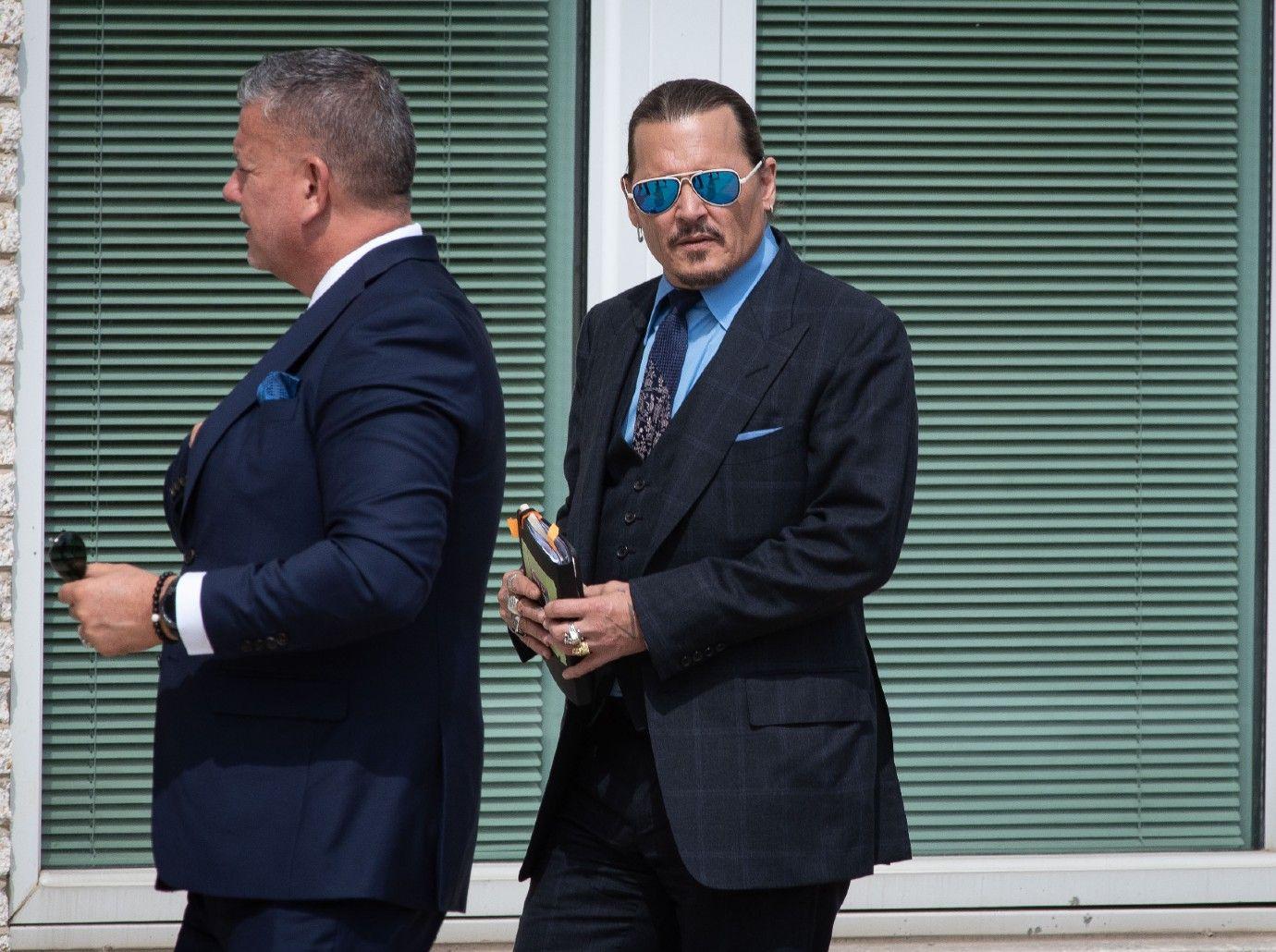 Vasquez also inquired about why Heard did not receive medical attention if she sustained cuts to her forearms and feet, as well as a bruise to her jaw, as she claimed she had.
"And there is not a single medical record reflecting treatment for any of those injuries, is there Ms Heard?" the attorney asked, to which Heard confirmed, "I didn't seek treatment."