NEWS
Internet Fuels Rumors Snapchat's New Filter Is Inspired By Amber Heard's Crying Face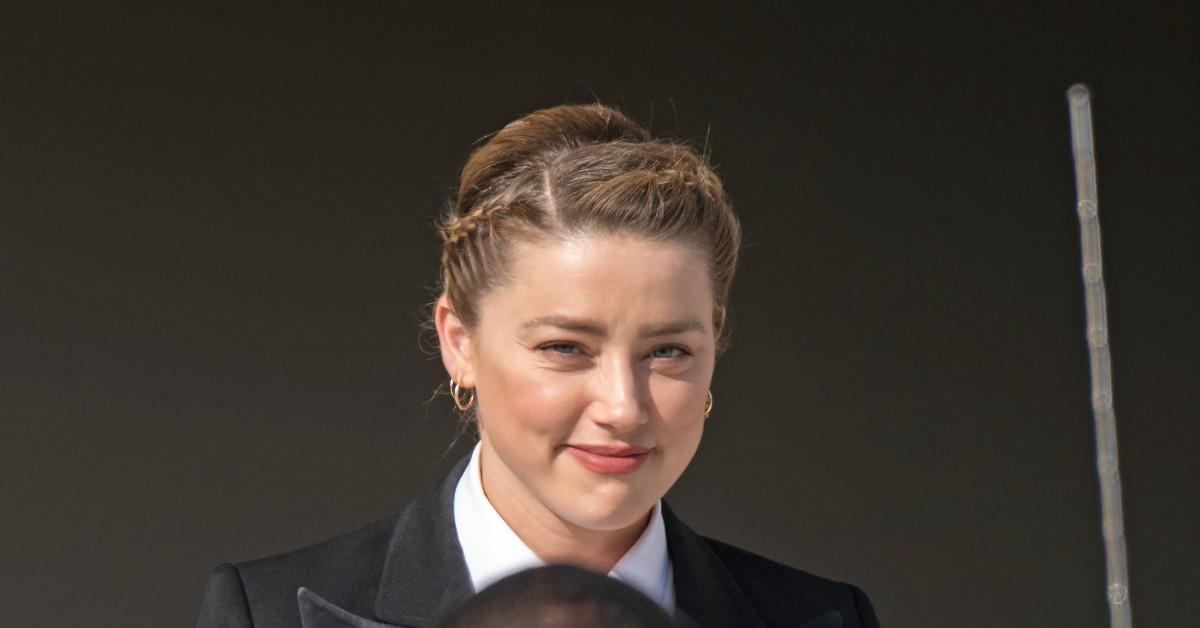 Despite the internet sparking rumors that Snapchat's popular filter depicting a crying, blubbering mess was inspired by an emotional Amber Heard on the stand, it's been confirmed there's no truth behind the speculation whatsoever.
For those who aren't frequent Snapchat users or haven't seen videos of people pranking each other by putting the comical filter on others without telling them, the new feature changes your facial expression to one that's hilariously sad and emotional.
Article continues below advertisement
Despite the filter becoming a hit because it's comical on its own, it also sparked a new joke that the those behind Snapchat must've used Heard's meltdown on the stand last week during her testimony as the blueprint for the trending feature.
JOHNNY DEPP & HIS FEMALE ATTORNEY IGNITE SOCIAL MEDIA FRENZY OVER FRIENDLY INTERACTIONS
"The Amber Heard filter is going hard, and they are killing me," one Twitter user quipped, per the outlet. "New #AmberHeard Snapchat filter just dropped. Am dead," a second added as a third joked: "The crying filter on sc was definitely inspired by amber heard."
A fourth chimed in: "Snapchat has really out done themselves with the Amber heard filter, sorry crying filter."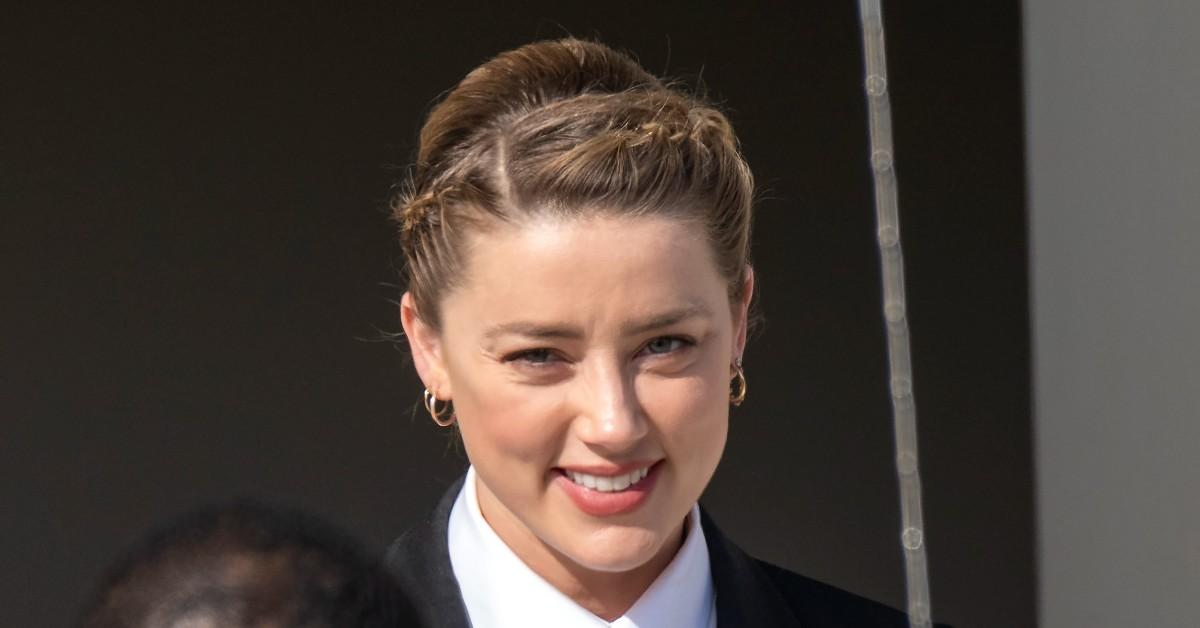 Article continues below advertisement
However, a rep for Snapchat told TMZ the lens is completely not inspired by Heard, because if you think about it logistically, it just doesn't make sense. The hysterical crying filter, which dropped Friday, May 6, was in the works for six months, meaning it was developed long before Heard took the stand in the $50 million defamation lawsuit brought against her by ex-husband Johnny Depp.
The spokesperson also pointed out Snapchat released another filter not too long ago that transformed people's faces into them having giant smiles, so the sad face was a natural follow up.
Article continues below advertisement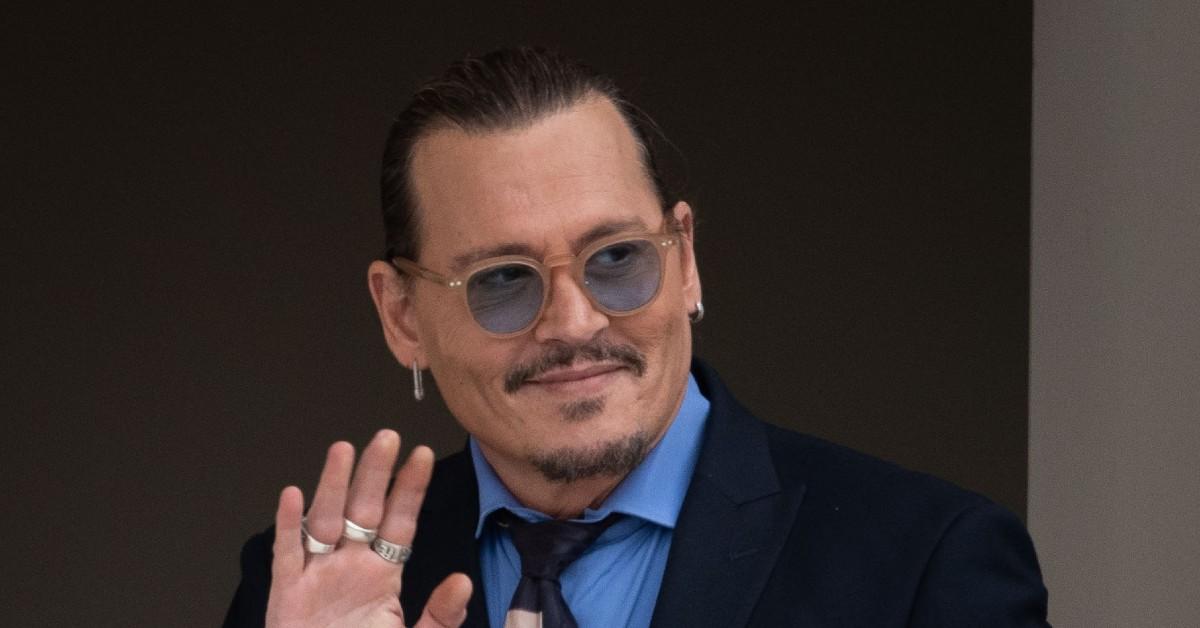 Online users also accused Heard of fake crying on the stand, pretending to be fearful when the Pirates of the Caribbean star was walking towards her direction in the courtroom and possibly the most outrageous rumor spread online thus far was that she was allegedly doing drugs while on the stand.
The case is in recess until Monday, May 16, when Heard will return to the stand.