NEWS
Johnny Depp & His Female Attorney Ignite Social Media Frenzy Over Friendly Interactions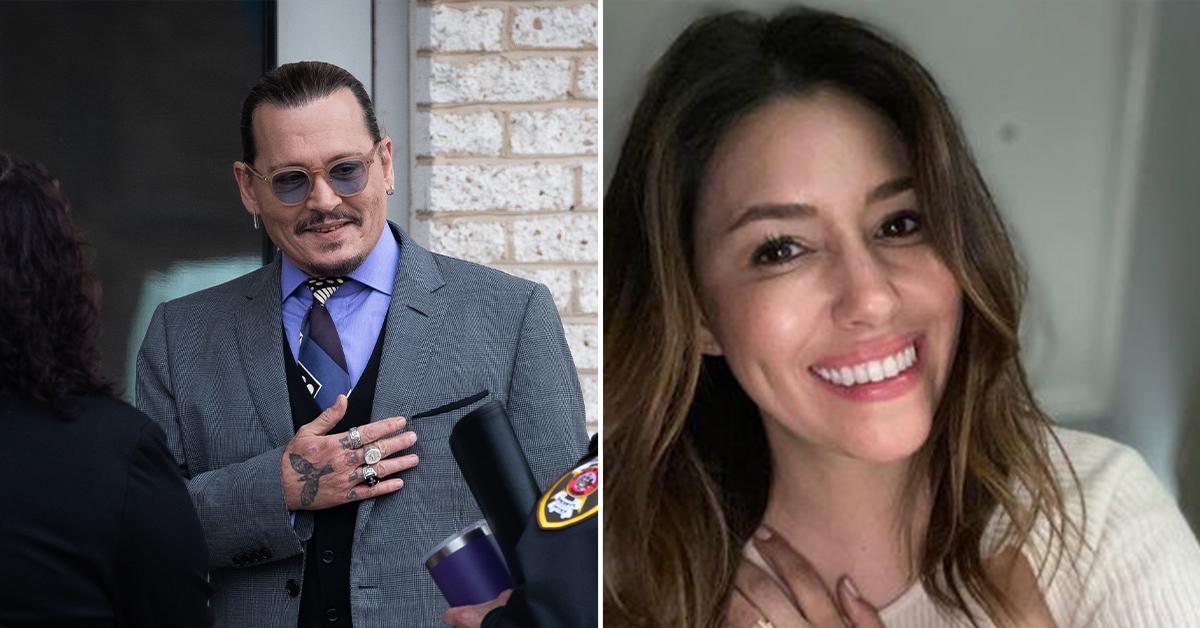 Millions have been tuned in to Johnny Depp and Amber Heard's headline-making lawsuit in recent weeks, with social media users often adding in their two cents on everything from the defendant's body language and story blunders to what Depp is doodling during his ex's testimony.
While those watching the trial have accused Heard, 36, of quoting movies in her testimony, fake crying and allegedly snorting drugs on the stand, online viewers have called Depp, 58, out for a far less severe reason: They believe he and his female lawyer may be an item!
WHY WAS KATE MOSS BROUGHT UP DURING JOHNNY DEPP & AMBER HEARD'S TRIAL?
Article continues below advertisement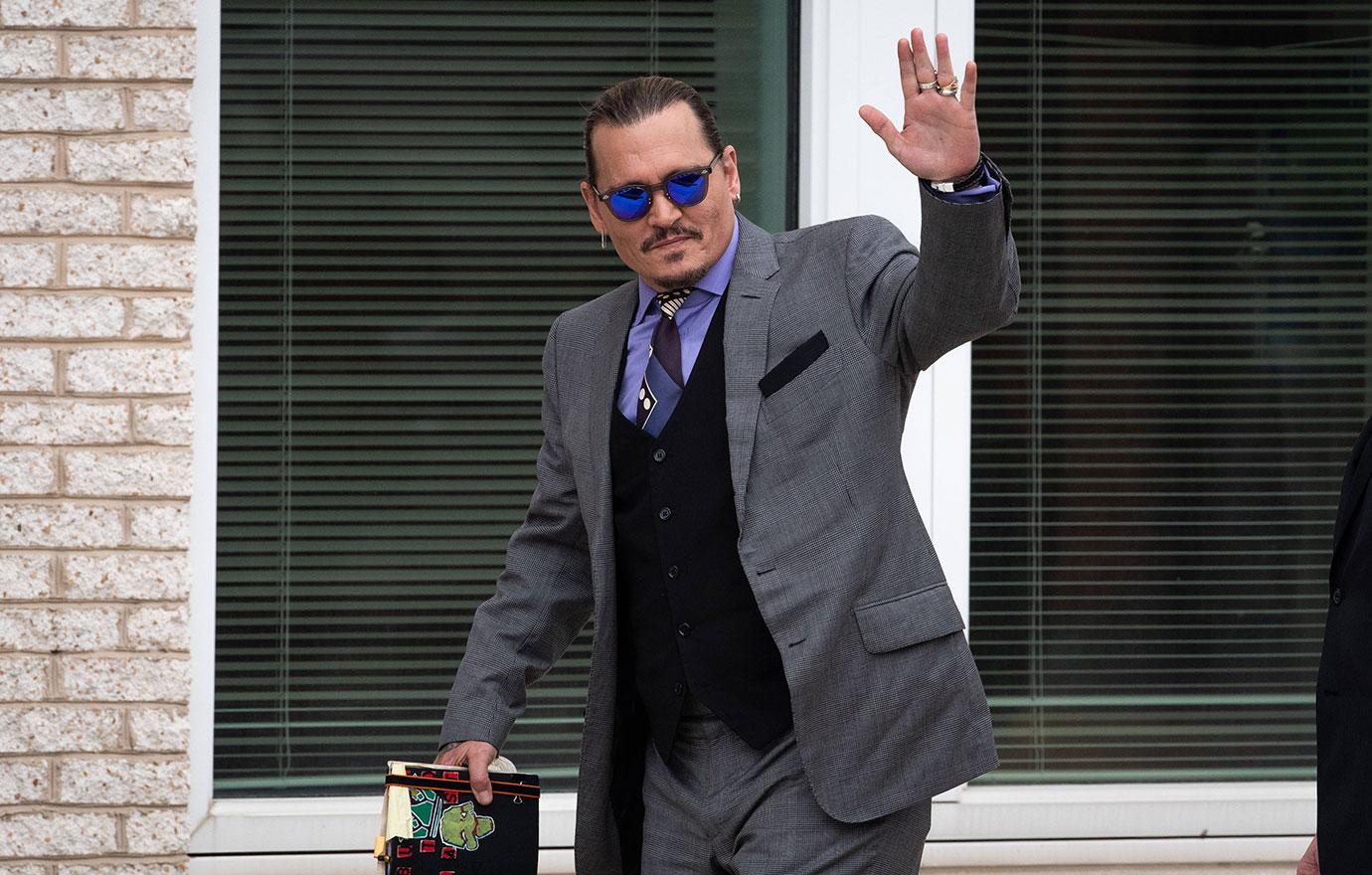 As seen in viral clips trending on TikTok, Depp appears to be very friendly with lawyer Camille Vasquez, who the actor hired along with several other attorneys to represent him in his defamation suit against his former spouse, often pulling out her chair and touching in a somewhat intimate manner.
However, despite fan speculation and many hoping there is something going on between the two, an insider connected to Vasquez squashed the rumors, confirming she and the A-lister are definitely not dating, according to TMZ.
Article continues below advertisement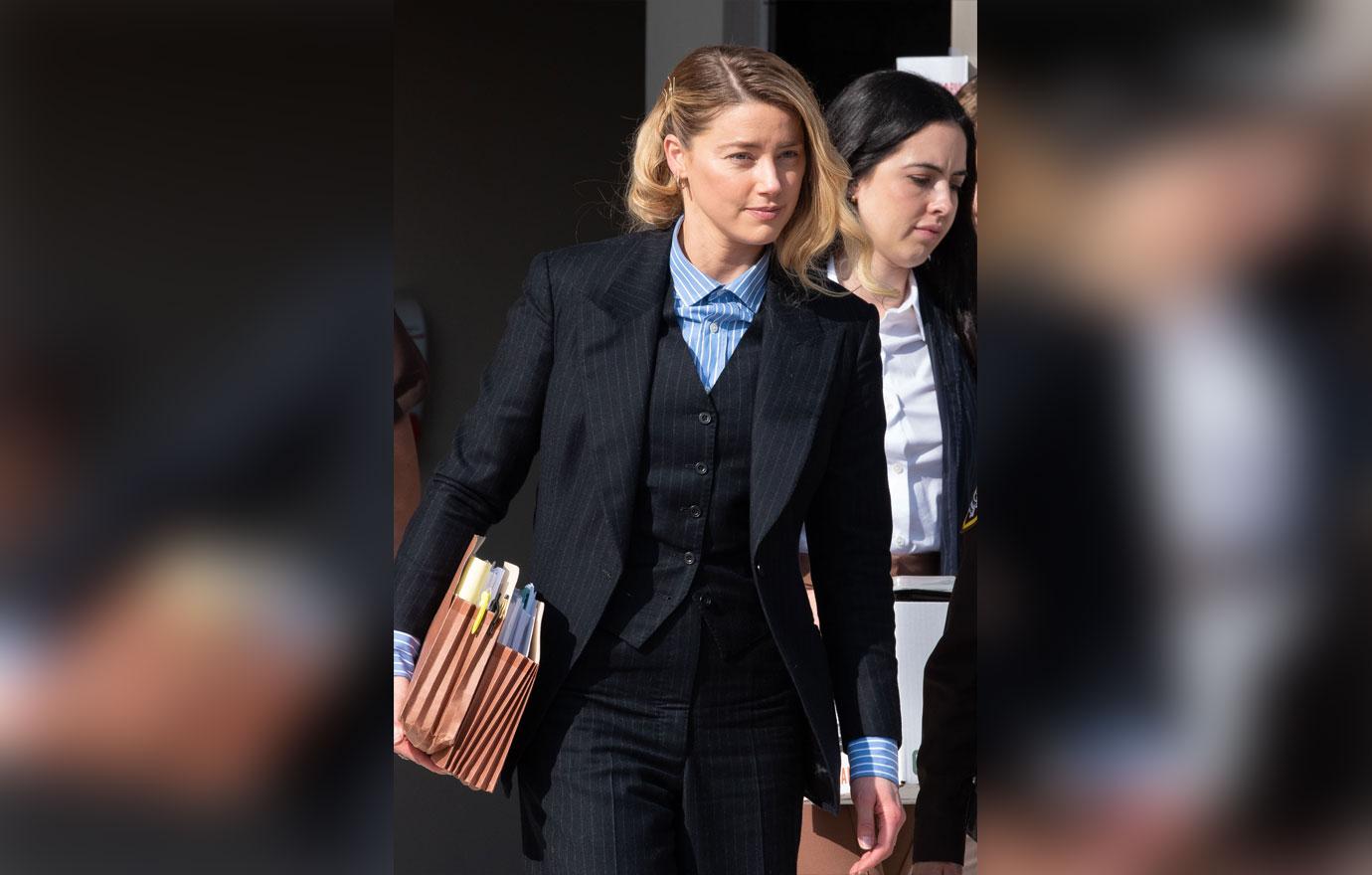 An insider also explained to the outlet that everyone on Depp's legal team is buttoned up, but they've all gotten extremely close to their client, creating both a professional relationship and a friendship with the Pirates of the Caribbean star.
As for all of the laughter and banter seen in the courtroom between Depp and Vasquez, the source squealed the attorney finds Depp funny and she couldn't help but let out a giggle at his sense of humor from time to time.
INSIDE THE COURTROOM: HOW JOHNNY DEPP & AMBER HEARD ARE CAREFULLY KEPT APART IN BOMBSHELL TRIAL
To fully shut down rumors of a possible romance, the source pointed out Vasquez is happily taken by a British man who works in real estate. The couple is reportedly in a serious relationship and has been together for several months.
Article continues below advertisement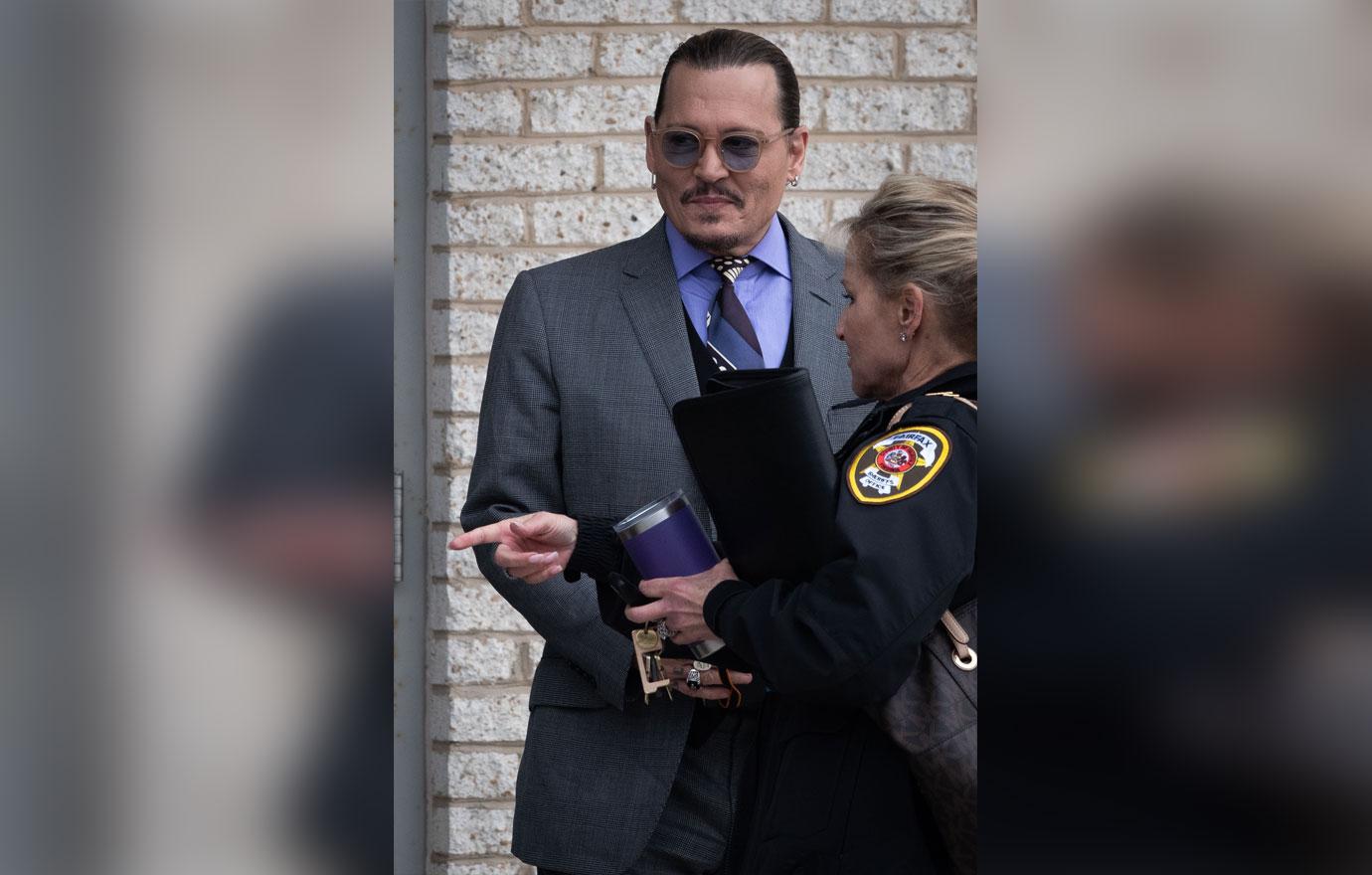 Bottom line: Vasquez doesn't believe her client treats her any differently than any of his other attorneys, claimed the source. All in all, Depp's team is solely focused on taking home the win for the actor.
Depp and Heard are facing off in court after the musician and painter sued his ex over the 2018 op-ed she wrote for The Washington Post in which she claimed to be a victim of domestic abuse.