NEWS
Lack Of Loyalty? Amber Heard's Friend Claims Johnny Depp Would Get Drunk & Insult His Die-Hard Fans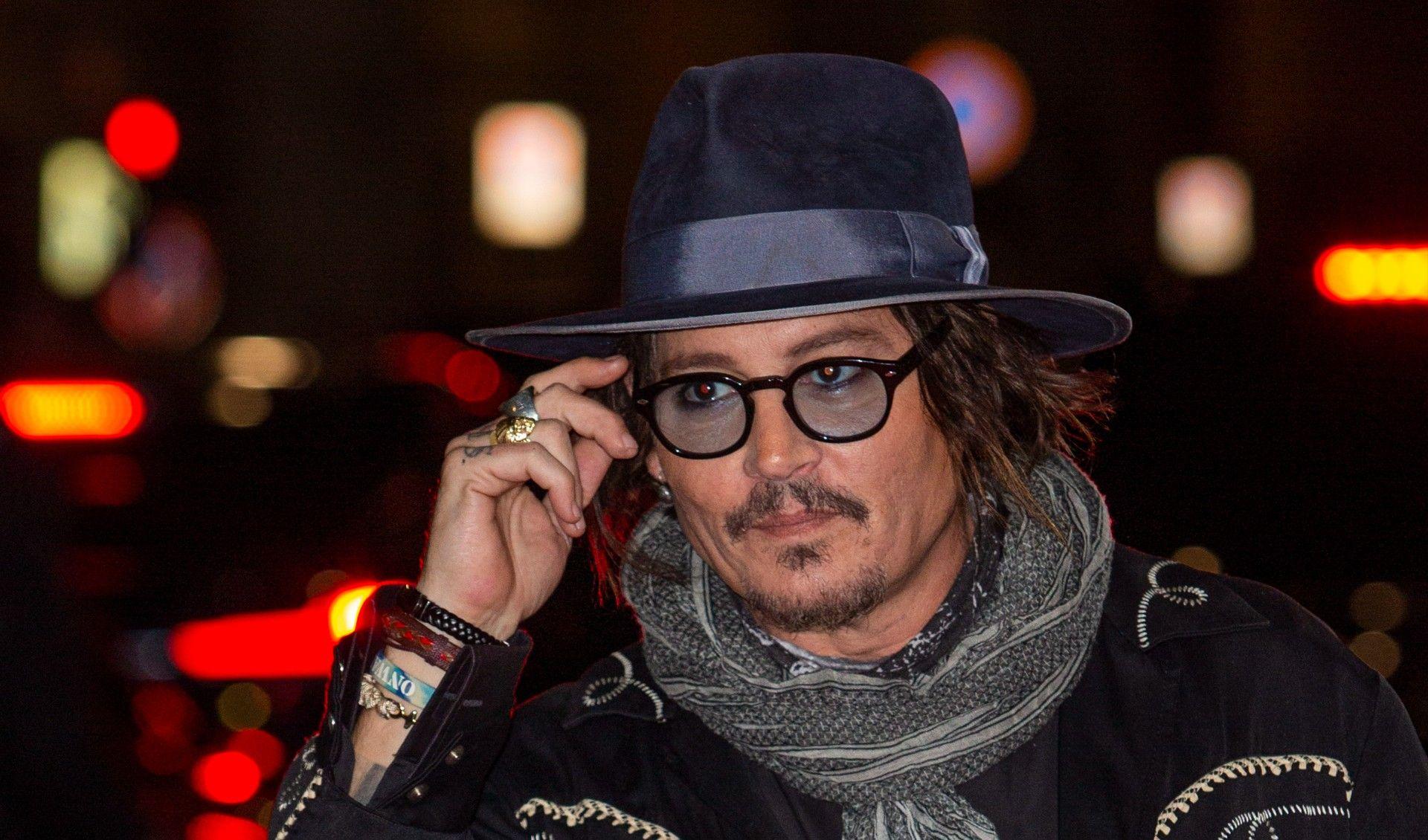 Johnny Depp's loyal supporters won't be too happy with this update.
During the headline-making defamation trial on Tuesday, May 17, Amber Heard's pal iO Tillett Wright made the shocking allegation that Depp would insult his die-hard fans — who have turned out in droves to support him during the tumultuous court battle.
Article continues below advertisement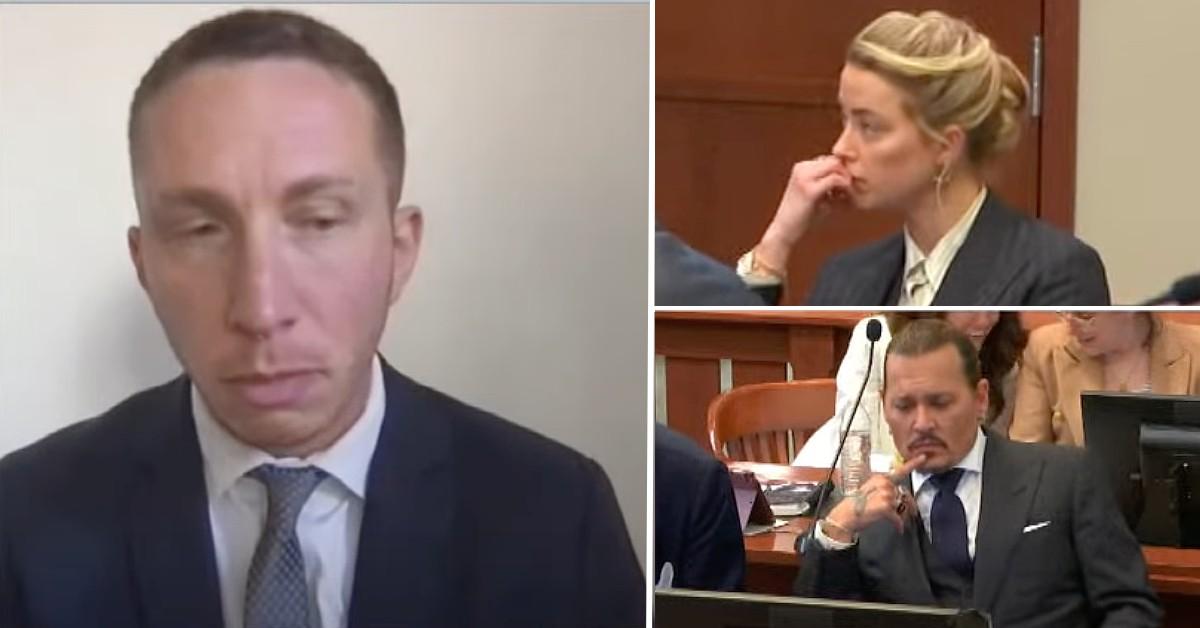 Article continues below advertisement
The author also alleged Depp could be "incredibly cruel and mean" while he was drinking heavily. "Alcohol would bring out a very ugly side of him," Wright stated.
In yet another round of damning accusations, the actress' confidant said he saw the Dark Shadows star do "a great deal of cocaine" with Marilyn Manson and alleged Depp would tell the Aquaman star that "all she's got is her looks" and "she has no talent."
Article continues below advertisement
"He said at one point, something to the effect of: 'I already have a mom who is a bitch to me. I don't need another one in my life,'" Wright reportedly alleged of what Depp said about his then wife.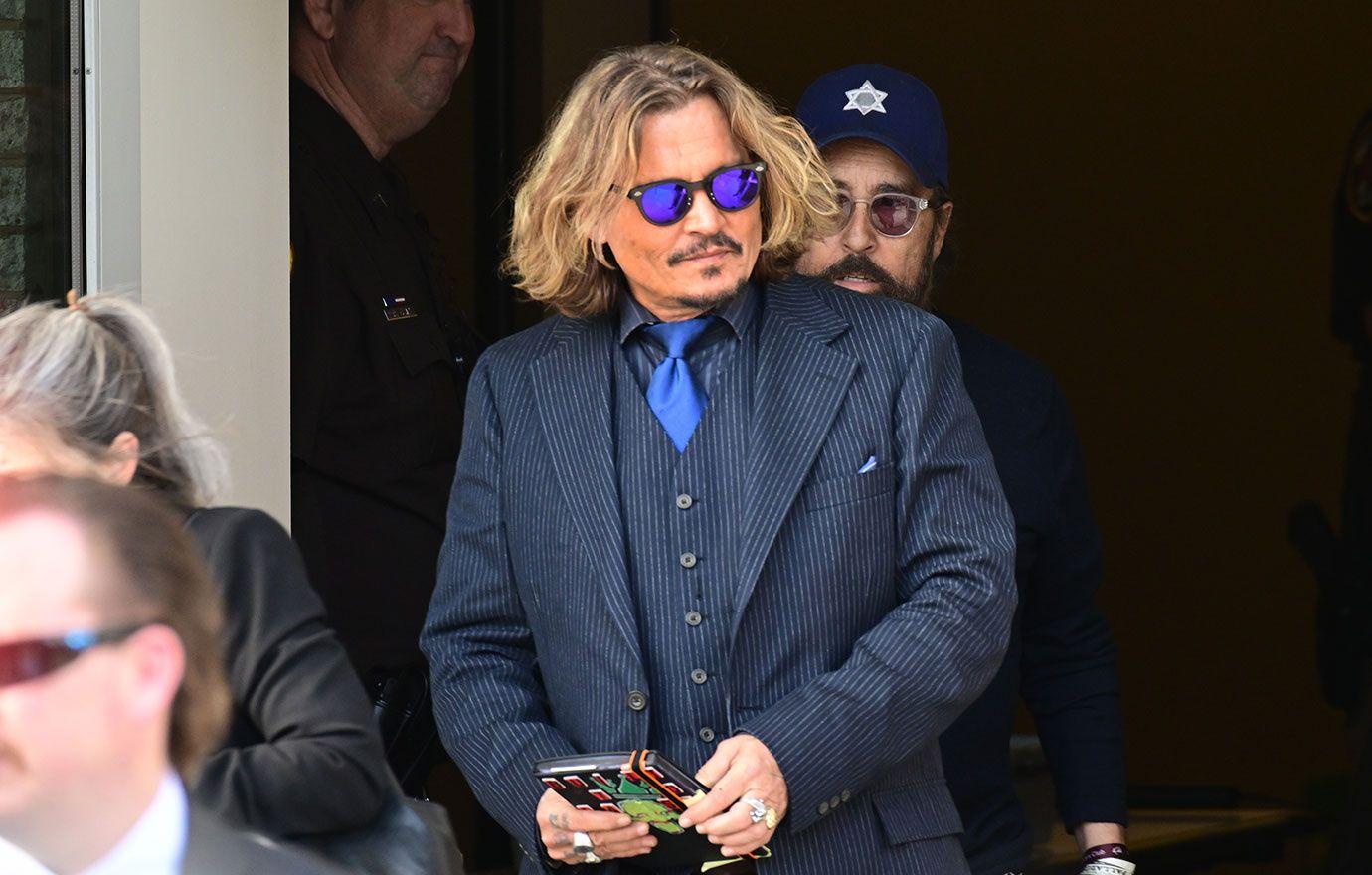 The photographer recalled he was first alarmed by his friend's husband shortly after the former couple said "I do" in 2015. "I was walking with Johnny and congratulating him that they pulled it off," Wright said of the alleged exchange. He claimed Depp responded, "We're married now. I can punch her in the face and nobody can do anything about it."
As OK! previously reported, Depp sued his former wife for $50 million for defamation after alleging she destroyed his career with false allegations of domestic violence after penning a 2018 op-ed for The Washington Post in which she claimed she was a domestic and sexual violence survivor. Heard did not directly name Depp in the article and counter-sued for $100 million.