NEWS
Audio Revealed: Johnny Depp Told Amber Heard 'It's Going To Be A Bloodbath' If He Didn't Walk Away From Their Marriage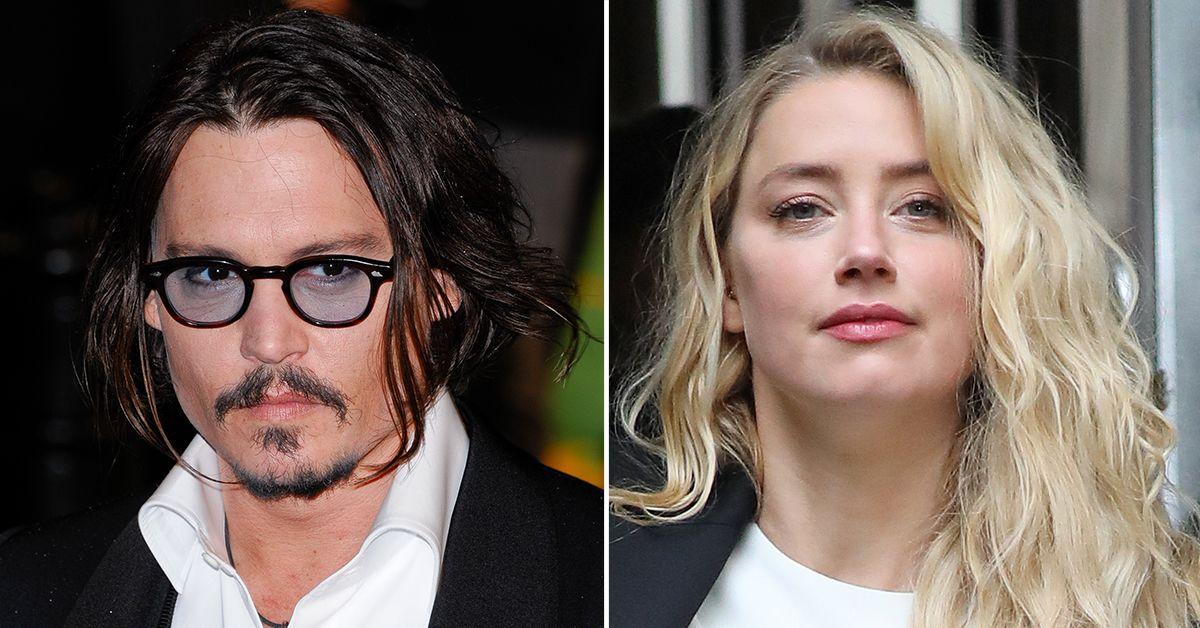 More and more is coming out about Johnny Depp and Amber Heard's tumultuous marriage. In audio clips that were heard during the Monday, April 25, cross examination, some of their conversation from couples therapy was heard — and it wasn't pretty.
Article continues below advertisement
"Walking away is necessary — is necessary, especially between you and I. It is of utmost importance, because the next move, if I don't walk away — or just go out for a little while — it's just going to be a bloodbath," Depp said in the recordings. "It's just not worth it."
Heard responded that she just wanted the actor to leave. "I'm not trying to say, 'Hey, by the way, no one in their right mind is going to choose a bloodbath over walking away.' Obviously, if you're given the option between the two—," she said, before Johnny interrupted her.
"Then, why has it been chosen so many times?" he asked.
"I'm not asking you to have a bloodbath over walking away. I'm asking you to work it out over prolonging it to making it bigger," she concluded.
Article continues below advertisement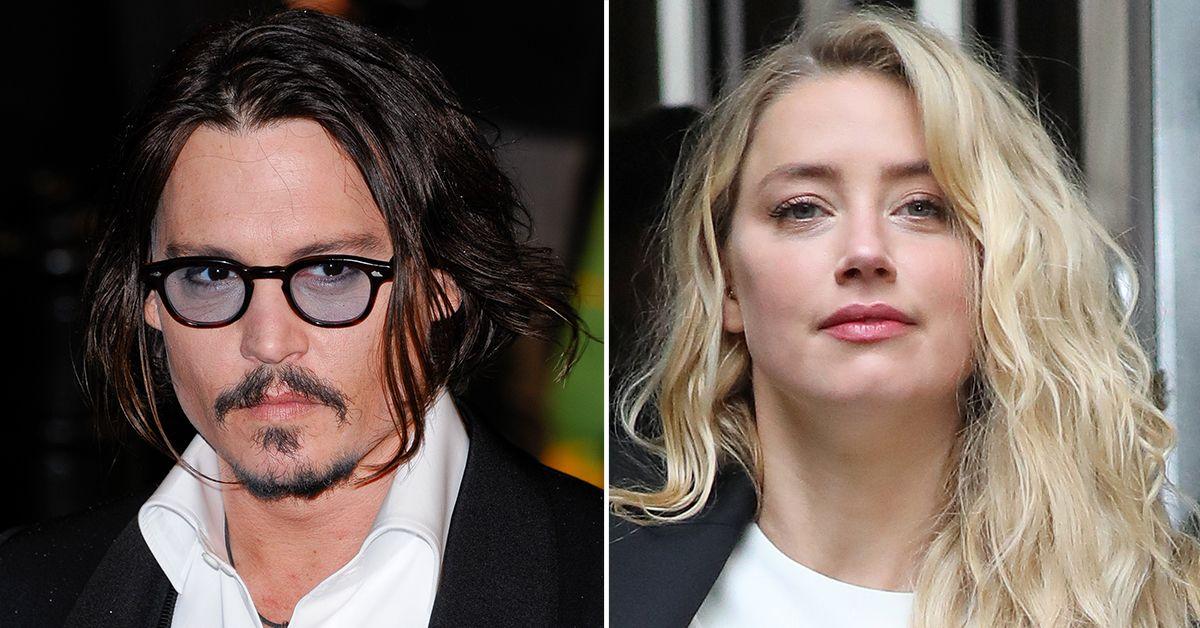 The two have been in a contentious battle ever since Heard wrote an op-ed, in which she claimed she had been a victim of abuse, but she didn't name Depp specifically. Depp sued her, and then the blonde beauty countersued.
Last week, Depp admitted he had done drugs with his pal Paul Bettany, and earlier today, he claimed Heard and Bettany didn't get along.
Article continues below advertisement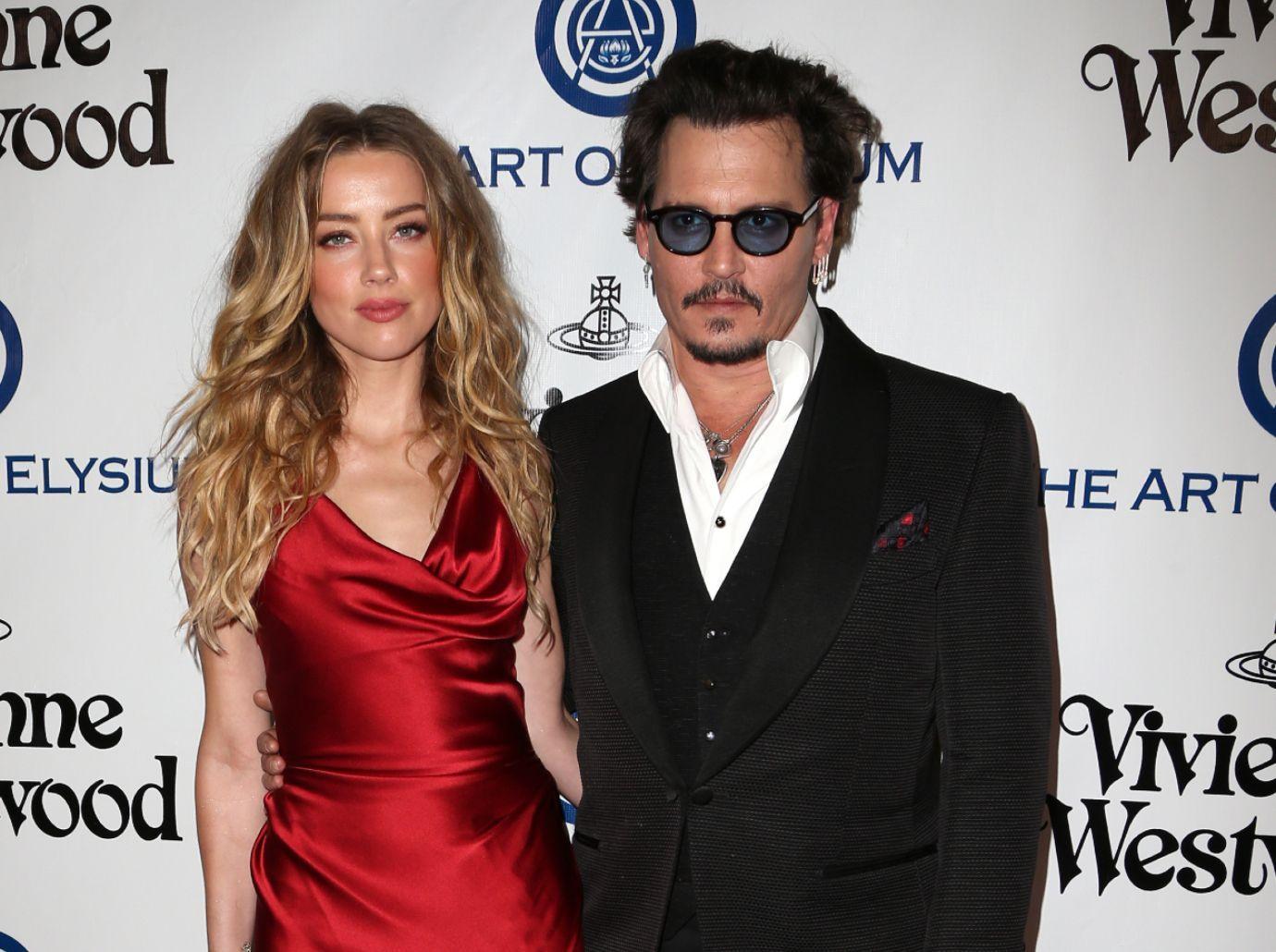 Article continues below advertisement
"Ms. Heard despised Mr. Bettany mainly because we had become close friends, and he was a threat and would take me away from her with regard to if Paul Bettany was getting the attention from me, that was a showstopper, it would cause all kinds of unpleasantries to the point of when we were on the island with Mr. Bettany, his wife, and his four children, Ms. Heard and Mr. Bettany got into some debate over lunch and I just remember that whenever Mr. Bettany tried to make a point, she would talk over heard and then it started to get quite rude. She got mean and she got loud and then I believe it was his 18-year-old boy who was getting ready to go to ... he entered the conversation because something to do with what he studied in school and he knew quite a lot about it, he voiced his opinion and Ms. Heard demeaned that young man to the point where he burst into tears and walked away, and it was at that point that I had spoken to Ms. Heard and said that is just unacceptable, that behavior is unacceptable, you have no right to demean that boy, you cannot always be right, you should try being wrong sometimes because you could learn something. I thought it would be best if she left the island," he shared.