NEWS
Amber Heard Confirms James Franco Came Over The Night Before She Filed For Divorce From Johnny Depp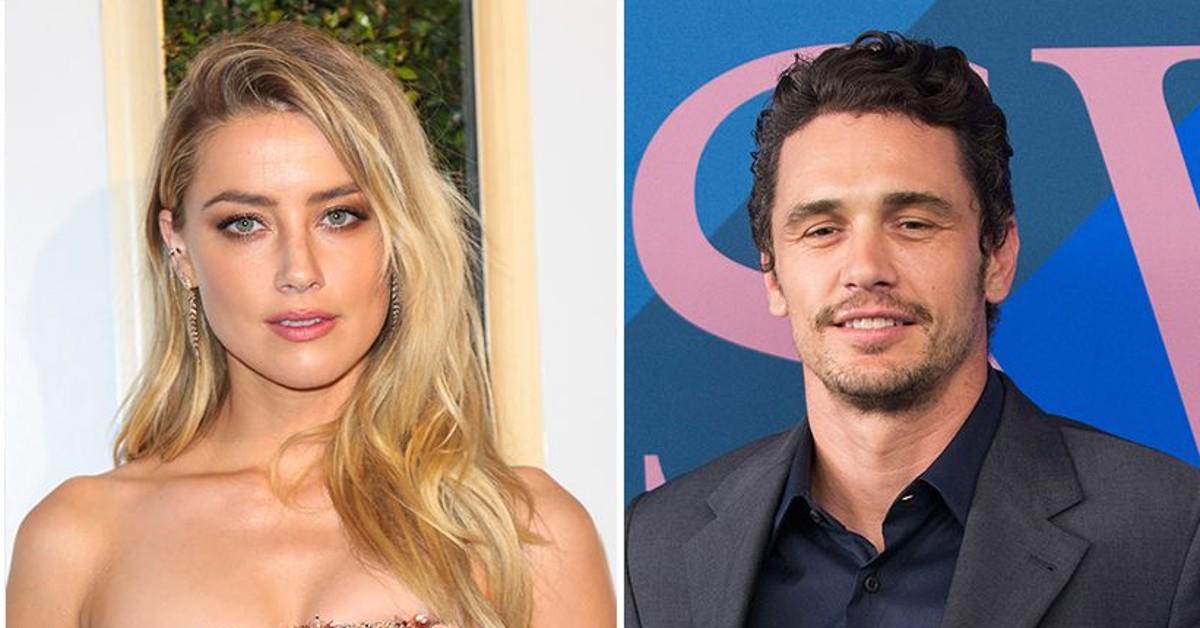 Amber Heard confirmed that James Franco came over the night before she filed for divorce from Johnny Depp. The actor — who was rumored to be having an affair with the Aquaman star — was seen in security camera footage on May 22, 2016.
Article continues below advertisement
During cross-examination on Tuesday, May 17, Depp's attorney Camille Vasquez asked about the video tape.
"That's you and Mr. Franco on May 22, 2016, right Ms. Heard?" the attorney asked, to which Heard replied, "That's correct."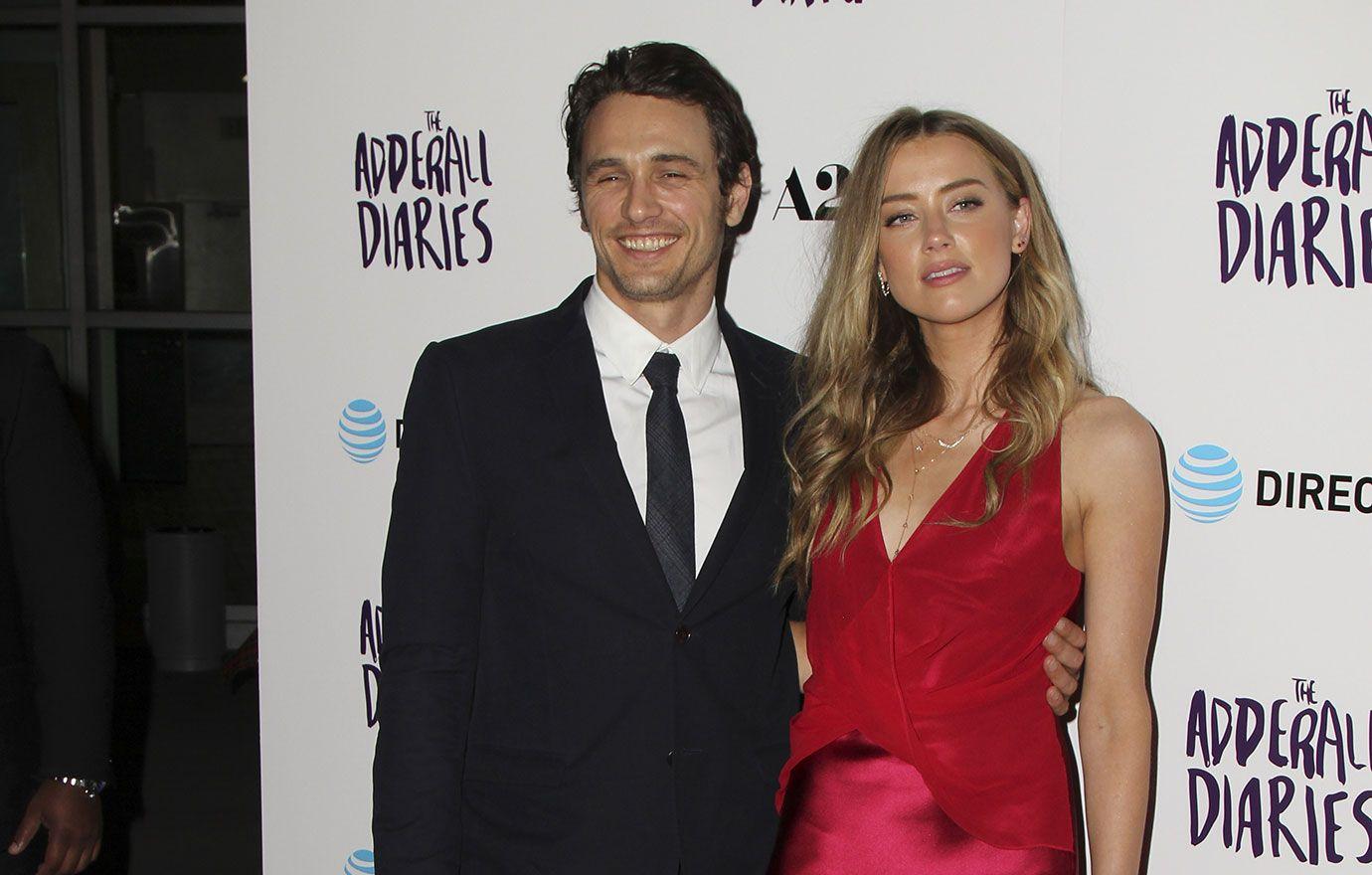 Article continues below advertisement
"That's why you felt comfortable having James Franco over the evening of May 22, 2016?" Vasquez asked.
Heard responded, "I do not know when James came over."
Vasquez added, "And it's past 11 p.m. at night … You knew Mr. Depp was out of town the week of May 21, 2016." However, Heard insisted she didn't know her husband's schedule at the time.
Article continues below advertisement
As for why Franco and Heard hung out, she stated, "He was my friend and he lived next door, quite literally next door, and I had frankly exhausted my support network with my usual friends and was happy to welcome as much friendship at that time as I could possibly get."
Earlier this month, the blonde beauty claimed that Depp, 58, was not fond of Franco.
"He hated James Franco. He was accusing me of having a thing with him in the past since we had done Pineapple Express together," she said on May 5.
Article continues below advertisement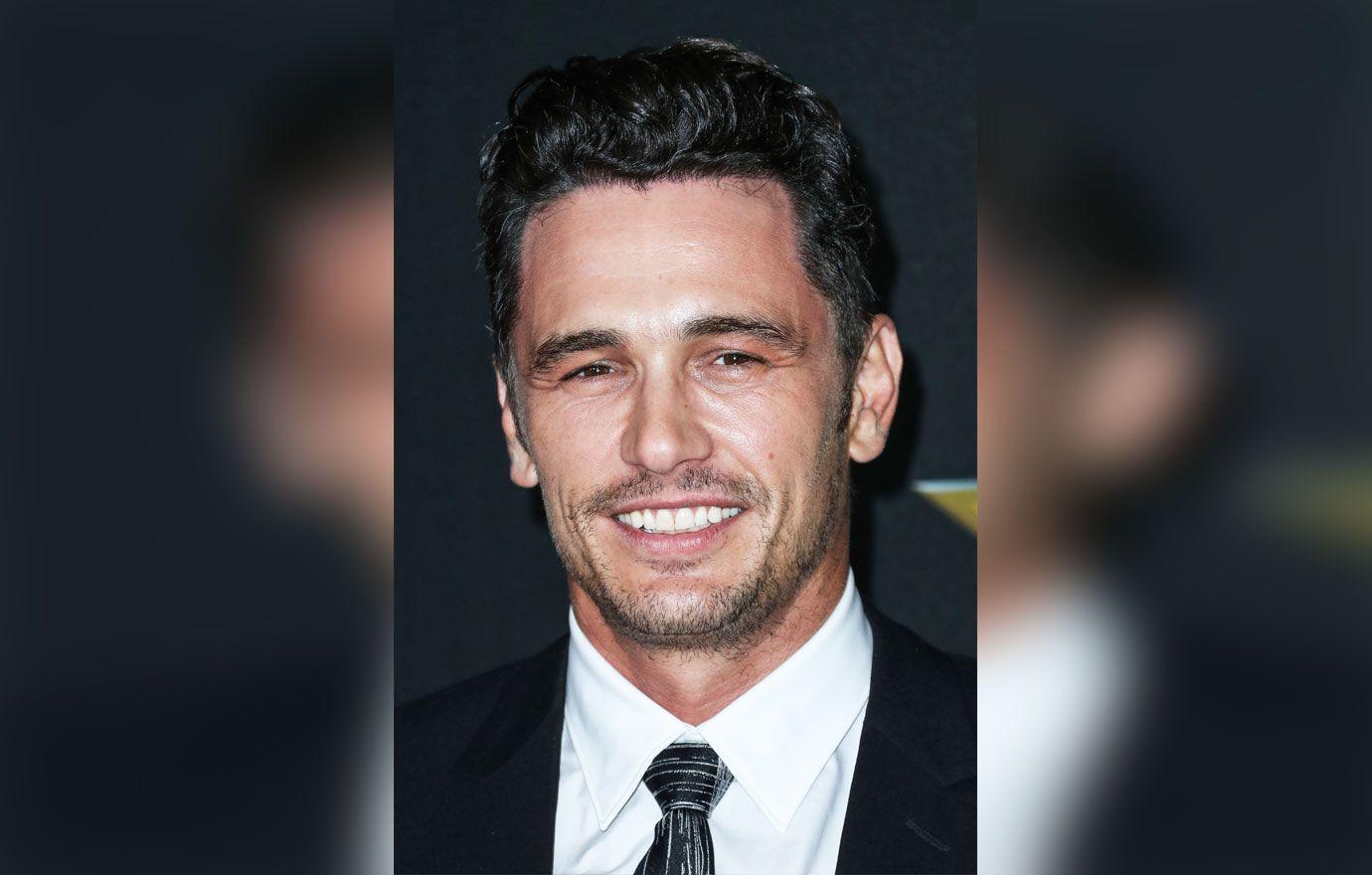 Article continues below advertisement
Heard claimed that Depp would get upset about any romantic scene she shot with another actor.
"I had spoken to Johnny — I'm in Boston, he's in New York. He had already been upset at me and accused me in many arguments about not telling him about scenes I had. If I had a kissing scene, any sort of romantic scene, and I wasn't explicit about what I was going to do. I was accused of hiding information from him," she recalled.
She continued, "I didn't want the fight, of course, but I had to kind of eggshell, tip-toe around how to tell him when I had any sort of scene like that, and I did tell him in this occasion. He was upset with me, but he didn't sound coherent on the phone. He was yelling at me, 'How could you! How could you tell me this when I'm filming this scene, when I am working.' I told him as soon it was relevant, but he said, 'How could you just tell me this.' It was like I told him I was having an affair. He started to sound less connected to reality as these arguments would happen on the phone."