NEWS
Social Media Buzz! Amber Heard's 'My Dog Stepped On A Bee' Quote Ridiculed On TikTok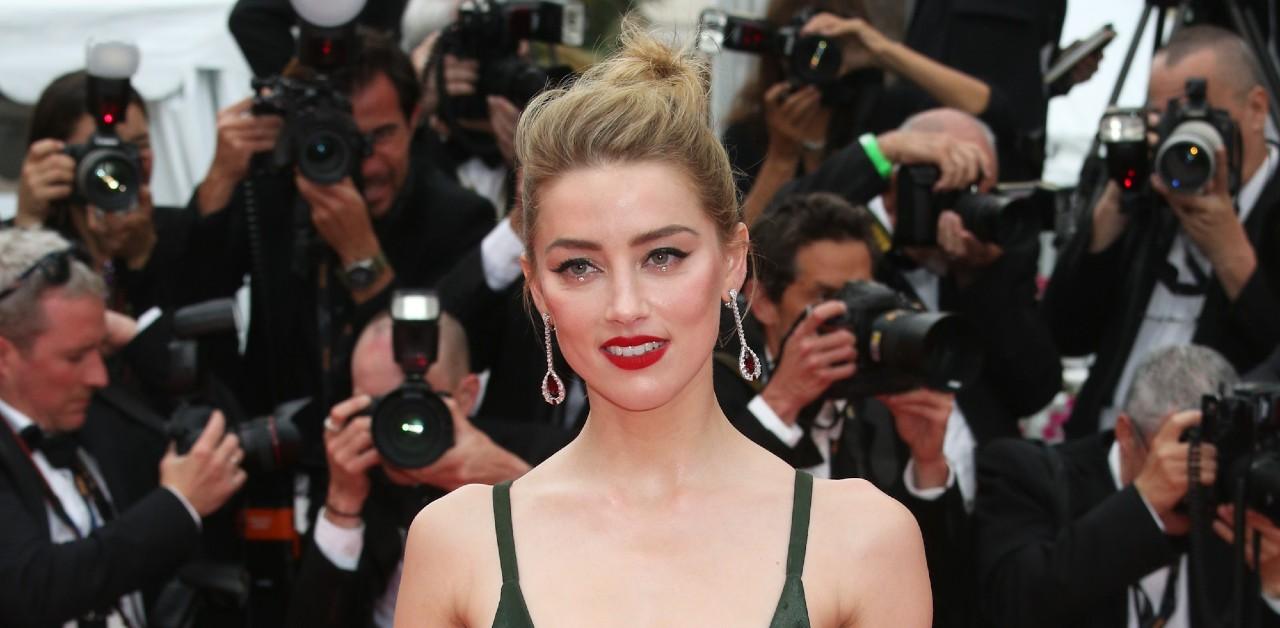 When Amber Heard took the stand last week in her trial against Johnny Depp, she discussed a particular fight that she got into with her ex-husband, and while recalling the incident, she offered a few very random details from that day.
In a video clip, the actress, 36, explains that she was very upset at the time because "my dog stepped on a bee." After her statement, she dramatically winced in her seat, which made many courtroom viewers chuckle given the overall severity of the situation.
Article continues below advertisement
Soon enough, the clip of her quote went viral on social media, with users stitching together her words with their own rhyming sentences. For example, one TikTok post follows up the Heard video with one man saying, "My dad has to pee," which is followed by a woman adding, "My mom is stuck in a tree."
Article continues below advertisement
Heard and Depp's trial is paused this week as the judge is attending a previously scheduled conference. Things are expected to resume on Monday, May 16.
Since the case kicked off on Monday, April 11, there has been more public support for Depp, which a body language expert wasn't surprised about, as she said the actress isn't "coming across well" in the courtroom.
Article continues below advertisement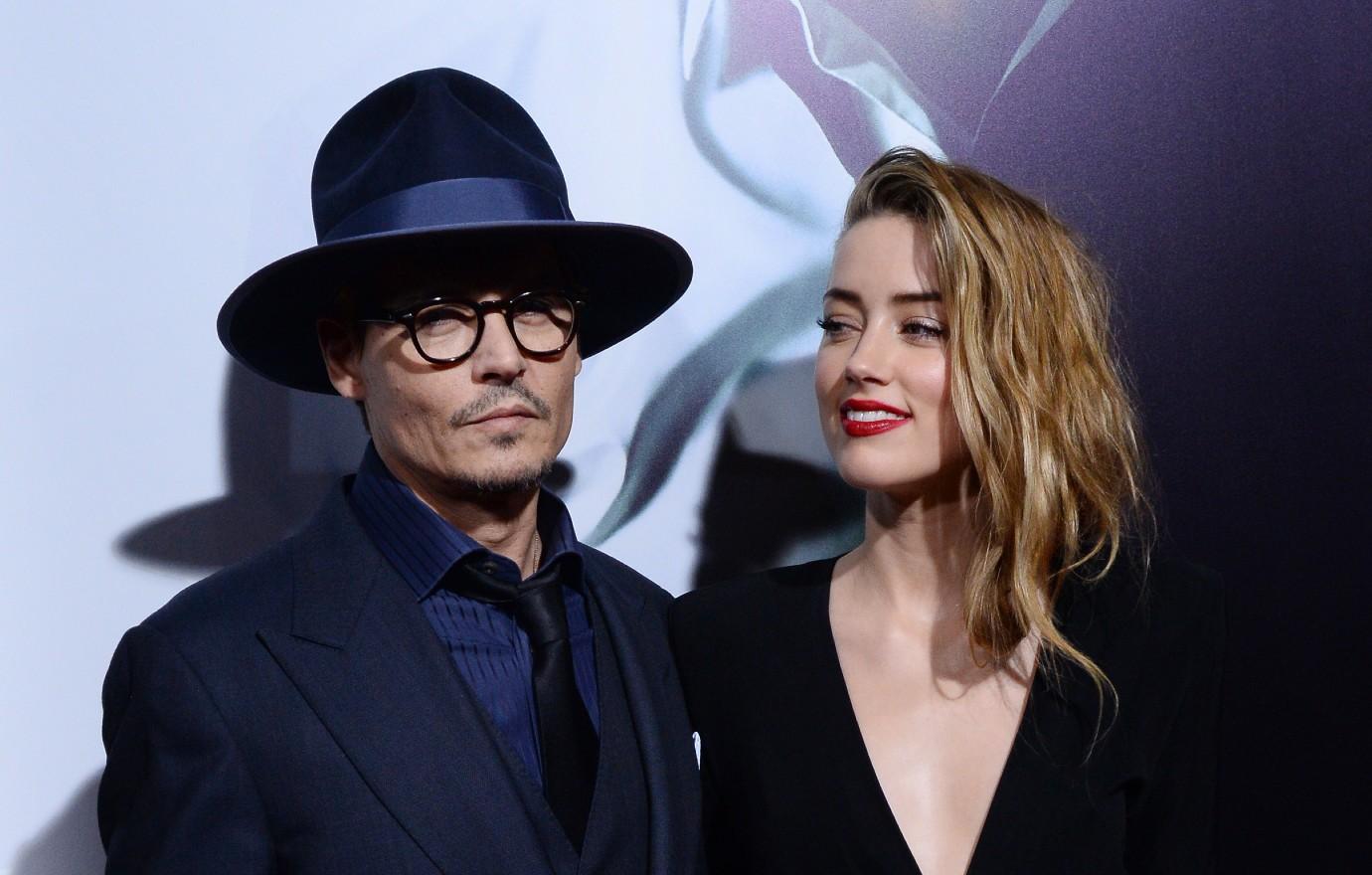 Dr. Louise Mahler explained that Heard's "monotone" voice and seemingly "manufactured" facial expressions were rubbing fans the wrong way, though she pointed out that the Pirates of the Caribbean actor was playing "a character" as well.
However, he's also been consistent in his movement and expressions, which builds "trust" with viewers. "It's a credible performance," Mahler noted of his courtroom actions. "Is it a true performance? Who knows. But that's certainly the way their acts are coming across."