NEWS
Talk About A Pay Day!
Amber Heard's Tell-All Book Causing 'Bidding War,' Negotiations In Ballpark Of Whopping $15 million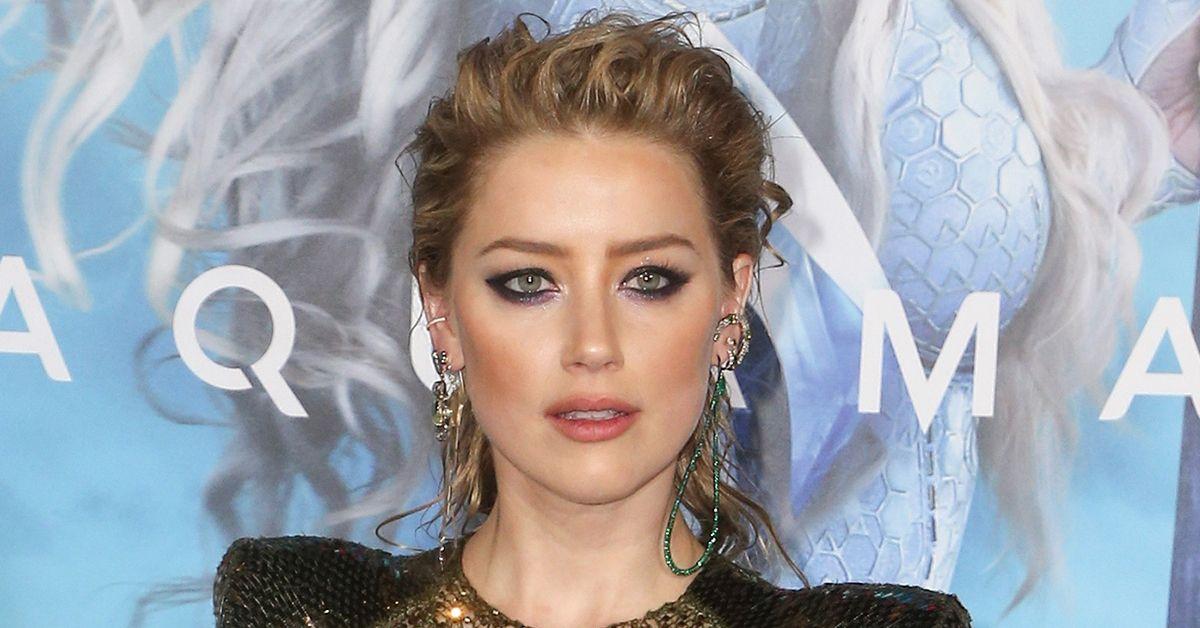 Amber Heard may be able to pay Johnny Depp the millions he's owed after all!
OK! reported Heard is gearing up to drop a gut-spilling revenge memoir. The news of the shocking tell-all came after she lost the defamation case brought by her ex-husband over her 2018 op-ed in which she claimed to be a victim of abuse — and it is safe to say she'll be making a pretty penny from whatever deal she locks down.
Article continues below advertisement
According to Radar, the actress' book is causing a frenzy in the publishing world, with negotiations in the ballpark of a whopping $15 million. Considering Heard lost the headline-making $50 million suit, leaving her responsible for coughing up $8.35 million, the hefty price tag is likely very tempting for Heard to put the final touches on the highly-anticipated memoir.
Given that Heard "considers her career in Hollywood over" following her massive defeat, an insider pointed out she has "nothing to lose and wants to tell it all" regarding the tea she is ready to spill of the exes' tumultuous relationship.
Article continues below advertisement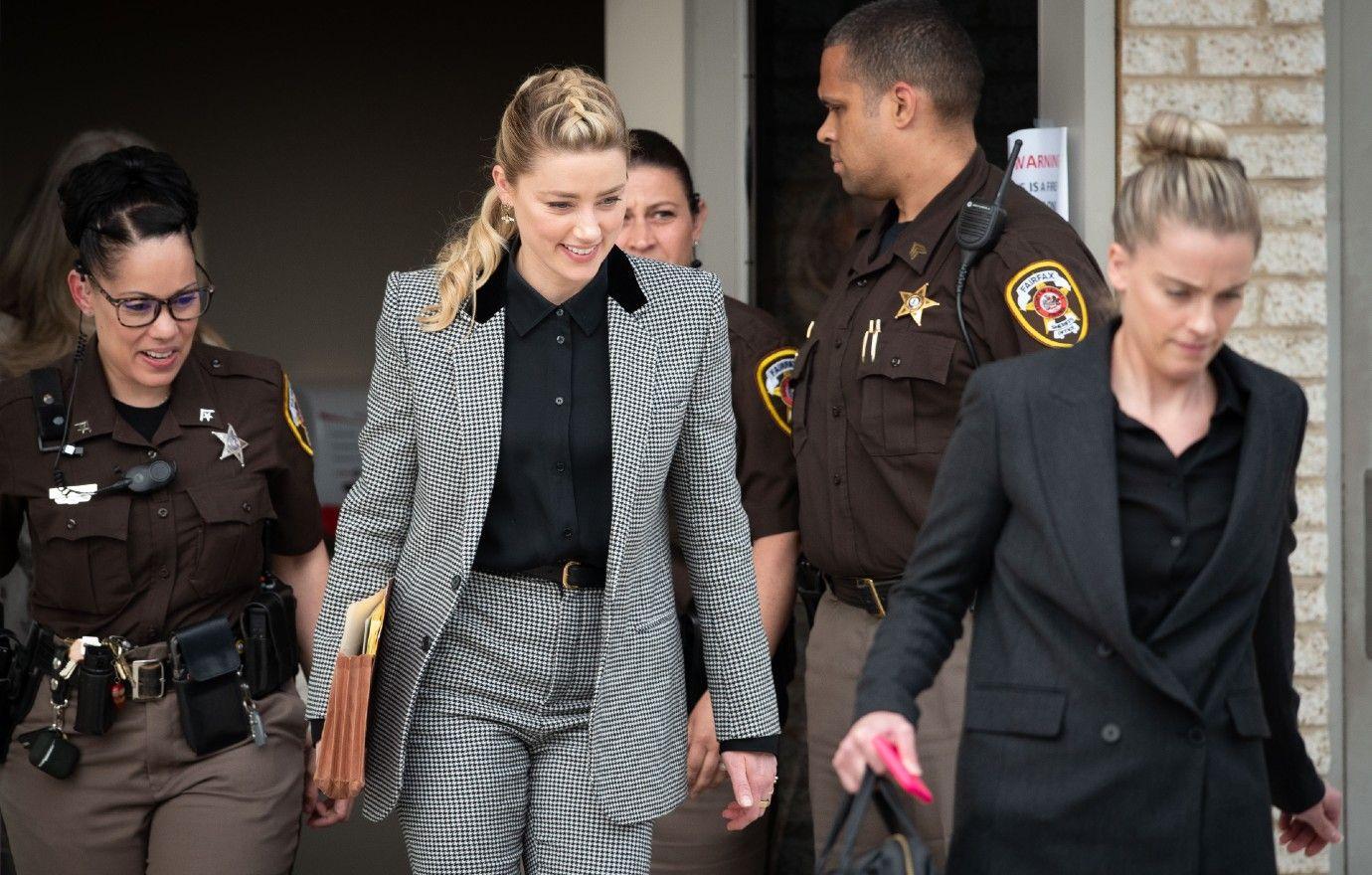 The Aquaman actress is not "in a position to turn down money," they candidly pointed out.
After a lengthy court battle that saw both former flames accuse the other of being the perpetrator in the alleged abuse, the Virginia jury sided with Depp, awarding him $10 million in compensatory damages and $5 million in punitive damages, which was lowered to the Virginia state maximum of $350,000.
Meanwhile, Heard also took home a small win of $2 million in her $100 million countersuit, with the jury ruling that Depp's former lawyer defamed her when he dubbed her claims of abuse a "hoax."
Article continues below advertisement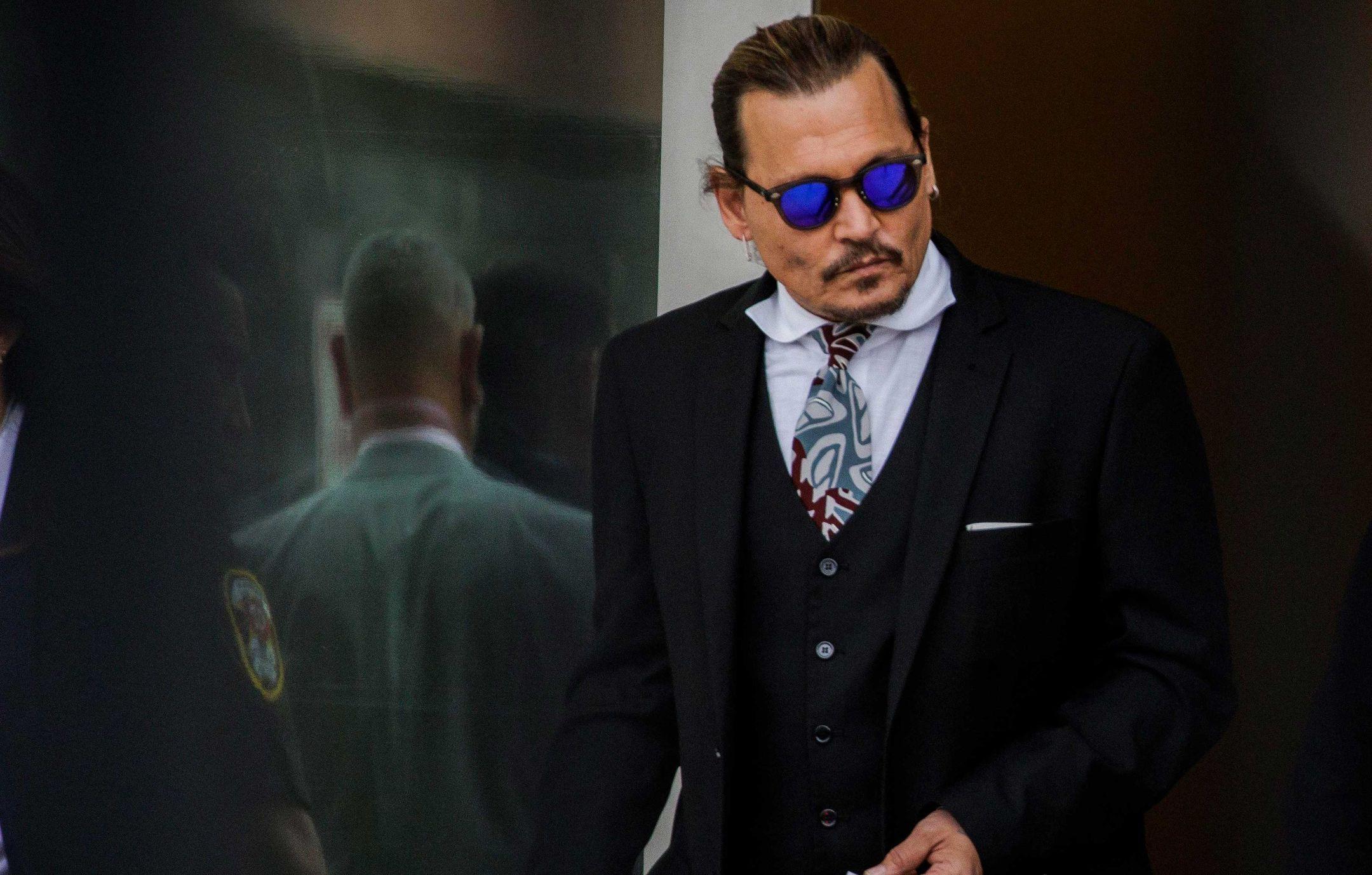 And as Heard continues to fight Judge Penny Azcarate's judgment, her attorney filed a motion following the verdict demanding a new trial.
However, Heard may find herself back in court for another reason. An OK! insider noted that her risqué business venture of a revenge book comes with some serious repercussions if things go south.
"To the extent that Heard wants to discuss this case and her relationship with Depp in a tell-all statement or book, she needs to be extremely careful as to what she says about him. Depp and his attorneys will be reading and listening to everything that Heard states," said the source. "If she crosses the line, which is likely, there is no question that she will be hit with another defamation suit and end up right back in court."