PHOTOS
Johnny Depp Sports New Hairdo As He Arrives In Paris To Shoot New Movie Following Amber Heard Trial — Photos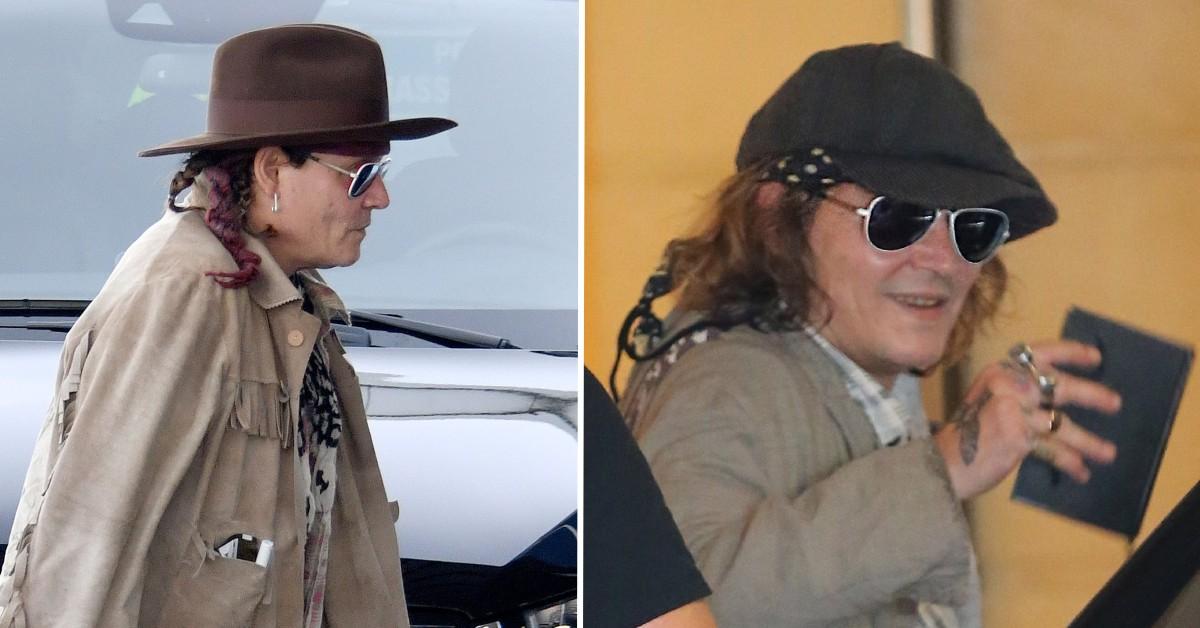 Out and about! Johnny Depp was spotted in late June — almost one month after his trial against Amber Heard wrapped.
The actor, 59, sported a new hairdo and looked to be in a good mood as he got off the plane.
Scroll through the gallery below to see more photos!
Article continues below advertisement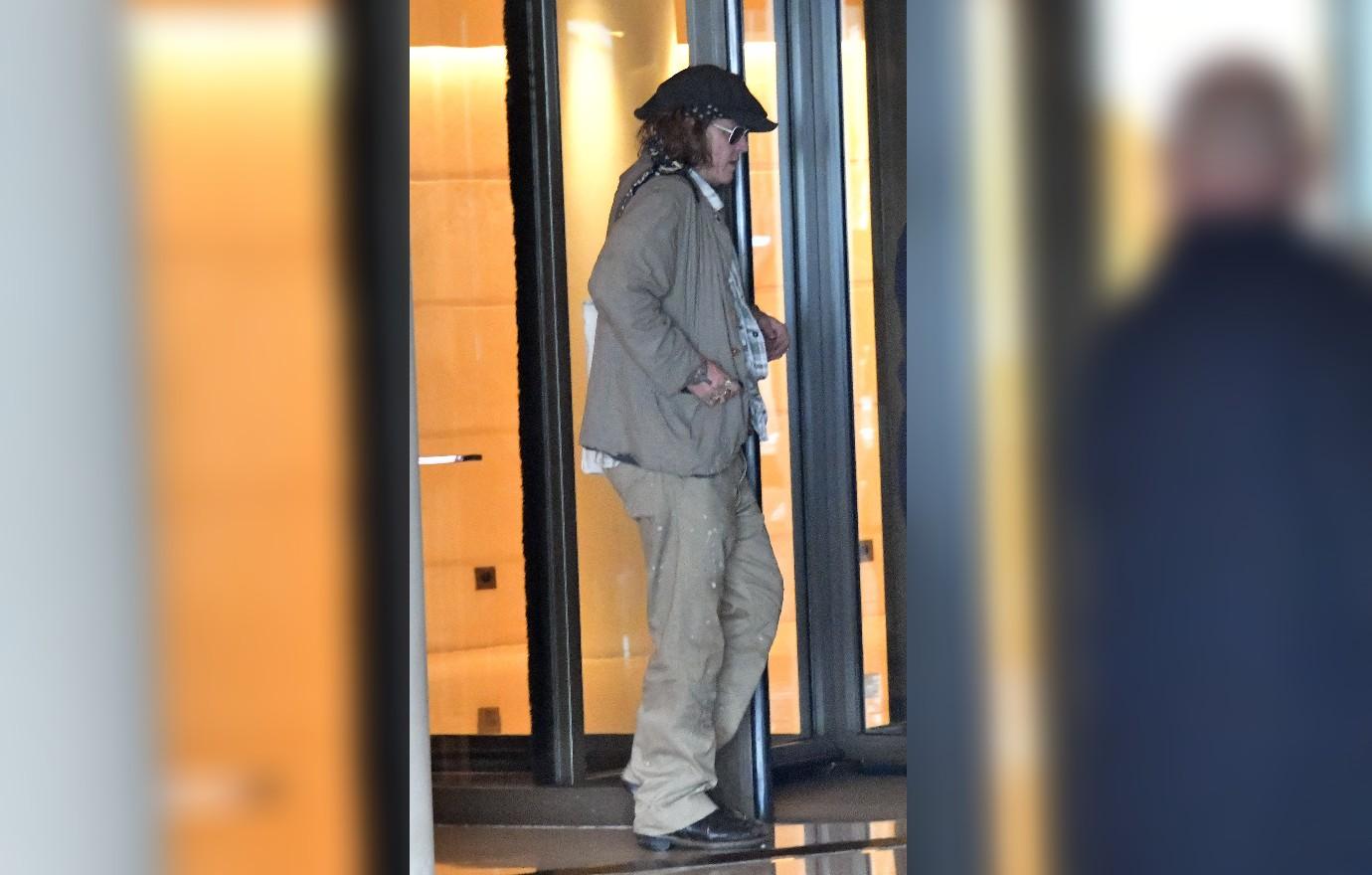 Article continues below advertisement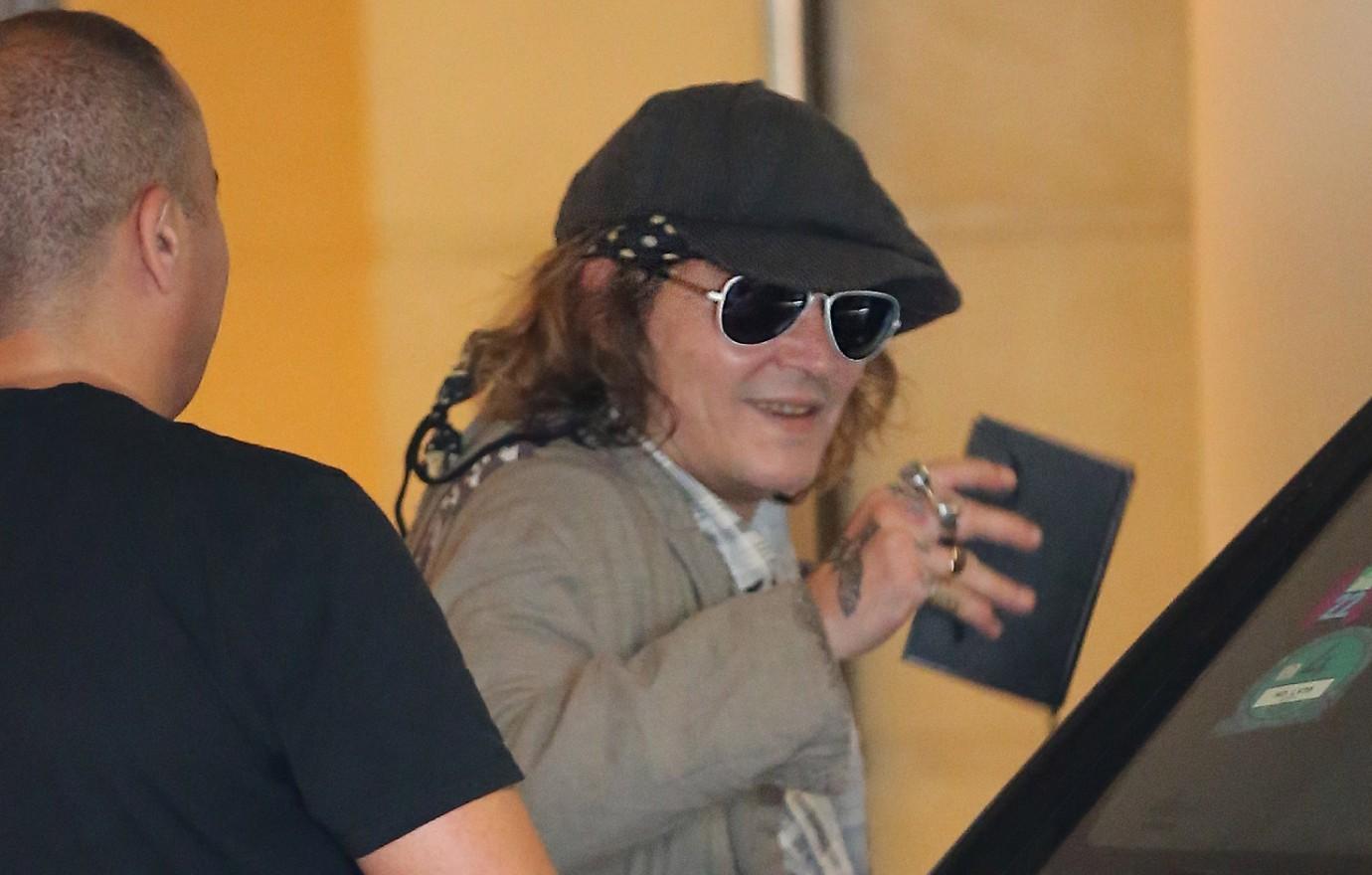 Article continues below advertisement
On Monday, June 27, it was rumored that Depp was maybe going to return to the Pirates of the Caribbean franchise, but the rep shut it down quickly, saying, "This is made up."
Poptopic reported that Depp would have made a whopping $301 million dollars.
"Disney is very interested in patching up their relationship with Johnny Depp. They reached out to the actor prior to his defamation trial against Amber Heard and asked whether he would be interested in returning for another Pirates film or two," a source told the outlet earlier.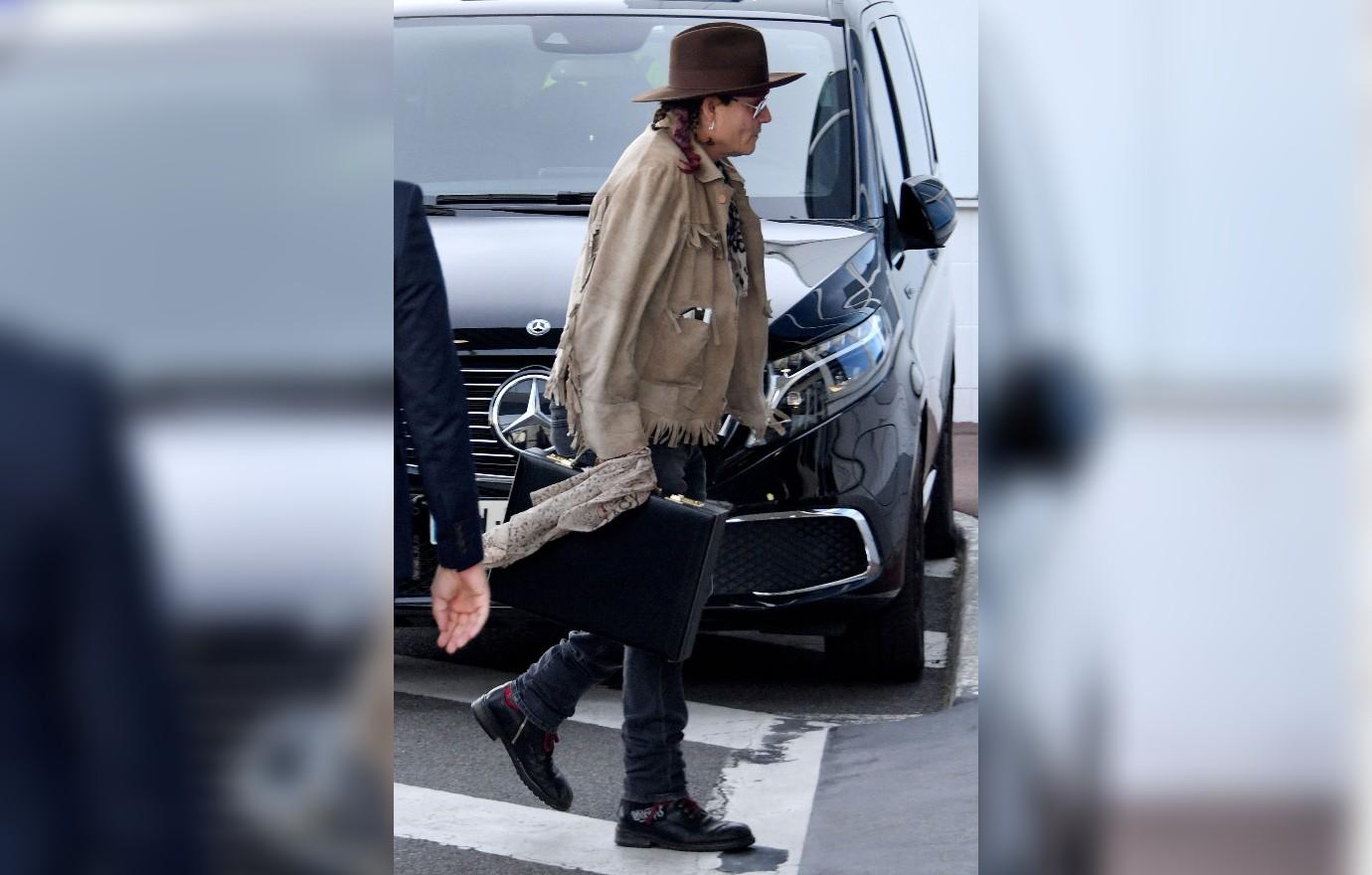 Article continues below advertisement
"I know corporate sent him a gift basket with a very heartfelt letter, but I'm unsure how it was received. But what I can tell you is that the studio has already penned up a draft for a film about Jack Sparrow — so they are very hopeful that Johnny will forgive them and return as his iconic character," the insider alleged.
In 2018, Depp's ex Heard wrote an op-ed in which she claimed she was a victim of abuse. Though she didn't name Depp specifically, he sued her for defamation, but she countersued.
Depp ended up coming out victorious, as he awarded $10 million in compensatory damages and $5 million in punitive damages. The judge reduced the punitive damages figure to $350,000, the maximum allowed in the state, making the grand total $10.4 million.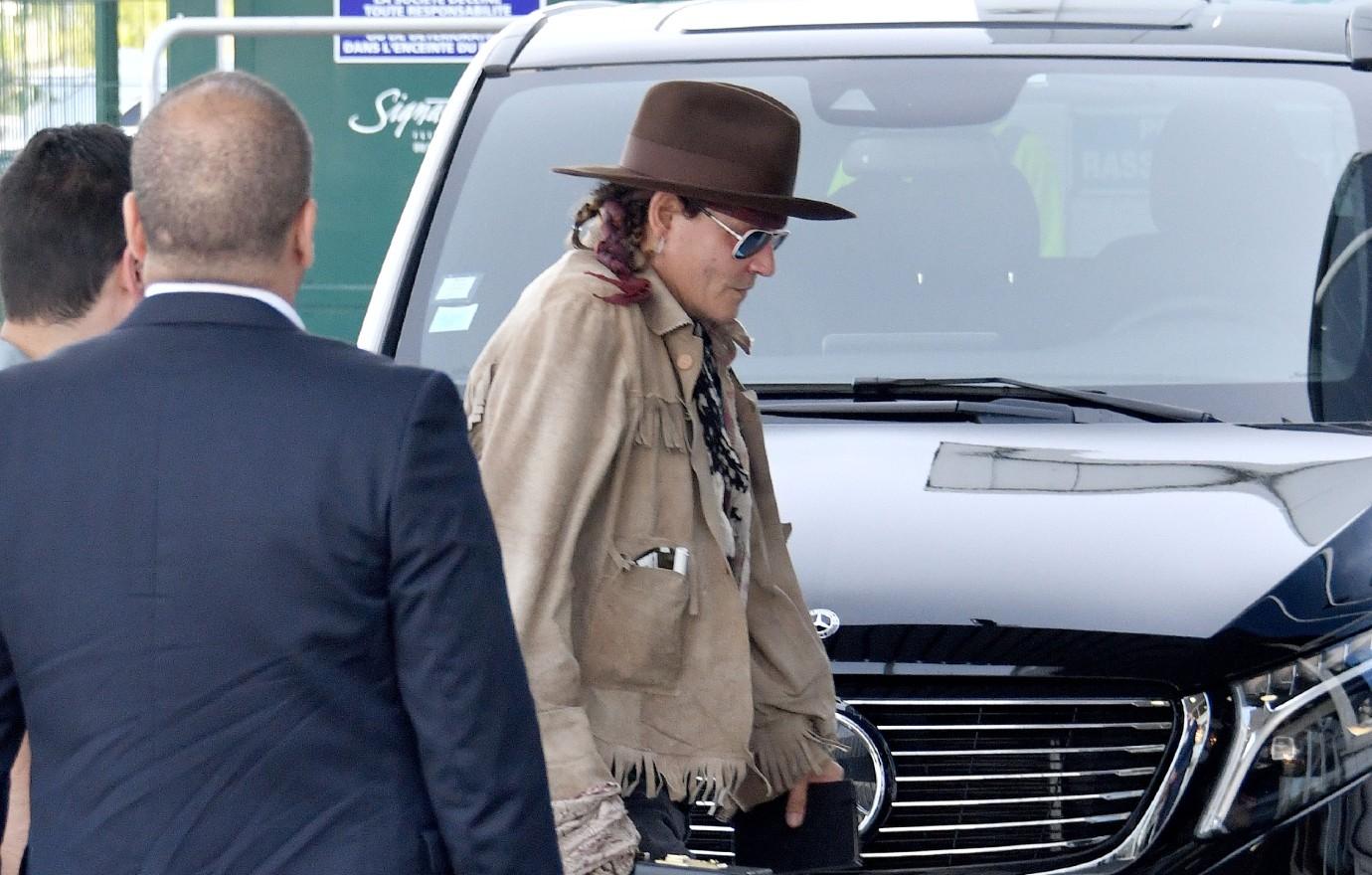 After the trial wrapped, Depp released a statement about how he was feeling. "Six years ago, my life, the life of my children, the lives of those closest to me, and also, the lives of the people who for many, many years have supported and believed in me were forever changed," Depp wrote in a statement after his court win. "And six years later, the jury gave me my life back. I am truly humbled."