NEWS
Amber Heard's Friend Kicked Out Of Court Amid Johnny Depp Defamation Trial — See The Details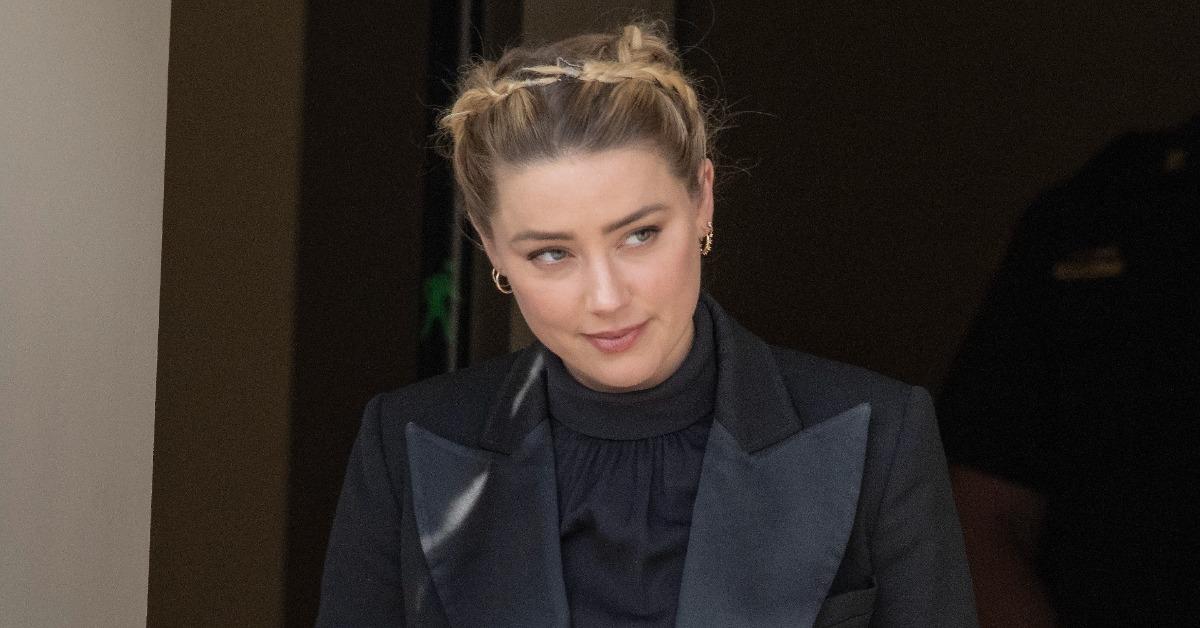 Order in the court!
Amber Heard's close friend, Eve Barlow, has been kicked out of the courtroom as Johnny Depp's defamation trial against the Aquaman actress rages on.
Article continues below advertisement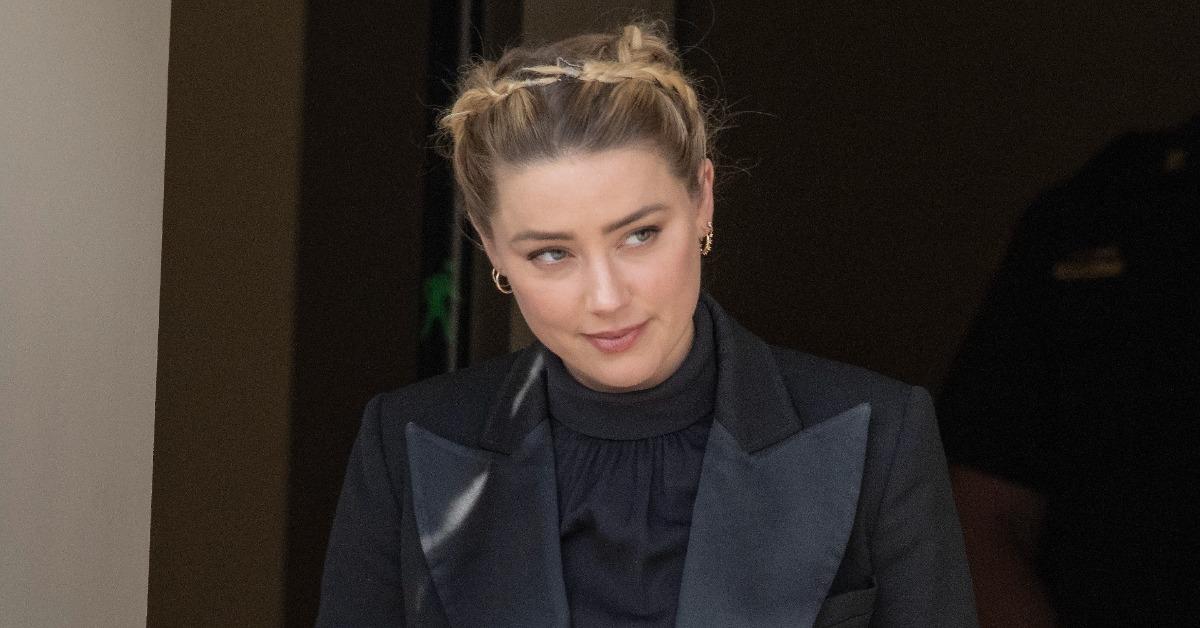 Article continues below advertisement
Now, Barlow, a British journalist who previously contributed to New York Magazine, found herself being tossed out the courtroom when she was caught texting and tweeting during the trial proceedings, according to sources per Page Six.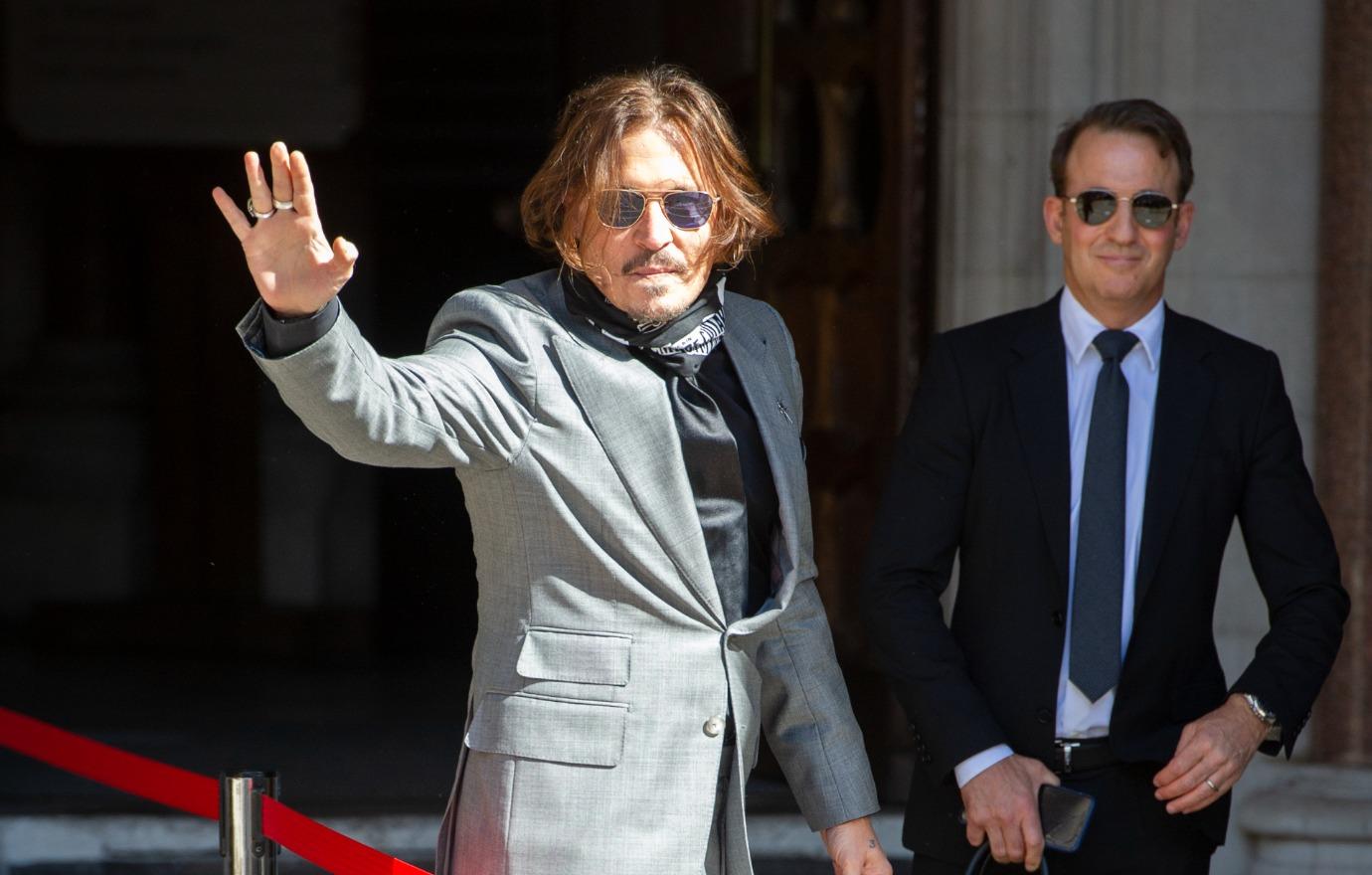 Article continues below advertisement
The former deputy editor has reportedly been joined at the hip with the All the Boys Love Mandy Lane star, and is rumored to have been constantly overstepping boundaries and conducting herself as if she was an actual member of Heard's team rather than simply a friend.
"Amber had her closest journalist friend sit front and center – with her legal team – at the trial, live-tweeting, texting and posting information," a source spilled to the outlet. "Eve Barlow seems to think she's part of Amber's legal team. Depp's lawyers finally had enough..."
Article continues below advertisement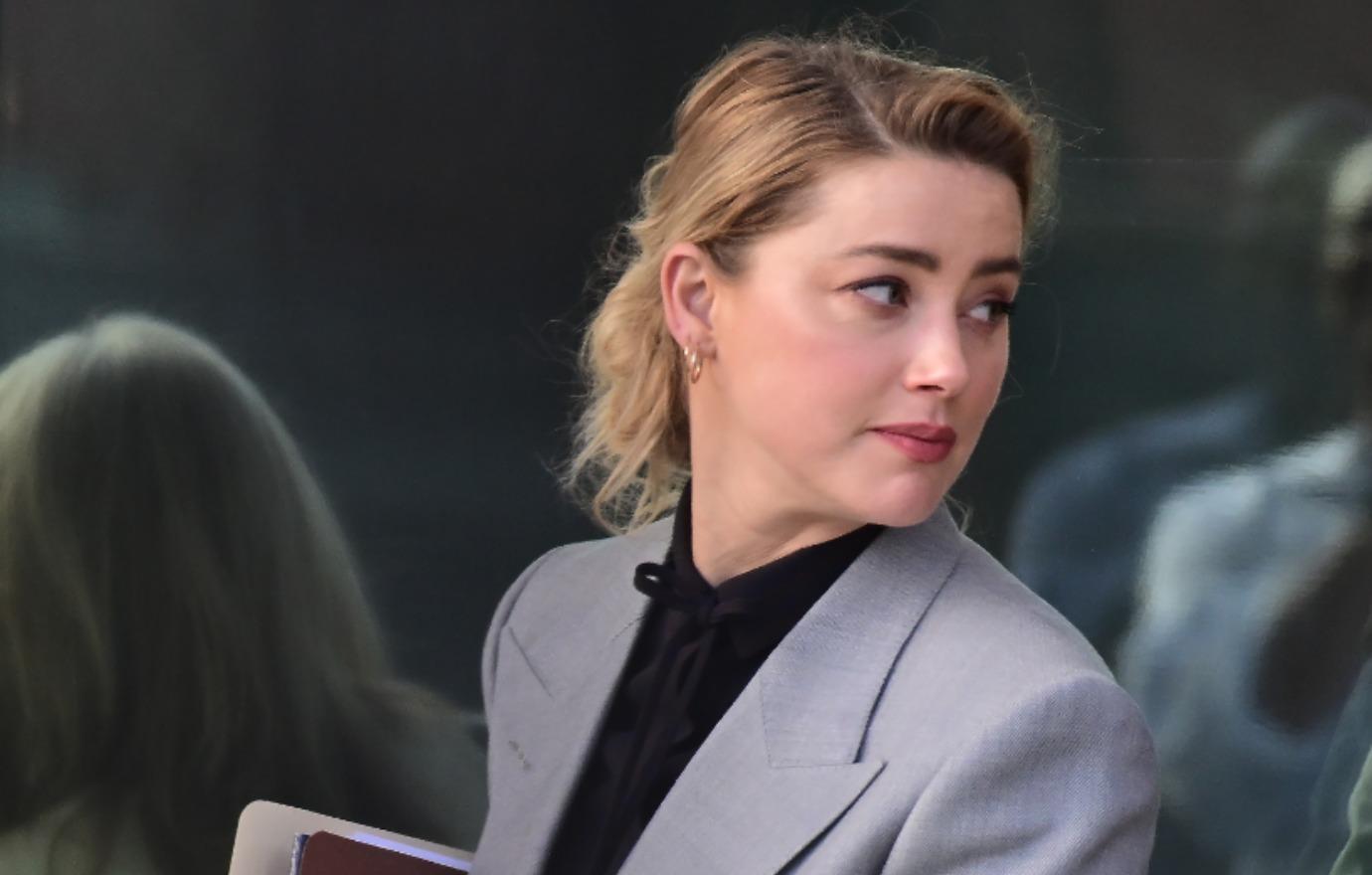 Depp's legal team later requested Barlow be removed from the remainder of the trial for blatantly breaking court rules.
Judge Azcarte agreed to the request, noting texting and tweeting was "against the court order" and that "Ms. Barlow is not coming back into the courtroom during this trial."