REALITY TV
Amber Portwood Claims She's Done Using Her Mental Health Struggles As An 'Excuse' For Strained Relationship With Daughter Leah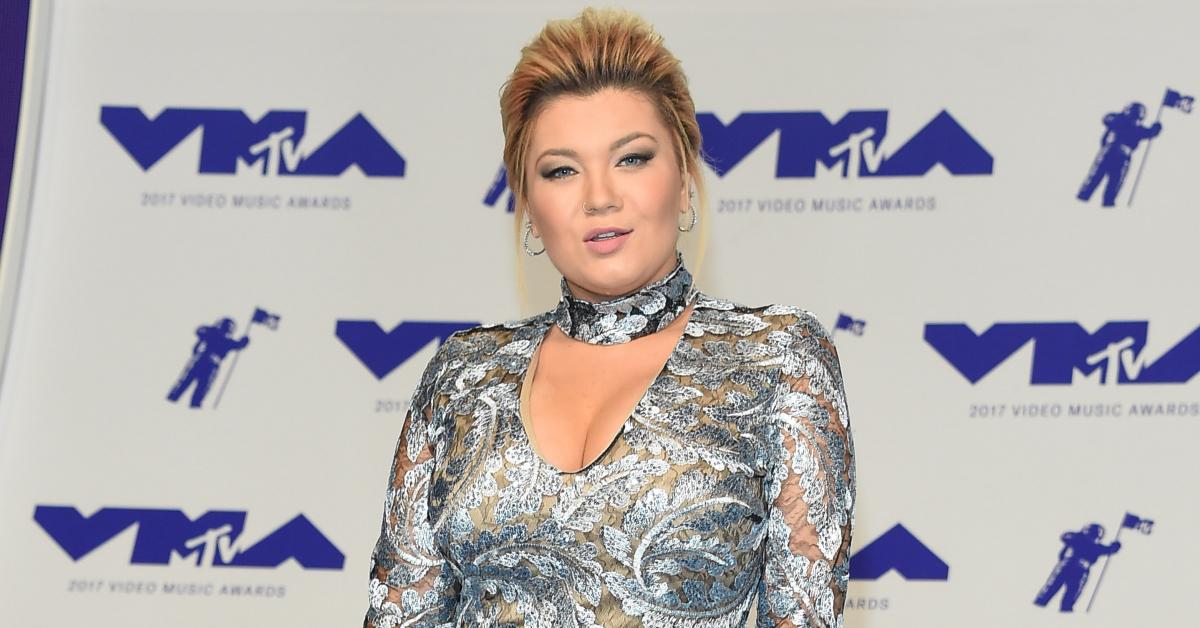 Amber Portwood is getting open and honest about her complicated relationship with her daughter.
Article continues below advertisement
The MTV star — who has previously struggled to remain on good terms with her 13-year-old daughter, Leah — recently expressed a new parenting approach when it comes to her tense relationship with her firstborn.
During the latest episode of Teen Mom: Family Reunion, the 31-year-old explained to her fellow costars that her perspective on parenting has changed in that she no longer finds it fair to use her mental health issues as an "excuse" for her parenting troubles.
Article continues below advertisement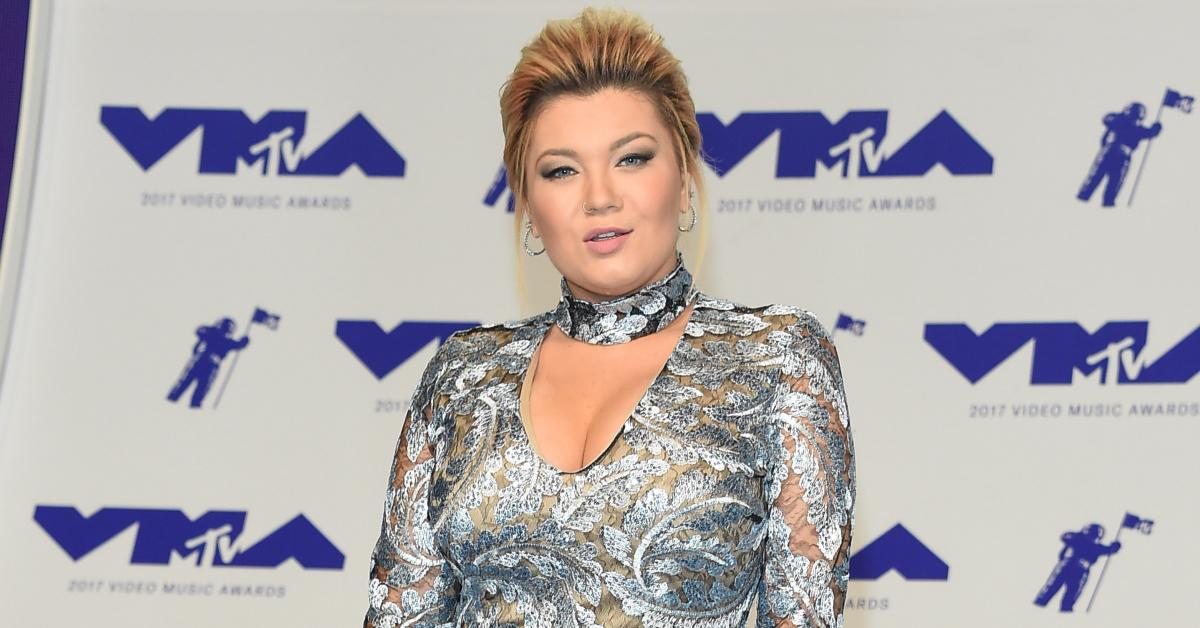 "Guess what? There's so many f***ing people [who are] depressed," she explained during the episode on Tuesday, January 25, per Us Weekly. "There's other people with bipolar [disorder] that still are depressed, [but] they can still pick up their kids and can still do their thing. That's the one thing, I think, that's changed more than anything is not making excuses to [Leah] anymore."
Article continues below advertisement
Portwood has previously been open about her struggles with addiction and a series of mental health problems, including bipolar disorder and borderline personality disorder, which she reportedly discusses at length in her upcoming memoir So, You're Crazy Too?
Article continues below advertisement
As reported by Page Six, the reality star claimed she has been putting in the work to keep herself stable, including weekly psychotherapy appointments. "I'm not playing around here," she explained.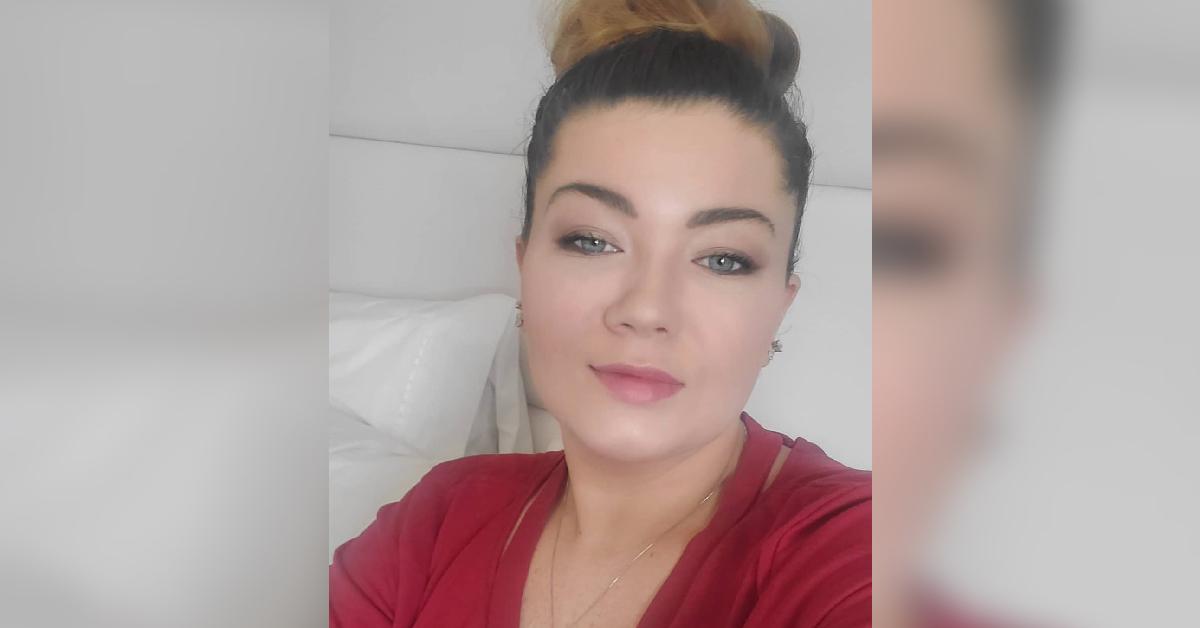 Article continues below advertisement
Despite hitting a rough spot with Leah over the past, the TV personality recently insisted that the mother-daughter duo have been doing better than ever as of late.
As OK! previously reported, Portwood claimed that she mended their bond by giving Leah "space so she could understand what she was kind of like feeling and understand the emotions that she had."
Article continues below advertisement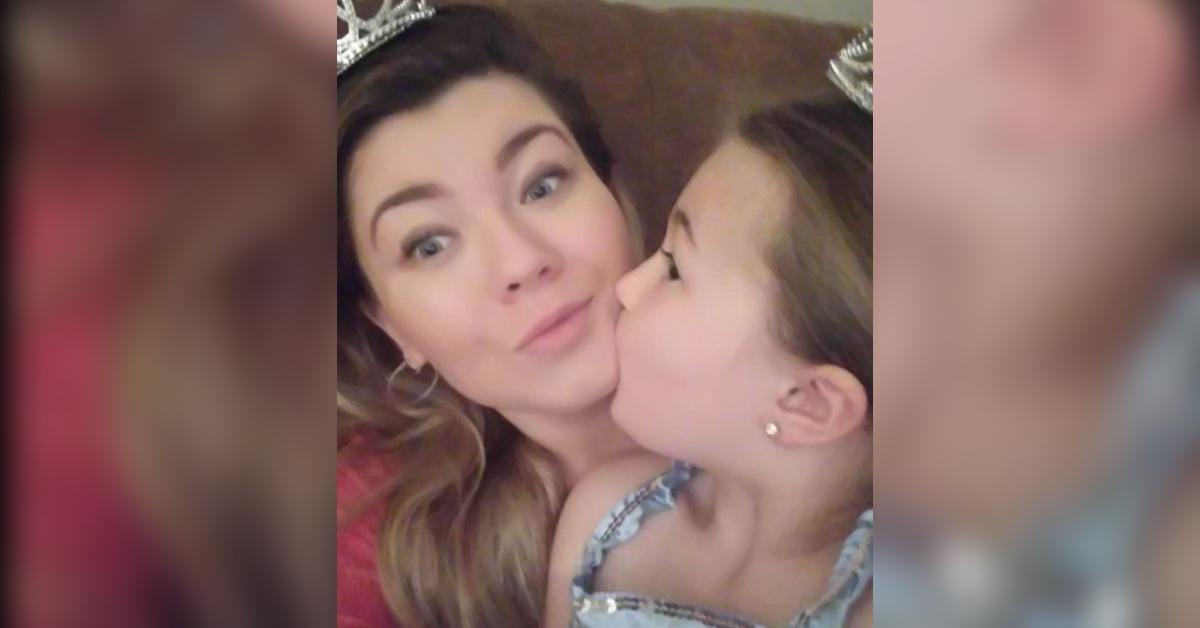 Article continues below advertisement
"Some people might not understand why that was the best thing that I ever could do because we actually talk now and she sees a brother all the time and that's exactly what I wanted," she added of her 3-year-old son, James. (Portwood shares her youngest with ex Andrew Glennon).
"She's hugging me [and it's just] a completely different dynamic than what you guys saw last season on OG […] where it was just kind of leaving the house and not saying anything," she continued at the time. "And that is how we're starting to grow a little bit."