NEWS
'Teen Mom' Alum Amber Portwood Must Shell Out Over $1000 In Unpaid Homeowner's Association Fees As Custody Battle Rages On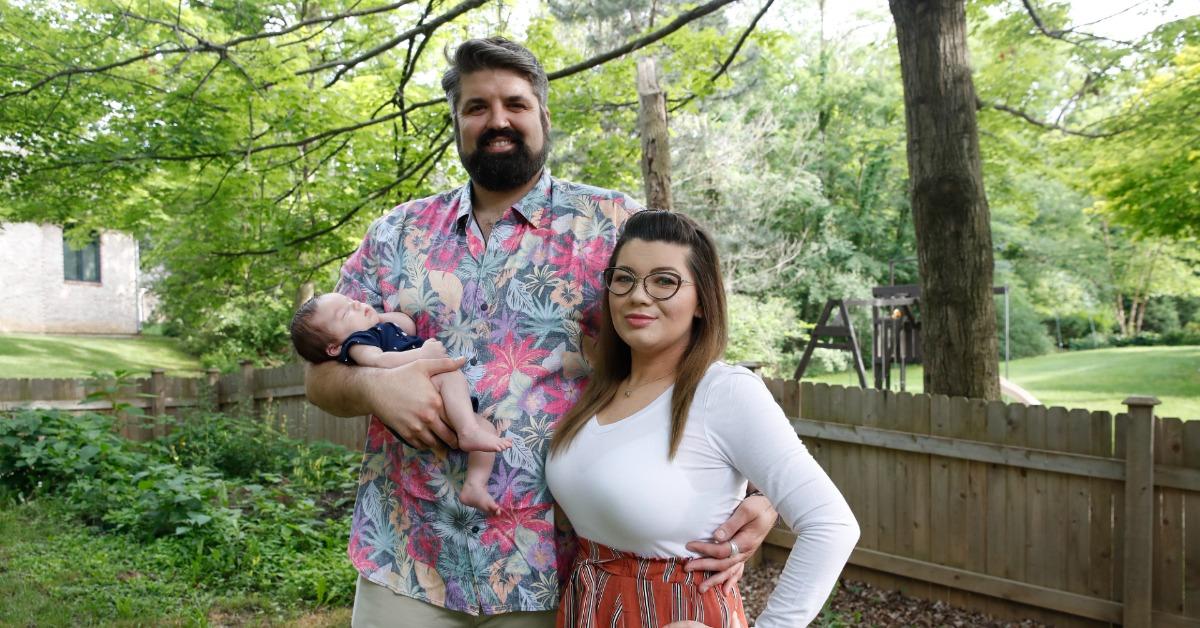 Teen Mom personality Amber Portwood has been ordered to shell out over $1,000 after failing to respond to a lawsuit she was served with this past August.
Article continues below advertisement
Geist Harbours Property Owners Association claim the 31-year-old owes a total of $1,232.50 in homeowner's association fees the tv star neglected to pay for months.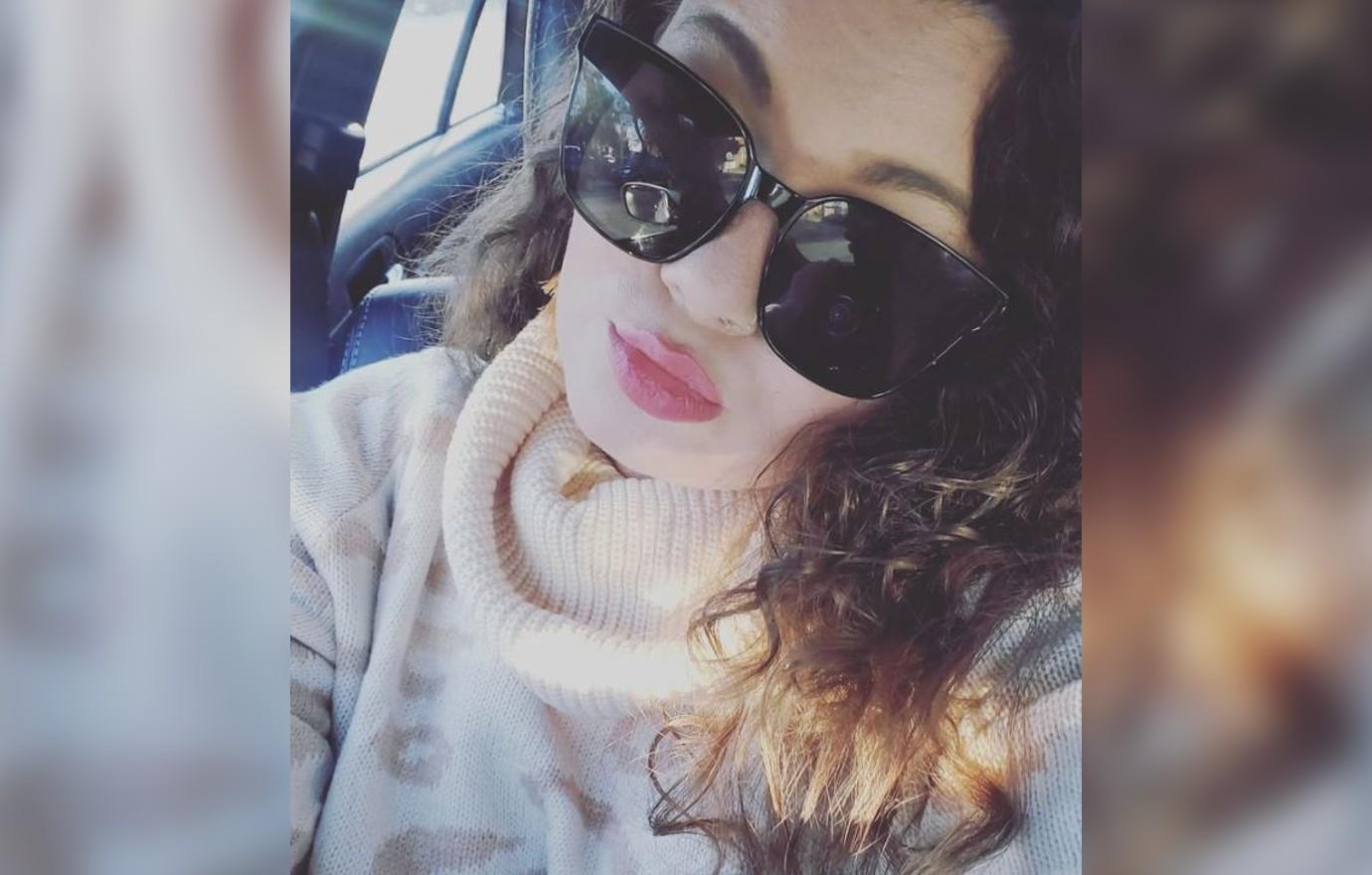 Article continues below advertisement
According to court documents obtained by The Sun, the fees reportedly include property assessment fees, corresponding late fees, and attorney fees.
Article continues below advertisement
Though Portwood is responsible for the hefty sum, she is not currently living in the home in question due to being locked in a tense custody battle with her ex Andrew Glennon over their son, James — both of whom currently occupy the home while the mother-of-two lives in a separate house she is renting.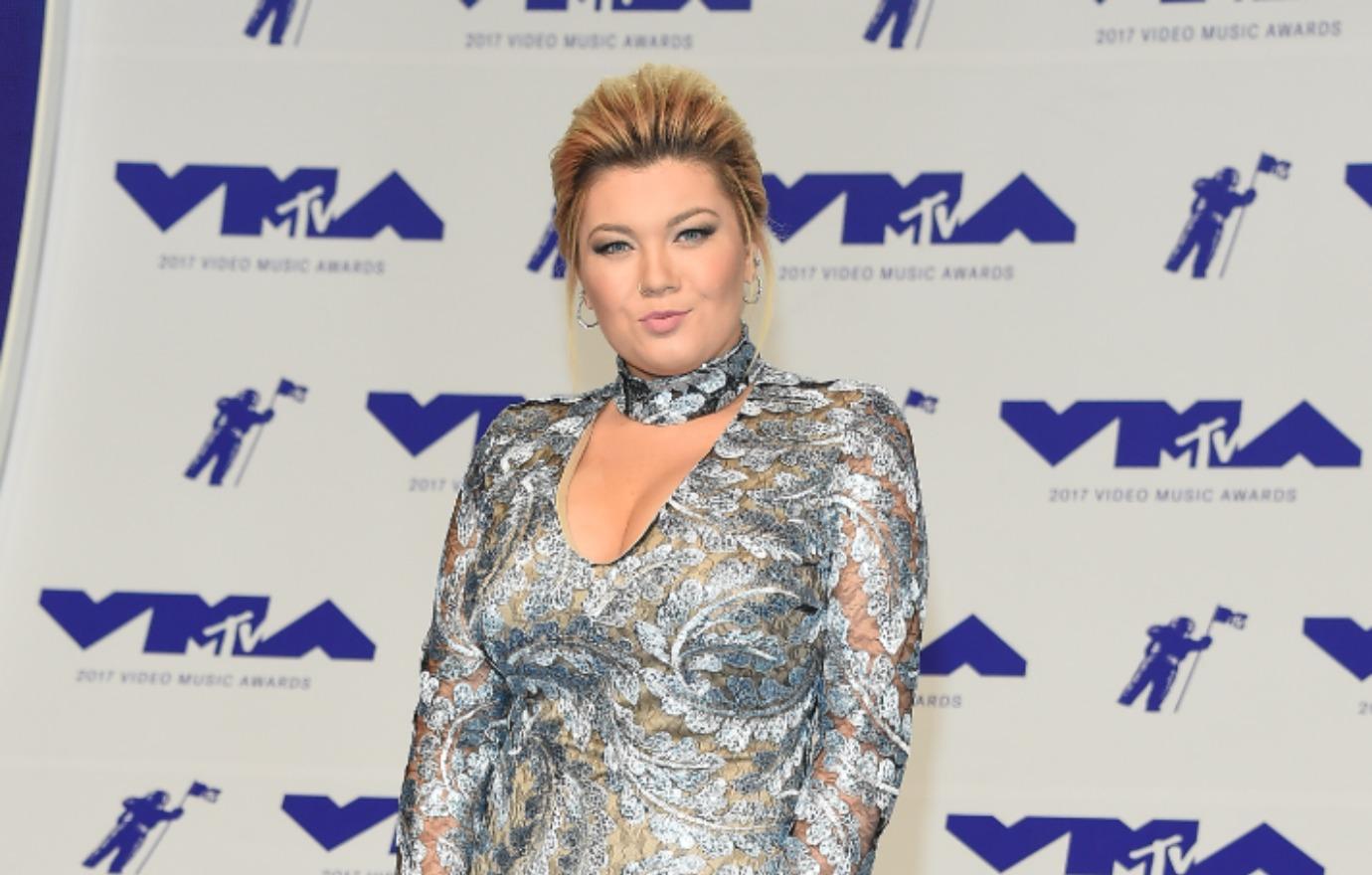 Article continues below advertisement
The legal back-and-forth took a shocking turn when Glennon accused the mother of his child of using drugs while she was pregnant with James. Court documents stated the 37-year-old alleged his former flame had a "history of substance abuse, even while pregnant with and subsequently caring for the minor child herein."
Article continues below advertisement
Portwood was quick to formally deny the accusations, responding: "Mother has exercised her parenting time with the parties' child without any incidents regarding any type of substance abuse."
The statement continued: "Mother denies adamantly the allegations made in Father's Motion and believes that a hair follicle test is unnecessary due to her history of negative drug screens and continued requirement to submit to same. Mother further states that Father's Motion is nothing more than yet another attempt to paint Mother in a negative light."
Article continues below advertisement
All of this appears to have been weighing heavily on the Teen Mom OG star, as she recently took to social media to tell her fans "it's okay to fall apart" days after followers accused her of being on drugs.
"It is okay to fall apart even after you thought you had it under control," she shared on her Instagram Story on November 24. "You are not weak."