Amelia Gray Hamlin Is Ready To Party & 'Will Not Cry' According To Cryptic Instagram Snap Weeks After Breakup With Scott Disick
Article continues below advertisement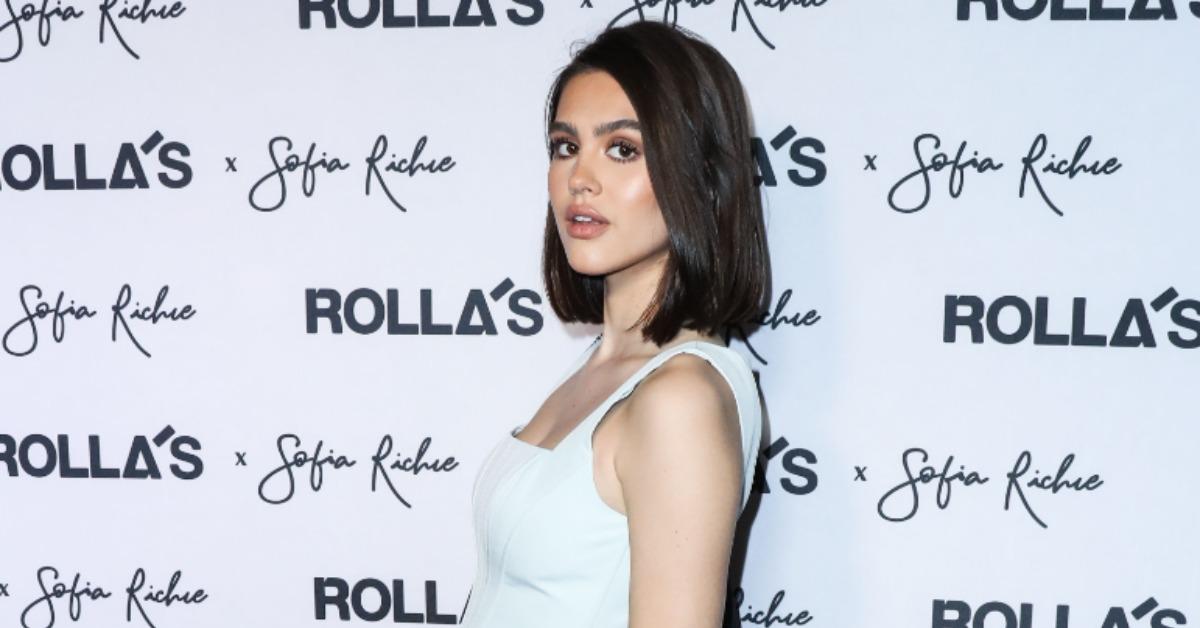 Article continues below advertisement
She followed it up with a selfie of herself rocking a white top and leather jacket, and captioned this one with a nonchalant, "I guess its Saturday night," followed by a shrug emoji.
Article continues below advertisement
This comes only a few weeks after outlets reported the stunning supermodel and Keeping Up with the Kardashians alum Scott Disick had decided to call it quits. The unlikely pair were first linked in October 2020 when they were seen together at Kendall Jenner's Halloween party.
Article continues below advertisement
As they continued to be spotted out and about together in November and December, the influencer posted a cryptic story that seemed to call out judgmental fans who didn't approve of the May-December romance. "People can embrace themselves however they feel fit for them at that moment in time. People grow. People learn to love themselves more and more," she wrote.
MORE ON:
Amelia Gray Hamlin
A source quickly spilled that even baby mama Kourtney Kardashian approved of their relationship in January of 2021. "They really like the two of them together and think Amelia is a great influence on Scott," and went on to say the couple was "in a really good place."
Article continues below advertisement
A month later, the high profile pair went official with their relationship.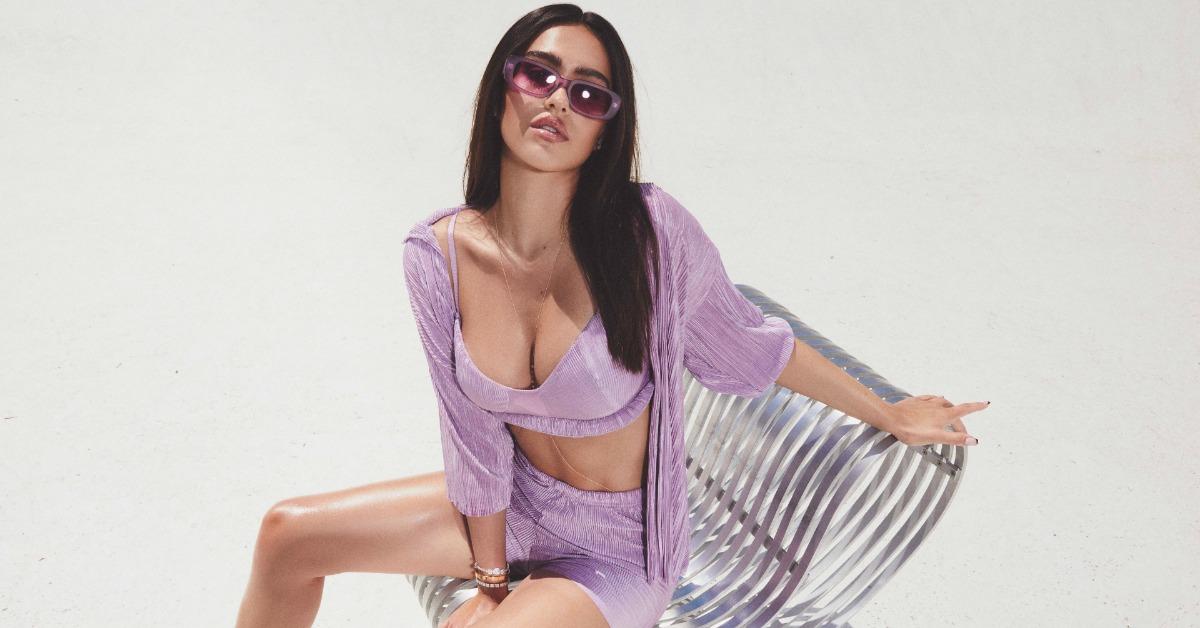 Article continues below advertisement
Article continues below advertisement
Since then, her mom has spoken out about the type of person she would love her daughter to date next. "Lisa married a movie star, Harry Hamlin, and wants the same for her kids. Yes, she is on reality show and has great respect for reality stars, but that doesn't mean she wants her daughter to date one," a source dished.
"At the moment things are very tricky. Lisa doesn't want to say too much as there is a chance that Scott and Amelia will get back together," the source continued. "But at the same time, Lisa will make sure that Amelia gets introduced to some young up and coming movie stars as quickly as possible."