Amelia Hamlin Spotted 'Flirting' At Paris Fashion Week, Insider Claims She's 'Ready To Date Again' After Scott Disick Split
Article continues below advertisement
According to Page Six, the Rinna Beauty ambassador was spotted living it up at a private PFW party hosted by Diplo, Andrei Gillott and Stephen Vincent at the Les Jardins du Presbourg. According to the outlet, Amelia arrived at the party around 2 a.m. with a slew of other models and went right for the VIP DJ booth. The runway ready crew was seen dancing and talking with a group of men for most of the night.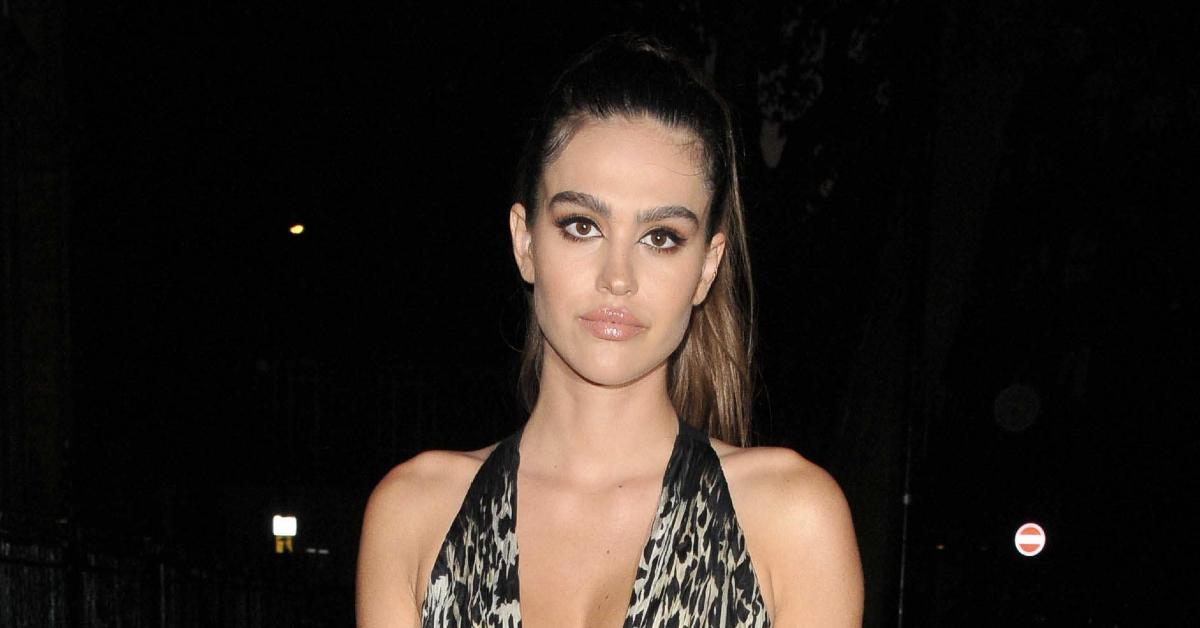 Article continues below advertisement
The insider dished, "Amelia looked ready to date again. She was hanging with a group of girlfriends and flirting with lots of guys."
Article continues below advertisement
For Amelia, the event seemed like the perfect place to mingle as a single girl. "It was literally the who's who of Paris Fashion week. Everyone was there. The club had to go to nearby restaurants and bars to restock because the party didn't end until 6:30 a.m.!" the source continued.
As OK! previously reported, the fashion model and the Keeping Up With The Kardashians star split back in September after dating since October of 2020. But that has not stopped Amelia from living her best life. On October 2, the RHOBH daughter posted a picture of Kim Kardashian that read "I will party I will not cry" along with a caption that read, "Me Today."
Article continues below advertisement
Now that she is single, her Bravo star mother Lisa Rinna has some ideas about who she should be dating next.
MORE ON:
Amelia Gray Hamlin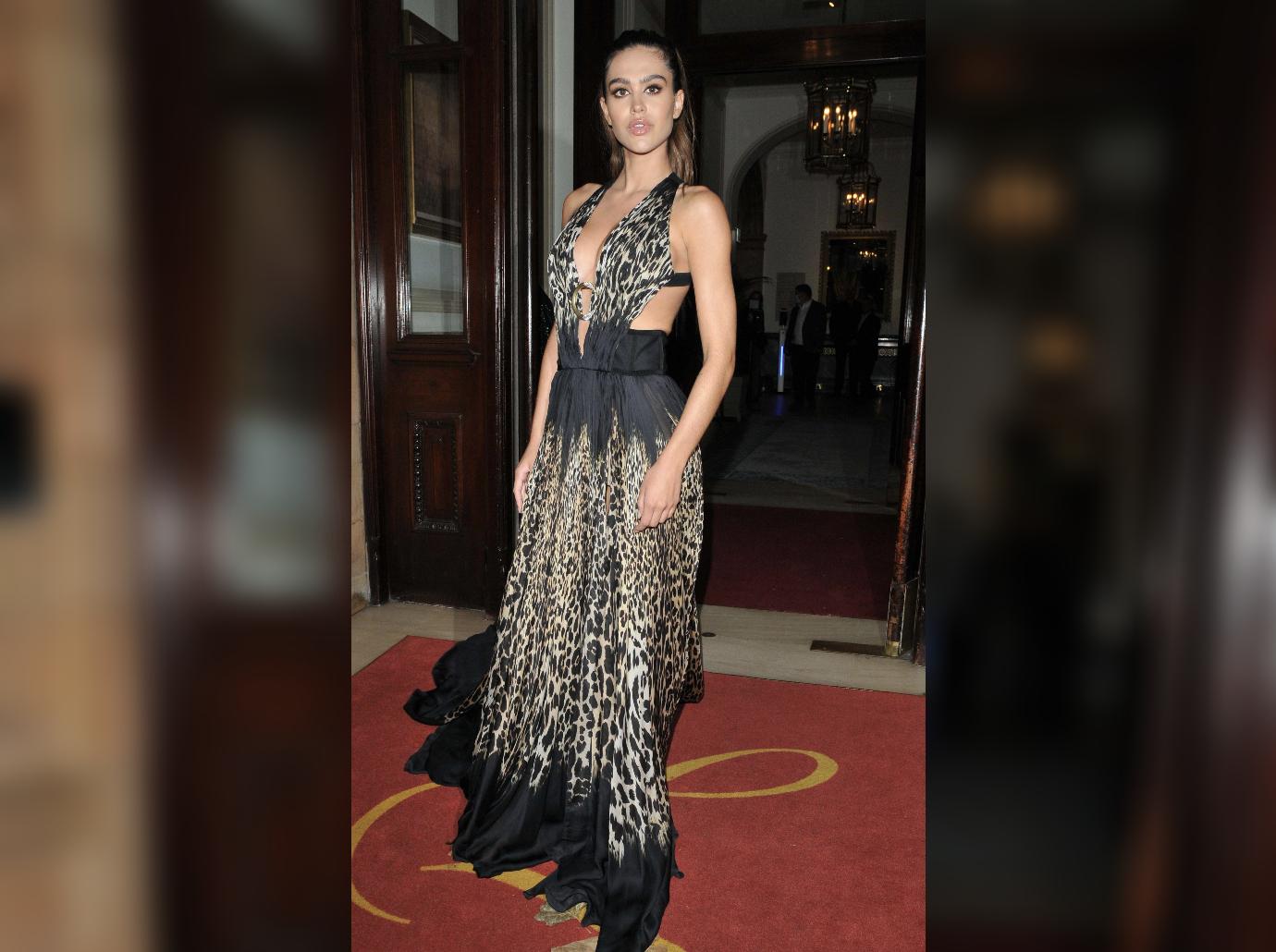 Article continues below advertisement
Article continues below advertisement
"Lisa married a movie star, Harry Hamlin, and wants the same for her kids. Yes, she is on reality show and has great respect for reality stars, but that doesn't mean she wants her daughter to date one," the source explained.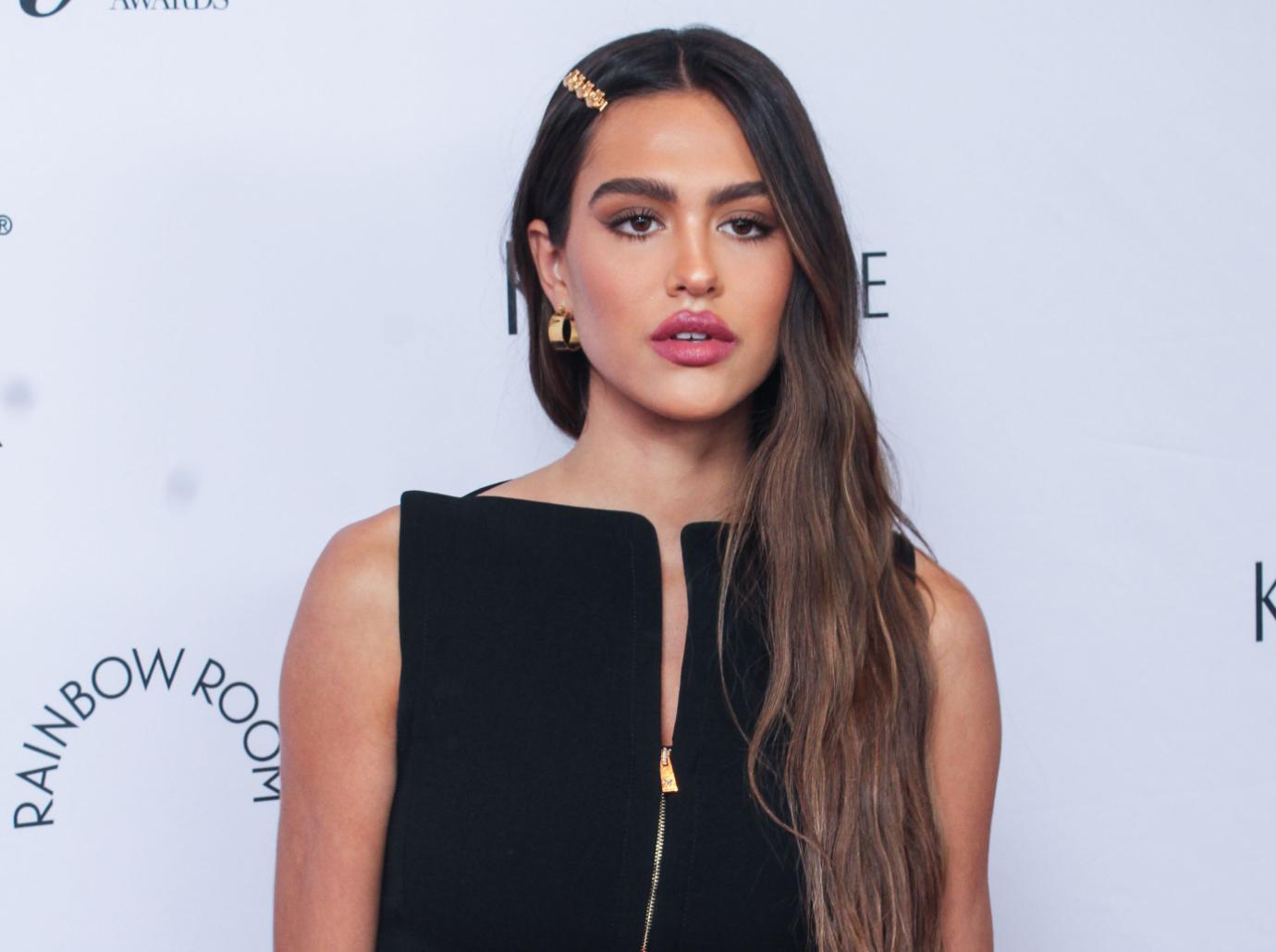 Rinna is especially thrilled as her relationship with Disick was not the most ideal situation. The insider said, "Like every mother who isn't thrilled with who her daughter is dating, Lisa had to be careful. You don't want to be too aggressive and push the love birds together, yet at the same time you want to exploit every opportunity you can to break them up."