REALITY TV
Estranged For Good? 'American Pickers' Star Mike Wolfe Has Not Spoken With Ex-Co Star Frank Fritz Since Firing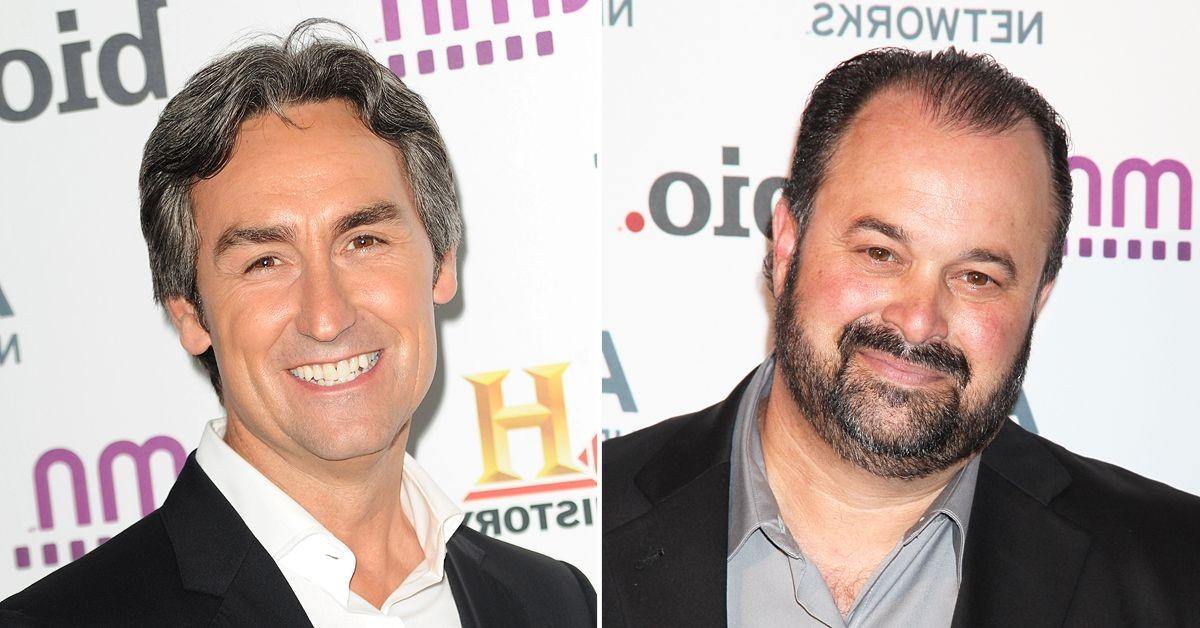 Mike Wolfe still has not spoken to American Pickers costar and former friend Frank Fritz.
After the How to Pick Vintage Motorcycles author, 58, was axed from the hit series after taking time out to recover from back surgery, a source close to Wolfe, 57, confirmed he has yet to reconnect with Fritz since he left the show.
Article continues below advertisement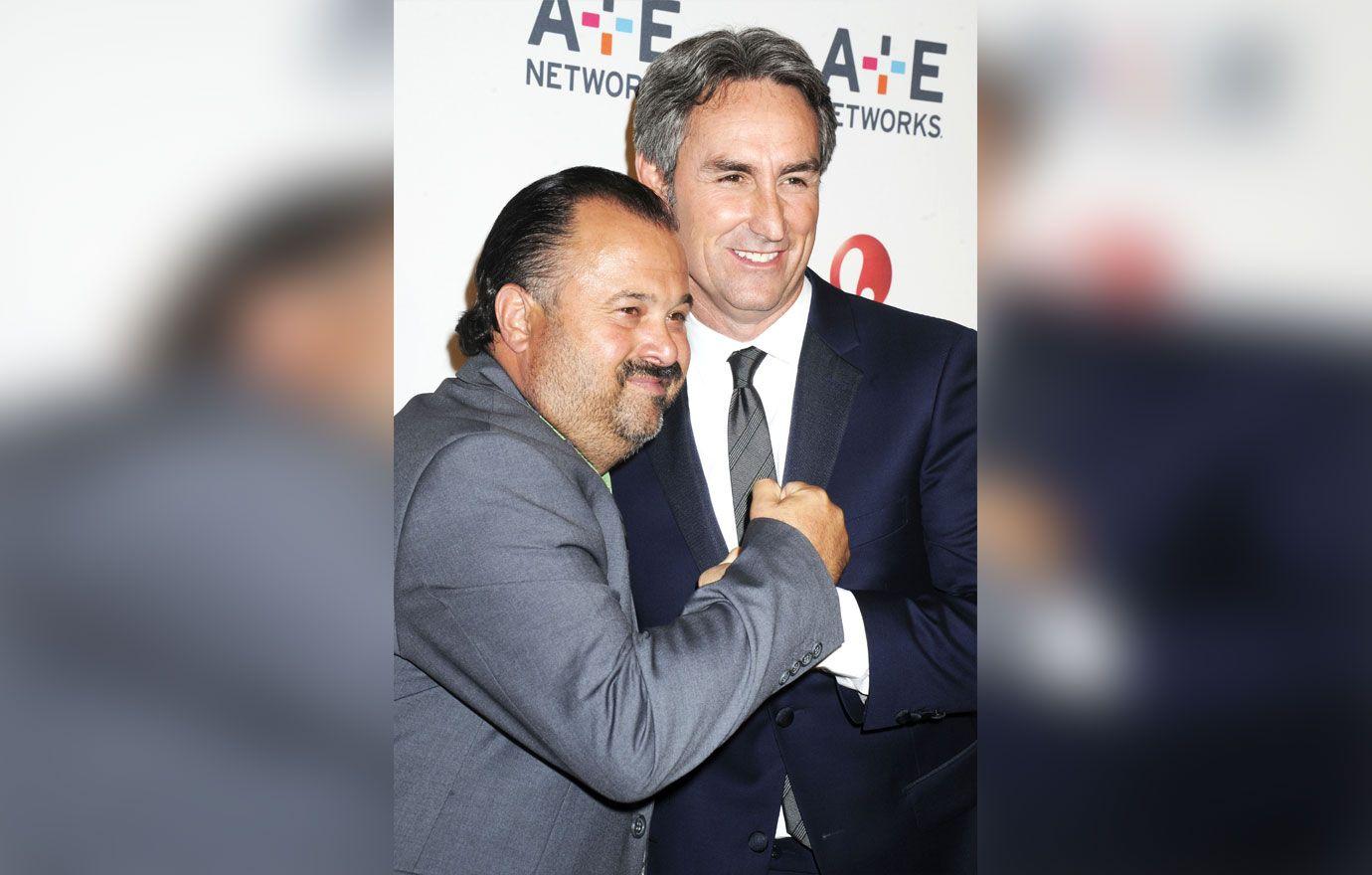 Article continues below advertisement
Fritz, who grew up with Wolfe in their hometown of Davenport, Iowa, previously told the outlet: "I haven't talked to Mike in two years. He knew my back was messed up, but he didn't call me up and ask how I was doing. That's just how it is."
"The show is tilted towards him 1,000 percent. I can't even bend that far down to show you how much," he continued to allege. "That's fine. It's like you've got Aerosmith and there's Steven Tyler and he's the front man. I found my spot, I'm second and he's number one on the show. That's no problem with me, maybe he does have a problem."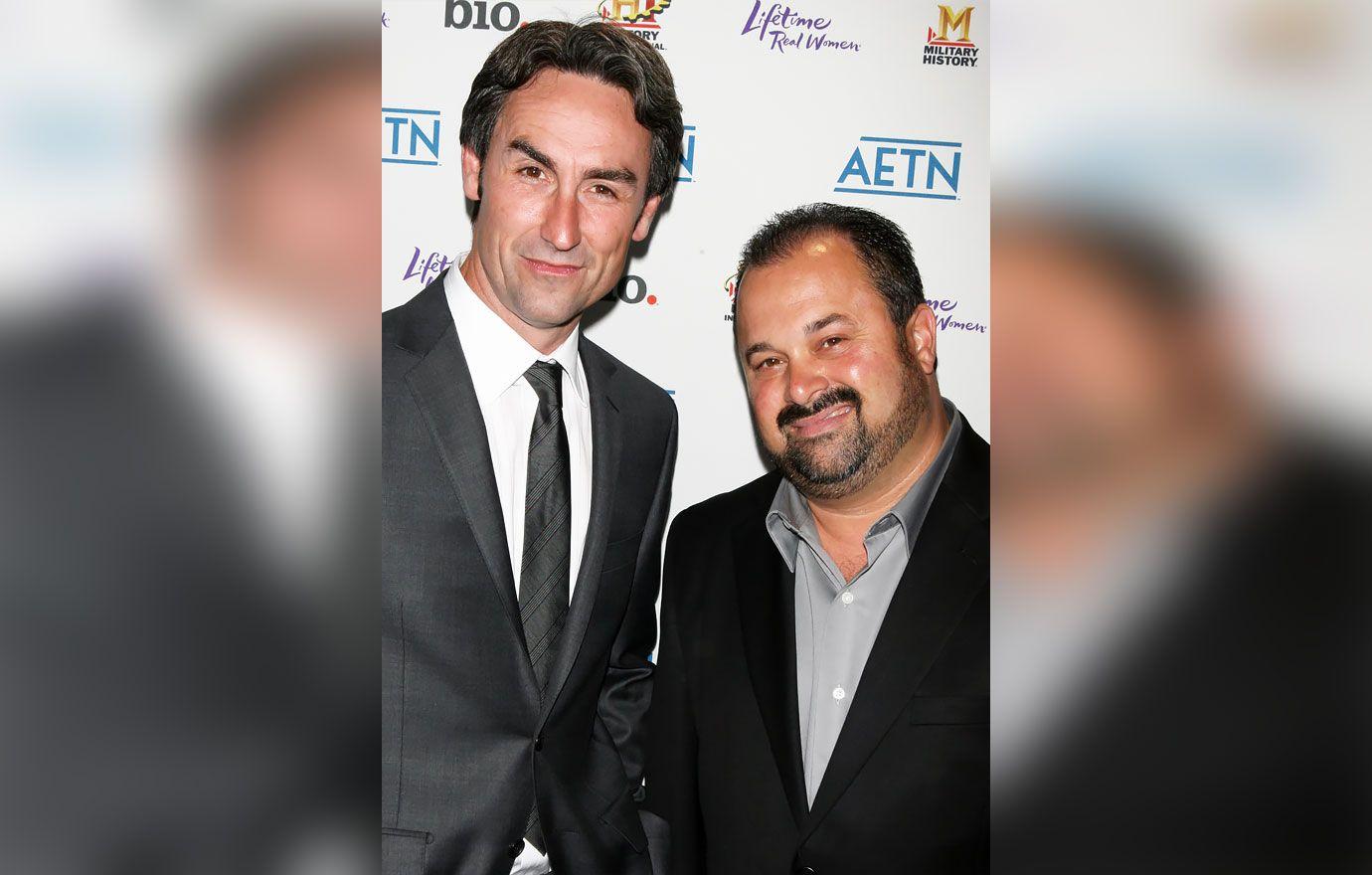 Article continues below advertisement
The ex-television personality stated his rift with Wolfe has been unfortunate as he knows the duo make television magic together. "You couldn't just stick two people in a van and get the chemistry you get from me and Mike," Fritz said.
"We've known each other for about 40 years. We can finish each other's sentences," he continued. "When everybody is getting along and there's no drama, me and him are very good together."