NEWS
Mike Wolfe Finalizes Divorce With Ex Jodi, 'American Pickers' Star Reportedly Ordered To Shell Out Millions In Alimony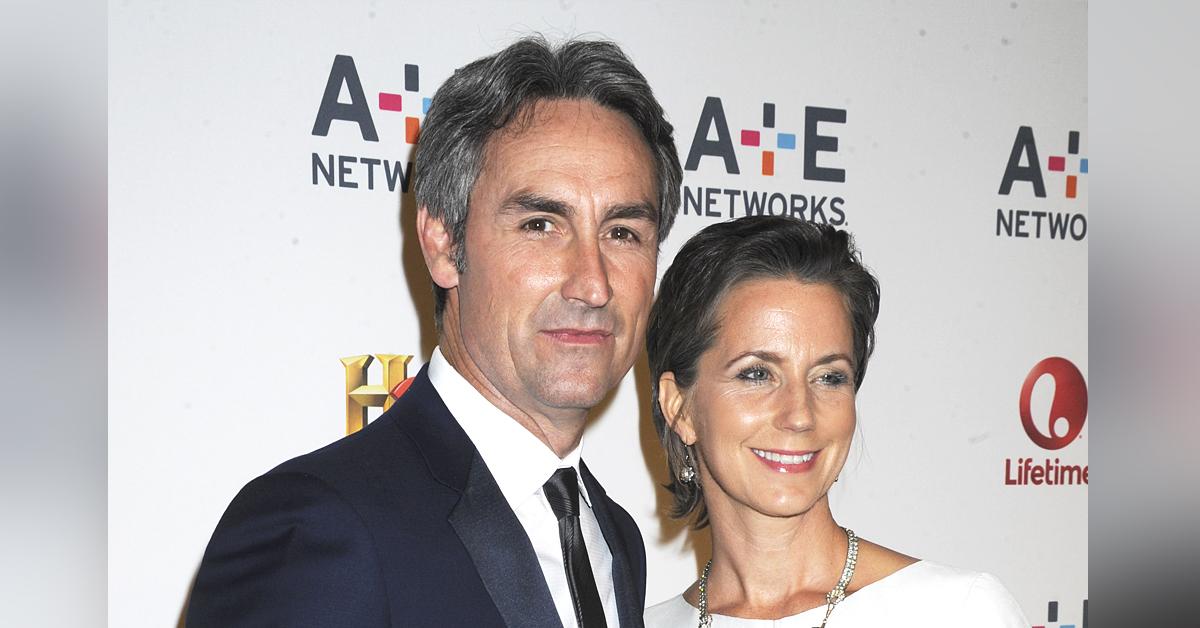 Article continues below advertisement
Mike Wolfe has reportedly finalized his divorce from ex-wife Jodi Wolfe over a year after the reality TV duo called it quits.
Jodi slapped the American Pickers star with divorce papers in June 2020, citing "irreconcilable differences," and according to a new report, Mike has been ordered to shell out millions to his ex as part of their divorce agreement.
Article continues below advertisement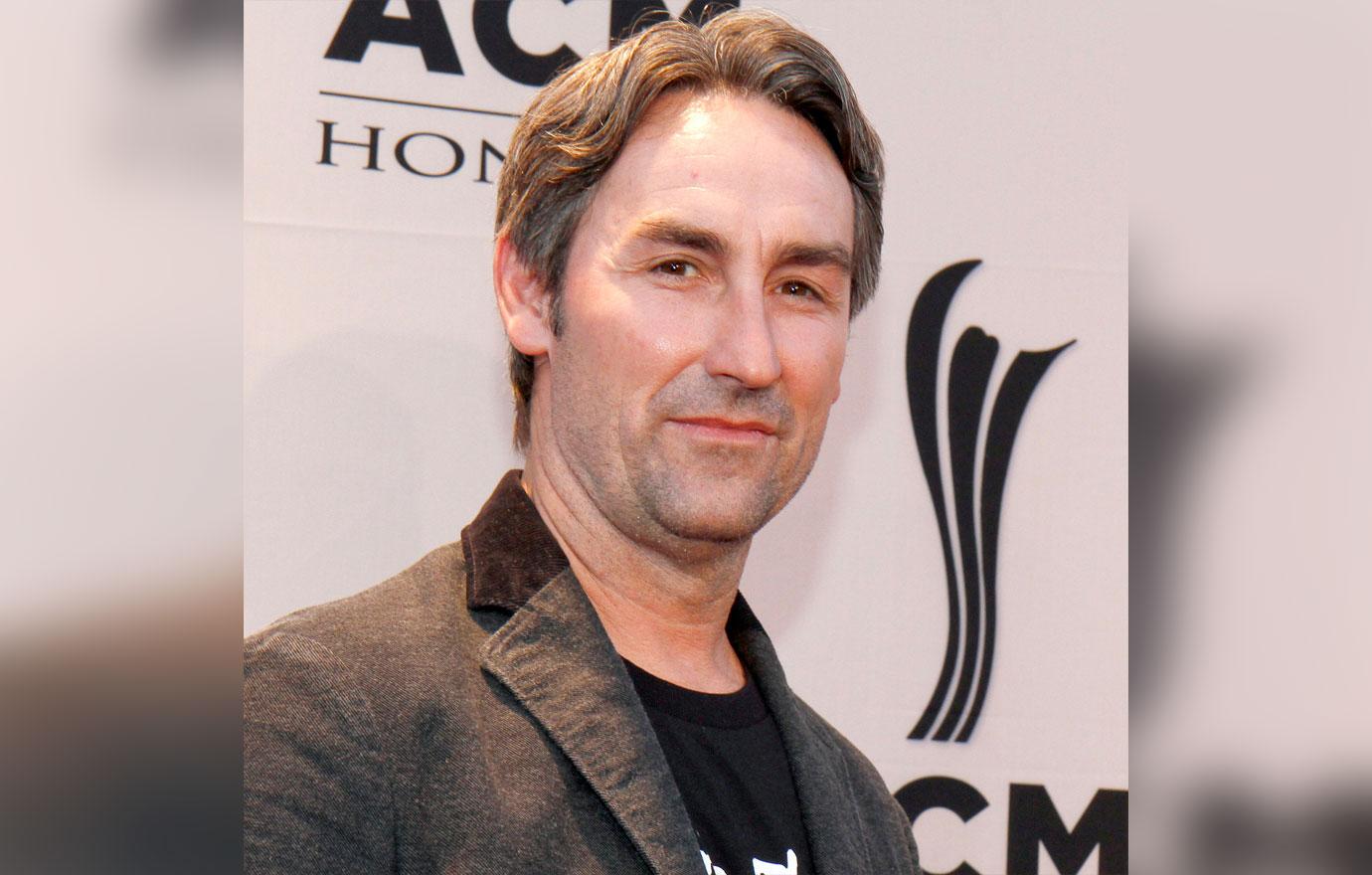 In court documents obtained by The Sun, the former flames' divorce was finalized on December 6. Mike, 57, was ordered to pay $634,000 in alimony, as well as pony up a whopping $5,228,878 to, "provide for the equitable division of the marital estate."
Article continues below advertisement
The exes — who tied the knot on September 7, 2012 — shared a massive real estate portfolio, with Jodi being awarded their $2 million Nashville mansion while Mike walked away with sole ownership of the duo's other 13 properties located in Tennessee and Iowa, per the outlet.
Article continues below advertisement
Jodi's incoming cash flow doesn't stop there, as she will reportedly receive 50% of post-tax royalties Mike received for seasons 1-10 of History's hit series American Pickers that was earned before December 31, 2021. Mike must then pay his ex 40% of post-tax royalties on any earnings from seasons 1-10 of American Pickers for the earning period between January 1, 2022, to December 31, 2026.
Article continues below advertisement
The recently single mom, 50, was also awarded primary residential custody of their 9-year-old daughter, Charlie. Mike must pay $2,100 a month in child support and is ordered to provide medical and dental insurance for their kid, it was reported.
Article continues below advertisement
Mike currently hosts American Pickers for the History Channel. The reality series, which premiered in 2010, follows Mike and pal Danielle Colby as they travel across the country looking for rare artifacts.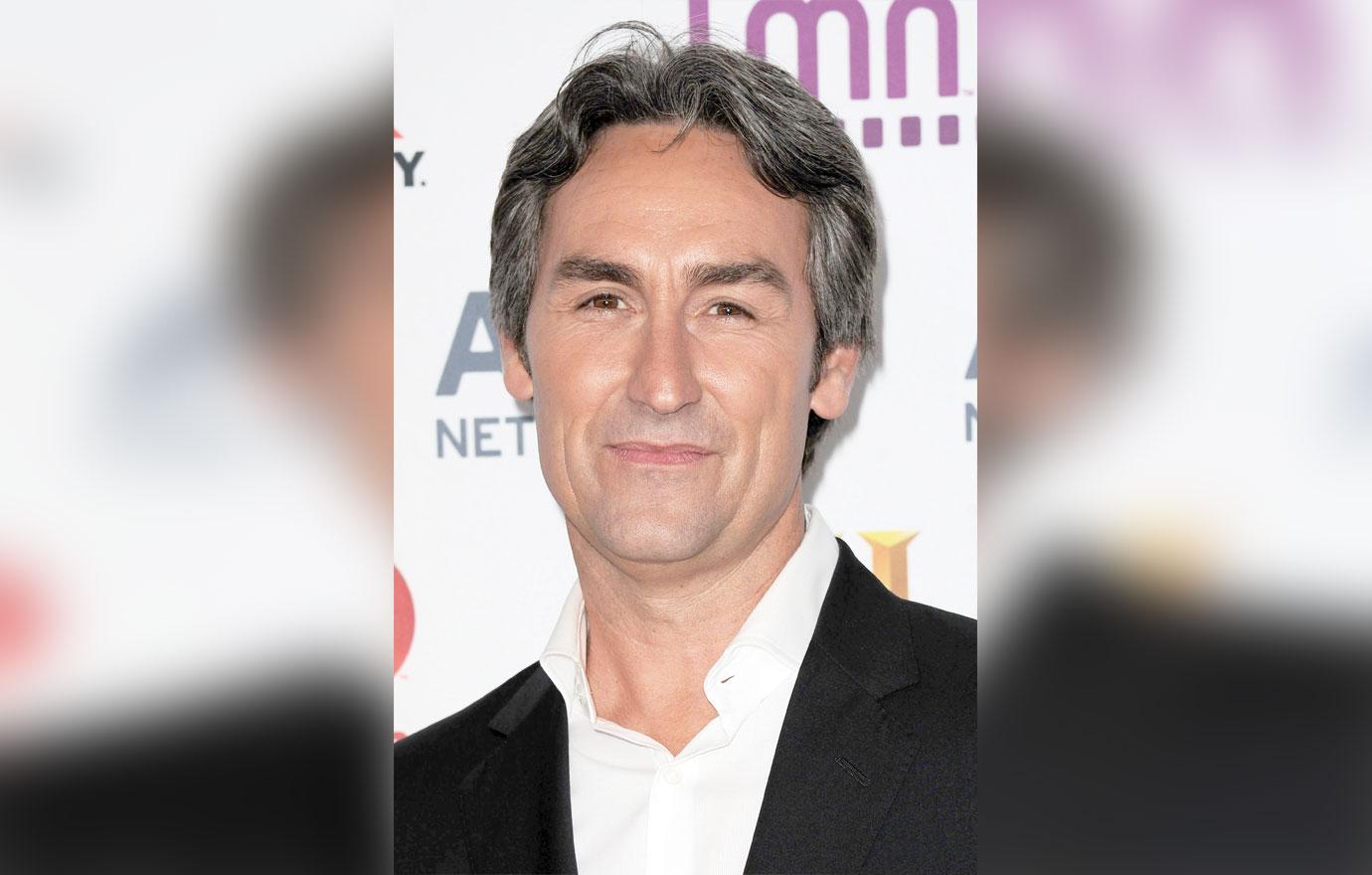 "Hitting back roads from coast to coast, the Pickers earn a living by restoring forgotten relics to their former glory, transforming one person's trash into another's treasure," the series' official website states. "The show follows the team as they scour the country for hidden gems in junkyards, basements, garages and barns, meeting quirky characters and hearing their amazing stories."