EXCLUSIVE
Teen Idol Turned 'Adverse' Star Andrew Keegan Explains How Things Have Changed Since '7th Heaven,' Says 'It's Not The Same Kind Of Pressure'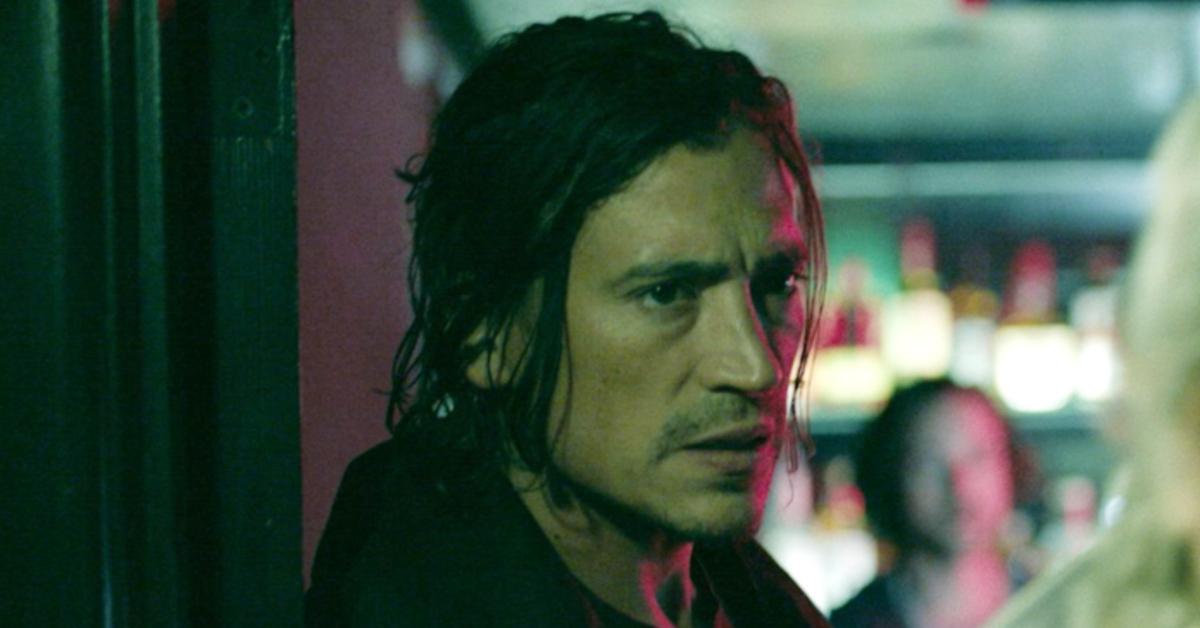 Former teen idol Andrew Keegan is no stranger to making ladies swoon, thanks to roles on 7th Heaven and 10 Things I Hate About You.
Article continues below advertisement
Now, he's showing off a darker side in the crime thriller Adverse. OK! chats with the actor.
Tell us about Adverse.
It was an opportunity to play a more sinister type of character, which is always fun. I let my hair grow, and they did gritty teeth with makeup. I dove into that headspace of being a hitman for the character of Jan.
Article continues below advertisement
How has the entertainment industry changed since the '90s?
Back then, when I did a show like 7th Heaven, they shot on film, which was expensive, so you had to do your take and nail it. If you needed more than a few takes, the producers would get annoyed. With digital, you run the camera, so it's not the same kind of pressure and allows for more creativity. Now with streaming, they are making so much more content. I'm excited that there's more programming and opportunity for work. It's a more diverse industry, finally.
Article continues below advertisement
If you could revive any of your projects, which one would it be?
The Broken Hearts Club, directed by Greg Berlanti. That film was special and timeless. The cast included Timothy Olyphant, Billy Porter and Zach Braff. Many went on to have great careers, so to get that cast back together would be my top choice.
Article continues below advertisement
Any update on Full Circle, the religion you started in 2014?
I wouldn't call it a religion, I would call it a creative community in a temple. It was a space for co-creators, based on [the 2001 book] The Co-Creators Handbook, and was about building community. It's based on things we need now more than ever: meditation and healthy social gatherings. We were [active] until 2017. It was like an encapsulated moment in time.
Any other projects coming up?
I've got a production company we just set up, so I'm taking a more active role and have a couple of projects in development.
Reporting by Leanne Aciz Stanton.