EXCLUSIVE
'Adverse' Actor Thomas Nicholas Dishes Behind-The-Scenes Stories From Set, Says He 'Couldn't Resist The Off-Screen Banter'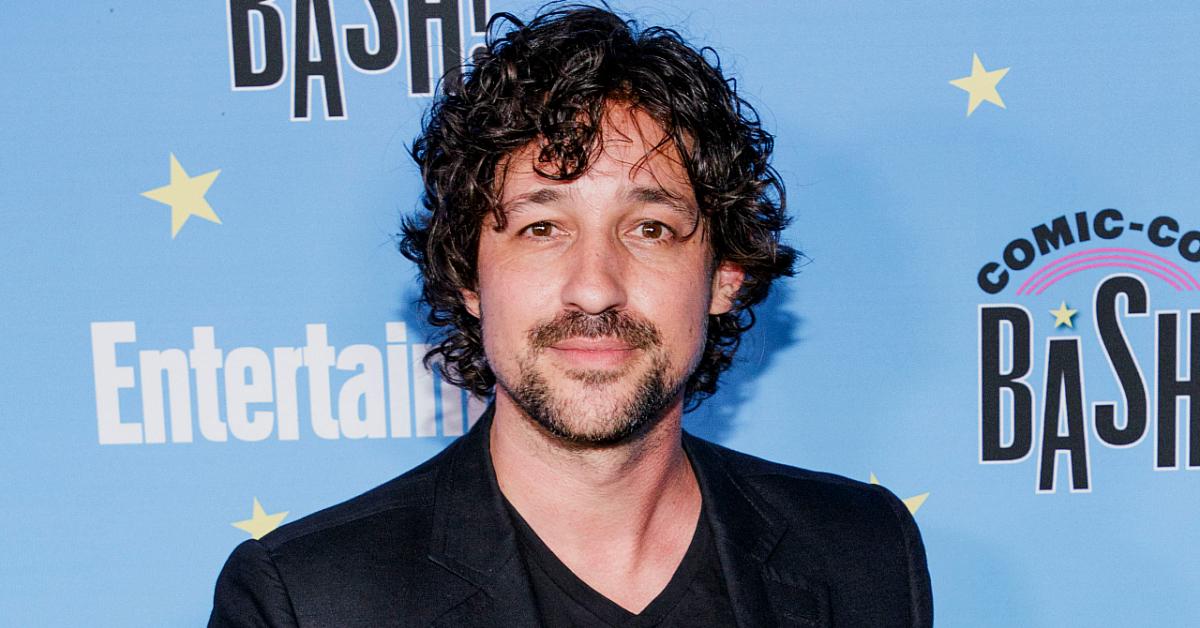 If you were a teen growing up in the '90s, you likely had (or knew someone with) Thomas Nicholas' photos plastered on their walls. Nowadays, the American Pie alum is a dad-of-two — and starring in a much darker project. OK! chats with the actor.
Article continues below advertisement
How would you describe your new film, Adverse?
It's a dark and gritty character-driven drama in the vein of Taxi Driver — a slow burner that shows flawed characters with an ending that's worth the wait.
Article continues below advertisement
Do you relate to your character, Ethan?
Everything about him is different, especially his mental illness and anger issues. The only thing we share in common is our family values.
Any fun stories from your time on set?
The cornerstone of the film is the relationship between Ethan and his sister Mia [Kelly Arjen]. During a scene, Mia was playfully punching Ethan in the arm after he makes a comment at her expense. I teased Kelly that she wasn't punching hard enough, which caused her to punch harder with each take. It was hurting every time, but I couldn't resist the off-screen banter. It was a brother and sister moment.
Article continues below advertisement
Tell us about your music projects.
"Luminary" is a song to encourage those that are bringing light into this dark world. The Robot Kid is music and animations for kids that I think parents will dig. My son [Nolan, 9] and daughter [Zoë, 5] are both singing on some of the songs.
Article continues below advertisement
Your son is acting now, too. What's the best advice you can give him?
To enjoy the process of preparing a character, rehearsing the scene and achieving the performance. After all, we refer to it as playing a role — so I hope he enjoys playing.
Article continues below advertisement
Any other projects coming up?
[Adverse director] Brian A. Metcalf and I have a TV series with some incredible actors attached.
Reporting by Leanne Aciz Stanton.