NEWS
Did Andy Cohen Spill The Title Of The New 'Vanderpump Rules' Spinoff? Inside The Theories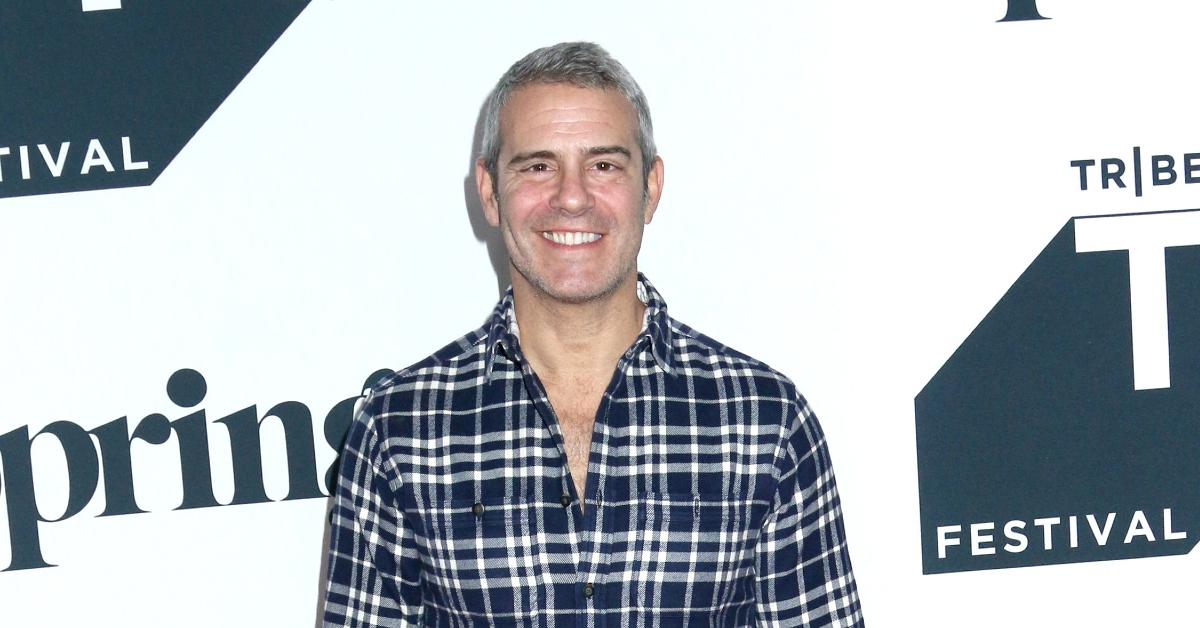 Did Andy Cohen just spill the beans about a potential new Vanderpump Rules spinoff?
While hosting Watch What Happens Live, he introduced Lala Kent, and though it was tough to hear exactly what he said due to the audience's cheers, people thought he said Kent was from Vanderpump Valley.
Article continues below advertisement
Of course, the theories started circulating online.
"VANDERPUMP VALLEY?!!? Did Andy have a Freudian slip up for the name of the spin off?!" one person said, while another added, "I was in the virtual audience and he actually used the phrase 'vanderpump valley' twice during the taping."
"He also said Vanderpump Valley during the commercial teaser that aired during Below Deck SY," a third person shared.
Article continues below advertisement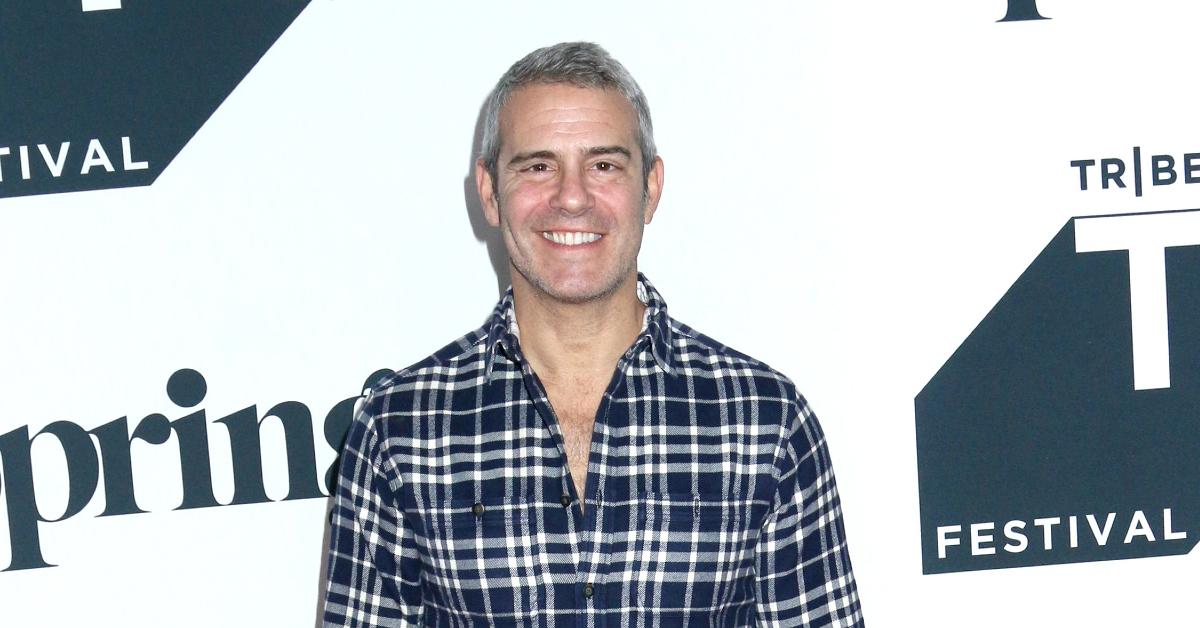 Vanderpump Rules hasn't been renewed for a 10th season just yet — and even Kent, 31, doesn't know the fate of the series.
The blonde beauty exclusively told OK! the cast is "completely kept in the dark until the last minute," and they "find out with everybody else."
Article continues below advertisement
"I think I enjoy it more now than I ever have because we have such organic friendships and there's so much history and so much to fight for that when we show up to film, we are showing up and hanging out with our friends," she explained. "Of course you're going to have the best time ever. I don't want the show to end. Every season at the end of it, I am like, 'I am done, I am never coming back, it's too intense,' and then I start getting the itch, like I am getting right now and I am like, 'Pick up the damn camera, I am ready to roll!'"
Article continues below advertisement