NEWS
Andy Griffith Secret & Scandals: Who Hated Who, The Vicious Fights, Affairs & Booze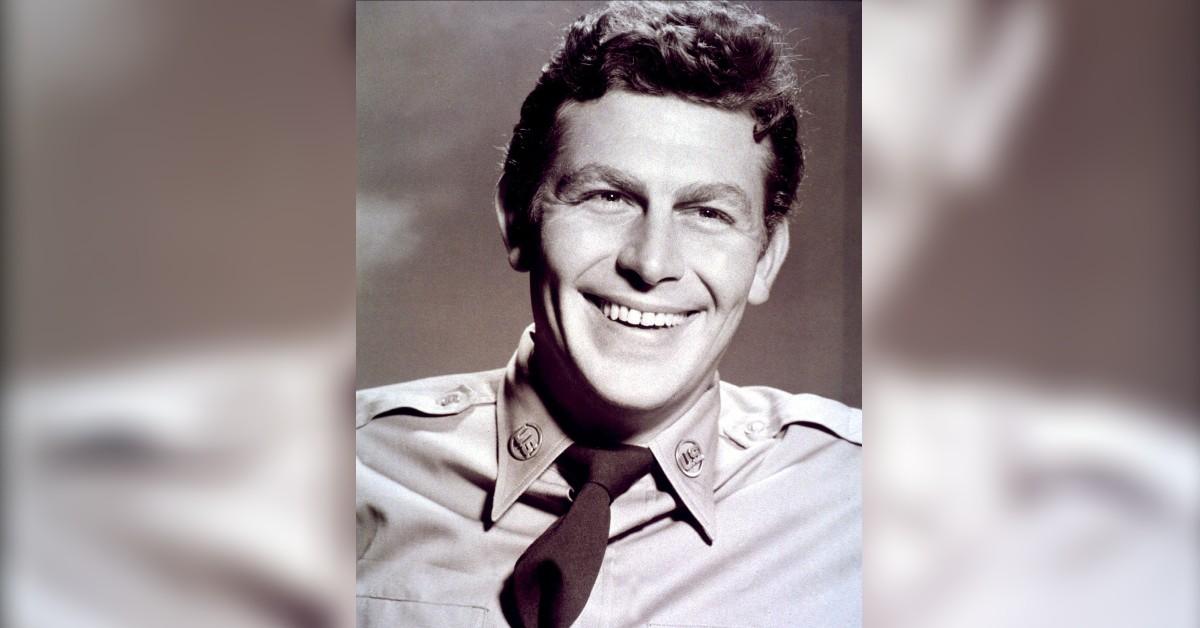 Andy Griffith and Don Knotts came off as country bumpkins keeping the peace in the sleepy sitcom town of Mayberry — but their squeaky- clean image hid dark secrets and sleazy off-camera antics! From 1960 until 1968, The Andy Griffith Show showcased small-town life in fictional Mayberry, N.C.
It starred Griffith as Sheriff Andy Taylor, Knotts as Deputy Barney Fife, a young Ron Howard as Griffith's son, Opie, Frances Bavier as Aunt Bee and a cast of supporting characters. It's been almost eleven years since Griffith died of a heart attack on July 3, 2012. Now, OK! can rip the lid off the shameful secrets behind The Andy Griffith Show — including its beloved stars' boozing, cheating and cruelty to kindly spinster Aunt Bee!
Article continues below advertisement
Despite playing a goodhearted, folksy sheriff on the show, Griffith had a reputation as a mean drunk and had some costars shaking in their boots! "Friends winced at the thought of spending an evening in the Griffith home," said Daniel de Visé, author of the book Andy & Don. George Lindsey, who played Goober Pyle, a hayseed car mechanic on the show from 1964 to 1968, noted Griffith's volatile moods in his 1995 memoir, Goober in a Nutshell. "Most of us were deathly afraid of Andy," recalled Lindsey, who died in 2012. "Every Monday night, he would call you if he liked your performance. If the call didn't come, I dreaded going back to work on Tuesday morning."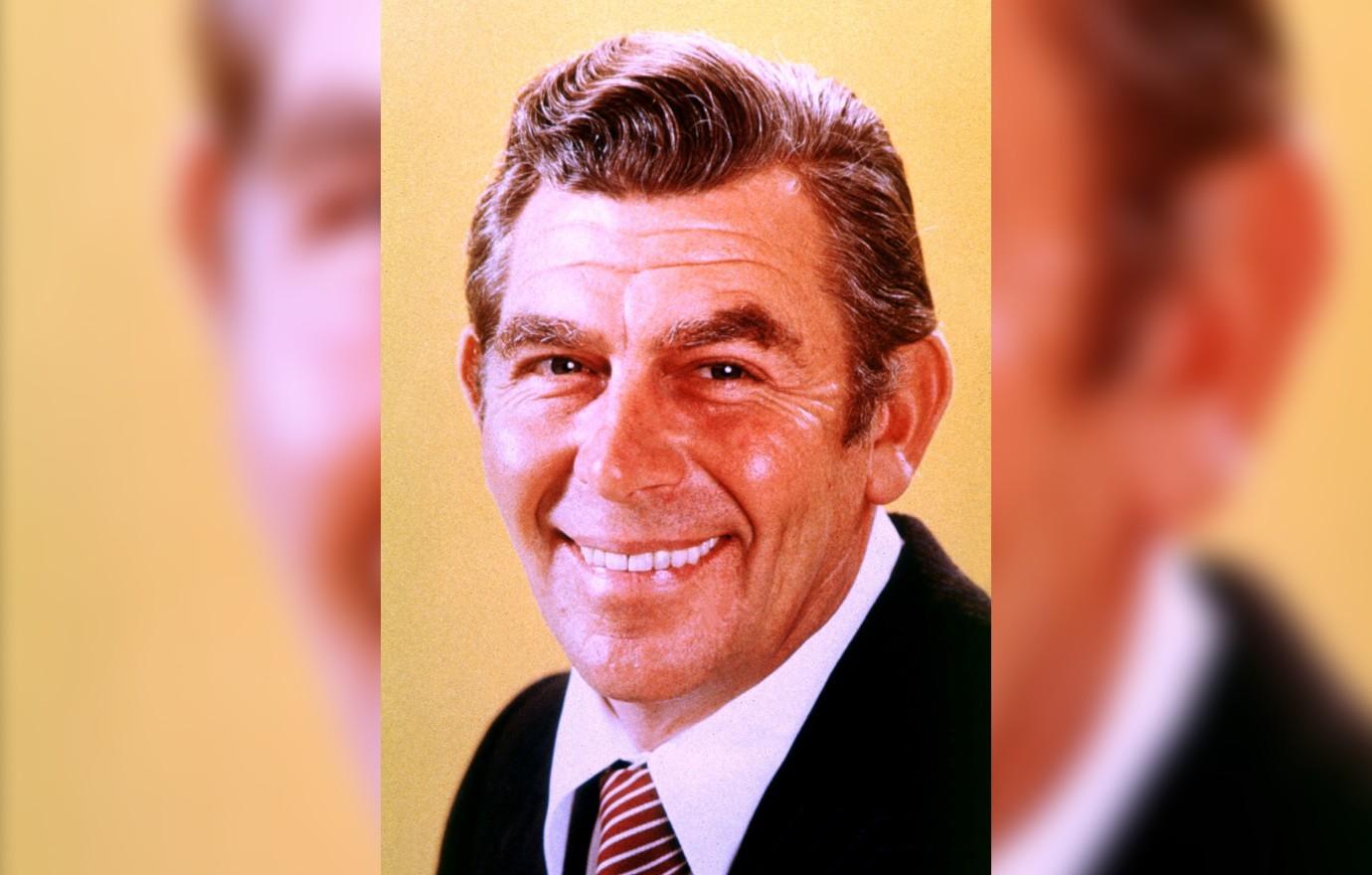 Article continues below advertisement
The star's white-hot rages were "unbearable," spilled an insider — and during a furious fight with first wife Barbara, Griffith punched out a car's windshield! Griffith later admitted he saw a shrink for more than a dozen years to control his anger, according to insiders.
The actor's childhood had been rough, and there were times he said he felt looked down upon because of his "wrong side of the tracks" up- bringing in Mount Airy, N.C. He was especially bitter — and jealous — over the Emmy Awards and critical acclaim that Knotts won for playing bumbling Deputy Barney to his Sheriff Andy.
Knotts had an equally troubled childhood, growing up in a small town in West Virginia, with a disabled alcoholic father who reportedly held a knife to his own son's throat. It fueled the two stars' rift and prompted Knotts to leave the show in the lurch after five seasons, but it wasn't always that way.
Knotts and Griffith had become friends in 1955 when they costarred in the Broadway play No Time for Sergeants. For years, they were partners in crime — sex-crazed womanizers who cheated on their first wives, stepping out on double dates with their mistresses! During the show, Griffith played practical jokes on Barney, calling him by his real name "Jess," when he was annoyed, knowing Knotts hated that name. Griffith would also drop heavy metal film canisters when Knotts was sleeping. Many years after the show, they made up, and in 2000, Griffith said of Knots, "The five years we worked together were the best five years of my life."
Article continues below advertisement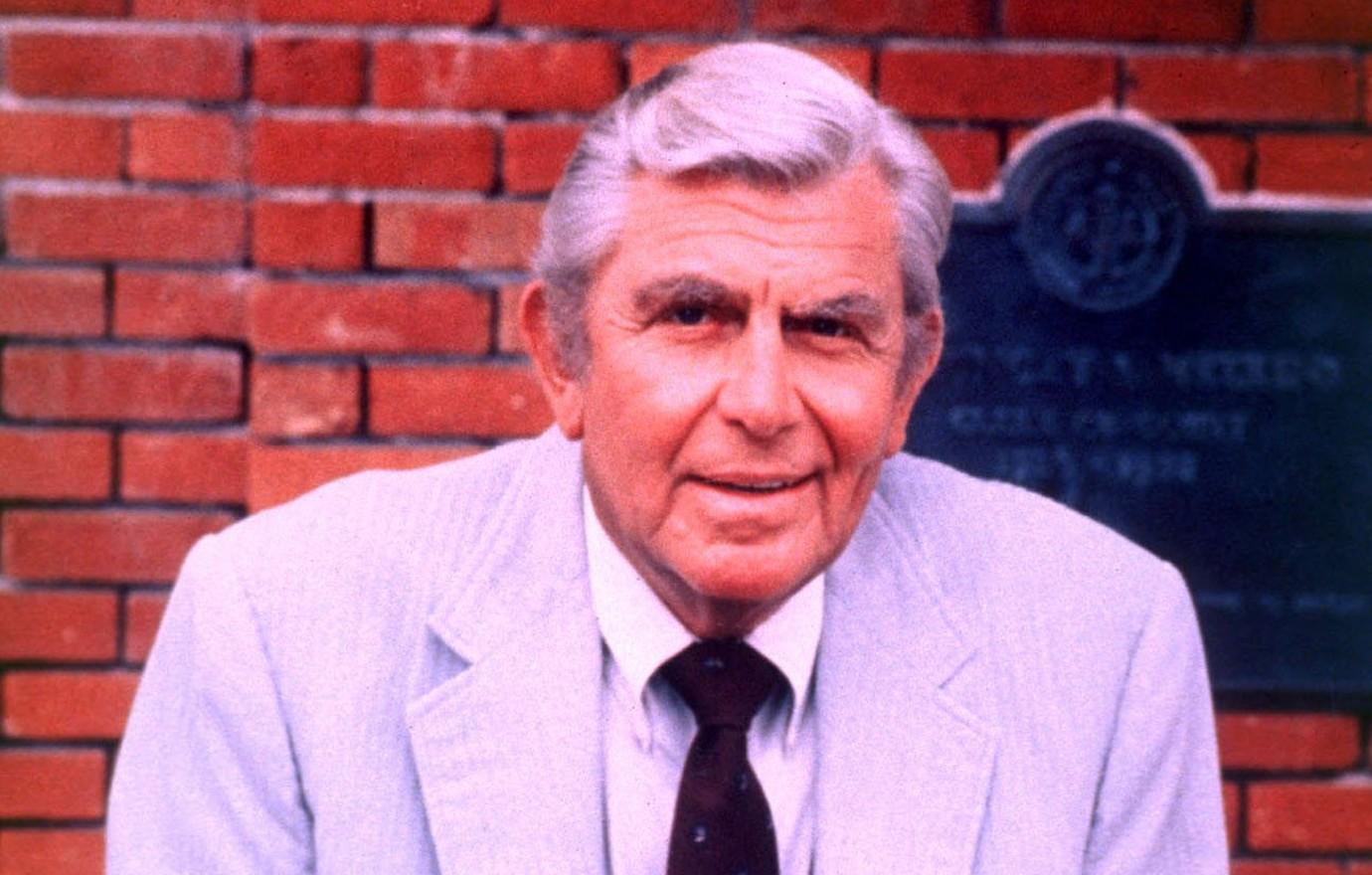 They kept in touch until Knotts' death in 2006, and Griffith was at Knotts' bedside before he died of lung cancer.
Article continues below advertisement
Actress Aneta Corsaut, who played Griffith's on-screen girlfriend, teacher Helen Crump, became his real-life lover almost immediately after joining the cast in 1963. "Andy couldn't get enough of Aneta," de Visé wrote, adding that one of Griffith's buddies described the relationship as "true love. They were closer than anyone knew."
But the couple's torrid affair was the worst-kept secret on the set! In one of their many pranks, a crew member donned a waiter's uniform and delivered food to Griffith's Hollywood hotel room — catching him locked in a steamy embrace with Corsaut. Griffith was fit to be tied!
Knotts was married to Kathryn Metz at the time, but his sweetie was Lynn Paul, the assistant to Griffith's manager, according to the book. When Knotts confessed to his wife he'd been bedding Paul, their marriage collapsed and they divorced in 1964, claims author de Visé.
Two-timing Griffith also hid his affair with Corsaut from wife Barbara, whom he wed in 1949. They divorced in 1972, but not before lusty Griffith bedded a number of other babes, including actress Joanna Moore, who appeared in four episodes of the series. Moore went on to wed Love Story hunk Ryan O'Neal and gave birth to their daughter, Tatum.
Article continues below advertisement
Griffith was married to third wife Cindi Knight when he passed away at age 86. For some mysterious reason, Griffith's body was buried five hours after he died! Actress Bavier, who played lovable Aunt Bee on the CBS sitcom, also incurred Griffith's wrath. In the time leading up to her death at 86 in 1989 the actress was heartbroken because "she thought Andy would always remain her dear friend," said a pal. "But to her bitter disappointment, once the show was over, Andy forgot all about her."
But she wasn't thrilled with the role of Aunt Bee, and didn't have much of a sense of humor on set. Although she and little Howard were friends, the adults hated being around her! Despite her matronly nature in front of the camera, Bavier herself was from a wealthy New York family — and it's rumored she called Griffith before her death and apologized for being "difficult" when they worked together!
Never miss a story — sign up for the OK! newsletter to stay up-to-date on the best of what OK! has to offer. It's gossip too good to wait for!
Article continues below advertisement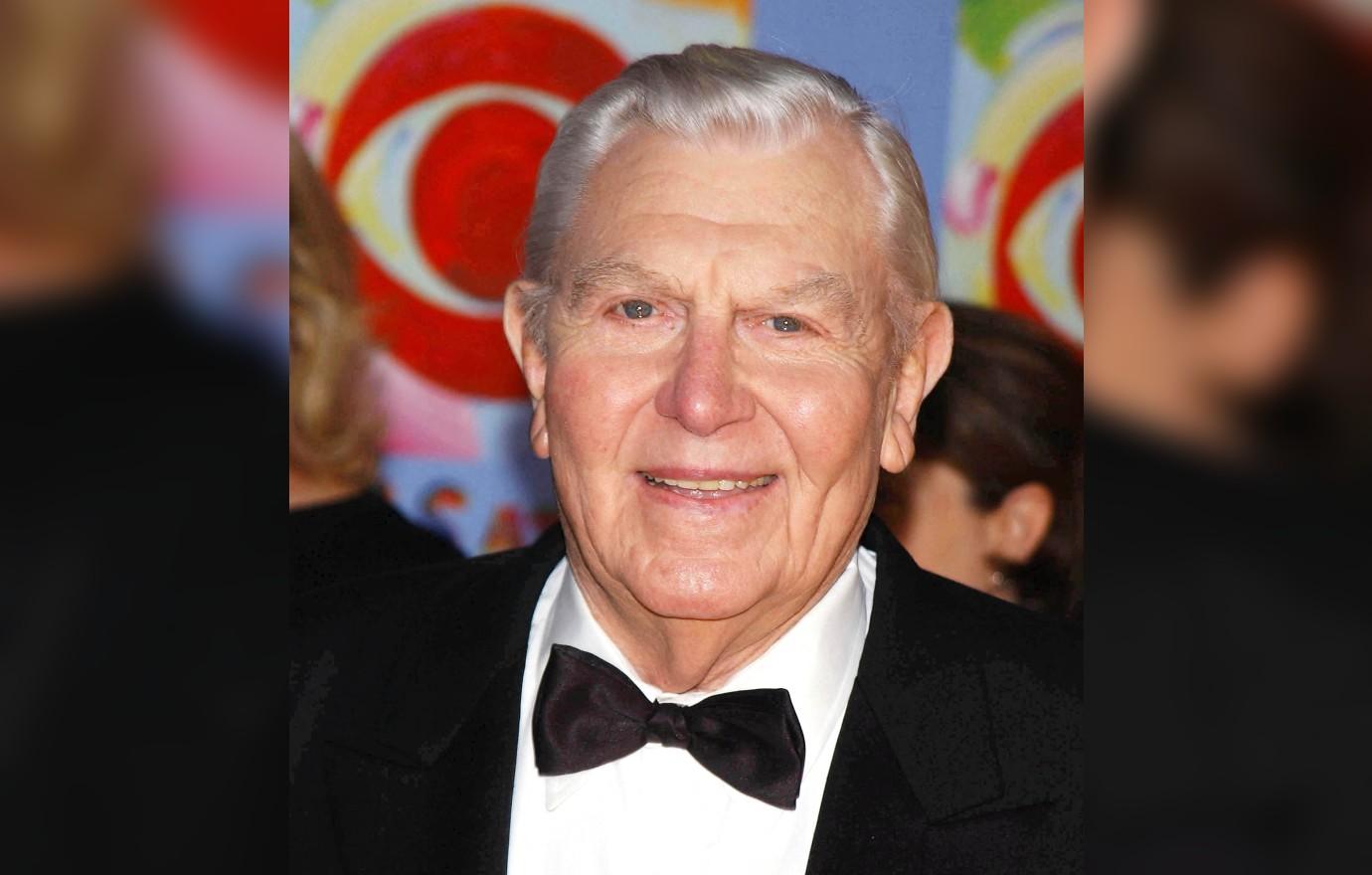 She thought most of the cast didn't take their jobs seriously, and didn't mind telling them that, which made Griffith see red! Other cast members said Bavier was known for having an attitude. She couldn't stand anyone cursing on the set, and her costars sometimes felt they had to walk on eggshells around her. Once, Lindsey cursed up a storm and she smashed him with her umbrella!
Howard was only six when he began playing Opie Taylor, and he had a wonderful experience working on the series, saying it was a lot like living in Mayberry. "It was warm and funny, like the show," said the actor-director. "I learned hard work and fun were not diametrically opposed. In fact, they could work hand in hand. Andy taught me about the spirit of collaboration, which I've carried with me forever. I grew up in an environment with an equilibrium, a work ethic, but also a sense of joy."