'She Will Never Forgive Him': Angelina Jolie Is 'Bitterly Disappointed' With Court Ruling Giving Brad Pitt Joint Custody Of Their Children
Mama ain't happy! Angelina Jolie is apparently highly displeased with the court's decision to grant ex Brad Pitt joint custody of their children.
Article continues below advertisement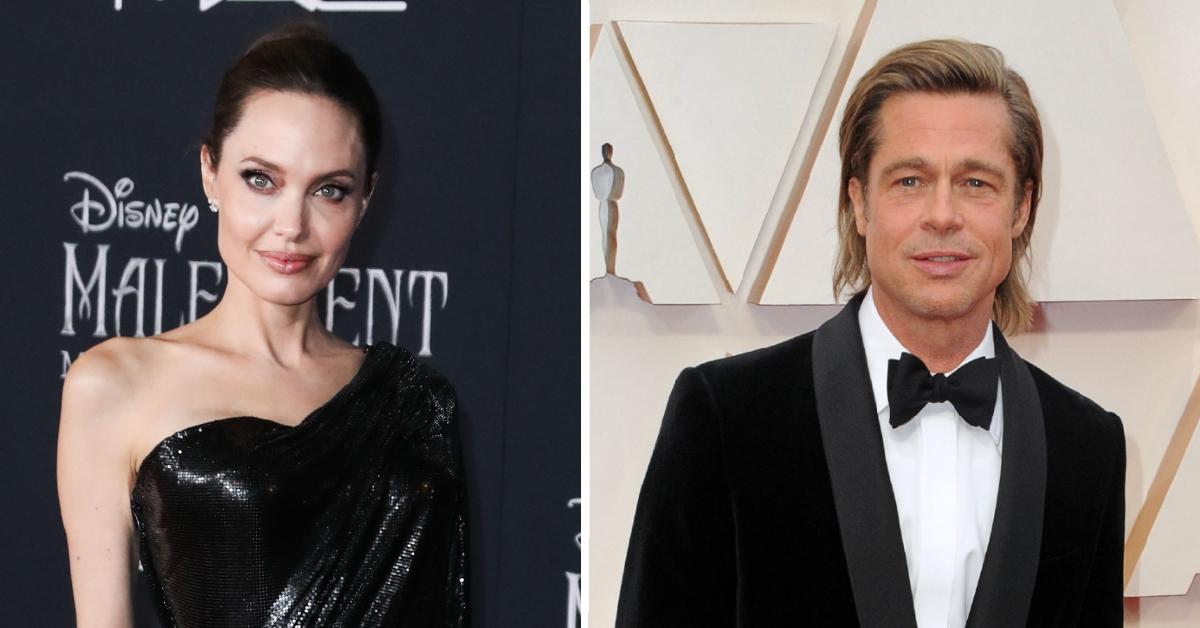 Article continues below advertisement
Jolie is "bitterly disappointed" with Judge John W. Ouderkirk's ruling in her ex-husband's favor, an insider told Us Weekly. Pitt was apparently "delighted" by the decision, while the Eternals star is having a harder time accepting the verdict.
Article continues below advertisement
"She will never forgive him," the source spilled, noting Jolie plans to appeal the arrangement. "She maintains it's far from over and still believes that justice will prevail," the source continued.
Article continues below advertisement
"Judge Ouderkirk denied Ms. Jolie a fair trial, improperly excluding her evidence relevant to the children's health, safety, and welfare, evidence critical to making her case," according to the court documents Jolie filed on May 24.
Jolie separated from the Moneyball actor in 2016 after an alleged incident occurred on a private flight with their children, where Pitt was accused of being "verbally abusive" and "getting physical" with their son Maddox.
Article continues below advertisement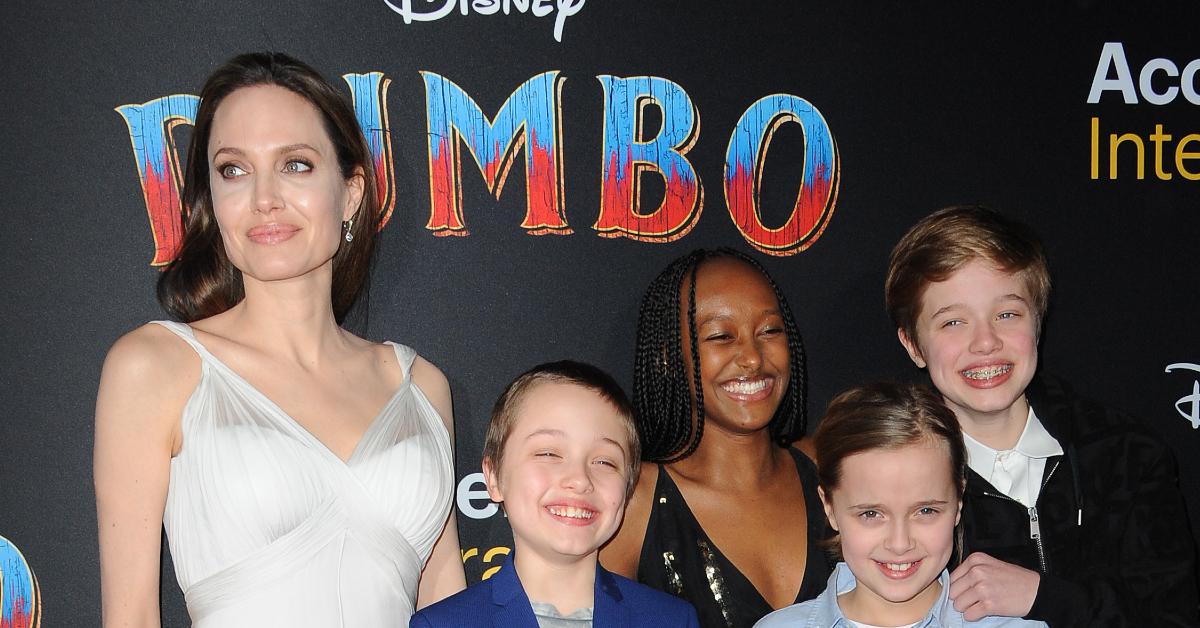 While Pitt was cleared of child abuse allegations by the Los Angeles Country Department of Children and Family Servies in 2016, as the investigation concluded that there was "not inappropriate contact" between Pitt and Maddox. However, Jolie filed documents in March of this year claiming that she was willing to testify and provide evidence in support of the abuse allegations.
Article continues below advertisement
The current ruling of joint custody, which was made on May 13, is only tentative, and Pitt is allegedly aware that the Maleficent star will attempt to appeal the decision.