Not Being Heard: Angelina Jolie Claims Judge Presiding Over Brad Pitt Custody Case Is 'Denying Her A Fair Trial' And Is 'Excluding Her Evidence'
Angelina Jolie is not happy. The actress has filed a complaint to the Second District Court of Appeal in California over the judge's ruling to give her ex-husband Brad Pitt more custody of their five underaged children saying that she was "denied a fair trial" and that important evidence was excluded from the case.
Article continues below advertisement
Earlier in the year, the judge presiding over the case, John Ouderkirk, ruled that the Fury actor was to be allotted more time with five out of their six children-Pax, 17, Zahara, 16, Shiloh, 14, and Knox and Vivienne,12. Their oldest son Maddox,19, is no longer a part of the custody case.
It is not clear whether or not the decision is legally binding with insiders revealing that "nothing has changed in terms of custody."
Article continues below advertisement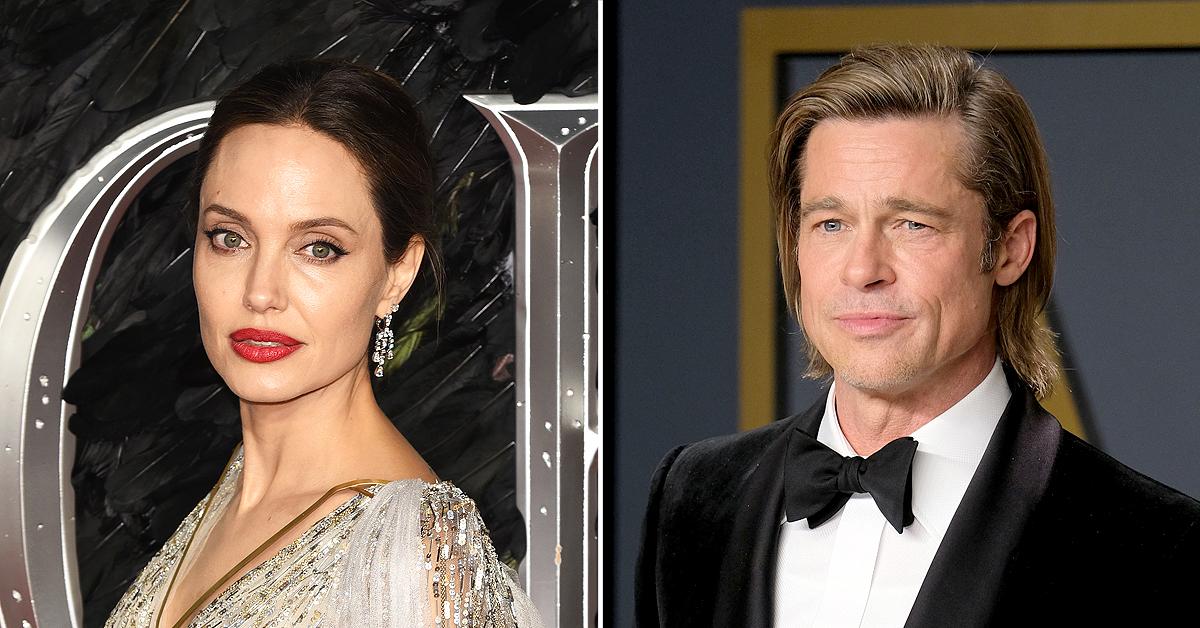 After a trial that went on for months, Judge Ouederkirk, who also married the ex-Hollywood power couple at their estate in France in 2014, made the decision to give the Hollywood Hunk "significantly more time with the kids" a source reveals. "He had had very limited time before."
Article continues below advertisement
A source revealing that the tentative decision made by the judge was based on solid evidence and testimony. "Witnesses, experts, people who have been with the kids. The children's voices were heard, but they just didn't testify themselves." Yet there is a California statute that states that "any child at least 14 years of age should be allowed to weigh in and state custodial preference."
Article continues below advertisement
All of this has enraged the Maleficent actress. On Monday May 24, the mother of six filed a complaint to California's Second District Court of Appeal over Ouderkirk's ruling and continuing purview over the case citing that "Ouderkirk denied Ms. Jolie a fair trial, improperly excluding her evidence relevant to the children's health, safety, and welfare, evidence critical to making her case."
She also believes that "the judge refused to hear the minor teenagers' input as to their experiences, needs, or wishes as to their custody fate."
Article continues below advertisement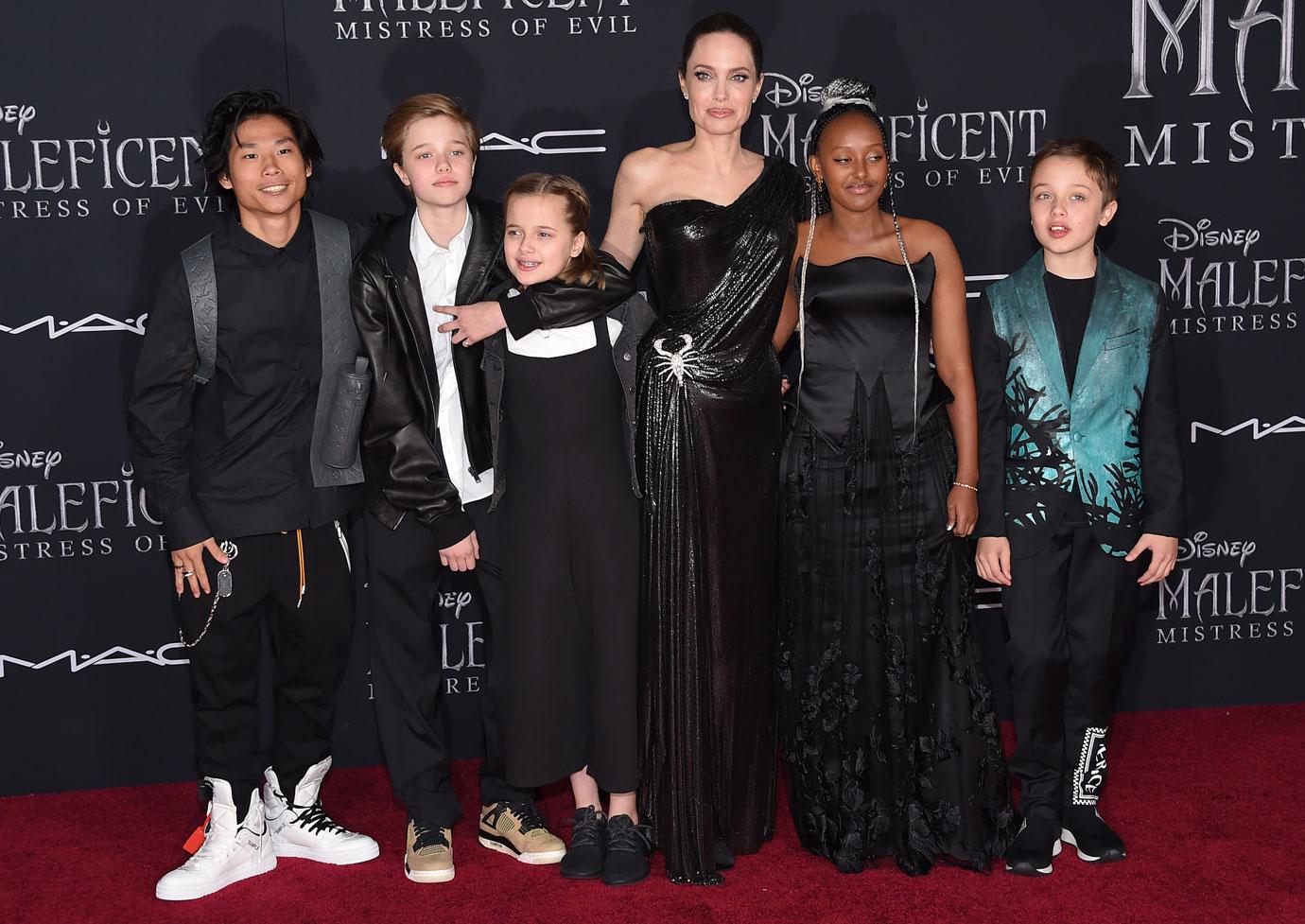 Prior to filing this recent complaint, the A lister tried and failed to have the same judge taken off her and Pitt's divorce case back in November.
Article continues below advertisement
A source close to the actress claims "joint custody is not the issue that Angelina objects to, there were other issues of concern, but the court proceedings are closed and sealed."
Article continues below advertisement
According to court documents, there are no plans to remove Ouderkirk from the case. The ruling does state that, "Ouderkirk properly disclosed his involvement with his law firm representing Pitt before he was assigned to the case."
As OK! exclusively reported, Pitt has been "heartbroken" and "tormented" over the lack of time he has been able to spend with his children. A source saying "Brad is finally letting his guard down and telling his side of the story. He's said he doesn't deserve this. The custody fight has taken so much out of him, anyone can see that."
Pitt and Jolie married in 2014 and separated in 2016. The two were both legally declared single in 2019.